In for review is the FIFINE Ampligame H6 gaming headset. This came in straight from the brand's Lazada store with a local price of 3,018 Pesos.
The FIFINE Ampligame H6 is an affordable gaming headset with a lot of features in tow. It comes with a 7.1 surround capable USB DAC, three EQ presets and of course RGB lighting.
Disclosure: FIFINE technically sent the Ampligame H6 for the purpose of this review. I bought it from Lazada but the company reimbursed my purchase. As usual, the company did not ask me to say anything particular about it.
Technical Specifications
Headphone
Design
Over-ear, Closed-back
Transducer
Dynamic (50mm)
Frequency Response
20 Hz -40 kHz
Impedance
—
Sensitivity
—
Connectivity
USB Type-A
Microphone
Transducer
Condenser
Polar Pattern
—
Frequency Response
—
Sensitivity
-40 dB (±3 dB)
Dimensions
Length
—
Width
—
Height
—
Weight
330 g
Packaging and Accessories
The Ampligame H6 comes in a rather small packaging. Surprisingly, everything fits in.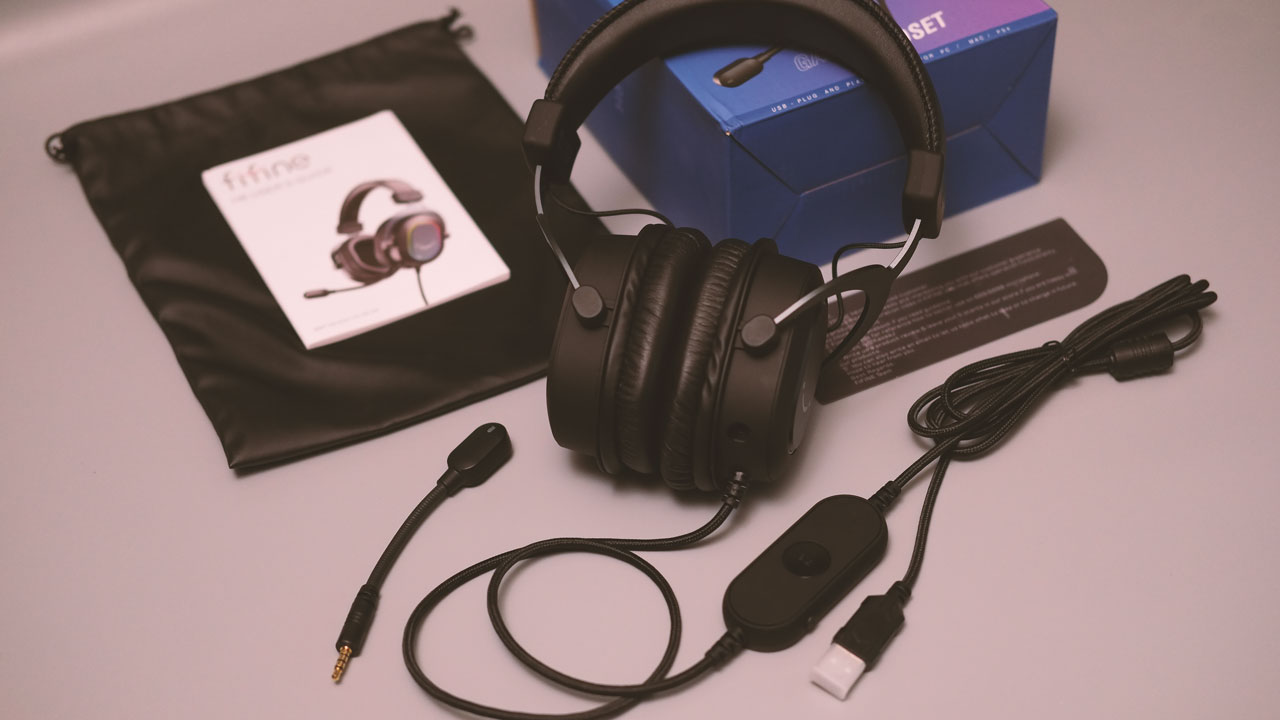 The product should come with the following items:
FIFINE Ampligame H6 Gaming Headset
Gooseneck microphone
Carrying pouch
Quick start guide
Decent bundle of accessories we got here from the FIFINE headset.
Design, Build and Connectivity
The Ampligame H6 is a blend of matte-black and gun-metal grey finish. A rather safe color combination for a gaming headset. It has that familiar headband design too which is sturdy.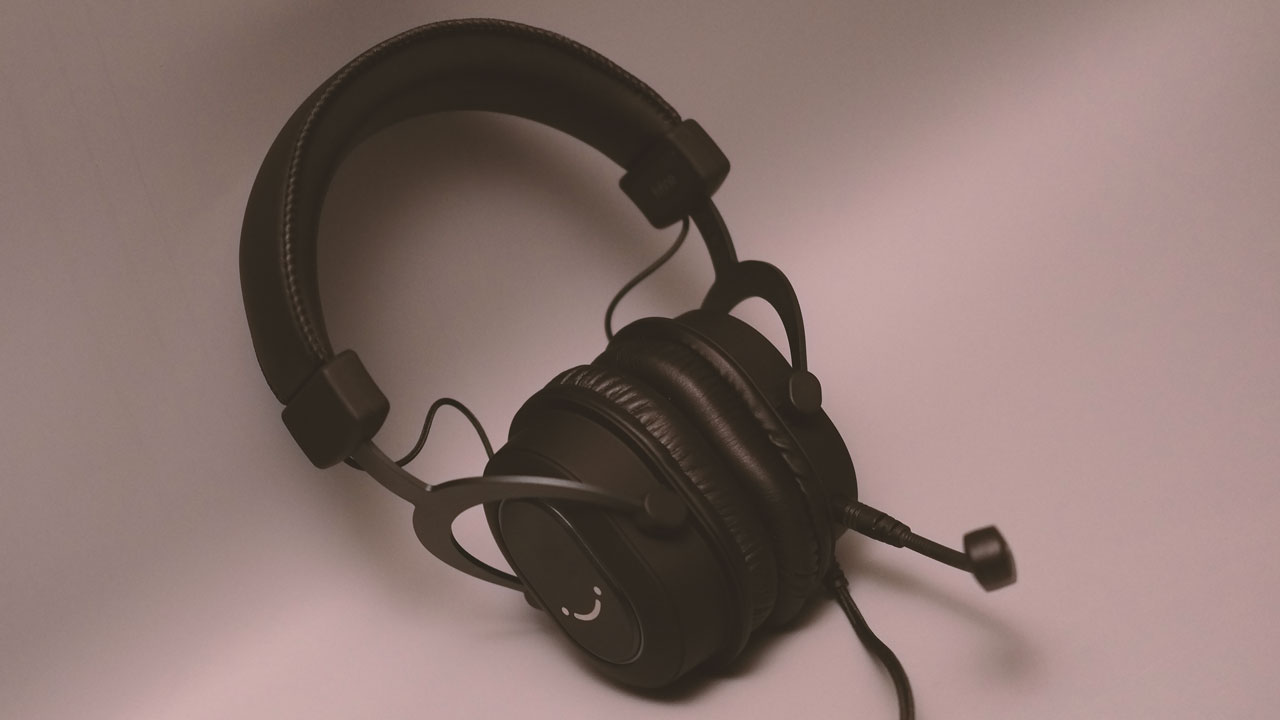 FIFINE decided to go with a pair of elongated pads. The pair is somewhat similar to what you'd find on a Sony MDR-7506 which is nice for pad swapping. What's not though is its thickness – or thinness rather with a shallow depth of around 2 cm. Cavity size is similar too, even down to the tuning foam. I am not sure why FIFINE bothered to print a smiling face for the cups though.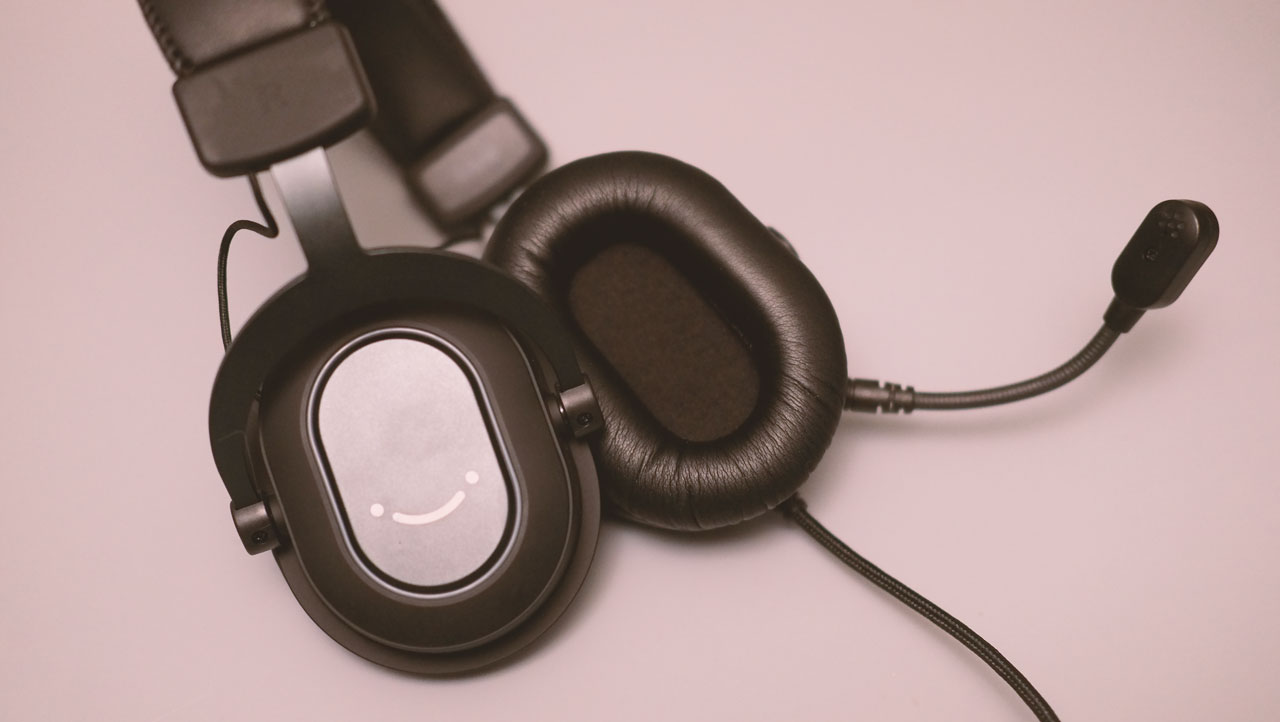 Function wise, the Ampligame H6 is pretty good – minus some quirks that we will talk about later. It has an onboard USB DAC with volume control, presets, microphone mute and a virtual 7.1 surround sound option.
Cable on the other hand is not the best. Number one complaint here are its kink-prone nature and stiffness. Next up would be the relatively short headset to DAC cable, amounting to its extra weight when worn especially if you are standing. Adding to those woes, the DAC itself doesn't come with a volume control for the microphone and there is no way to turn off the RGB lighting. This is an area where I felt the Ampligame H6 could really improve upon.
Ergonomics
The FIFINE Ampligame H6 weighs in at around 245 grams without the cable. Clamp force is light but not too loose due to the somewhat claustrophobic pads touching every corner of my ears. The headset is height adjustable but has no swivel yet pressure point is still pretty balanced. For your reference, my head's circumference measures at 56 cm, so your mileage may vary.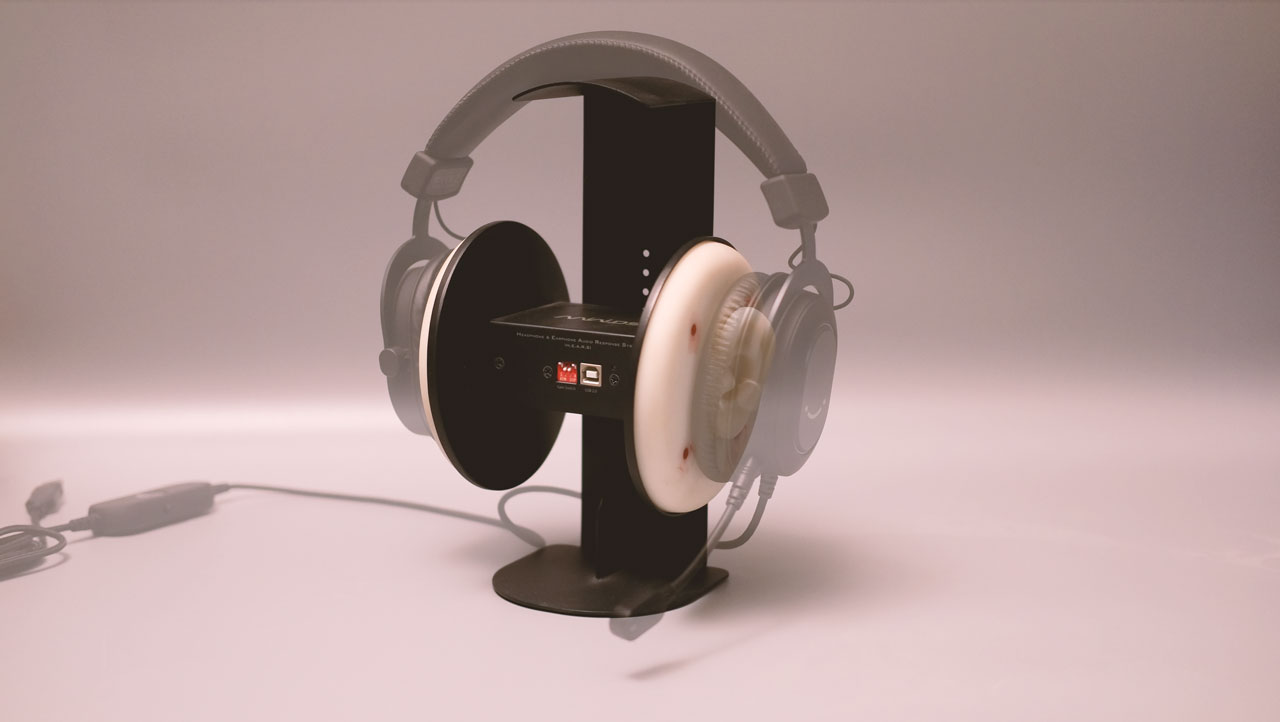 You could actually wear this with glasses on but seal is a hit or miss due to its shallow pads. That said, I wish the cup's cavity were deeper and wider from the get-go. Now another gripe I have with this headset is the always on RGB. On a well ventilated area, you may not find its creeping warmth uncomfortable.
Test Setup and Methodology
Our test setup relies on the measurements taken from Room EQ Wizard paired with the MiniDSP EARS headphone test fixture. Audio chain has been made simple with the Topping DX7 Pro and Topping A90 for balanced and single-ended devices. It is important to note that we are testing the review sample after burn-in, with at least 24-hours of uptime. This is done so to negate the FOTB (fresh out the box) state of the DUT (device under test), yielding better benchmarking consistency.
Test Setup
Audio Chain
Topping DX7 Pro -> Topping A90 -> DUT
Test Fixture
MiniDSP EARS
Sampling Rate
24-bit, 48 kHz (PCM)
Software
Room EQ Wizard
Due to a number of factors – including the test fixture and its limitations, the measurements obtained here are not meant to be compared from various results you may find online.
Note: This is a USB gaming headset so no measurements has been made with our usual audio chain. We also tested it extensively with its gaming preset which is by default, what the company expected you to use when gaming.
Frequency Response vs Target
Sound Pressure Level is measured in Decibels (dB SPL). The test aims to check the frequency response and its adherence to the Harman inspired target curve from MiniDSP.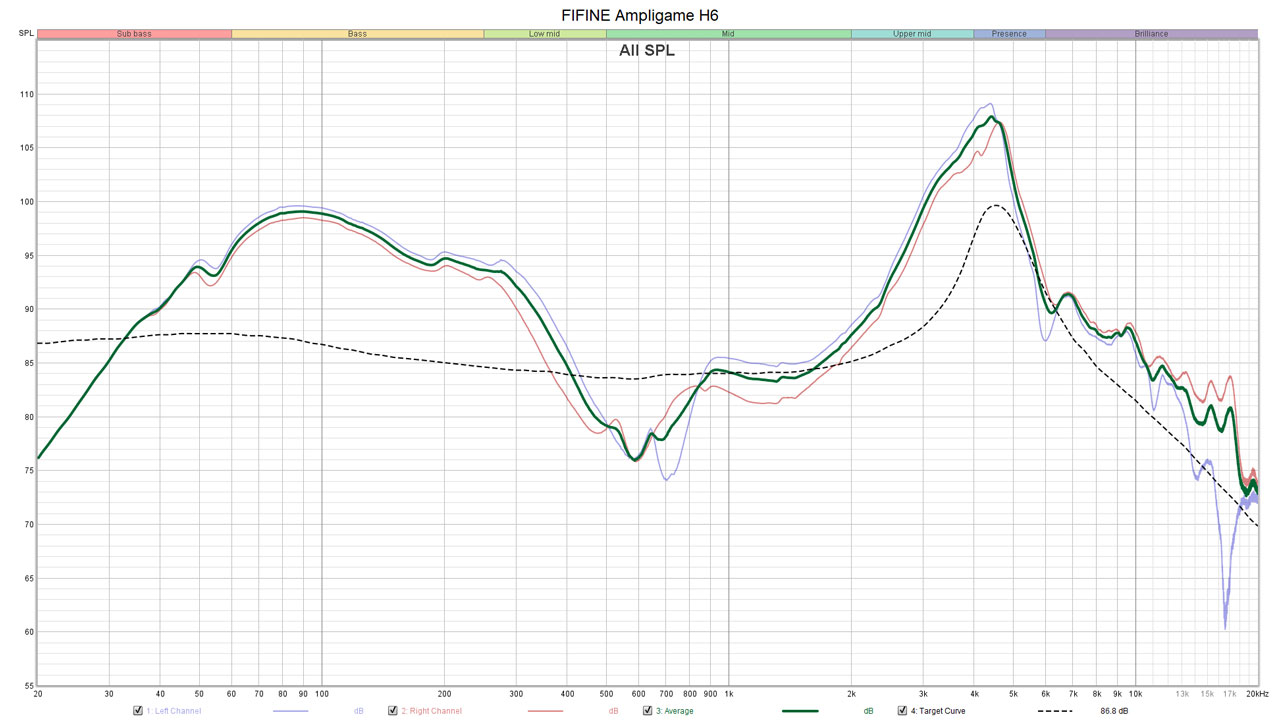 The Ampligame H6 is a tonally wonky gaming headset with its gaming preset enabled. It has the usual dynamic driver sub bass deficiency but with an elevated bass to low mid shelf, followed by a dip around 600 Hz and 700 Hz – each channels considered. It then has this elevation up to 5 kHz where it followed our desired curve in a massive offset. The headset with this preset sounds bloated and unpleasant. Best use it with the music preset which is conveniently plotted at the features section of this review.
Bass: I find this truly unnatural, muddy and bloated. Using the music preset made it sounds pleasant enough with a bit tighter bass output. It just has better target adherence over the former.
Midrange: Has this gain from 2 kHz to 4 kHz with a peak of 10 dB at 3.3 kHz which is unpleasant. Couple that with the dip at the low mid, this headset could sound hollow, sibilant and bright at the same time. This is still better compared to the bass region which is masking this area's wonkiness.
Treble: Sounds veiled with the gaming preset but is way better presented with the music preset. We will talk more about the presets later and how they shape the over all tonality of the headset.
Now channel balance is acceptable with the exception of the area around the low mid and the midrange proper. Most of what you hear from music, games and everything in general are actually located within this region so I cannot praise the Ampligame H6 when it comes to this metric. Not the worst I've seen though.
Total Harmonic Distortion
Distortion is measured in Percentage (%). The test aims to check the difference between the fundamental signal and the harmonic distortion.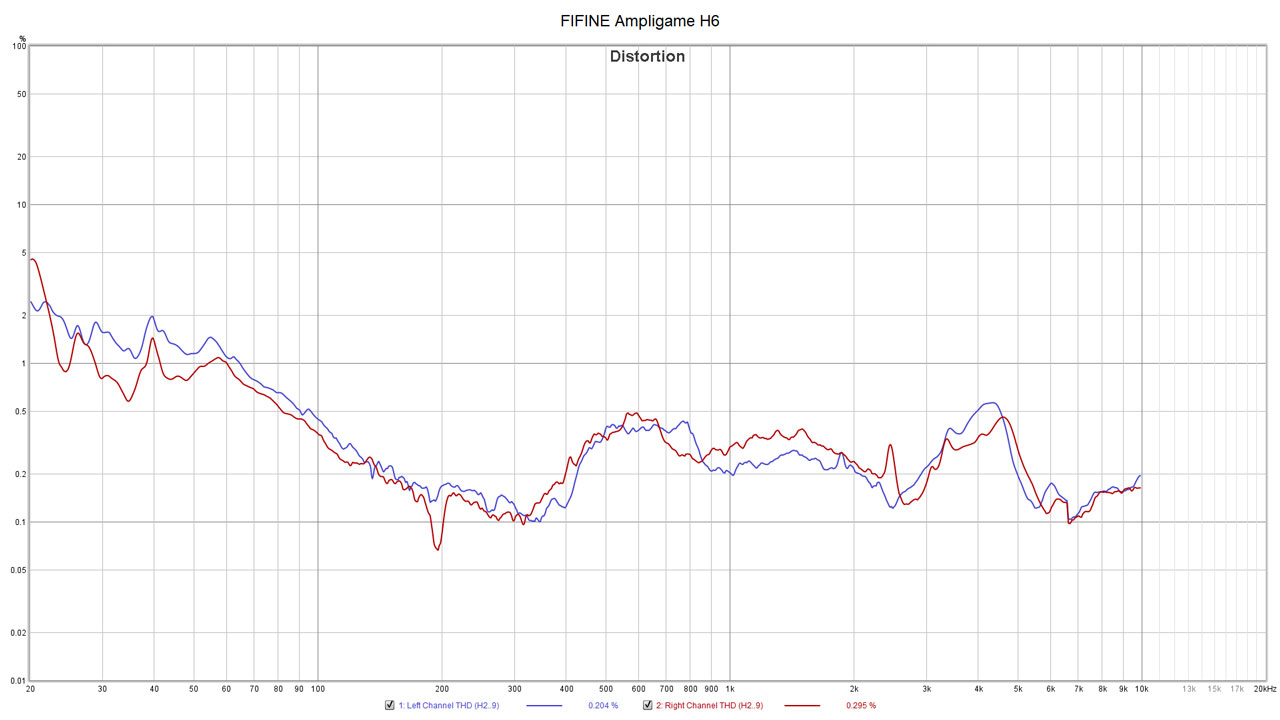 With the gaming preset, distortion levels could shoot way above 1% at the bass region – actually audible on sub-bass heavy tracks. I have only heard such distortion on loud speakers without a low end limiter.
Group Delay
Delay is measured in Milliseconds (ms). The test aims to check the amplitude over time across the frequency range.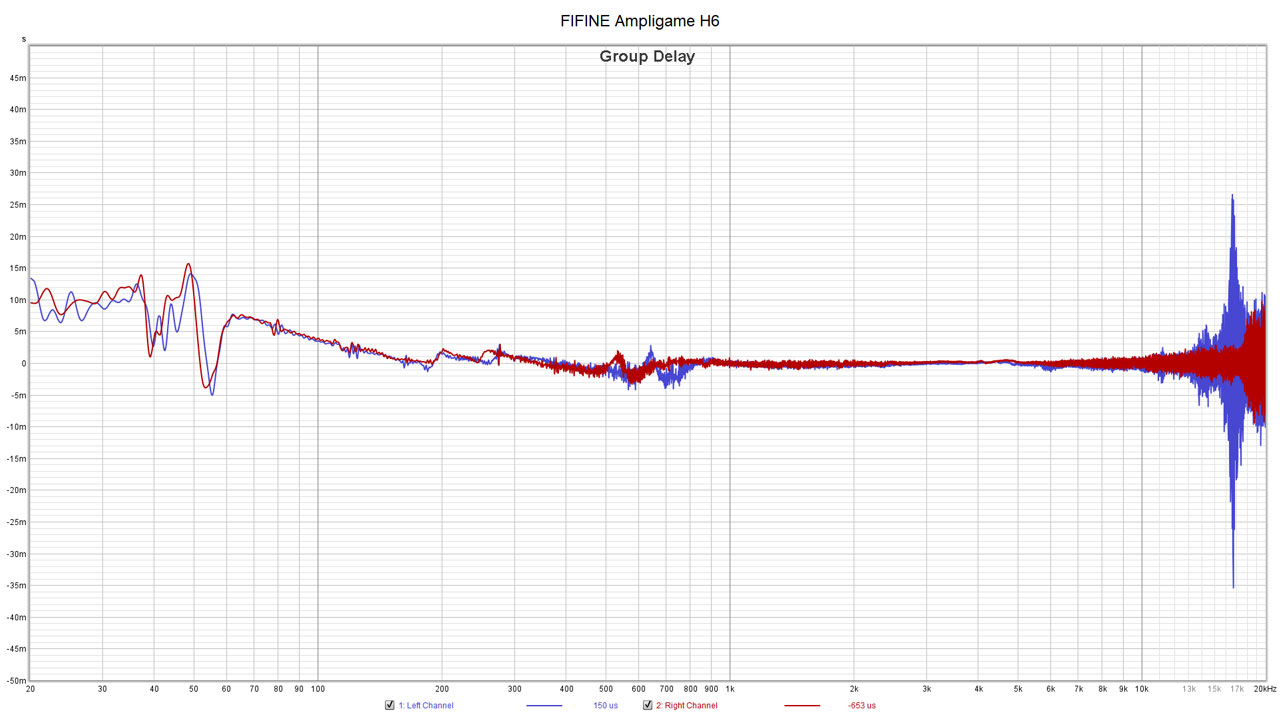 Group delay suggests that this headset has multiple resonance across the frequency response range. Actually decent group delay for the most part though.
Cumulative Spectral Decay
Decay is measured in Milliseconds (ms). The test aims to check the energy content over time across the frequency range.
Frequency response over time shows that there's actually a lot of unwanted resonance and or reflections going on with this headset. This could explain why the bass sounds way too boomy or fat.
Noise
Sound Pressure Level is measured in Decibels (dBA). The test aims to check the noise isolation and leakage of the headphone.
Isolation performance is just okay I guess. Leakage output is excellent though.
Features
The FIFINE Ampligame comes with a hardware based feature set. That means most of it relies on the USB DAC. It has RGB lighting to start but as stated earlier doesn't come with a switch nor a button to turn it on or off. It is also fixed so do not expect some form of customization.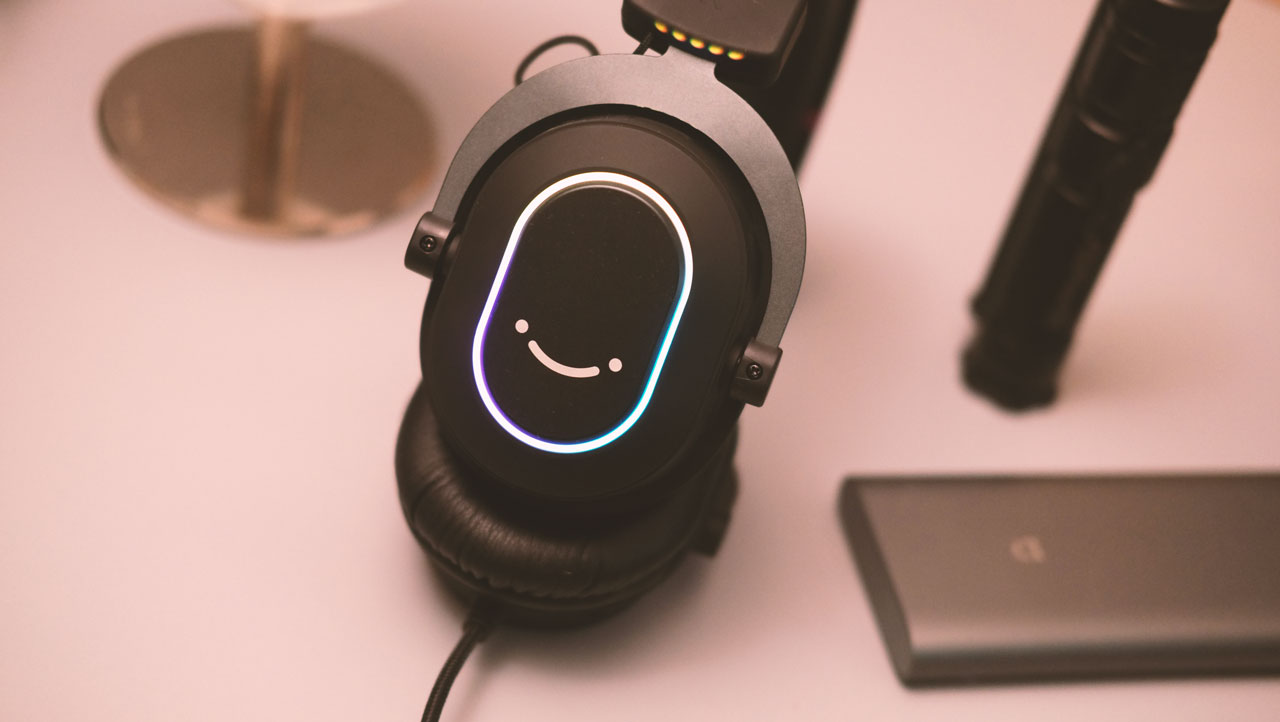 Now equalization is a major feature of this gaming headset. With all three EQ presets plotted below, it is easy to figure out that the music preset is actually the best out of the bunch. There is also barely any change towards the upper mids up to the treble with all three presets so the key areas shifting its tonal balance is the midrange proper down to the sub bass region. Finally, we also tested the 7.1 surround sound. Using the feature works by messing with the group delay – simulating an expanded spatial experience.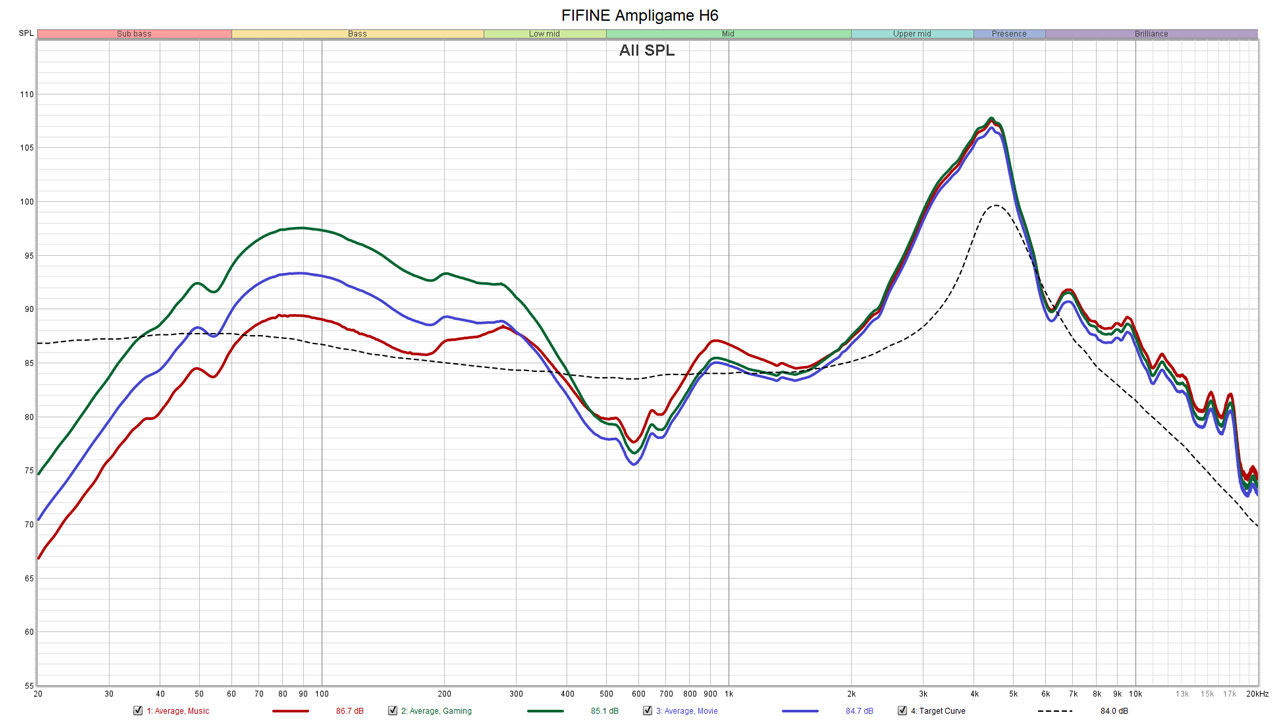 We've also tested the microphone, indicating that it is actually decent – sans its slightly nasal output.
Final Thoughts
So, the Ampligame H6 is for the lack of better word, not exactly something I would buy at its rated local price of 3, 018 Pesos. It is a tonally wonky gaming headset, with its music preset as its only redeemable feature.
At that price, I would really look elsewhere as the company had to revise its features to better suite what I need – personally speaking. Such includes the cable and its material, its annoying USB DAC that is so close in proximity to the headset itself and other missing QoL features. I.e., missing microphone volume wheel and toggle for the RGB lighting.
For $30 USD though, it is actually a good beater headset. Just make sure to the adjust your expectations according to its international price. That said, I would still recommend it with that price in mind.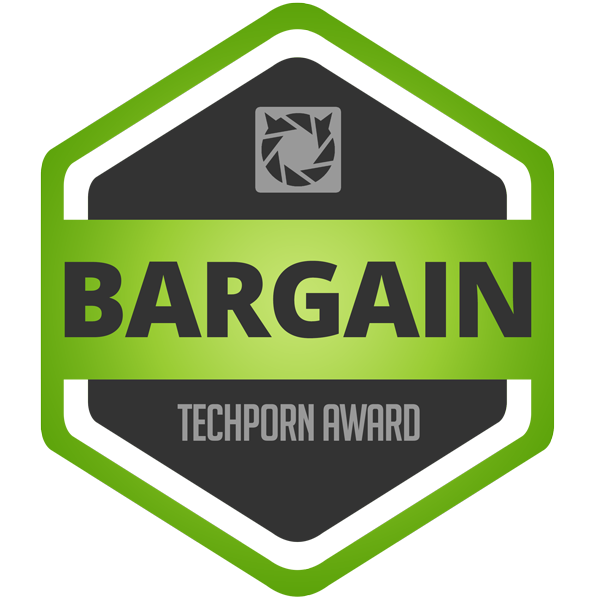 FIFINE Ampligame H6 Gaming Headset
Summary
The FIFINE Ampligame H6 is a decent gaming headset at $35 USD. Past that price point, I would look elsewhere.