It has become compulsory for enterprises to ensure their digital presence and use the latest technology in order to stay in the competition. As the dependence on technology is increasing, Information and Technology are becoming a major focus of investments for many companies around the world. About 75% of the major enterprises have embraced digitization and more will soon follow.
More and more companies are spending a major share of their revenue and budget on IT. It is estimated that companies spend around 7-8% of their revenue on IT only. These figures show that the IT department is expensive but the problem here is that most companies and businesses don't have the proper solutions in place that will provide them with optimal value. It seems that IT costs are fixed and you cannot reduce them until you compromise on the quality but that isn't true. To break this myth we will be discussing a few ways that can help to reduce IT costs and provide enterprises with optimal value:
Reduce IT-Personnel Costs
One of the primary IT-associated costs is the personnel or manpower costs. This seems to add up over time as the company grows, leading to an increase in the number of employees in the IT department. But the main problem here is that to get the job done, companies prefer to hire experienced IT employees instead of going for interns or fresh graduates. Hiring experienced employees is expensive compared to fresh graduates, which adds to IT costs.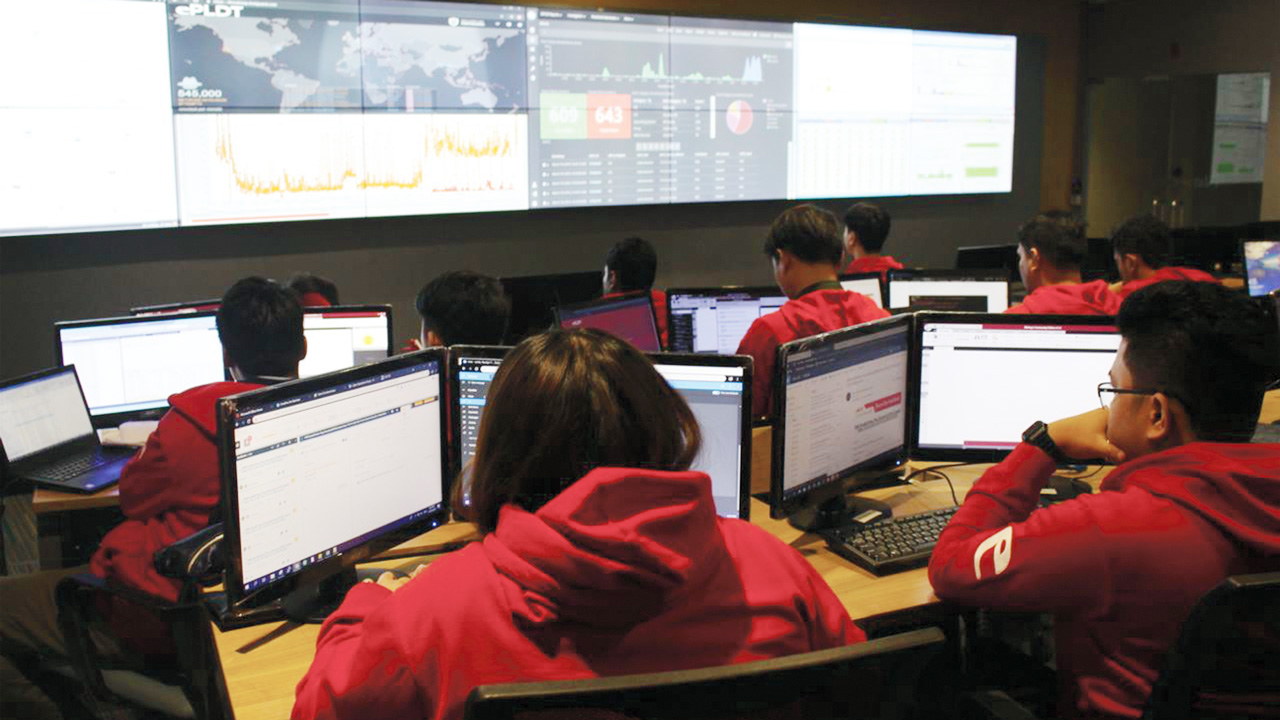 To overcome this problem, enterprises can prefer to hire people that aren't as experienced or cost less than experienced employees. Unless there is the need for a highly experienced and talented IT expert in an exceptional situation, compromises can be made. Just by hiring fresh graduates at a lower salary, enterprises can save a lot of money every year.
Outsource
Another way to reduce your IT costs is by outsourcing. Hiring outsourced staff is a great way to reduce your IT costs. Enterprises from all over the world are outsourcing as a cost-reduction strategy. A business having complete in-house personnel from the US will have a much higher cost than a business having employees from various countries.
Instead of hiring people in-house, hiring offshore IT staff can help a lot in saving costs. Companies that outsource their IT staff and services see a 25-40% reduction in IT costs. It is not that people whom you hire as your outsourced staff are in any way less experienced, it is just that in the country from which they belong, the costs of providing similar services are low.
Adopt Cloud
Using cloud computing is one of the most commonly employed ways to reduce IT costs. The COVID times showed how companies that were operating remotely were still able to stay in business.  Companies only have to pay for the services they are using without buying any additional hardware or paying extra fees. The cloud has proven to be one of the most effective ways for enterprises to reduce IT costs.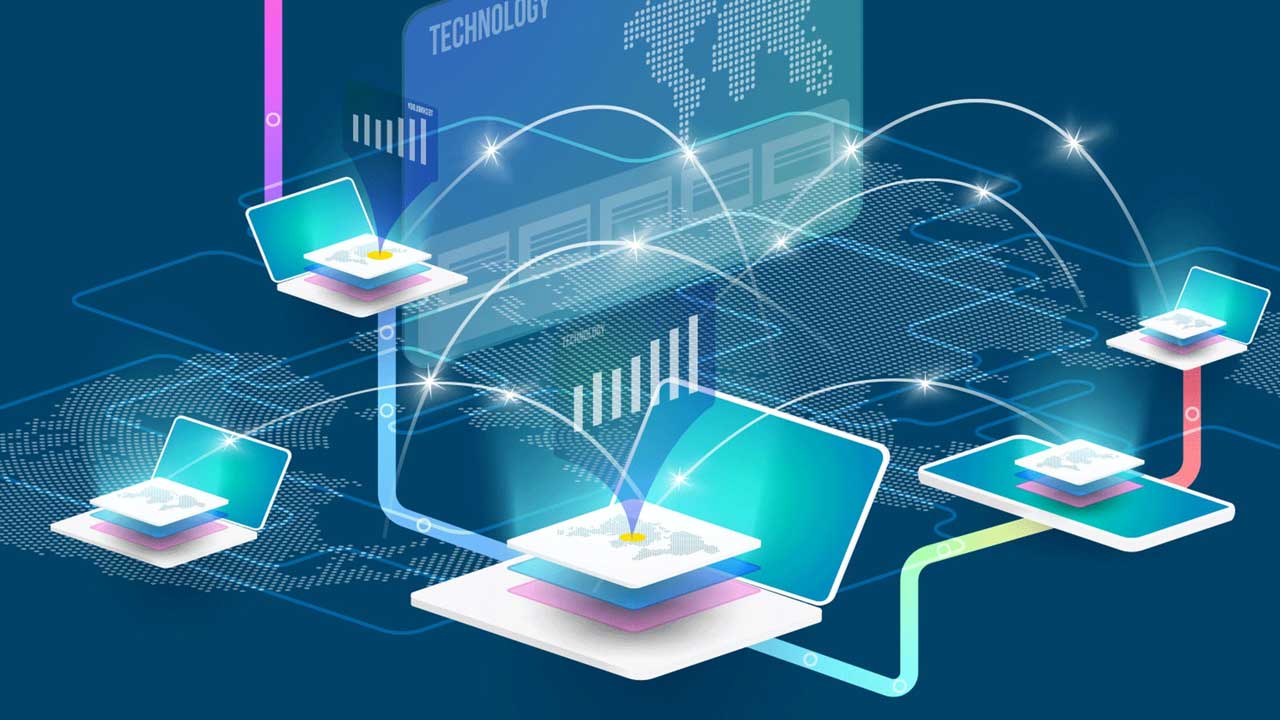 The demand and usage of cloud storage are increasing all over the world not only because it helps to reduce IT costs but also of various other benefits such as better productivity, easy accessibility to programs like JPG to PDF converter, scalability, collaboration efficiency, workplace flexibility, access to automatic updates, etc.
Use The Right Hardware
According to AppInventiv, using the right hardware can also help businesses to save a lot on IT-related costs. Exploring different options available instead of going with the first option is a great strategy to reduce your IT costs. Opting for less expensive hardware or hardware that can provide the best value, in the long run, can help you a lot in reducing IT costs.
For instance, if you want to buy Windows PCs or Laptops for office employees then buying a Macbook or iMac as opposed to a Windows PC can be a great cost-saving idea. Although the price of a Mac is higher than a Windows PC/Laptop up front, the residual value of a Mac and its performance, in the long run, outperform a Windows PC.
Standardize The IT Infrastructure
Standardizing the IT infrastructure is another great strategy to reduce IT costs. Standardization of IT infrastructure involves consistency across the whole workstation, which means that everyone across the company uses the same computer systems, operating systems, and tools like Excel to PDF Converter which are used for various purposes. Not only it becomes easy to train new employees but it is also less time-consuming and helps to decrease IT-related costs.
Use Open-Source Software
Instead of using a customized software solution every time, businesses can use open-source software. Open-source software not only gives you access to free software but also to the source code and community support so that you can make changes to the software according to the requirements of your business without having to build new software from scratch.
Simply by using open-source software, companies can save a lot on software costs. There are various other benefits of using open-source software such as you get access to regular updates, bugs are fixed quickly, and there are multiple support options available as open-source software is made by a whole community and not a single software provider.