According to official statistics, more than 500 million users visit Instagram's Stories section every day. The success of Stories can partly be attributed to the fact that unlike regular posts, the author can see who viewed their stories. However, sometimes it's undesirable to appear in the viewers' list. In such cases, we have prepared a collection of methods that allow you to watch Instagram Stories anonymously.
Top 8 methods to watch Stories on Instagram anonymously
There are plenty of services and applications that allow you to anonymously view Stories on Instagram. Some of them require installation or purchase, while others allow you to view stories even without registration. Let's take a look at the most popular options.
StoriesIG is a popular free online service that provides anonymous viewing of stories. With the help of this web resource, you can easily find the desired profile by its name and view stories, highlights, live streams, photos, and other posts along with user likes and comments.
To use the service, you don't need a personal Instagram profile. Just follow these steps:
Open the official StoriesIG website.
Enter the Instagram profile name in the service's search bar. You can use formats like username, @username, or profile link.
The service will display the entire profile content. You can view it or directly save it to your device's gallery.
The services of the StoriesIG web service are completely free and accessible from any device.
IGAnony is one of the most functional online services that allow you to anonymously view profiles, stories, live streams, and other Instagram content. With this service, you can also download images or videos from Instagram, analyze profile statistics, likes, and comments.
Searching on IGAnony is possible by profile name, location, or hashtag. To start anonymous viewing with IGAnony, you only need to:
Open the official IGAnony website.
Enter your query in the appropriate search bar.
The service will immediately display all the content that matches your query. Just click on a story to start viewing.
With IGAnony, you can also view an entire profile almost as it appears on Instagram.
GramSnap is an extremely user-friendly one-page service for anonymously viewing stories on Instagram. The service does not require registration or the presence of a profile on the social network, but it only allows you to view content from public profiles.
To view a story using the service, simply perform three easy steps:
Open the official GramSnap website.
Enter the profile name in the search bar or insert the profile link.
Click on the desired story.
The use of the service is completely free.
InstaSuperSave is a simple service for downloading content and anonymously viewing Instagram. This service is not much different from other similar web resources, except that it also provides a plethora of useful tips for using and managing Instagram.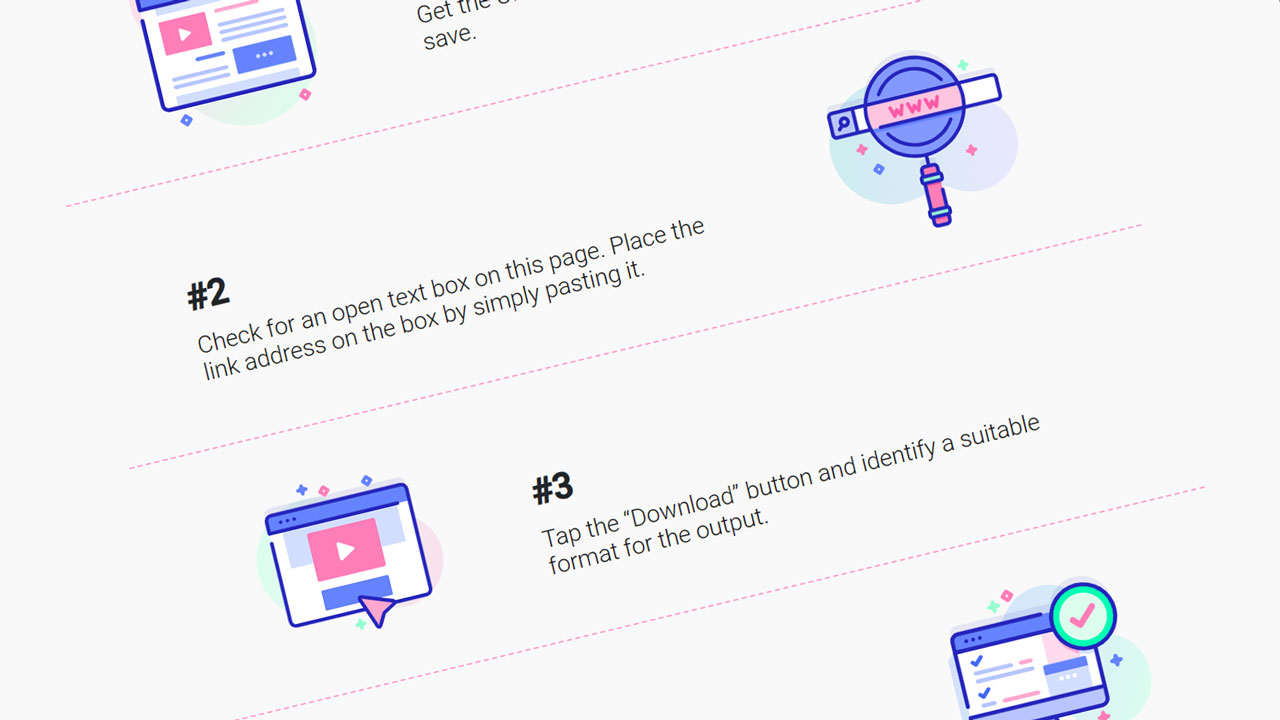 Working with the service requires only a few simple steps:
Open the website.
Enter the profile name in the search bar.
The service will display all the new posts.
The main feature, and at the same time drawback, of the service is that it only shows new posts from the last 24 hours.
Story Saver for me
Story Saver for me is a simple iPhone application that allows you to view feeds, stories, live streams, and save any content to your device's gallery.
To anonymously watch Instagram stories using Story Saver for me, follow these steps:
Install the application from the official App Store.
Open the app and log in to your Instagram account through it.
The program will immediately display a list of your subscriptions, just like in Instagram itself. Tap on the desired account and then select the "Stories" tab.
Open the desired story for viewing or offline downloading.
The app is available for free and does not contain intrusive ads or watermarks.
Stories App for Instagram
The Stories App for Instagram extension for the Chrome browser is an excellent addition for those who want to expand Instagram's functionality. The extension allows you to download content from Instagram, record and download live videos, upload photos and videos, and, of course, view Instagram Stories anonymously.
To anonymously view stories using this extension, follow these steps:
Install the Stories App for Instagram extension in your browser.
Activate the extension by clicking on its icon in the browser's top panel and open the Instagram website.
Open the Stories section and enjoy anonymous viewing.
Additionally, the option to download the story will be available on the story viewing page.
StorySaver+
There are numerous Android applications that enhance Instagram's functionality, and one of the most popular among them is StorySaver+. The main function of this app is to download various content from Instagram, ranging from stories to avatars. But it also supports anonymous viewing.
To start anonymously viewing stories through StorySaver+, just follow a few simple steps:
Install the StorySaver+ app from the official Google Play Store.
Enter the account name you are interested in into the search bar.
Go to the Story tab and tap on the desired story.
All views through this app are anonymous by default. If needed, the app can also be used to download Stories, not only to your own device.
LOOK Insta Post Story Stalker
The LOOK Insta Post Story Stalker app is designed specifically for anonymous and login-free viewing of Instagram profile content. The app also supports user search functionality and allows you to bookmark profiles for quick access.
To view stories using this app, follow these steps:
Download and install the app.
Use the app's search bar to find the desired account.
Click on the story you're interested in to start viewing.
The app is available for free on iOS 13.00 and above.
Tips and Considerations
There are numerous apps and services for anonymously viewing Instagram Stories. Many of them are multifunctional, allowing you not only to view but also download stories and sometimes view profile statistics. However, it's important to remember that the use of such tools is not supported or endorsed by the Instagram team, and using someone else's content without attribution is a violation of copyright.
It's worth noting that there are fewer applications of this type available for the iOS operating system compared to Android. This is because the App Store collaborates more closely with Instagram developers and actively blocks unwanted applications.
Furthermore, it's important to understand that most anonymous viewing tools are free and unfortunately may not work perfectly. Unknown errors can occur when using bots, online services, and applications. Additionally, free applications often monetize through advertisements. Sometimes the ads are not intrusive, but other times they appear almost at every step.
It's also important to note that most methods only allow anonymous viewing of stories from public profiles. Viewing stories anonymously from private accounts is almost impossible. Additionally, Instagram allows users to create "Close Friends" lists and restrict story viewing to specific users on those lists. In such cases, it's not possible to view stories using various anonymizer tools.
As you can see, it's not necessary to create a fake account and constantly switch between accounts to view Instagram Stories anonymously. There are many more convenient methods available. We hope that our advice has helped you find the most suitable option for anonymous viewing.