Are you bored with no internet? What if we told you there is a way to watch movies on any gadget without an internet connection. Technology has advanced in recent years, and everyone is relying on the internet for entertainment. However, there are various ways to watch movies on the off chance that you have no connection, slowdowns, strict data limits, or connection drops
The different methods we will outline today are perfectly legal (no piracy sites), and what's more, it won't cost you a lot of money. So if you are ready to learn how to download and watch movies without the internet, continue reading.
Google Play Movies
One of the best ways you can watch movies on your device when offline is using Google Play Movies. The platform gives you access to a massive library of TV series and movies, so you download your favorite movies to watch later. The best thing about Google Play Movies is that you don't need to have a recurring subscription that you need to pay.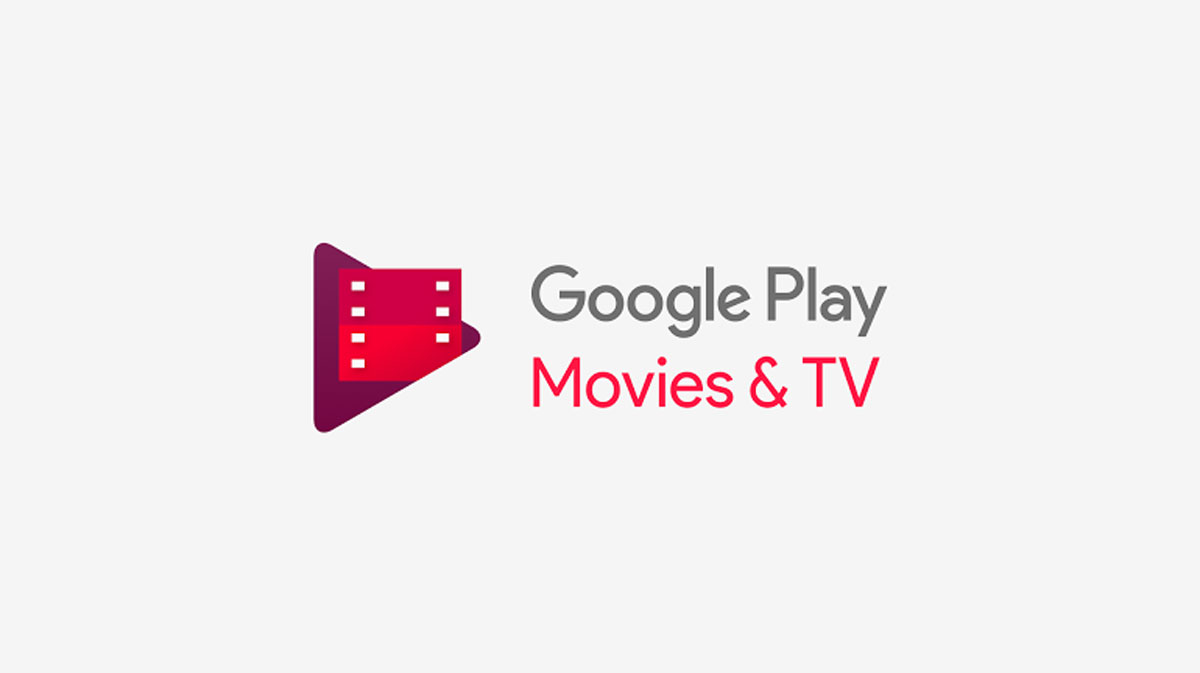 Google Play Movies lets you rent or buy the movies. After purchase, you then download the movie and save it for later. One of the benefits of using Google Play Moves is that they constantly have promotions that let you download the latest movies on your iPad or iPhone free.
Download Movies on Netflix
Netflix has recently introduced a way for its users to download movies or TV series, and then they can later watch offline. You can use any device such as smartphones, tablets, computers running on ios or android, and computers with windows 10 can download files from Netflix.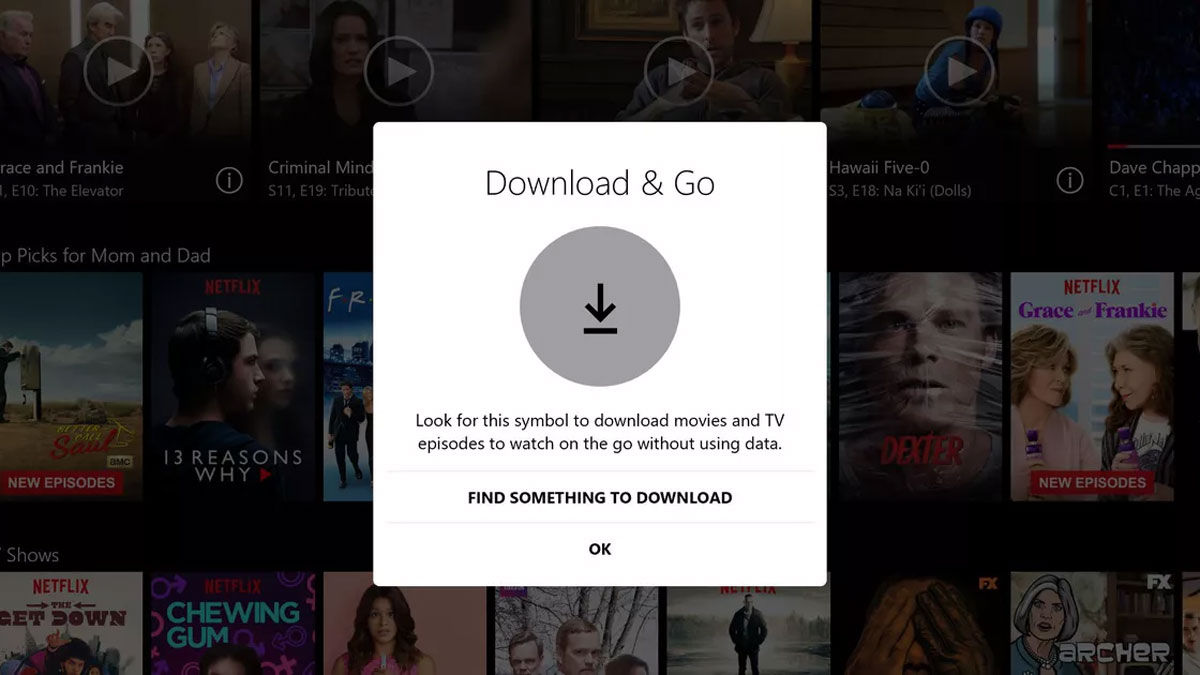 The list of movies you can download has a tiny download icon next to them or is located on the available download section found on the Netflix main menu. Once you have downloaded your favorite movie or comedy, you can find them under downloaded titles in the My Download section of the platform. If you have small disc space, you can download more videos in lower quality from Higher to standard.
Download from Amazon Prime
If you have a subscription on Amazon Prime, you also have access to many TV shows and movies. It works the same as Netflix, where you can download selected movies and then watch them later through the Amazon Prime Video IOS app.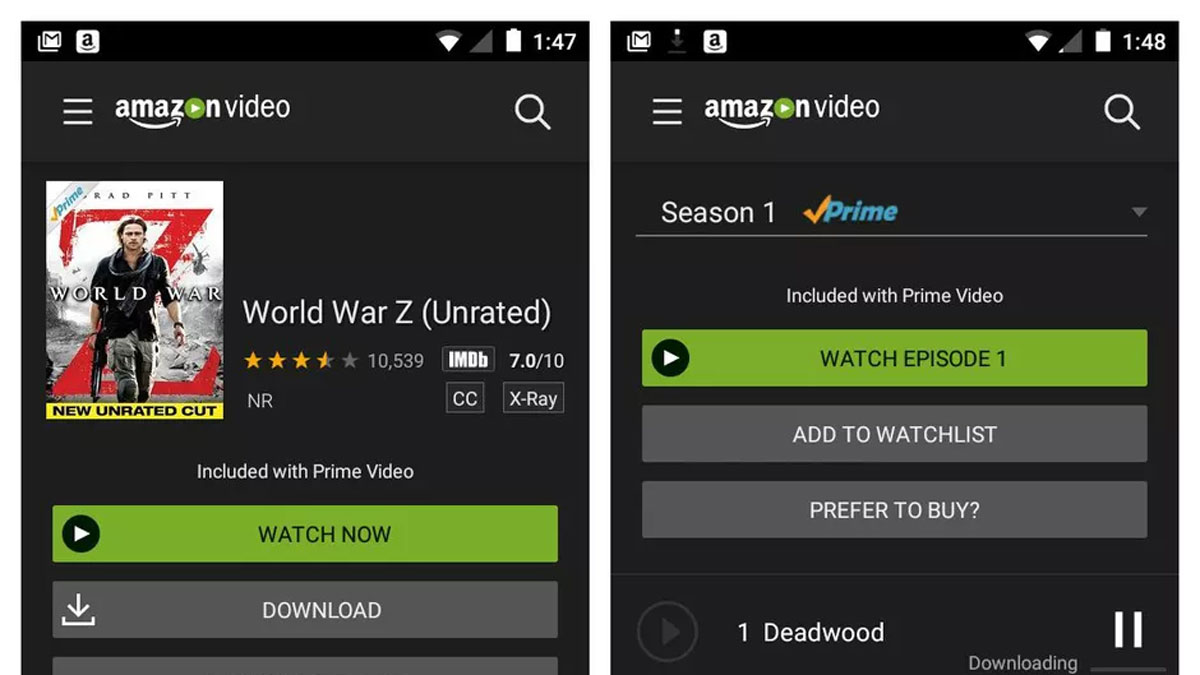 To download selected movies, open the movie or show and tap on the download icon. After downloading, you will find the movie in the download section, where you can access it anytime on any gadget and enjoy your movie.
Digitize your DVDs
Another way you can watch movies on any gadget is to digitize your DVDs to your PC and then change it to mp4 or any other format that supports the device you want to watch it on. It's easy to do this by using Freemake DVD ripper for free to rip your DVDs and Blu-Ray movies. Ensure that you have enough space on your device to hold the large files that come with DVD movies.
The other option is the digital copies that you own. If you purchase Blu-Ray discs or DVDs, a redemption code is usually included in your case, pull it out of the case and follow the simple instructions on the paper to redeem your digital copy. You most likely will be directed to a site like Vudu, where you can redeem the code. Once you redeem the copy, it goes to your digital library forever, and you can download it offline for viewing on any gadget.
YouTube Downloads
Downloading movies on YouTube is also another awesome choice to watch the movies when not connected. If you have YouTube Red, you have unlimited access to exclusive content to select your favorites and download.
So long as you have enough disc space, you can download as many movies from YouTube as you want and then enjoy them later.
Rent movies from the iTunes store
If you use iTunes, then you can also enjoy movies without internet access though not for free. Movies on iTunes are usually available for renting out for 30 days. Once you hit the play button, you have to complete the movie in 24 hours, and for people outside the US, it's 48 hours before it expires.
Final thoughts
With the list of options outlined above, you have no reason not to watch movies without an internet connection. What's more is that most of the options above are accessible, affordable, and can work on any gadgets allowing you to enjoy movies at your comfort.