MediaTek has unveiled its latest flagship mobile chip, the Dimensity 9300, featuring an innovative All Big Core design. This unique configuration combines high performance with MediaTek's renowned power efficiency, delivering enhanced user experiences in gaming, video capture, and on-device generative AI processing. The chip incorporates MediaTek's next-generation APU 790 AI processor, enhancing generative AI performance and energy efficiency for faster and more secure edge computing.
The Dimensity 9300 boasts Arm's latest flagship GPU, the Immortalis-G720, providing a nearly 46% boost in GPU performance without sacrificing power consumption. It redefines mobile photography and video capture with features such as a low-power AI-ISP, always-on HDR up to 4K resolution at 60 FPS, 4K cinematic mode with real-time bokeh tracking, and support for Ultra HDR in Android 14. The display system uses on-device AI to detect primary objects and background images in real-time, dynamically adjusting contrast, sharpness, and color for lifelike video experiences.
Connectivity is a key focus, with support for Wi-Fi 7 speeds up to 6.5 Gbps and MediaTek Xtra Range Technology for improved long-range connectivity. Other features include a TSMC 4 nm process, WQHD at 180 Hz and 4K at 120 Hz display support, seamless 5G connectivity with UltraSave 3.0+, and LPDDR5T 9600 Mbps memory support.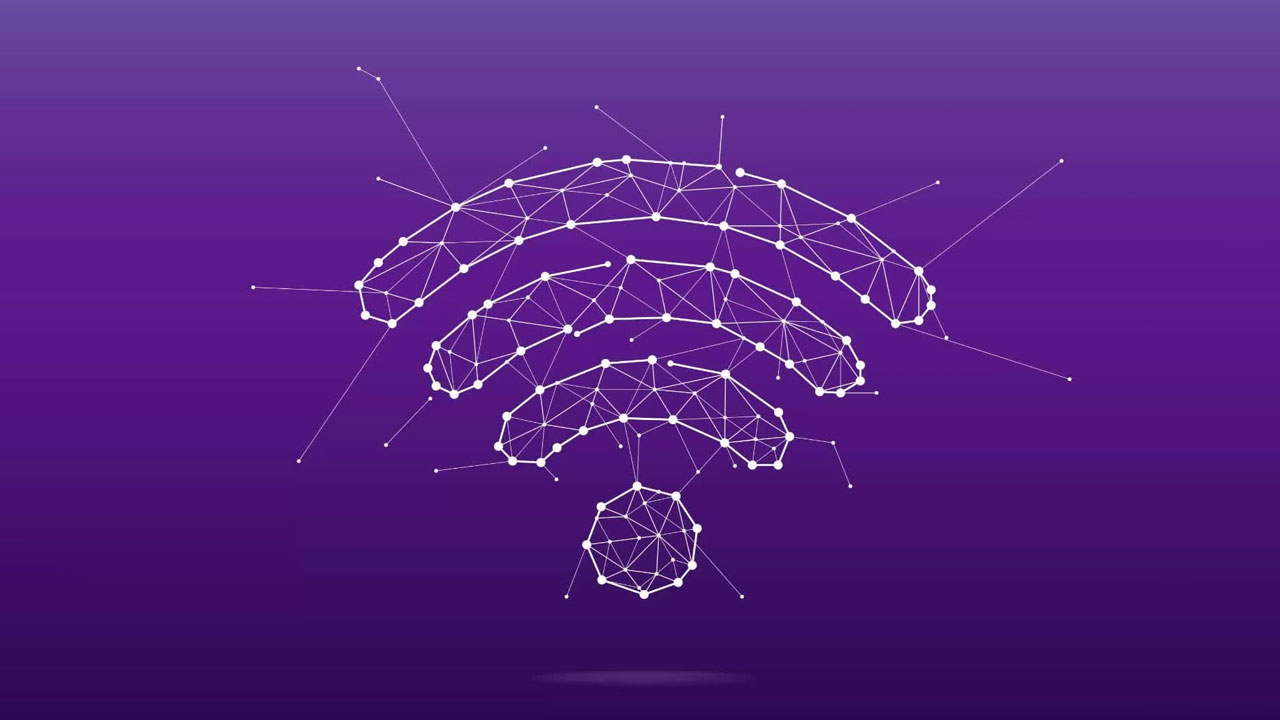 The Dimensity 9300 prioritizes security for flagship Android devices, incorporating privacy-focused security measures to resist physical attacks on data access. With processors built on Arm's latest v9 architecture, it supports Arm's advanced Memory Tagging Extension (MTE) technology, enhancing user safety and expediting the development process.