In for review is the NZXT Lift gaming mouse. This is the first pointing device from the brand and is offered in both black and white as a base for five another colors for $55.35 USD.
Specification wise, the NZXT Lift comes with 67 grams of weight in a medium sized semi-ambidextrous shell. Sensor is a PixArt 3389 capable of 16,000 DPI – all hooked up in a sleeved USB 2.0 interface.
Disclosure: NZXT sent the Lift for the purpose of this review. As usual, the company did not ask me to say anything particular about it.
Technical Specifications
Mouse
Design
Semi-ambidextrous
Lighting
RGB
Profile
Software
Macro
On-board
Polling Rate
1000 Hz
Connectivity
USB 2.0
Switch
Type
Omron
Mount
Soldered
Dimensions
Length
126.8 mm
Width
67.23 mm
Height
38.35 mm
Weight
67 g
Packaging and Accessories
The NZXT Lift comes in a simple packaging.
Scope of delivery are as follows:
Pretty basic stuff we got here as we literally got the mouse and a card that could be scanned for the online manual. They could just print it somewhere on the packaging to be honest.
Design, Build and Connectivity
The NZXT Lift is a simple looking mouse – which is what I like about it. It is semi-ambidextrous by design which means the shape is symmetrical but doesn't have the buttons for both sides. This mouse comes with a weight of around 67 grams.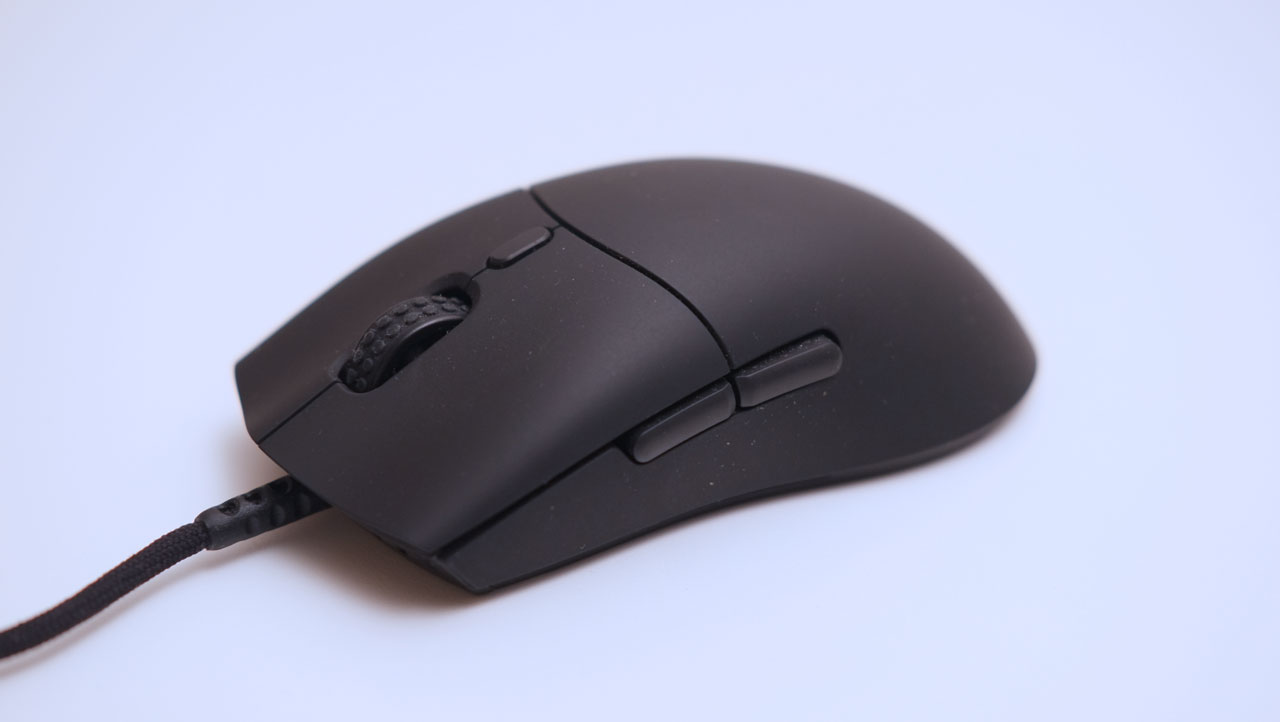 For a medium sized mouse, the Lift has an average peak height of 38 mm along with an elongated curvature. Notice it also has this primer like matte finish – something that I don't usually like on devices held by hand. It is however a good coating to maximize grip.
Now what I like about the Lift are the skates. They are huge and even if they are proprietary by design, these skates are easy enough to replace. Nothing else to see here though except for the PixArt 3389 sensor.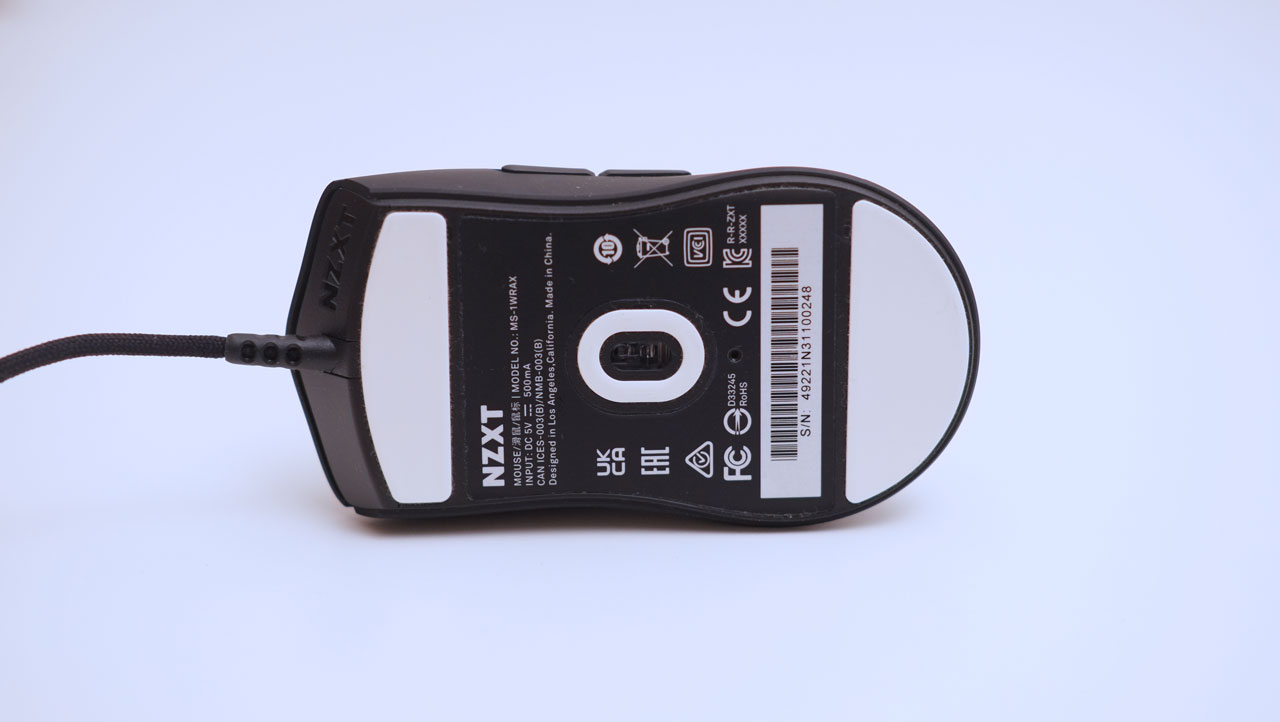 The Lift is connected via a USB 2.0 interface, laced in a 2 meter paracord cable. It is drag-free like many paracord style cables out there.
Overall, there's nothing much to complain about the Lift's presentation other than the super matte appearance of the black variant. It just felt really cheap compared to other semi-matte/semi-gloss offerings from the other brands. I am glad the shell doesn't flex nor creak though.
Ergonomics
Based on my measurements, the NZXT Lift  has a usable length of roughly 110 mm, a grip area of around 50 mm and a height of about 38 mm at its peak. Those measurements fits your typical medium sized mouse with a bit of leeway for small to medium hand sizes. Its 67 gram weight also helped in that regard.
Now the only thing you have to watch out for is if you have such a small to medium hand size, it will be a challenge to use either finger or claw style grips. That is especially true if you are also looking to aim with it using your wrist. It is not impossible but part of the challenge stems from the rather long back design which is catered for palm grip considering those hand sizes.
Features
Like many NZXT products, the Lift supports the CAM software. Right from the start are the lighting options.
Next up would be the four stage DPI adjustment – complete with configurable LED indicators.
CAM also allows you to change the Lift's polling rate from 500 Hz to 1000 Hz or adjust the LOD from 2 mm to 3 mm. You may even add macros and remap the mouse buttons.
Lighting is subtle with this mouse due to its LED bar design. I personally like it compared to some in your face designs.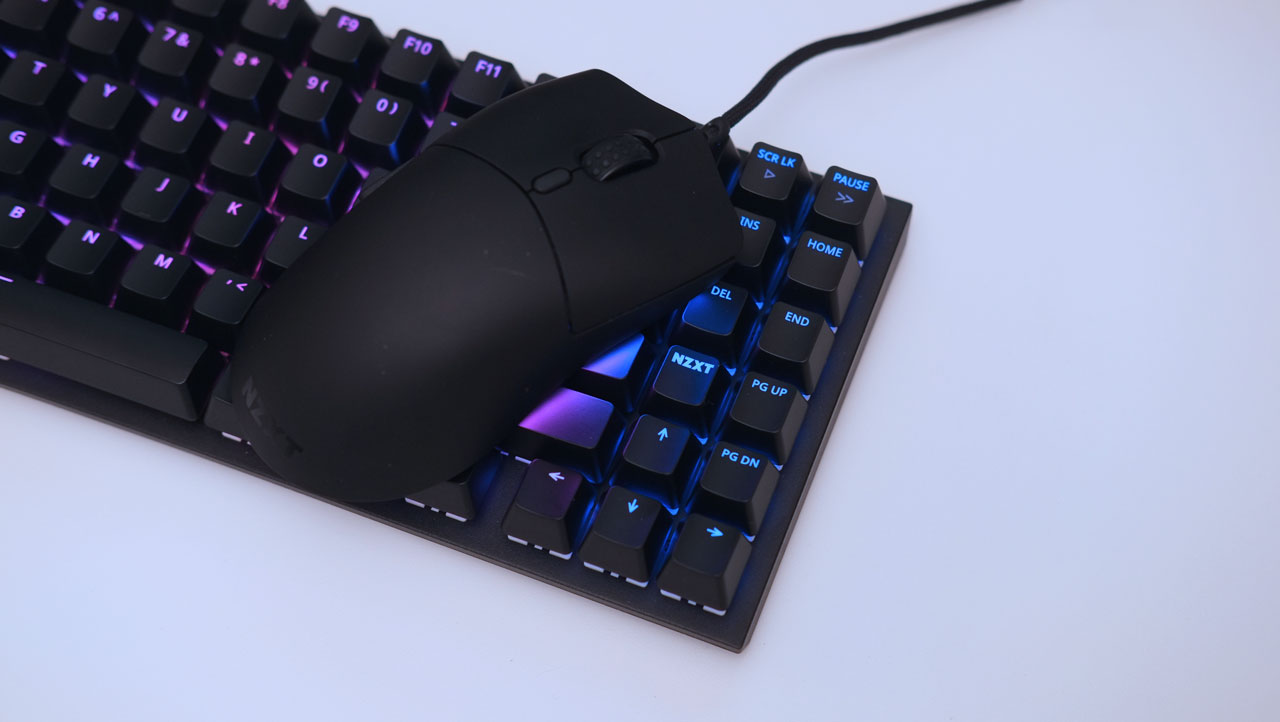 Final Thoughts
The NZXT Lift is a nice medium sized gaming mouse to use. It has a decent sensor and for the right hand sizes (medium to large), it has excellent ergonomics due to its shape and lightweight design. For around $55 USD, this is a rock solid gaming mouse.
While I like its simplicity and integration with the NZXT CAM software, I felt like the price could be a little lower. Don't get me wrong, it is truly acceptable at its designated price point but there are multitude of options out there with better features at the same ballpark. I think this is where NZXT needs to step up bit.
Overall, it is fair to say that the NZXT Lift gets my seal of recommendation.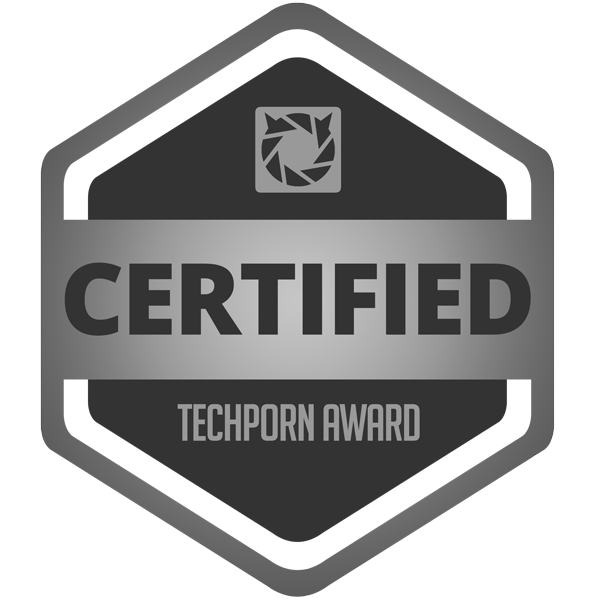 NZXT Lift Gaming Mouse
Summary
The NZXT Lift is a rock solid foray into the world of gaming mouse. Nothing much to complain nor scrutinize – which is easy enough to do when it comes to inferior devices.