Phanteks issues a response, informing the community their confidence that there has been no infringement made.
In response to articles circulating the community:
We at Phanteks can confirm the filing of the patent infringement suit filed by a fellow PC enthusiast brand. We want to inform the community that our legal team is and has always properly handled any legal issue or communication that has arose.
From the start of the Phanteks D30 fan development, we set out to design an original product that innovates to provide new solutions to PC enthusiasts. We have consulted with patent lawyers during the development and prior to the announcement of the D30 fans and the fans were not found to infringe on the claims in the patent. Phanteks D30 fans are an original idea and have been issued patents in multiple countries to date.
We value and respect valid and enforceable IP rights and are confident that the result of this legal matter will confirm there is no infringement. We will continue our mission to serve the PC community by creating unique and innovative solutions.
Thank you for your time.
This is of course an indirect response to Lian Li's patent infringement suit regarding the Phanteks D30 RGB fans and the Lian Li UNI FAN series. This stems from Lian Li's US patent (10,690,336 B1), claiming RGB and PWM control inter-connecting socket designs.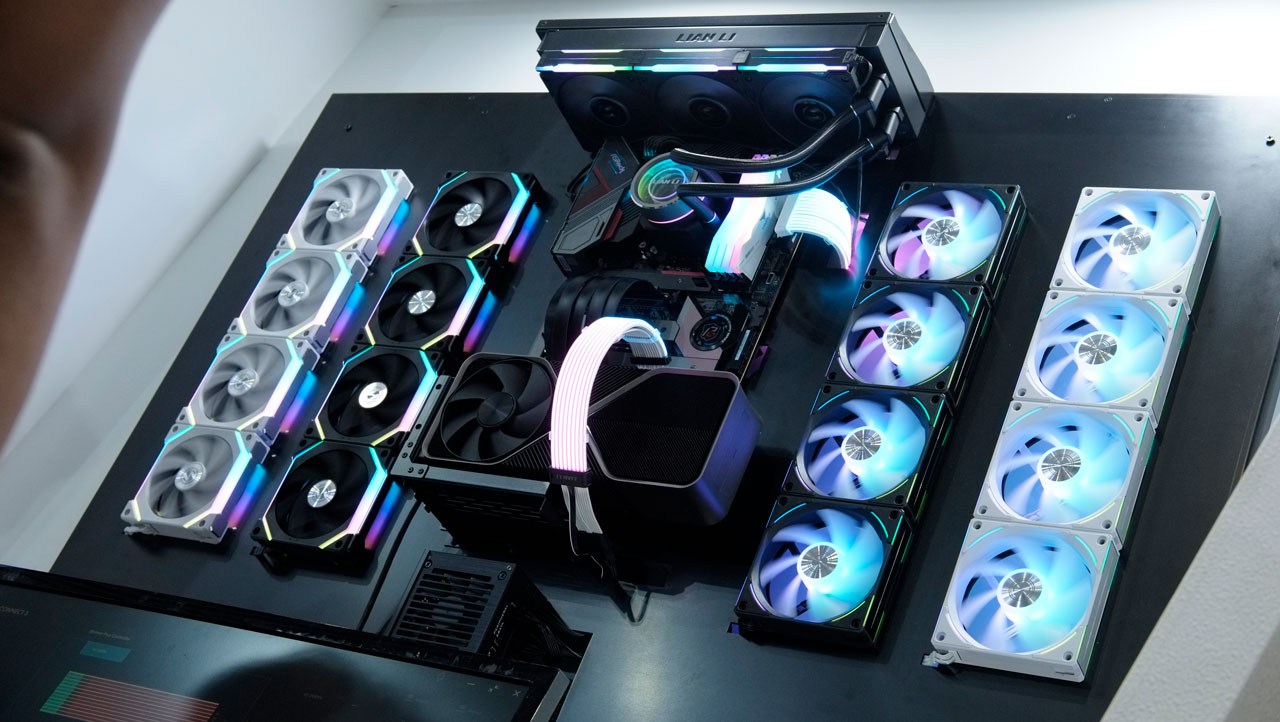 I have seen both designs at COMPUTEX 2023 and I have never thought that they are similar, especially with Phantek's clip-ons. That said, I believe Phanteks is being sued on an entirely different matter which brings us back to claim. From my understanding, they are suing Phanteks based on the notion of cable-less RGB and PWM control design.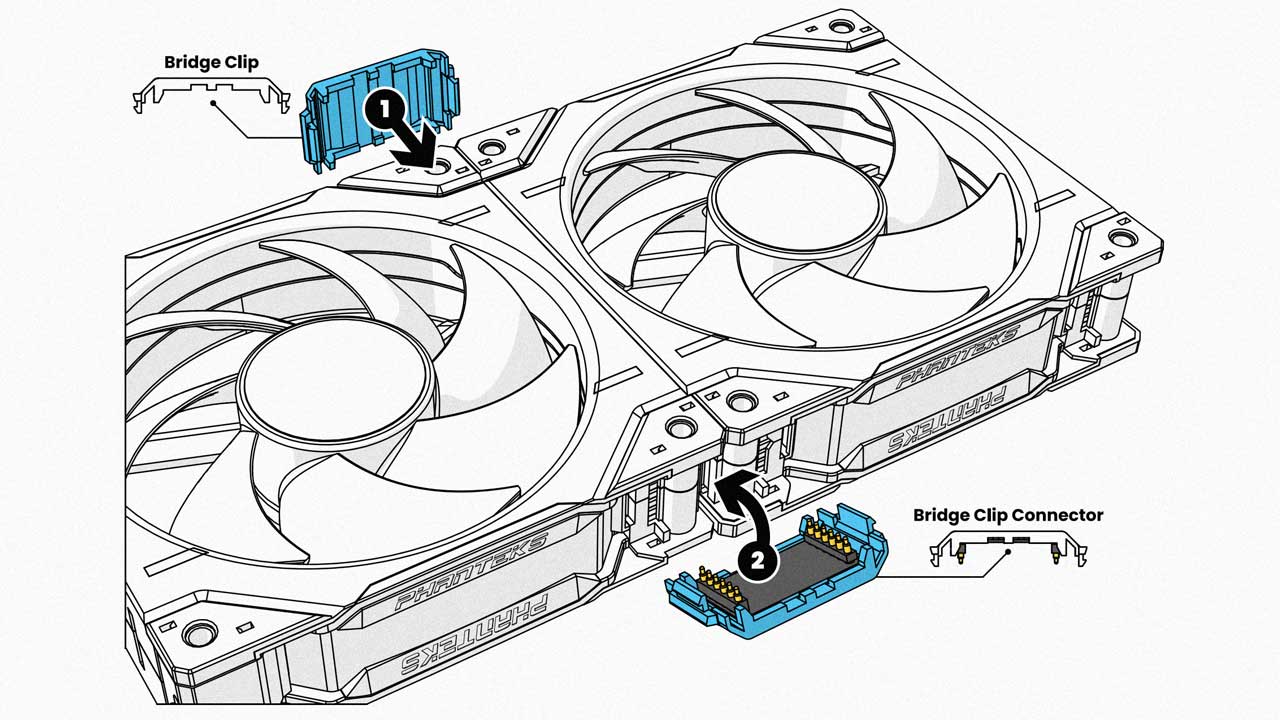 Anyway, I am no patent expert and we wish that both companies will resolve or enter an agreement soon via court.