Learning today has advanced to online platforms. You no longer have to attend physical classes to attain skills that sell well in the market. You can easily hop on to online platforms and get a course or two that will empower you. 
Not all online platforms, though, provide value – whether free or paid. Buckling down on the best can be a bit tricky. That's why we have created a list of some of the popular ones you can use. These will provide you with value, and you need to check them carefully. 
1. Skillshare
If you're looking for the most popular online learning platforms, then Skillshare has got to be the favored one. This platform has gained some 20 plus thousand classes at your disposal. You have three categories that you can choose from when using this platform. 
Thrive – here is where you have courses such as lifestyle and productivity. 

Create – it's all about creating, as you'd have suspected. Here, you learn skills such as film and video, animation, music, and creative design. 

Build – with build category; these are less the technical business skill. For example, you have freelance, business analytics, marketing, and leadership. The charges for this learning platform aren't that steep. 
You can easily access a free 2-month trial period when you sign up. You then have free membership for over 2000 other classes. If you'd like to sign up for premium courses, you need to pay $15 per month or up to $99 per year. 
2. Data Camp
When you're looking to advance on your data training then Data Camp should be right up your alley. What makes this stand out is that you get to join over 1600 companies that use the platform to upskill their workforce. 
Here, you can learn any skill of choice from Data Science, Data Analysis, Data Literacy among various others at your own pace. Get a datacamp discount to upskill and improve your earning potential. After that, you can be sure that looking for a job is going to be much easier. 
3. Udemy
Another famous learning institution online is Udemy. What makes Udemy such a hit is that you can literally learn anything from the platform. And it offers individual courses, which means you can cherry-pick the one you want.
With Udemy, you can learn hand weaving to freelance writing, among other valuable skills. The idea that came about with Udemy was to disrupt the conventional ways of learning. What makes it appealing is that you only pay for what you learn. 
For example, a single course can cost you around $9, and you can get a refund in 30 days if you don't get any value. But before signing up, you need to check out the various ratings on the course first. 
With Udemy, unlike Skillshare, there are around thirteen categories of courses to choose from. they are divided as follows
Finance and Accounting

Business

Marketing

I.T & Software

Music

Teaching

Personal development

Design

Photography

Health and fitness
The courses are then offered at different levels to fit in – beginner, intermediate and advanced. The classes are also provided in other languages making it a fit for anyone who wants cracking. 
There are no free trial offers when you use Udemy; you either buy the course or not. You don't get any accreditation after completing the coursework, either.
4. Coursera
If you're looking for university-level training and certification at the end of the course, then Coursera is the way to go. Unlike Udemy above, where anyone can create a class and teach, with Coursera, training is done by university and company instructors.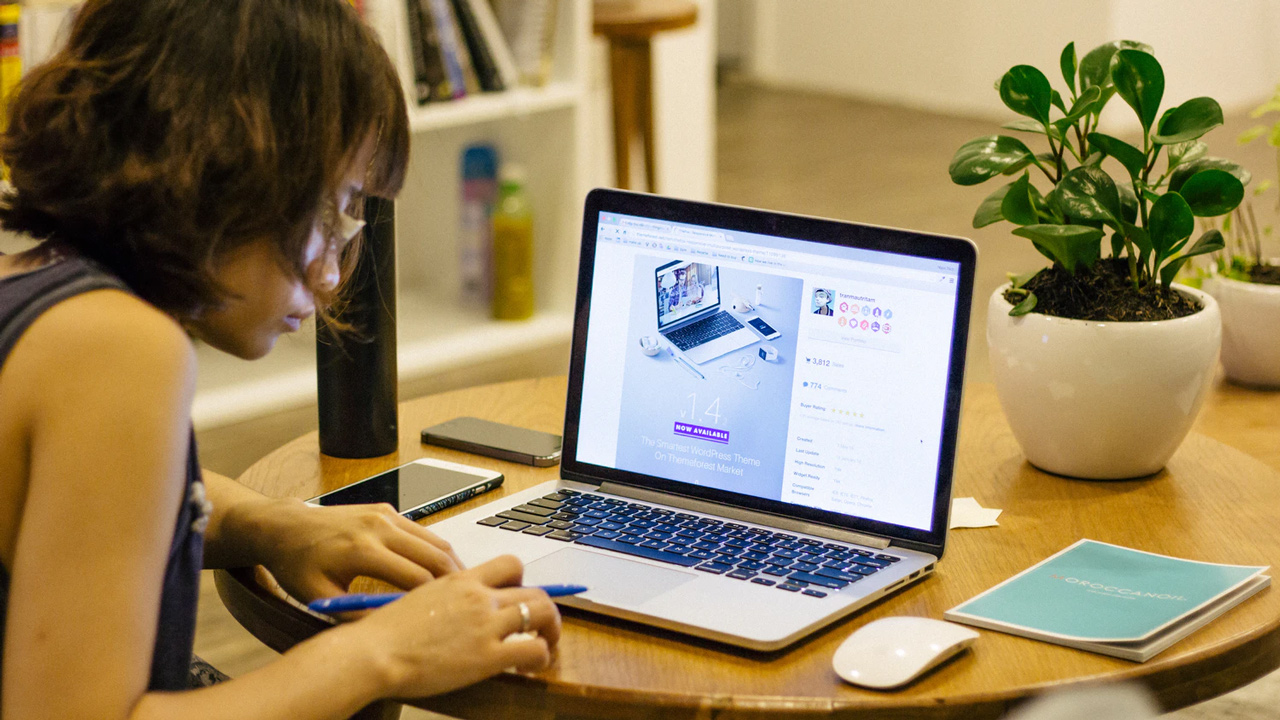 Before you pay anything for a course, you need to audit the course, which you can do for free. This will give you a precise feel of what you're getting into. After you have audited the course, you can pay between $29 – $99 per course that you go for. 
Here is a full breakdown of how much each course costs 
Specialization courses are from $39 – $79 per month of training. 

Individual courses from $29 – $99 per month

Degree courses from $15 – $25000 for each 

Professional certificates are from $49 for each 
You can also get the courses in different languages, meaning that students from any part of the globe can access the training. Most of the courses that you can pursue on Coursera are mostly in the humanities field. You can, however, get methods from other areas such as 
Computer science

Information Technology

Health

Personal development 

Math
When you enroll, each course takes up around 4 – 6 weeks to be certified. 
The conventional ways of doing things are being disrupted on many fronts. But the online setting of learning has by far been the most effective. Most learners wanted platforms to learn specific courses, which the above platforms offer, for a fee — making the above mentioned the most popular online learning platforms in the globe today.