The HyperX Cloud series is no stranger on our site. We've tested almost every iteration of the Cloud up to the Revolver and Stinger. Suffice to say, we know how good the line up is from the get go.

Now, what we have here is one of the latest models of the HyperX Cloud headset. This one is the PS4 version and is an officially licensed gaming headset for the popular SONY console. That said, it is flying with the PlayStation colors and has an in-line audio control on top of the 3.5mm TRRS cable.
TECHNICAL SPECIFICATIONS:
Headphone
Driver
Dynamic, 53mm
Type
Closed-back, Over-ear
Frequency Response
15Hz-25KHz
Impedance
41Ω
Sensitivity
95dB
Connectivity
Wired, 3.5mm TRRS
Weight
335 grams
Microphone
Type
Condenser
Polar Pattern
Omni-directional
Frequency Response
50Hz-18KHz
Sensitivity
-39dB
PACKAGING AND ACCESSORIES:
The packaging of the HyperX Cloud PS4 is quite different from the older models. Dimensions are the same, but there's definitely a huge emphasis on saving some moolah in the process. Gone is the internal packaging, replaced by molded plastics to hug the headset in place.
No more extra pads, carrying case and adapters too. You'd get a few pieces of paper to work with though.
DESIGN, LAYOUT AND BUILD QUALITY:
The HyperX Cloud PS4 is a medium size gaming headset featuring a closed-back design weighing in at 335 grams with the mic in place. Since this is an officially licensed PlayStation gaming headset, HyperX took the chance to put everything they could to make it look like one.
The ear-pads are made out of decent foam pads, although I would prefer the ones found on the older models. These are still removable medium sized pads but with a bit less comfort. Gamers with a variety of sonic radars will find these comfy enough for hours of use.
The headband is stitched and features enough padding to keep your cranium area happy. Like the Cloud headsets before it, this will deteriorate over time though so maintain it properly.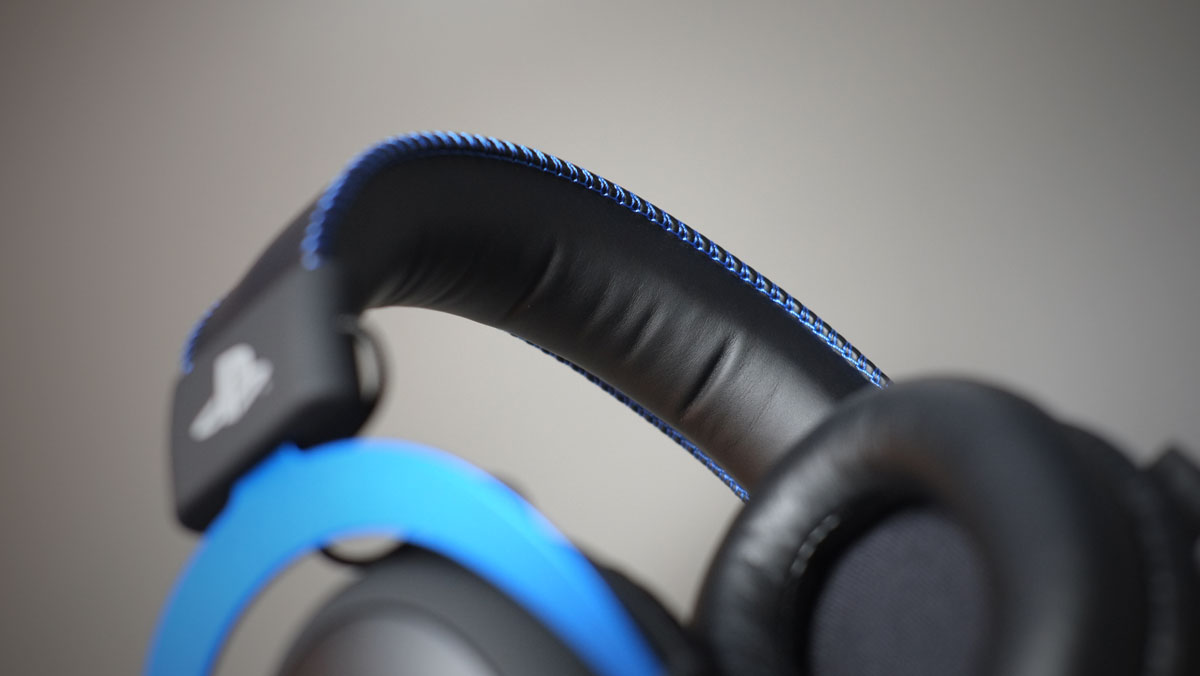 No pivoting ear cup design here but we got a flexible band and tilting cups to work with.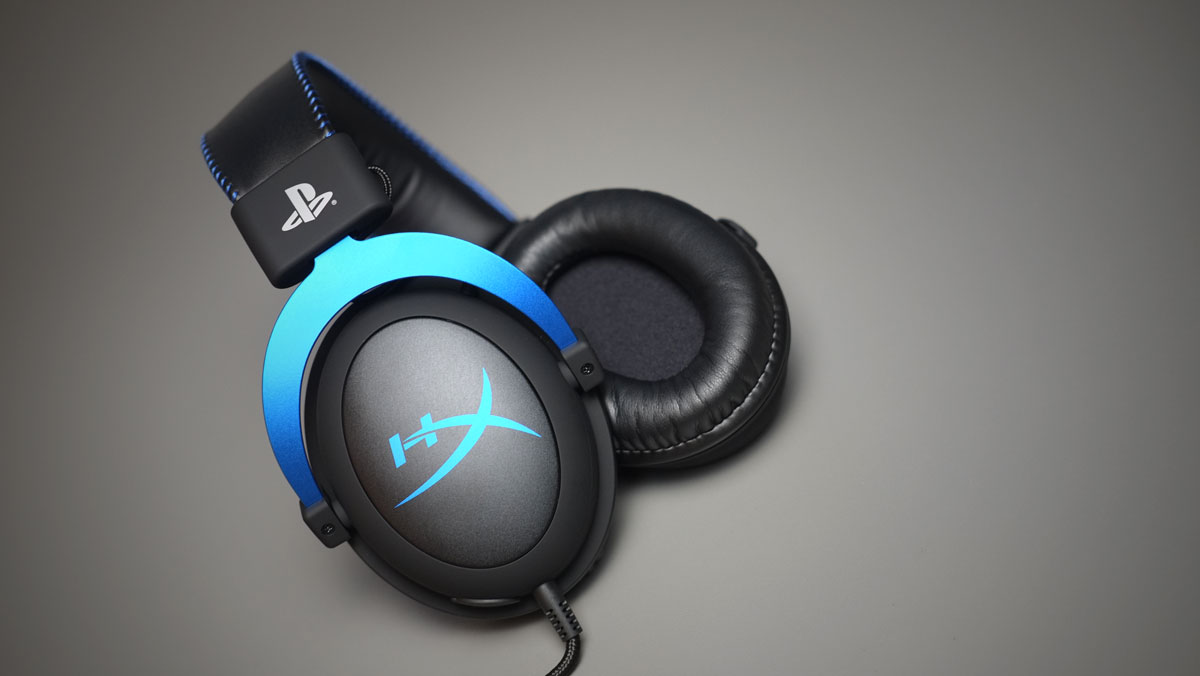 There are 8 levels of headband adjustment for the HyperX Cloud PS4. The band is still made out of aluminum even retaining the signature exposed wire design.
The microphone is a detachable condenser type ending with a proprietary 3.5mm plug design. It is an omni-directional microphone with a wide frequency range.
Comfort and flex are excellent even with my glasses on. Both pads on the other hand are comfy and cool enough with a decent clamping force. The short 1.3 meter braided cable is kink free and tangle proof too, which is nice.
TEST SETUP AND METHODOLOGY:
Our test setup relies on a system with a Realtek ALC892 Codec, tuned to output a flat sound signature. Microphone performance on the other hand is also evaluated by the same audio solution sampled on a 34dB environment. The audio solution used to take cross reference sampling is a SONY MDR-7506 studio headphone – an ideal studio monitor for A/B testing. Note that we maintain the Sound Pressure Level at around 85dBA for the duration of the tests. Our main objectives are to put into detail the gaming and general performance of the audio solution. The tracks, movies and games used for the subjective tests are outlined below:
Tracks:
Caribbean Blue – Enya
Hey Nineteen – Steely Dan
Unfinished Sympathy – D2
Axel F – Harold Faltermeyer
Hotel California – Eagles
Games:
Overwatch
Battlefield 4
The Witcher 3
Movies:
Pacific Rim
Mad Max: Fury Road
The vast world of audio solutions are subjective and is usually a heated debacle among avid listeners. Some may favor heavy bass emphasis while others may prefer less bass and a richer mid-range or higher frequency ranges. In short, an audio solution might sound great from someone else's perception while at the same time, it may sound awful to other listeners.
DRIVER QUALITY AND ISOLATION:
Audio solutions although mostly tested subjectively, could still be tested for basic objective measurements. Helping us to do just that is AudioCheck.net's Headphones and Earphones Benchmarking Test Files.
Test Results
Frequency Response, Minimum
10Hz
Frequency Response, Maximum
20KHz
Spectral Flatness
Passed
Dynamic Range
-54dB
Driver Quality
Passed
Driver Matching
Passed
Wiring Quality
Passed
Binaural Test
Passed
The HyperX Cloud PS4 passed with flying colors. Isolation is rated at -54dB which is the average for most yet still an excellent mark for a gaming headset.
SOUND SIGNATURE:
Like many before it, the HyperX Cloud PS4 is a thumper featuring a recessed midrange yet with an accentuated upper mid-range and top-end. These factors should make its general sound signature a v-shaped one with a fun factor second to none.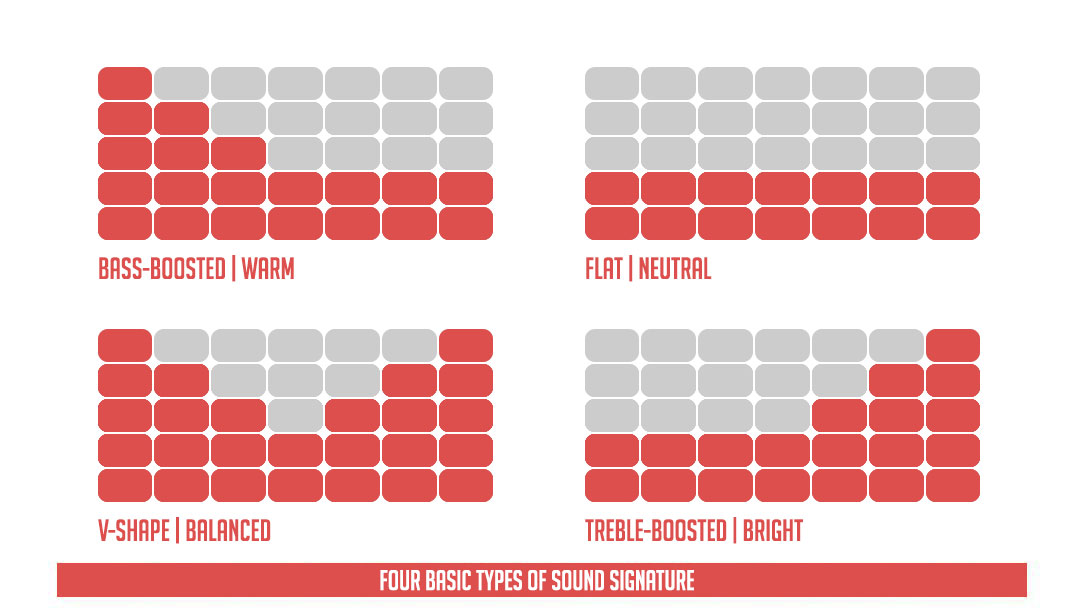 Just like the original, the lower frequency ranges of the HyperX Cloud PS4 features a well rounded output up until the upper bass range. This is one of the signature features of the Cloud and I'm glad they never tried messing it up. Explosions should feel right at home with this headset, sending a believable shock wave to your cranium.
The middle ranges on the other hand is recessed, allowing the low end stand out while making the higher ranges even more pronounced. This is one of the traits that I wished HyperX improved over the course of years but alas it's still the same "not bad, but not the best either" treatment.
The upper bands are sibilant with a good presence in tow. Kinda similar to the Takstar PRO 82 but a a little tamer. Bright, sibilant at times, yet just enough to keep everything up top from falling apart. This is a much appreciated feature of the HyperX Cloud, allowing gamers to easily discern the minute details that could either win or lose a team fight.
IMAGING AND SOUNDSTAGE:
Imaging is where we examine the spatial location of the audio sources, while soundstage is more about the depth and or range the audio solution could provide. Both are important to generally just about anything and are equally important on games too, where positional audio is king.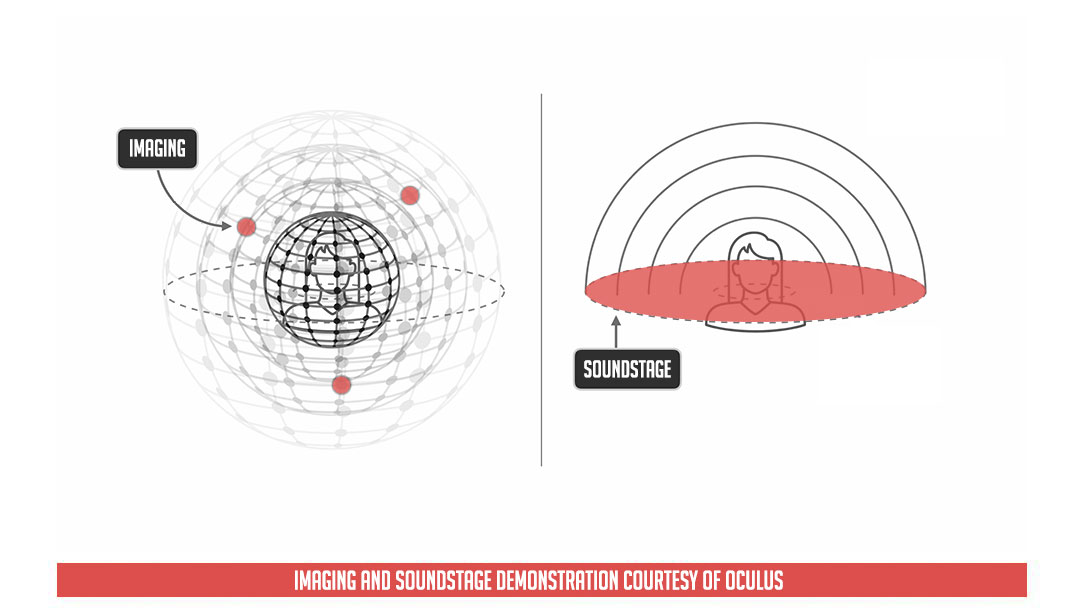 Imaging is excellent with the HyperX Cloud PS4 considering its closed-back design. Sound stage is good if not great though it still can't hold a candle to let's say, a proper open-back solution.
MICROPHONE PERFORMANCE:
The microphone quality of the audio solution is also tested. Helping us with this test is the Windows 10 Voice Recorder, with a microphone level at 100%.
The microphone of the HyperX Cloud remained as one of the best I've tested so far. Certainly, the noise cancelling condenser microphone bundled with it is nothing to scoff at.
SOFTWARE, LIGHTING AND SPECIAL FEATURES:
The headset doesn't comes with any software nor lighting features. Has to be expected since this is made for the PS4's DualShock controller. Speaking, even with 41 Ohms of impedance, the HyperX Cloud PS4 is more than enough to get driven by the console's controller even at 50% volume.
The inline control together with the short cable works wonderful too. Surely, HyperX did their homework with this one.
FINAL THOUGHTS:
The HyperX Cloud PS4 Gaming Headset is technically the good old Cloud we love from the very start. That said, the PS4 iteration is no different, featuring the same level of sonic performance with a mindset to appeal the console crowd.
Design wise, the headset is still the same with a cosmetic difference to better suit its console branding. I am not fond of its in your face design elements but I guess HyperX really had to shout out loud that this is indeed a certified gear for the PlayStation.
Priced at a little under $80USD or about 3995 Pesos, the HyperX Cloud remains as the staple bench setter gaming solution – now with an even better foot hold due to its official console support.
WELL BALANCED SOUND SIGNATURE
EXCELLENT IMAGING, GOOD SOUNDSTAGE
LIGHT, COMFORTABLE, GOOD CLAMPING FORCE
EXCELLENT CONDENSER MICROPHONE
DECENT PRICE POINT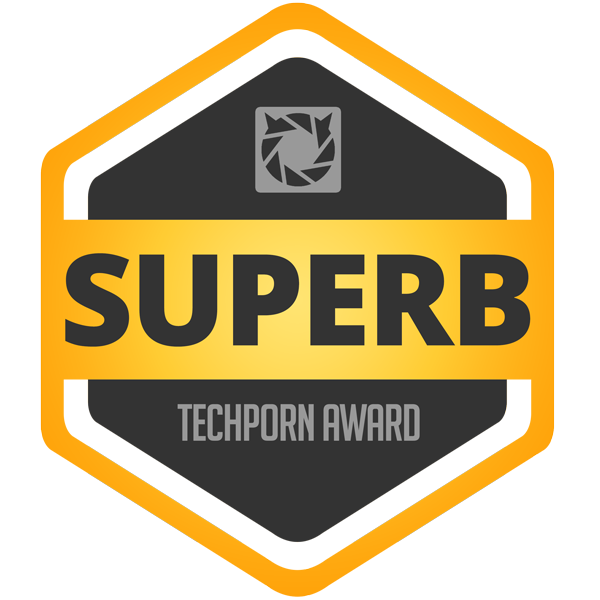 HyperX Cloud PS4 Gaming Headset Review
PERFORMANCE -

9/10

BUILD QUALITY -

9/10

FEATURES -

7/10

AESTHETICS -

8/10

VALUE -

7/10
Summary
Priced at a little under $80USD or about 3995 Pesos, the HyperX Cloud remains as the staple bench setter gaming solution – now with an even better foot hold due to its official console support.