Instagram is one of the biggest social media platforms in the world. With over 1 billion users taking part in its photo and video options while adding a caption about how memorable that event was, it is the platform of choice for both people and businesses. For businesses, the main goals are to promoting their products or services and others, are looking to reach new audiences. While each business may have a unique purpose to joining Instagram, all need the attention of as many followers on the app to hopefully, capitalise on the brand offering. Increasing followers is the answer to this challenge.
If increasing followers was so simple, everyone would be doing it but that is not the case, which is why many businesses and brands tend to use growth services like Growthoid to get a head start. Some businesses stand out and others, well, stand down? This shows that it does not come naturally to all but there is hope. Here are some tips to help any business grow their following on Instagram.
Be personable
Real people are the predominant users on Instagram which means most of them are looking for human to human interaction or some form of it. using logos is not very effective as it seems robotic with no persona for people to relate to. When is the last time you felt attached to a logo? Never! Adding a persona to your profile includes adding a profile picture of a person or people to show that there are real people behind a brand or an account. Additionally, it helps to engage by adding calls to action on posts and posting comments and likes on hashtags and profiles of other popular accounts to help meet other people with similar interests. These features make the social media experience more real for the person interacting with the account.
Hashtags
Hashtags are used to put together similar content so that users on the app can find it easily when they search for it. hashtags are also a way to join ongoing conversations on the app which may be of interstt to a brand. By engaging the hashtag in the comments of different posters, it is easier to meet more similar interest people.
Hashtags offer options as well including branded hashtags that create a collection of your best content. This helps potential followers locate your page and maybe follow it if they come across it on a targeted tag. This can also be extended to Instagram marketing campaigns which followers use to capture the attention of their followings that may choose to follow you.
Give away competitions
Everyone loves free stuff especially if they have to do very little for it. It is even better if they do not do anything but what value would that add to brands? In order for brands to make the best of give away, creating competitions is a good way to go for more Instagram followers.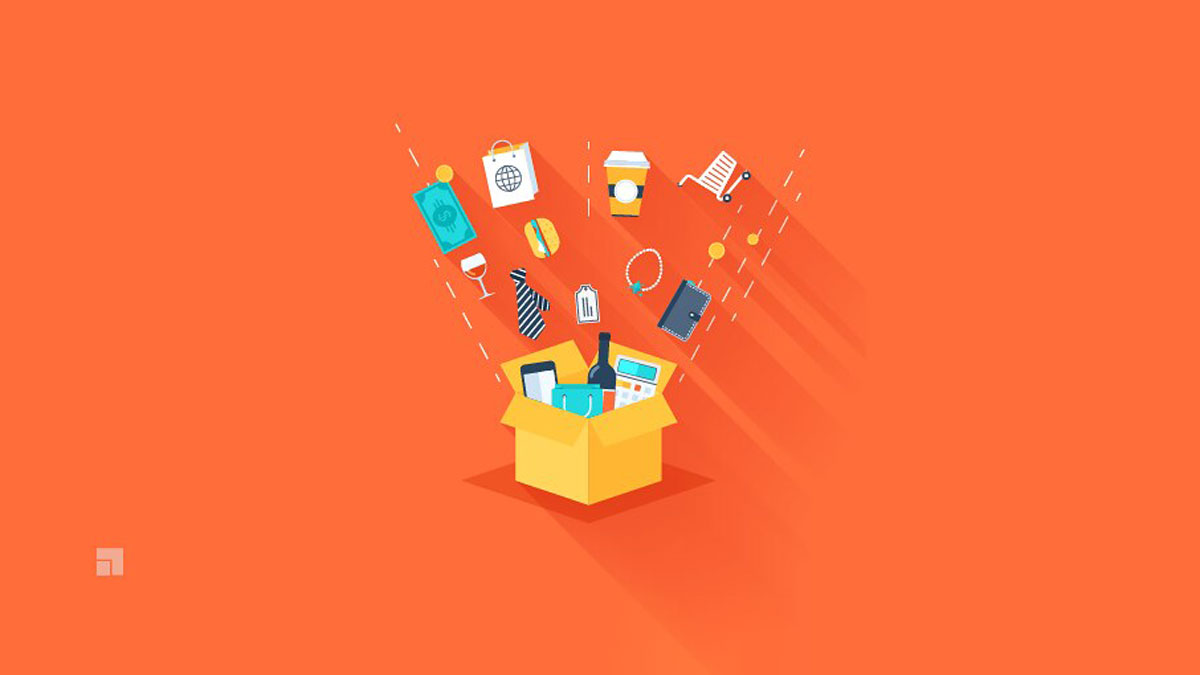 Involving users in some of these competitions for example by posting a picture next to a franchise for a free meal helps create user generated content which reaches their followers as well spreading the word. Genuine interest from users can only be generated by offering prizes that users actually want to win so businesses need to invest reasonably in the prizes they have up for grabs. Nobody wants to waste their time on a scrap prize.
Find a niche
Being a jack of all trades in terms of the users businesses try to reach can become a bullet in their own foot. Targeting everyone ends up targeting nobody properly. A niche means you pick a group of users that are relevant to the business, understand their tastes and preferences and create engaging content based on that. Niches may include fashion, cooking and climate change. These narrow down the kind of photos and videos you will use to engage users on the app ad will boost creativity within them.
Conclusion
Using Instagram correctly can be a great platform for businesses to increase their customer reach. Brands that stand out are the ones more likely to gain more followers who may turn into customers eventually. Businesses need to create a personable profile, understand hashtags, create competitions and focus on a niche in order to gain more followers. By paying attention to these things, they can better place themselves to succeed on Instagram.