For more than a decade, Filipinos are at the very summit of eSports, representing the nation in every MOBA (multiplayer online battle arena), shooter, and various other international competitive games. SIBOL (the Philippine national eSports team) brought home two gold and two silver medals from the 31st Southeast Asian Games, which ended in Hanoi, Vietnam, in May 2022.
A growing number of Filipino athletes are earning millions of pesos and gaining notoriety in their chosen games as the eSports business expands exponentially. So grows the number of those who like to bet on eSports in the country's best-rated online sports bookies which can be found at bookmaker-expert.com/country/philippines/. The following list of Filipino eSports stellar sportsmen with the highest incomes in each of their respective games is ordered from lowest to highest:
Kiel Calvin Q. "OHEB" Soriano
Game: MLBB (Mobile Legends: Bang Bang)
Earnings: Approximately $78,973.33 from 6 tournaments
After being introduced to MLBB by his aunt's boyfriend, Kiel Calvin Q. "OHEB" Soriano became an avid player. He was hired by Tier One Entertainment to compete for the Blacklist International squad as a gold laner after dominating the game's leaderboards.
The 18-year-old lad went on to compete in multiple competitions, winning first spot in MPL Philippines Season 7 in 2021 and M3 World Championship.
Magno "Pr0phie" Ramos
Game: Valorant and PUBG (PlayerUnknown's Battlegrounds)
Earnings: Approximately $133,849.19 from 26 tournaments
Magno "Pr0phie" Ramos, a Filipino-American, has previously participated with Complexity Gaming. This former PUBG pro has experience playing for squads like Cloud9 and Ghost Gaming.
After quitting PUBG, Pr0phie is now a free-agent player for Valorant and streams on Twitch.tv.
Jake Kevin "Xmithie" Puchero
Game: LoL (League of Legends)
Earnings: Approximately $260,170.90 from 48 tournaments
A professional League of Legends player of Filipino and American descent, Jake Kevin Puchero, is better known by the gaming moniker Xmithie. He most recently participated in the LCS (League of Legends Championship Series) as the jungler for Immortals. In 48 competitions, he has won 11 championships, including the 2015 Summer Split and 2016 Spring Splits of the NA LCS when playing for CLG, as well as the Spring and Summer Split in 2018 and 2019 while playing for Team Liquid.
Xmithie is now TSM Academy's North American organization's head coach.
Gilbert "Xplosive" Rojo
Game: Gears of War 4
Earnings: Approximately $305,800.00 from 44 tournaments
Former eUnited member Gilbert "Xplosive" Rojo is now retired. His now-brother-in-law introduced him to Gears of War in 2006 by lending him his Xbox 360 anytime he chose to pay a visit. He has competed for numerous eSports organizations since 2015, including Denial, Enemy, NRG, OpTic Gaming, UYU, and ToX. He has participated in 44 tournaments, winning first place in 34 of them. A lot of console eSports games, as well as certain PC shooter games, have been played by Xplosive.
He's a former professional player who still plays occasionally for his fans and follower base on Twitch.
Carlo "Kuku" Palad
Game: Dota (Defense of the Ancient) 2
Earnings: Approximately $998,661 from 58 tournaments
Filipino professional Dota 2 player Carlo "Kuku" Palad is the offlaner and captain of T1 at the moment. He's well renowned for having professionally played every role in his Dota 2 career and is one of the most well-known and respected worldwide Filipino eSports players.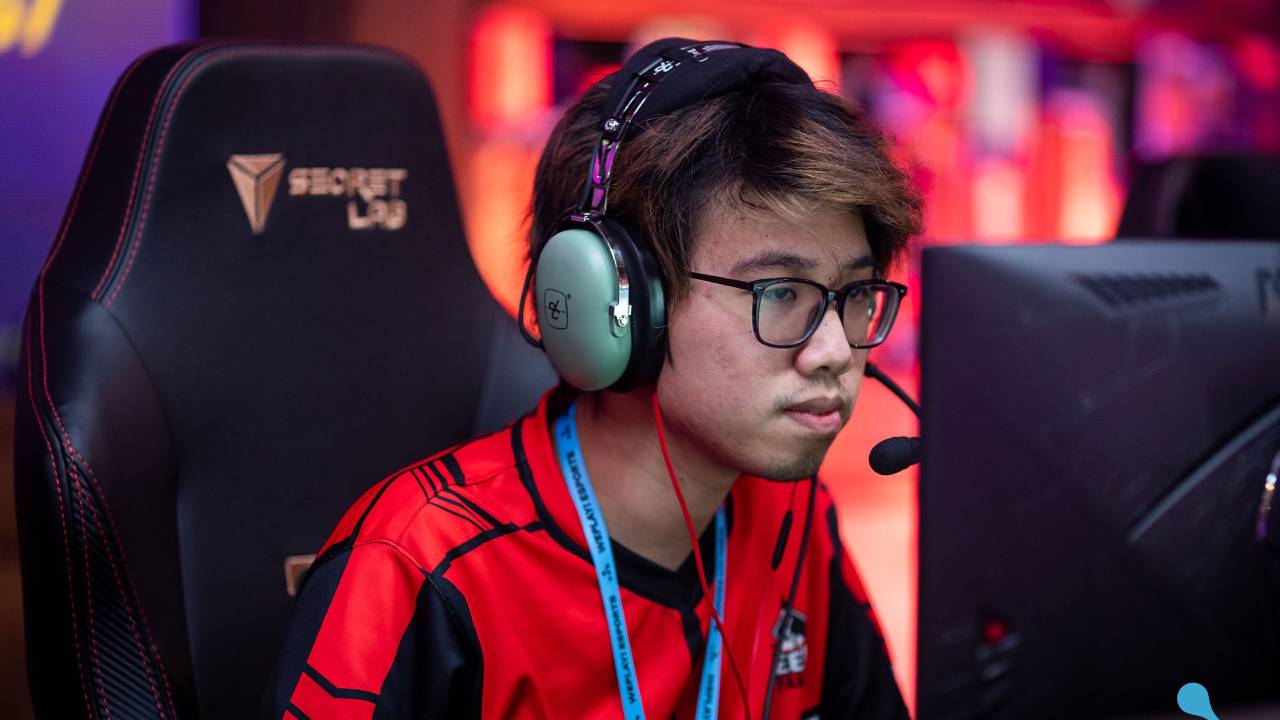 Kuku rose to fame as a member of the TNC Predator after beginning his career in the early 2010s during the Dota 1 era. One of his most famous achievements was his shock victory over OG, a European powerhouse and two-time major champion at the time, earning him a 7-8th place finish in the International 2016, the eSports competition with the largest prize pool at the time. Kuku won the 2016 WESG (World Electronic Sports Games), China Top in 2017, and the Asia Pacific Predator League in 2019, among other competitions, while a member of TNC. Kuku won the ESL One Summer with his new team T1 and finished 7-8th at the International in 2021.
Conclusion
Throughout the past ten years, eSports have become more and more popular in the Philippines. Over 43 million people in the nation are active gamers (data from 2021), a rise of 12.9% per year from 2017. The widespread availability of mobile internet and smartphones contributes to this constant increase. The Philippines is renowned for having a low entrance barrier in mobile gaming and being a mobile-dominated country, similar to most Southeast Asian countries.
Under the auspices of the Philippine Games and Amusement Board and the Office of the President, the Philippine government formally recognized eSports as a genuine sport in the country in 2017. Professional eSports athletes are now able to obtain sporting licenses, giving them more liberty to compete and represent their nation abroad.
Bottom line, count on Filipinos to further raise the pro level of eSports!