There was a time when gambling was limited to only the wealthy, and those who could get to their nearest casino. But with the development of technology, the whole world has become a gambling ground. Online gambling is an incredibly popular pastime among gamblers, especially those who are looking to use cash to play casino games. Online casinos are an opportunity for people to enjoy their favorite games without leaving the comfort of home. Many people find that they have more fun playing online because they can play with friends or family members from around the world, or just keep it a solo game. Online gambling is also great for players who want to avoid being seen at brick-and-mortar establishments in person. Some popular online casinos, as listed on Japan-101, offer bonuses on deposits, competitive odds, free spins on slots, and monthly promotions for loyal customers – all things that traditional casinos don't provide. With so many options there it may be difficult to choose, but that's not the biggest problem here.
It is widely accepted that the vast majority of people are honest when they are gambling, but for those who are not, cheating can continue to be a problem for casinos. Cheaters are often described as the problem, but it is important to keep in mind that casinos and other gambling venues are just as guilty of this as individuals. There are several strategies that both casinos and cheaters use to avoid detection and pursue their illicit goals, and we will describe a few of these here.
How Can Technology Help Catch Casino Cheaters?
To observe how a land-based casino employs dependable security measures to prevent cheats, all you have to do is go there. The majority of offline casinos employ technology to monitor any possible cheating suspects. In these situations, biometric face recognition solutions are often utilized. Experts also attempt to figure out who is counting cards or using phony chips, for example.
If the security personnel suspects anything, the cheater is often removed from the premises. Some establishments maintain a customer blacklist to prevent bumping into them again, and this all aids in the fairness of competition. Because cheats may win a lot of money, their actions have a significant effect on the business. It's for this reason that scientists created technologies like Angel Eye. It marks gambling cards with invisible ink. If someone changes them while gambling at a casino, the dealer and security staff will be able to identify the cheat.
It's More Difficult to Cheat in Online Casinos
Many people are skeptical about playing online casino games because they fear that it is easier to cheat in an online environment. The truth is, the opposite is true. Online casinos have much stricter rules and regulations than land-based casinos, so players can feel confident knowing that their odds of winning are fair. The first reason why it's more difficult to cheat in an online casino game is due to all of the security measures put into place by third-party companies who monitor every single transaction coming through these sites for any irregularities or potential signs of foul play.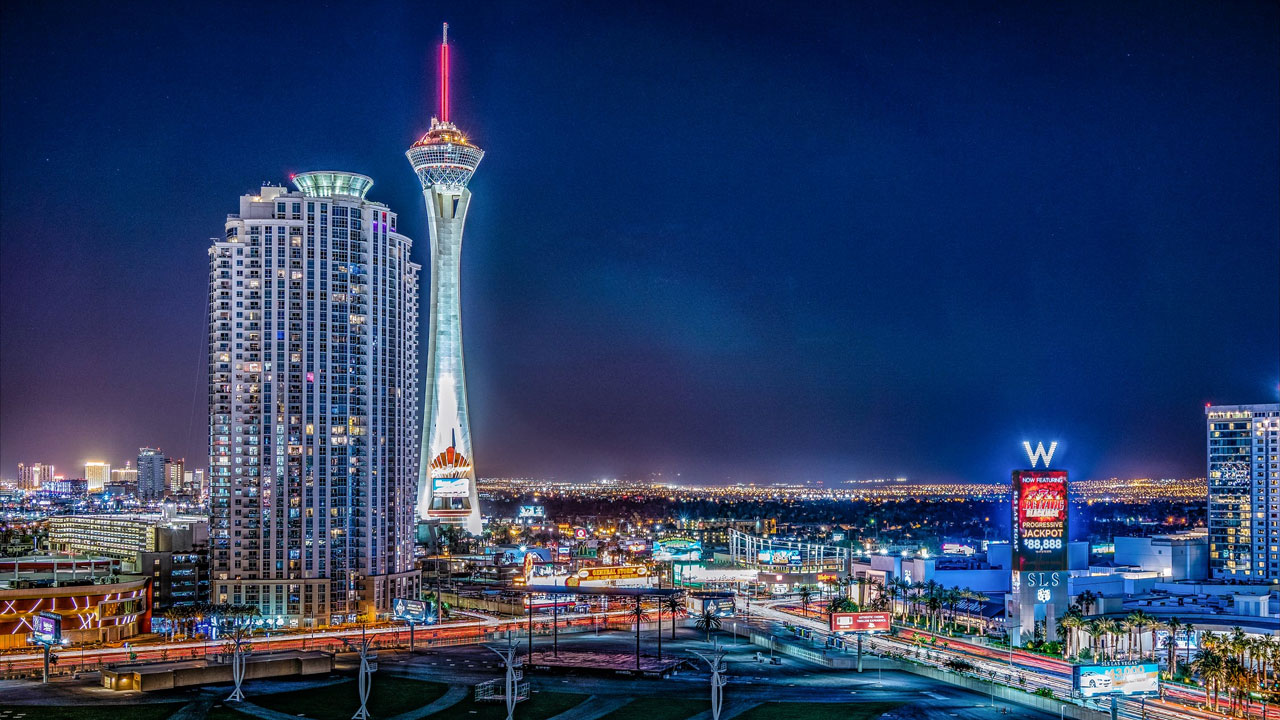 But, those trying to cheat an online casino often utilize software to tamper with the Random Number Generator (RNG) of games to easily win. No ordinary user can accomplish it, only experienced hackers have a chance. Finding flaws in the program's code is another frequent approach. They attempt to identify and exploit the program's vulnerabilities.
Fortunately, major casino game developers such as NetEnt and Microgaming are always looking for problems and fixing them as quickly as possible. Even free online slots are subject to cheating. For some, breaking the online casino's protocols is just a game of fun. Others, on the other hand, are actively attempting to earn money in this manner.
What kind of technology is being used to prevent cheating in mobile gaming?
If cheating in an internet browser casino is difficult, mobile app fraud is much more difficult. Because it's simpler to tamper with a website than a phone app, mobile cheating is very difficult.
What technology is being used to combat mobile game cheating? In most cases, businesses create their own bespoke solutions for games like slots. They develop strong software that is impenetrable to tampering. Most individuals searching for a mobile cheat are frustrated by this. Verification checks are also required to prevent users from establishing duplicate accounts. They won't be able to receive the same bonus offer several times this way. It also allows casinos to detect whether someone is impersonating someone else.
Cheating at online casinos is not a smart idea. It is not only difficult to do, but it also harms the sector. Companies are always updating their technologies to improve their outcomes when it comes to catching cheats.