It's not enough these days to simply have a job. The quality of life and long-term prospects offered by a position is often more important than the currently offered salary. While it's true that almost any job is better than no job at all, those of us that do have a choice should think long and hard before accepting an offer.
Here are some things you might be overlooking in your job hunt:
1.) Culture
The Philippine jobs market is experiencing dynamic changes due to the pandemic, so it's forgivable that many job hunters will not even consider culture, given these trying times. However, the pandemic won't last forever and you'll soon find yourself dealing with your organization's culture, whether you like it or not.
While many of us have the good luck to be able to join a team with a culture that helps us meet our professional and personal goals, many others don't. A culture that is misaligned with your own can make working a hazard to your mental wellness, which also has consequences for your physical health. This often leads to disillusionment, the lack of motivation, stagnation, and can sometimes even be a catalyst for workplace bullying.
Thankfully, joining a company does not have to be a gamble. The overall mood at the job site, the way the application process is handled, and your interactions with the hiring manager can shed some light on the culture of the organization you're joining. You might also be able to glean some insights on the organization's social media page as well as through reports on business review sites. If you want long-term stability and aren't just after a quick buck, an examination of the company's work culture is absolutely crucial.
2.) Commuting arrangements
All things being equal, it's almost always better to choose a position closer to home than one that's further away. Several studies have confirmed a link between commute times and happiness with a notable study finding that every 20 minutes of commute time has an impact on happiness comparable to a 19 percent pay cut.
It's not just happiness that's at stake either. Commuters are more exposed to illnesses and have a higher chance of being in road accidents, which are also more common during rush hour.
This impact on your quality of life makes it important to consider not just the geographic distance to the worksite, but the commuting arrangements your prospective employer has available. The latter is also often reflective of their culture and the way they value employees.
3.) Values
You have to consider whether the company's goals and mission align with yours. There are many controversial industries for which some people may feel have a negative impact on society. For example, while some people may be fine working in the tobacco industry, others will have moral objections.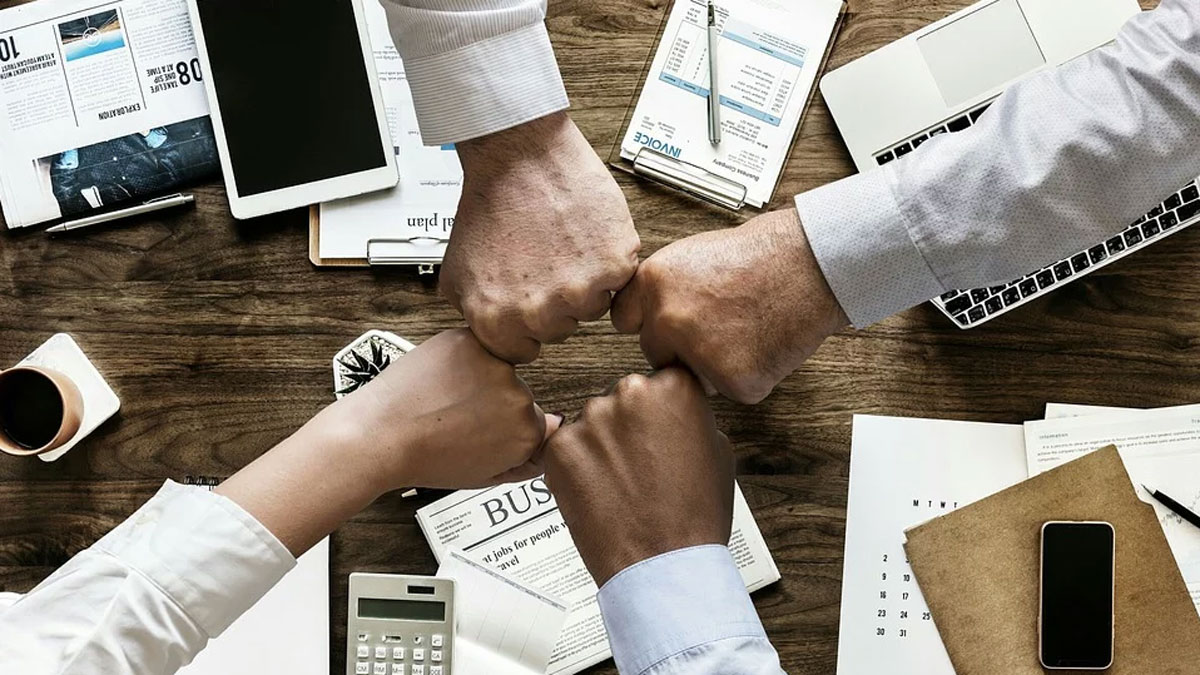 These industries are often immensely profitable and often provide solid career opportunities. It's not just obvious industries such as gambling, alcohol, and mining that you might find objectionable either. Virtually every industry has its share of morally ambiguous activity that can be a sensitive issue to at least some people.
Strong objections to a business or an industry may make it difficult to perform a good job. This isn't just bad for the worker, but also to the organization, as it is implicit that one should at least be fine with the type of business it does. Even if you enjoy the benefits, culture, and camaraderie, you will also have to consider if you are completely fine in the inherent contradiction in your choice.
4.) Career growth opportunities
Sometimes, even jobs that pay well can be a dead end in your career growth. When you stop growing professionally, it may make you vulnerable to transitions in your working situation. There's also an ongoing trend where some companies are more likely to take on external hires for management and C-suite positions rather than promoting from within their rank-and-file. This makes some companies pretty much a dead end as soon as you join them.
Before you accept a job, take time to research the organization's hierarchy, the skills they impart, their attrition rates, and their track record in promoting employees. Talk to former and current employees or check out job review sites to get a better picture of these factors. This can give you an idea of whether an organization is worth building your career in, or is merely yet another stepping stone on your way to professional success.
Conclusion
Before you commit to an organization, you have to consider more than just the prestige and salary package. If you're committed to growing professionally, you will also need to consider the quality of life they offer as well as the long-term prospects offered by the job.