If you are a Revit user, then you know that it is a powerful program for architectural design. But even if you are an experienced user, there are always new things to learn. In this article, we will discuss four important things that every Revit user should know. By understanding these concepts, you will be able to use Revit more effectively and produce better results! Let's get started!
1) Excel and Revit
Many Revit users also use Excel for various tasks. But did you know that there are some powerful ways to integrate Excel and Revit? For example, you can use Excel to generate schedules for Revit projects. And if you want to link excel to revit to update information such as quantities, material costs, and other data, you can do that too! In addition, you can use Excel to help create custom Revit families and components.
If you're looking to get more out of your Excel and Revit workflow, there are a few things worth noting. For starters, Excel is great for creating schedules for your Revit project. You can use it to list out all of the materials in your project, track quantities, or even calculate costs. In addition, Excel can be used to create custom Revit components and families. This can be really helpful if you need to create specific types of elements that aren't available by default in Revit. By using Excel to create these custom elements, you can save yourself a lot of time and hassle.
2) Visualization
One of the biggest benefits of using Revit is its ability to create detailed 3D models. But did you know that Revit can also help with visualization? With Revit, you can quickly and easily create photorealistic renderings of your projects. This makes it easier to communicate design intent to clients or other stakeholders in a clear and concise manner. Additionally, Revit offers a variety of tools that can help you create compelling visuals. For example, the sun settings feature allows you to simulate sunlight and shadows in 3D space so that you can visualize how your building looks at different times of the day.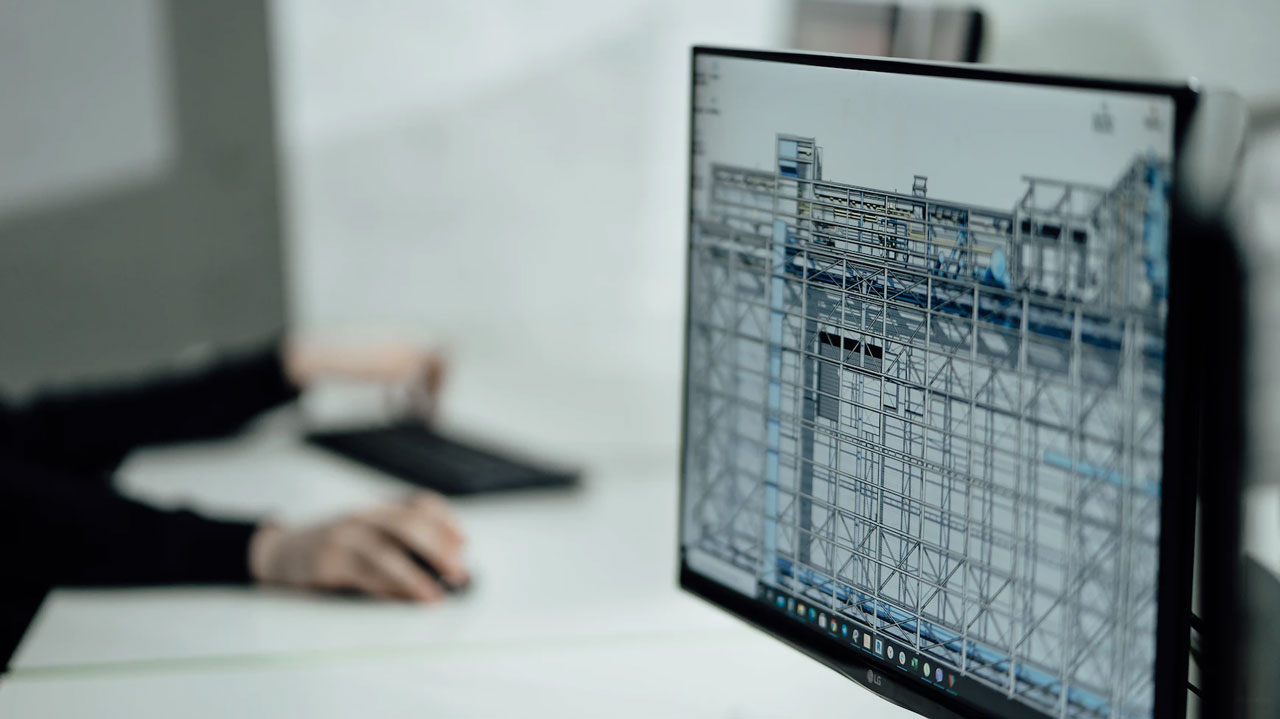 3) Collaboration
When it comes to collaborating on architect projects, Revit is an invaluable tool. With Revit, you can easily share models and designs with other stakeholders in a secure environment. This ensures that everyone has the same version of the design and allows for more efficient collaboration. Additionally, Revit offers cloud-based collaboration features such as BIM 360, which makes it easier to work with remote teams or clients.
4) Automation
Another great thing about Revit is its ability to automate some of the more tedious tasks. For example, the generic annotation tool allows you to quickly generate labels and annotations on your model without having to manually draw them. Additionally, with Dynamo, you can use visual programming to automate complex processes such as creating schedules or generating custom components.
By understanding these four concepts, you can use Revit more effectively and produce better results! So if you're a Revit user, take the time to explore these features and see how they can help make your workflow more efficient. Happy designing!