For most of us, the cost of software can be a major expense. Whether you need a word processor or an image editor, the costs can add up quickly. But there are ways to save money on useful software without compromising on quality. We'll explore six tips to help you save some money when it comes to purchasing software for your needs, as well as how to find free alternatives and discounts on popular programs as well as other options like subscription services and open-source applications. By following these tips, you can get the tools you need while keeping more money in your pocket!
1. Securing Your Online Identity
One of the primary concerns of purchasing any type of software is ensuring that your online identity remains safe. Before you make any purchases, it's important to ensure that you are doing business with a reputable vendor and taking the necessary steps to protect yourself. Check for secure payment methods, read reviews, and confirm the seller's contact information before making any purchases. Start with VPN reviews and comparisons to get a better understanding of which Virtual Private Networks to choose and their prices. Additionally, search for discounts, such as coupons and promo codes, to help you save money on your purchase.
2. Look For Free Alternatives
Many software programs have free or open-source alternatives that offer the same functionality as their paid counterparts. You can often find free applications with a quick Google search and they may do the job just as well if not better than paid options. Additionally, some popular programs, like Adobe Creative Suite and Microsoft Office, have reduced pricing for student users, so be sure to check if you qualify for a discount before purchasing. Of course, it's important to make sure that any software you install is secure, so be sure to read reviews and check the publisher's website for more information.
3. Take Advantage of Subscription Services
Software subscription services are becoming increasingly popular as they allow users to access a variety of programs without having to purchase each one individually. In addition, many of these services offer discounts on premium versions and exclusive features not available in the free versions. Some subscription services even include training material and tutorials, which can help you learn how to use the program quickly and maximize its potential. And when you're ready to move on, you can easily cancel the service without any long-term commitments.
4. Sign Up For Newsletters and Follow Publishers On Social Media
Many software publishers offer discounts or special promotions through their newsletters, so signing up for these emails is a great way to stay informed about deals. You can also follow them on social media sites like Twitter and Facebook, where they may post special offers or coupons that you can use when purchasing software products. Finally, check out tech blogs and websites since many of them will list discount codes and other savings tips.
5. Rely On Technology Forums For Reviews
The internet is a great resource for finding reviews of different software programs from people who have used them in the past. Technology forums are an especially good source of reviews since they often contain detailed discussions on particular products and can help you determine if a program is worth the cost or not. If you're looking for unbiased opinions, technology blogs can be helpful too since many of them do independent reviews of software programs. Make sure to research online for top tech websites that offer in-depth reviews of a wide range of software products. Don't forget to also read user ratings as they can help you get an idea of how other people have found their experience with the software.
6. Download Trial Versions
Many software providers offer free trial versions of their products so that users can try out the program before committing to a purchase. These trials typically last between 7-30 days and let you test out different features to see how well they work in various scenarios. Plus, many companies will provide discounts during the trial period if you decide to upgrade to the full version, so this is an excellent way to save money and make sure the software is right for you.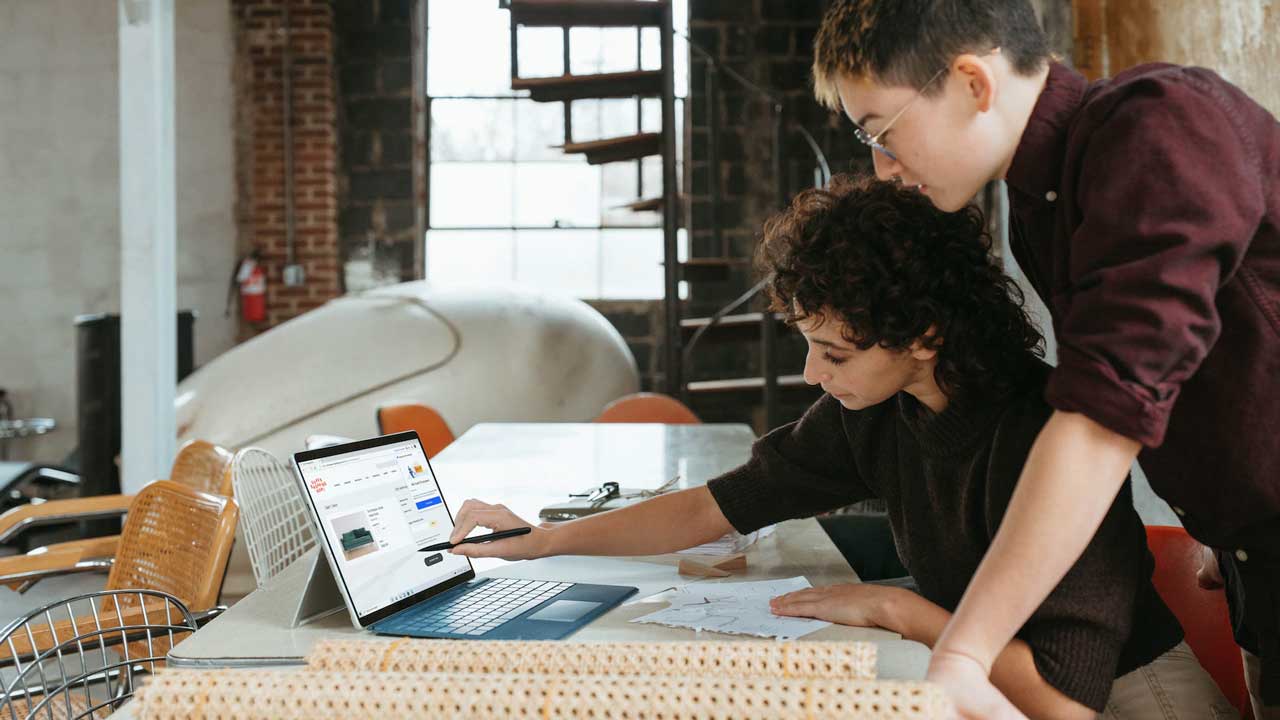 There are plenty of ways to save money when buying software. Whether you're looking for discounts on specific products or want to try out a free trial version, taking the time to research your options can help you find the best deals and get the most value for your money. Follow these tips and you'll be sure to find the perfect software solution without breaking the bank.