There are thousands of games available on the Google Play Store and Apple App Store. Thanks to the advancements in technology, people can now enjoy real-time multiplayer games with their friends and even compete with world-class players on international levels.
So, if you are looking for some interesting online games, then you have come to the right place because, in this article, we are going to showcase the best online games available on smartphones and other portable devices.
Before listing the games, we feel obligated to inform you that these interactive online games require a high-speed internet connection so you can enjoy a seamless gaming experience. For example, Xfinity comes with super-fast internet speed with no latency rates, giving you the ultimate online experience you have never had before. If interested, you can reach out to Xfinity customer service for more information.
Here are the 7 online mobile games you need to download on your smartphone:
VainGlory
Developer: Super Evil MegaCop
Available on Platforms: Android and Apple iOS
Price: Free
VainGlory is a strategic game where players fight against each other using different tactics like magic and technology. IGN described VainGlory as one of the top games for enjoying the multiplayer experience on mobile.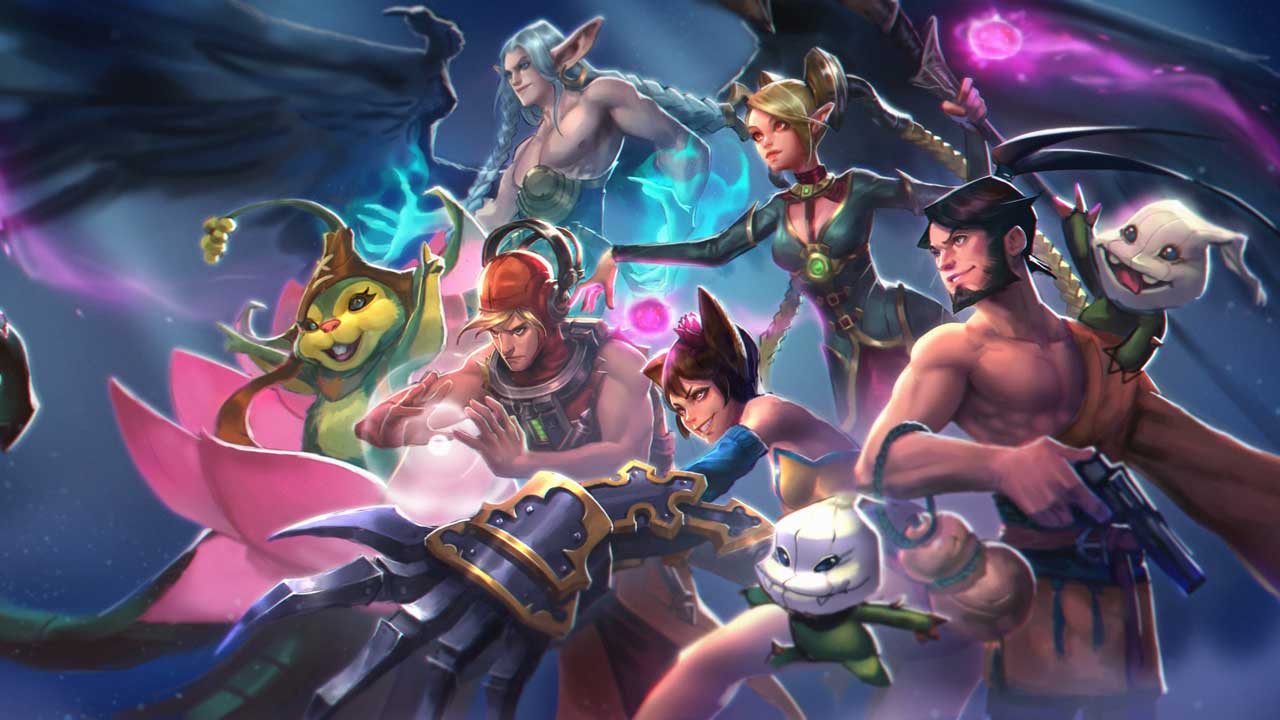 Since the game works perfectly with touch controls, it has qualified for global competitions and is now a popular Esports event, which goes by the name of VainGlory League. In this League, players fight on 3 v. 3 matches, trying to destroy the enemy called Vain Crystal.
Players are also rewarded for their outstanding fighting skills and their ability to work as a team.
World of Tanks Blitz
Developer: Wargaming Group
Available on Platforms: Android and Apple iOS
Price: Free
With over 110 million worldwide players, World of Tanks has been immensely popular in Esports since 2012. In this game, as the players progress, they are allowed to upgrade their tanks to more power by adding extra features like speed, armor, and ammunition.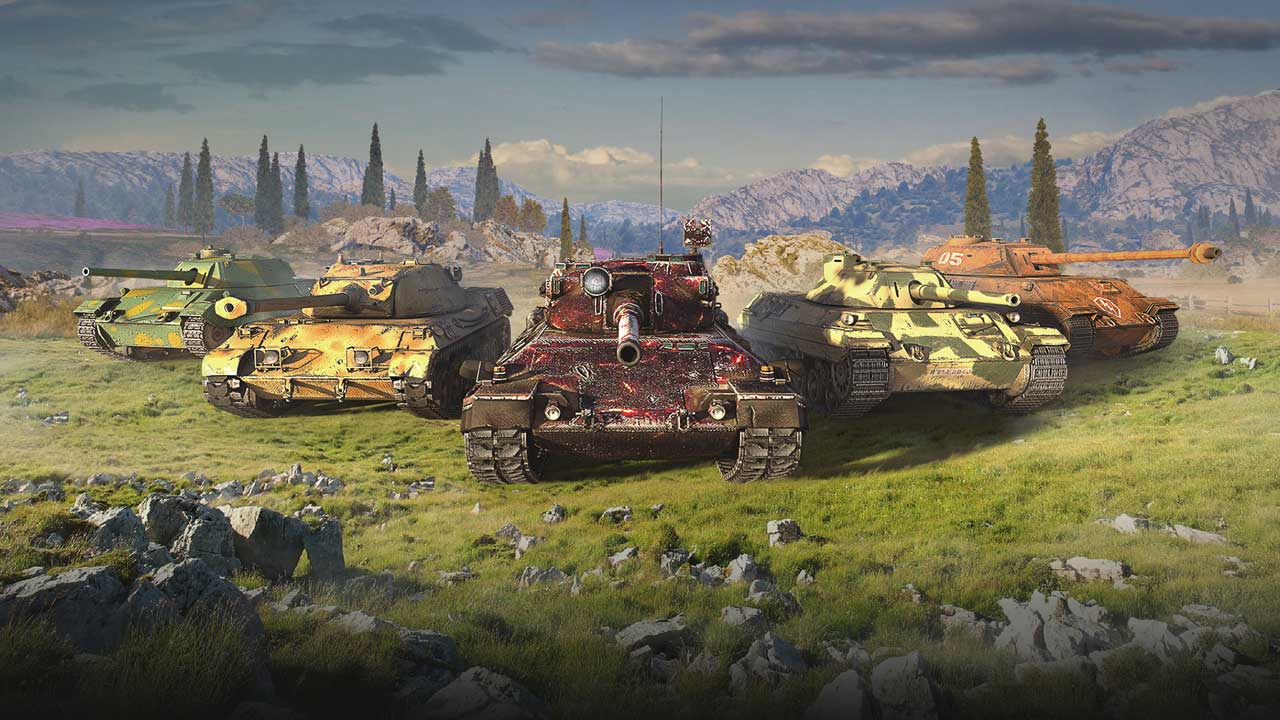 Although the game has in-app purchases, players do not have to spend money to win. However, the purchases do enable you to get special kits and acquire more power over others.
Arcane Legend
Developer: SpaceTime Studios
Available on Platforms: Android and Apple iOS
Price: Free
Being a recent addition to the world of MMORPGs, Arcane Legend is a game specifically designed for new and young players.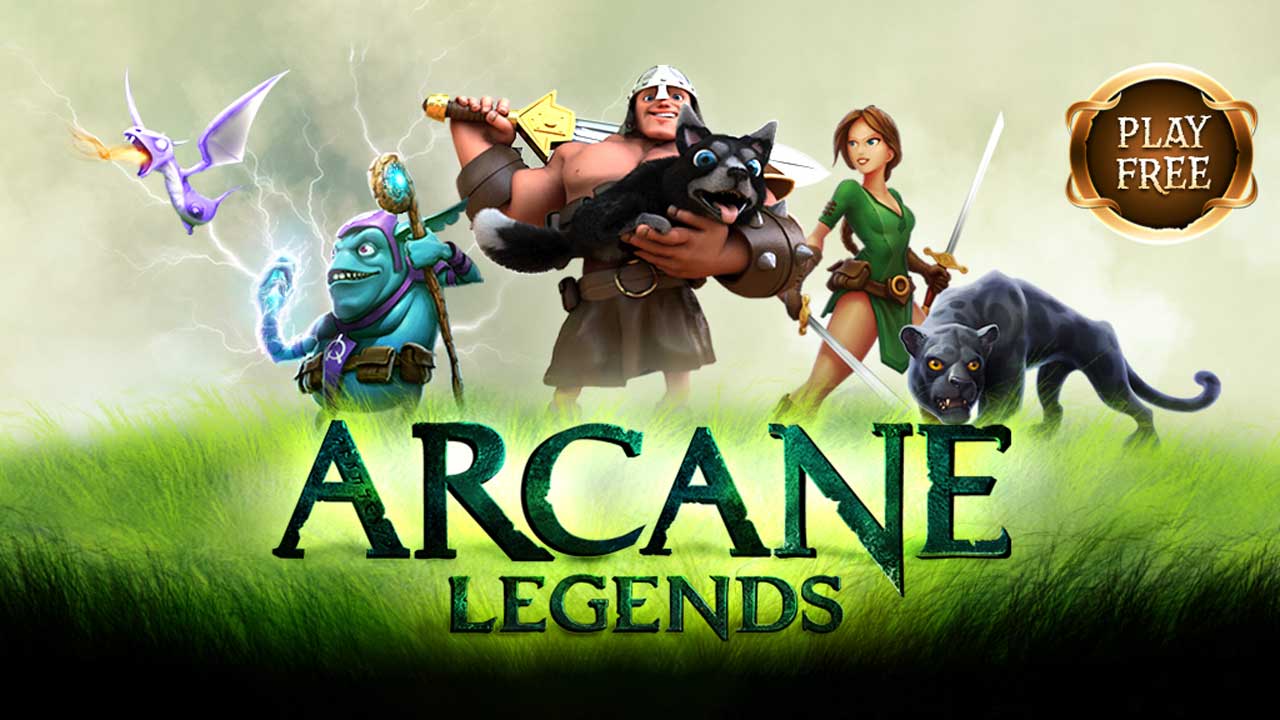 In this game, players do not have to strategically find the class for their characters. The simple interface of the game allows you to choose your character from three distinct classes including Warriors, Rogue, or Sorcerer.
In addition, each player gets his/her own pet which also helps in winning extra benefits if you manage to keep it happy and safe.
Riptide GP Racing Renegade
Developer: Vector Unit
Available on Platforms: Android and Apple iOS
Price: Free
Riptide GP Racing Renegade is known for three aspects, which are state-of-the-art graphics, interactive settings, and a huge variety of vehicles and racecourses with customization options.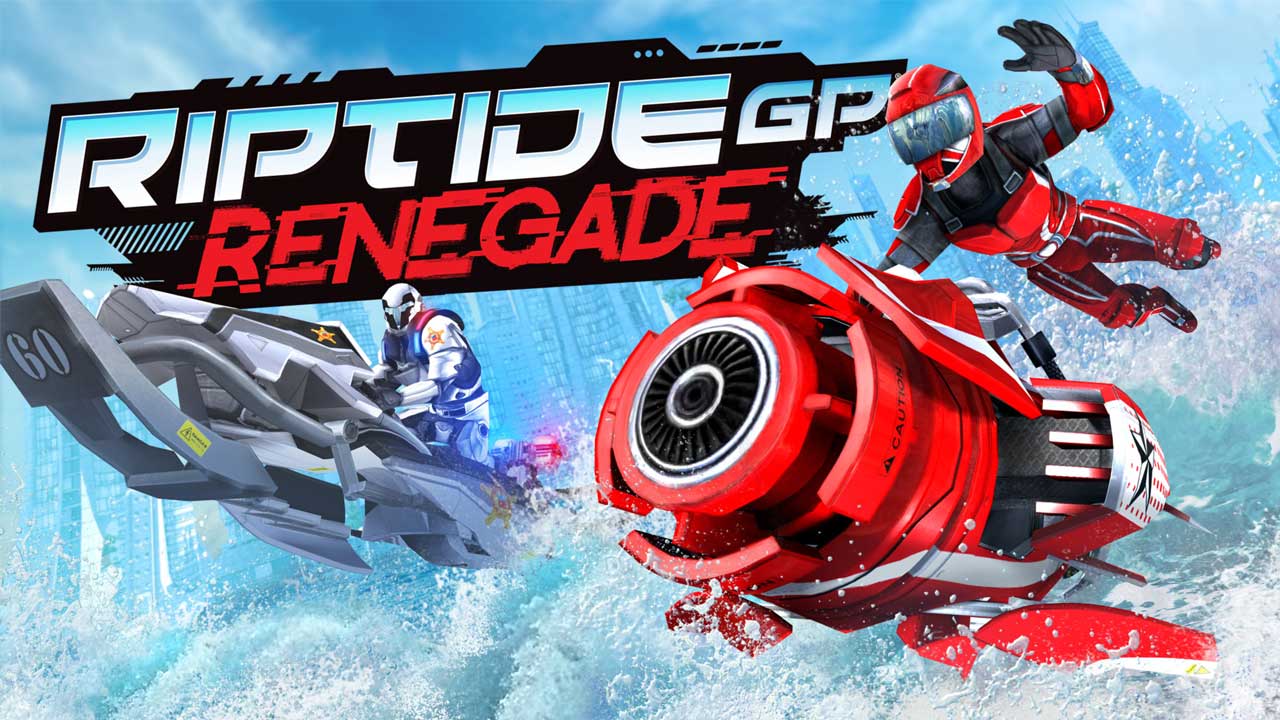 Combine all these amazing features with eight online players or four local players and you can imagine all the fun that this game would bring to the table.
Hearthstone: Heroes of Warcraft
Developer: Blizzard Entertainment
Available on Platforms: Android and Apple iOS
Price: Free
In April 2016, the developer of the game, Blizzard Entertainment, announced that Hearthstone: Heroes of Warcraft has reached more than 50 million players, making it one of the most exciting as well as popular card dueling games of all time.
In this card-fighting game, players create a deck of monsters and then use it to fight against other players. It is quite an addictive game once you get a hold of its gameplay.
Monster Hunter Freedom Unite
Developer: Capcom
Available on Platforms: Apple iOS
Price: $14.99
Monster Hunter was first released on PlayStation 2 console and after its success, the developer; Capcom released the game on Apple iOS in 2014.
With more than 700 hours of gameplay, players can engage in numerous quests to kill the monsters. They can even join an online game with up to 4 players. In this game, players assume the role of a hunter who hunts monsters to kill or capture them.
However, before you purchase this game, bear in mind that the game does not allow you to connect online with mobile data. You need to have a strong internet connection like the one mentioned earlier to enjoy all the experiences delivered throughout the gameplay.
Minecraft: Pocket Edition
Developer: Mojang
Available on Platforms: Android and Apple iOS
Price: £4.99
Minecraft is a sandbox game in which players construct things out of textured cubes giving it a 3D look. Players can also explore, craft, gather resources, and combat during the gameplay. The Pocket Edition of the game was launched in 2011 and ever since its release, it has gained huge popularity amongst kids.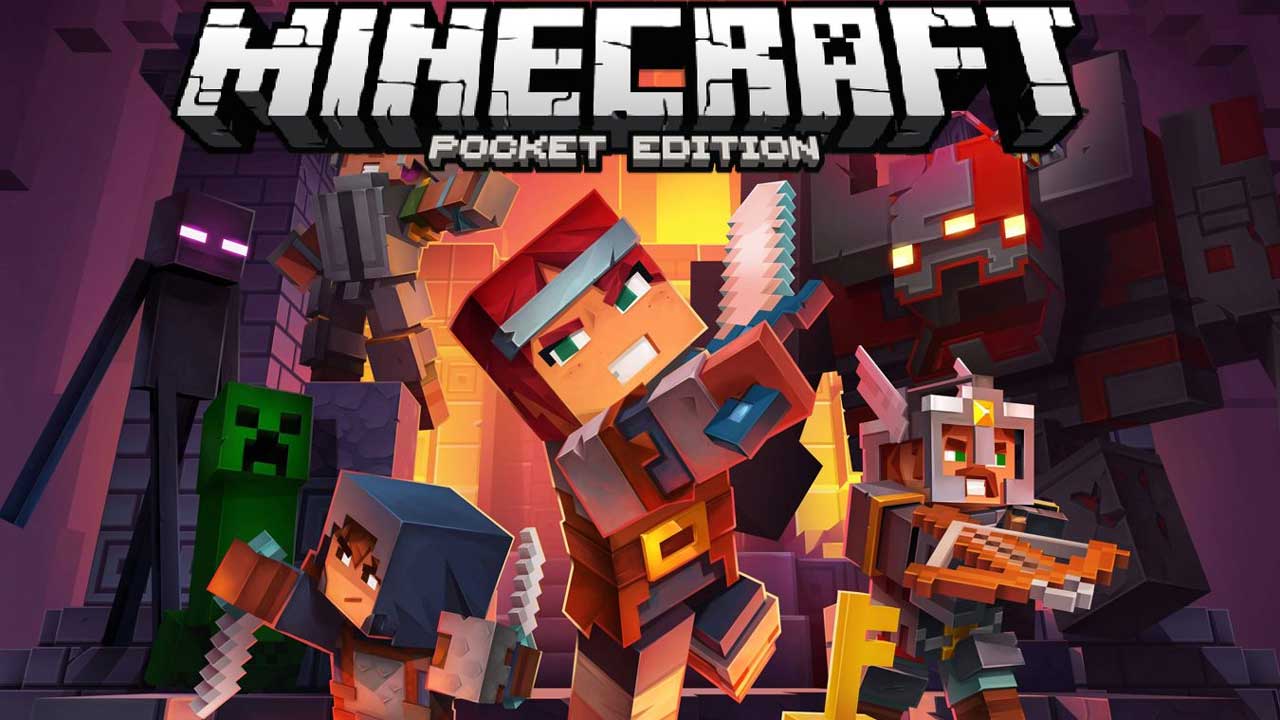 Being one of the top-grossing applications of all time, Minecraft now offers Minecraft Realms, which is a monthly subscription that enables you to create your own Minecraft World with either 3 or 10 players.
Final Words
Download these amazing games now and start enjoying them with your friends. Just make sure to check your internet connection before you start playing. It would help you avoid problems during the gameplay.