What we have here is the MAGCUBE 30W PD Mini Fast Charger. This is a tiny fast charger from AOHI, which is a new to me power solutions brand.
Apart from its rated 30W output power, the MAGCUBE also comes with all sorts of protection commonly found on ETL certified devices. It also comes with a GaN+ chipset which is a great substitute for silicon based ones – improving safety and reliability.
Disclosure: AOHI sent the MAGCUBE as a sample for the purpose of this review. The company did not ask me to say anything particular about it.
Technical Specifications
Charger
Output Power
30W (5V-3A, 9V-2.22A, 9V-2.77A, 15V~2A, 20V~1.5A, 3.3-11V~3A)
Input Current
0.8A
Efficiency
—
Charging Protocol
PD2.0, PD3.0, QC2.0, QC3.0, QC4.0, PPS, BC1.2
Protection
Over-Current
Yes
Over-Voltage
Yes
Under-Voltage
—
Over-Power
—
Over-Temperature
Yes
Short-Circuit
Yes
Dimensions
Length
28 mm
Width
28 mm
Height
32 mm
Weight
42 g
Packaging and Accessories
AOHI's packaging for the MAGCUBE is fitting.
The product should come with the following items inside:
AOHI MAGCUBE 30W PD Mini Fast Charger
User Manual
No cable here but there is a $29.99 USD variant with a USB Type-C to Type-C cable.
Design, Build and Connectivity
The MAGCUBE is truly a tiny charger – pocketable even, with the looks to back it up. Weight is also surprisingly hefty for its size due to the alloy casing.
Connectivity is a courtesy of a single USB Type-C female port. This port is recessed by about 1.83 mm and comes with a tapered ring for protection. There's also a LED status indicator for the 3 stage smart charging feature.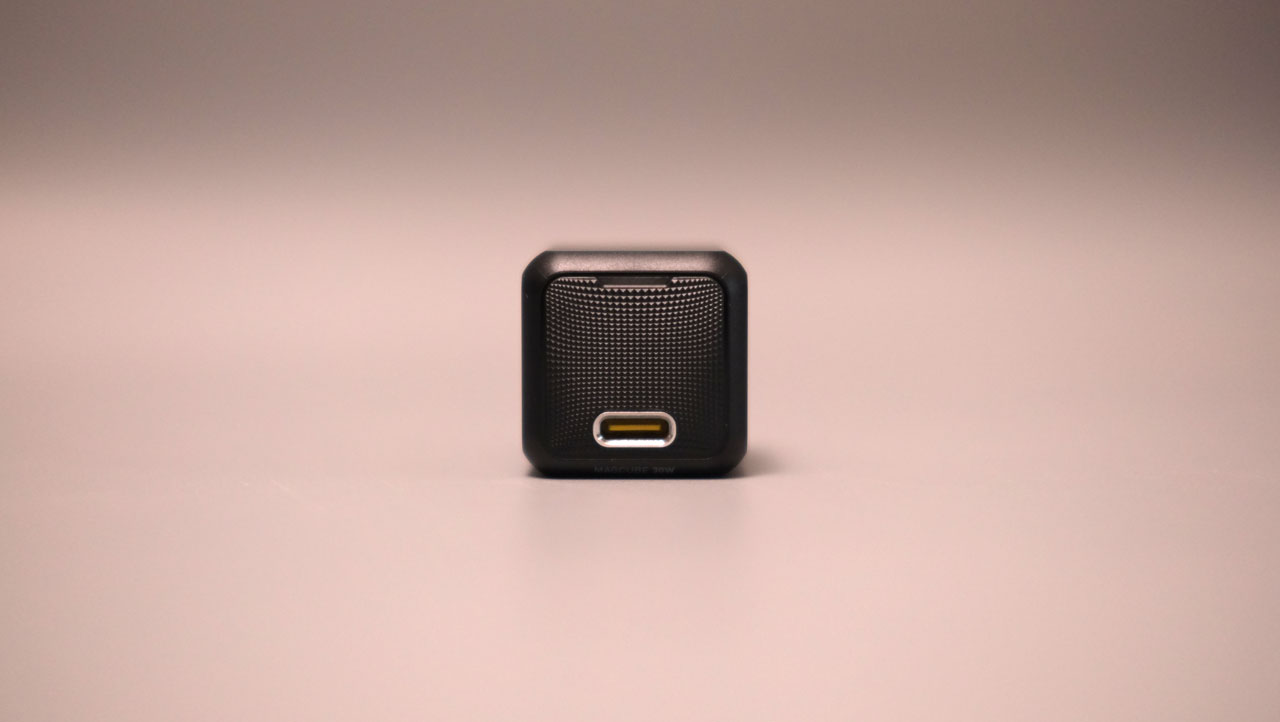 I have nothing to dislike about the MAGCUBE 30W on a physical level.
Features
The MAGCUBE comes with a Gallium Nitride chipset which is a great substitute for silicon transistors – especially for chargers. It allows components to get closer to each other due to its innate thermal efficiency – hence the compact design and power output of these devices.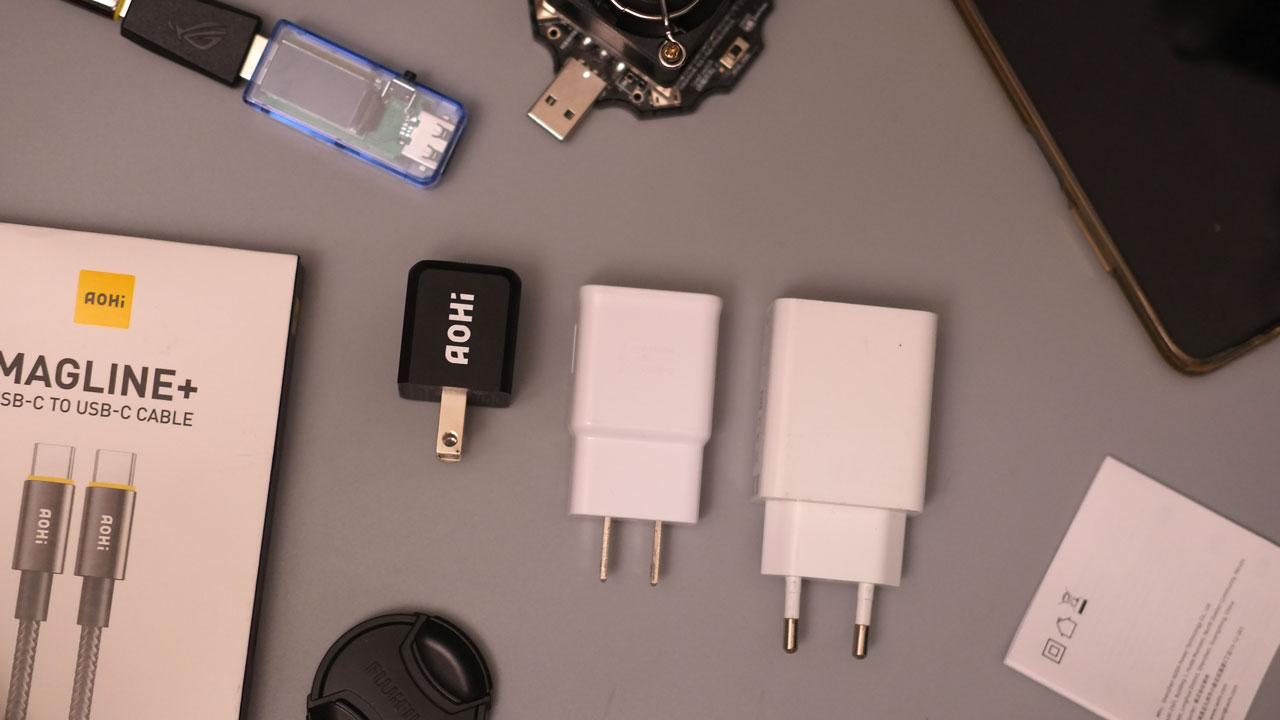 Since I do not really review chargers for a living, I do not have a valid testing ground for such devices yet. That said, I have a simple USB power tester here to check if it could deliver on its promise. Initially, the best I got with the MAGCUBE is about 21.9 W peak with a Xiaomi Redmi Note 10 Pro.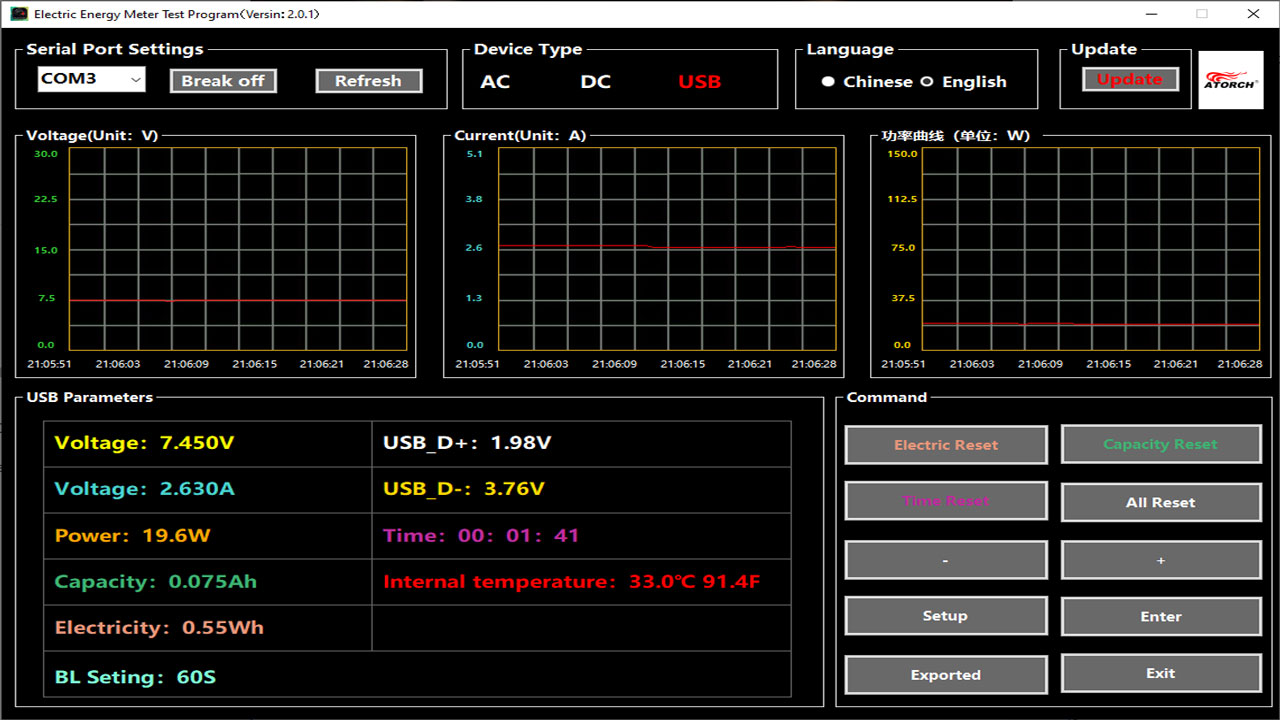 While we are 10 W short of amazing, I already had my reservations since none of my other PD3.0 chargers could handshake with the phone above 7.5 V. I bought a PD trigger along with a 65 W load tester to confirm that the phone itself is the culprit. Turned out it is indeed the case with the MAGCUBE easily reaching its rated performance with our trigger and load tester alone. Peak power output I saw is about 31.9 W.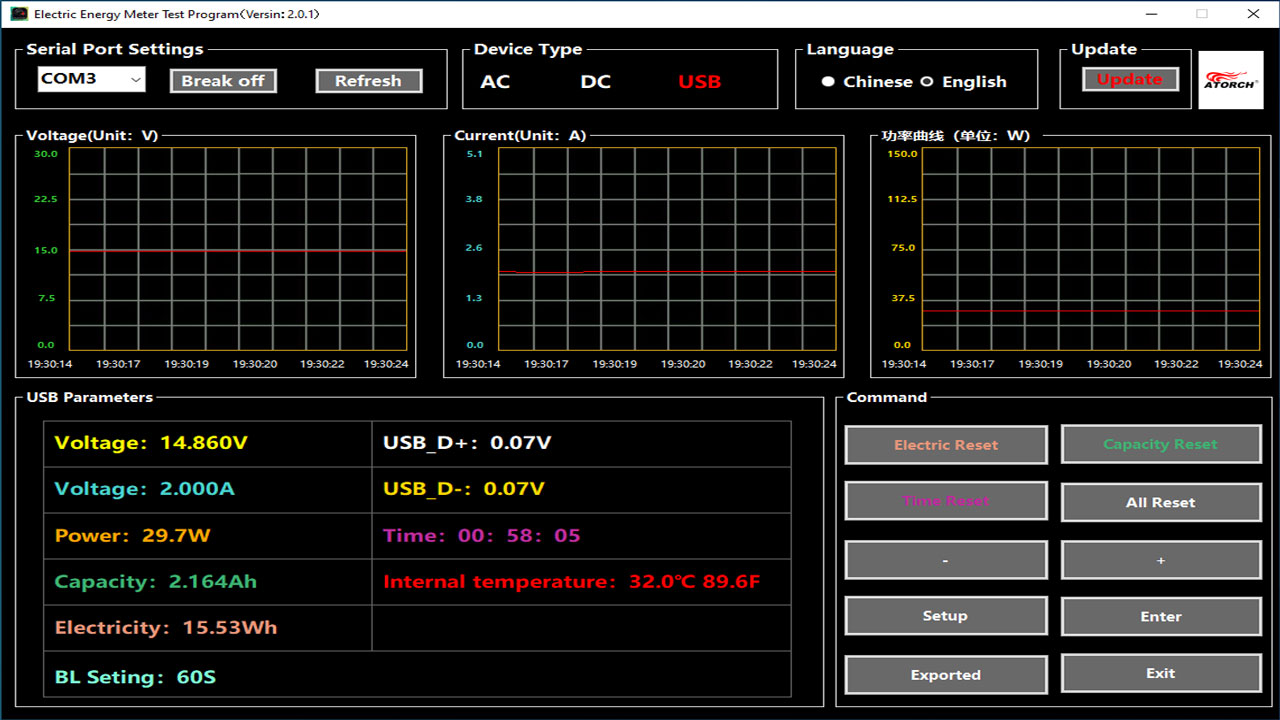 I have also tested its built-in over current protection and it kicks in every time I set the current over the norm required at any given USB PD voltage. Now, the addition of status LEDs indicates what USB PD standard the device is currently using but it could also indicate if the device is also almost 100%. I find this feature useful whenever I'm too lazy to open up the phone just to check the battery.
Final Thoughts
The MAGCUBE 30W is a simple product – like many chargers out there. What it does with excellence though is the rated 30 W of power, which is exactly what it delivers.
Performance aside, the MAGCUBE is also a well built device on top of its diminutive size. It really is something else compared to your usual charger.
In closing, the AOHI MAGCUBE 30W is a nice fast charger for $24.99 USD. It sure is a bit expensive compared to some but I find it really capable considering its size.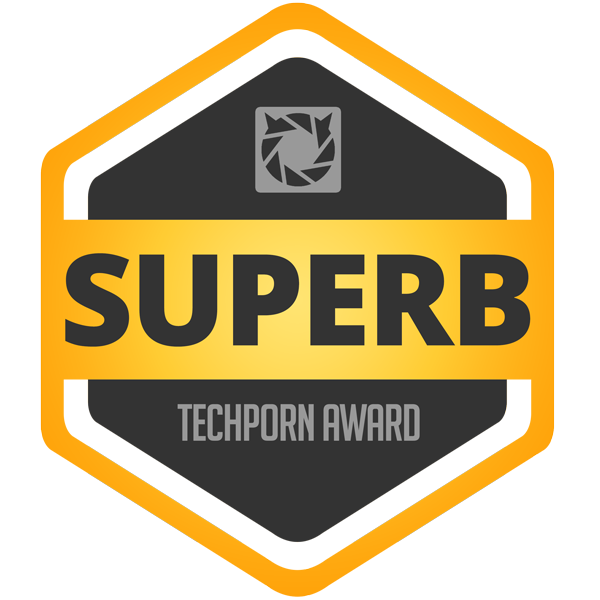 AOHI MAGCUBE 30W PD Mini Fast Charger
Summary
The AOHI MAGCUBE 30W is a mini fast charger indeed. Performance is exceptional for this sub $25 USD device.