ASUS is on a streak at CES 2023 with the announcement of the Swift Pro PG248QP, a blazing fast gaming monitor featuring a 540 Hz refresh rate.
The Swift Pro PG248QP is a 24.1-inch FHD (1920 x 1080) gaming monitor designed for pro gamers, and breaks speed records with an ultrafast 540 Hz (OC) refresh rate. This is an update to the never been released 500 Hz monitor last year.
It sports a unique look and features an ergonomic stand with retractable 'claws' for a smaller base, to free up desktop space for players who prefer their keyboard and mouse closer to the monitor.
A built-in NVIDIA® G-SYNC processor includes NVIDIA® Reflex Analyzer to capture end-to-end system latency so gamers will know how their system is performing. ASUS also included a built-in ESS USB codec provides near-zero audio latency with surround sound as well as in-game gunshot and footstep enhancements.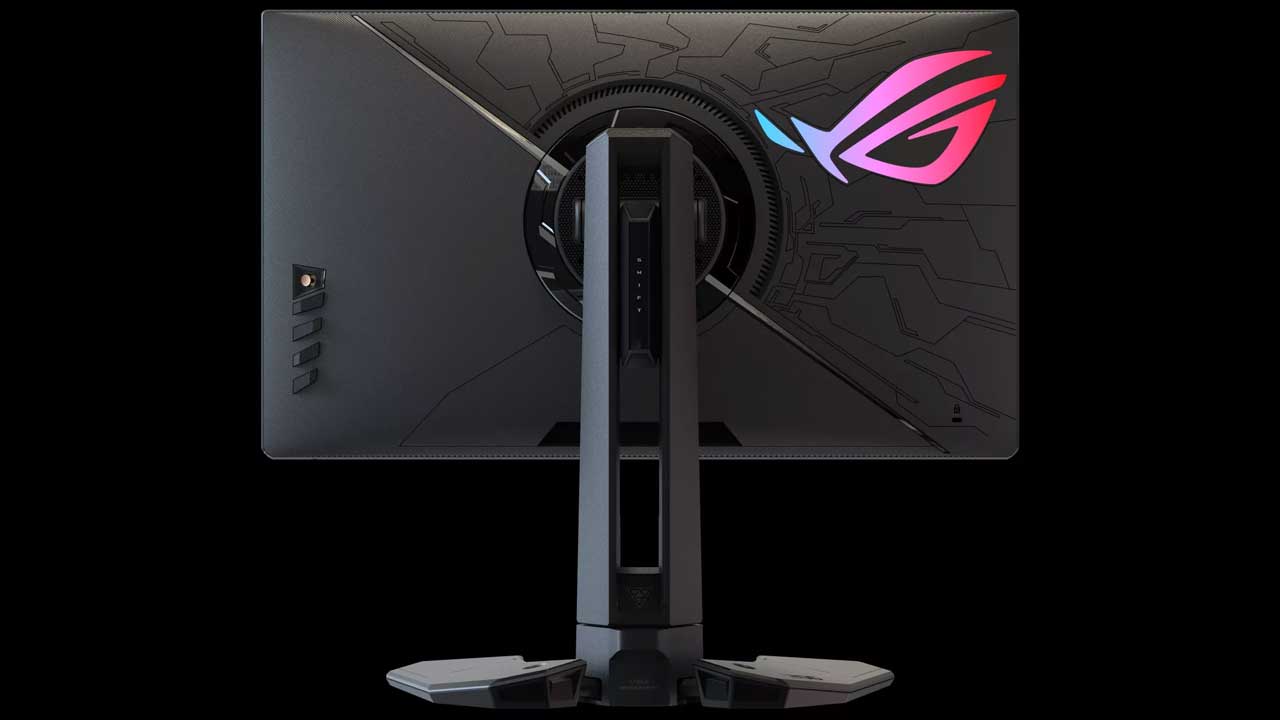 Availability & Pricing
No words about availability yet. Pricing to follow so I suggest snooping around ASUS and ROG's social media pages for further announcements.
Press Release