Bitdeer Technologies Group, a prominent technology company specializing in blockchain and high-performance computing, has officially entered the NVIDIA Partner Network as a preferred cloud service provider (CSP).
The company is set to introduce the Bitdeer AI Cloud, one of the first cloud services utilizing the power of NVIDIA DGX SuperPOD with DGX H100 systems in the Asia region. This strategic move aims to address the growing demand for AI computing power in the region, offering Bitdeer's customers access to advanced NVIDIA AI supercomputing capabilities for the development of generative AI, large language models (LLMs), and other AI workloads.
The surge in demand for robust and easily accessible cloud-based computing solutions, driven by rapid advancements in machine learning, AI, and LLMs, is evident. In 2022, the public cloud platform-as-a-service (PaaS) market experienced over 32% annual growth, showcasing the success of cloud providers as strategic partners. The flourishing online gaming, live streaming, and social media industries in Asia further contribute to the supply-demand gap for computing power.
Leveraging its extensive customer reach in Asia and expertise in hash rate-sharing and cloud services, Bitdeer's GPU cloud service is positioned to provide state-of-the-art computing through the NVIDIA DGX platform. According to Tony Paikeday, senior director of the DGX platform at NVIDIA, "Generative AI empowers businesses to unlock unprecedented scalability, reliability, and innovation." Bitdeer, designated as an NVIDIA Preferred partner, is well-poised to collaborate with NVIDIA and contribute to the next era of AI and large language model advancements in Asia.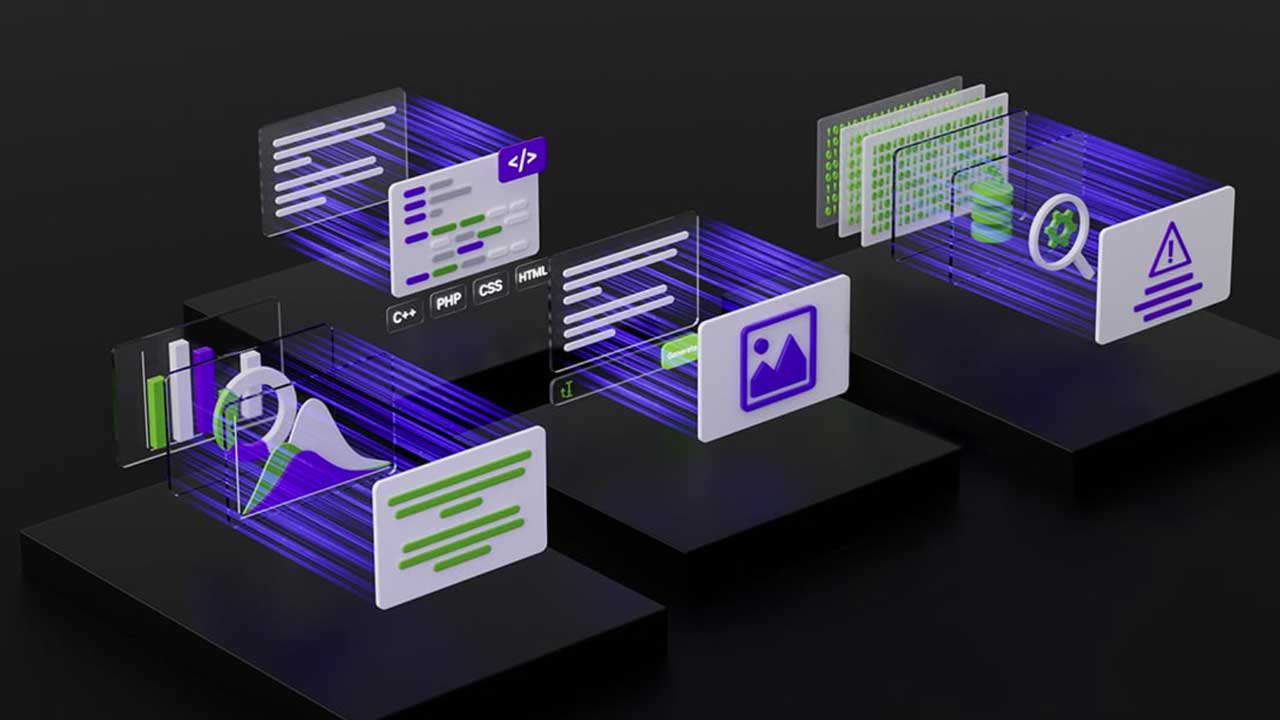 Matt Linghui Kong, CEO of Bitdeer, expressed excitement about working with NVIDIA and laying the groundwork for AI advancements in the region. The company's Preferred membership in the NVIDIA Partner Network underscores its technological competence and market reach, with a commitment to collaborating with NVIDIA to foster innovation and growth for businesses in Asia.
Bitdeer's strategic roadmap outlines four phases: Infrastructure as a Service (IaaS), Platform-as-a-Service (PaaS), Software as a Service (SaaS), and Application as a Service (AaaS). The IaaS phase focuses on providing high-performance GPU cloud infrastructure to support AI-driven initiatives. The subsequent PaaS phase involves developing a comprehensive GPU-as-a-Service platform for deploying and managing AI applications. The SaaS phase aims to offer turnkey AI solutions tailored to various industries, democratizing AI access. Lastly, the AaaS phase, slated for 2023-2032, will focus on crafting API services to facilitate easy integration of AI into existing workflows, fostering AI innovation.
Drawing on its existing blockchain technology and high-performance computing capabilities, Bitdeer aspires to create a dynamic platform with its upcoming NVIDIA DGX SuperPOD-based high-performance cloud service. This platform is expected to launch in the first quarter of 2024, offering flexibility and scalability for a wide range of companies and industries to access and utilize AI solutions effectively.