Pearl Abyss announced today that a whole host of Halloween celebrations have come to Black Desert SEA. Adventurers can visit the mysterious playground this Halloween to play some of their favorite childhood games.
The mad scientist Marni has built a Spooky Playground for Halloween that features a variety of thrilling mini-games and quests until November 10. Adventurers can enjoy various Halloween activities in the playground such as finding a lost teddy bear while avoiding the ghosts, and playing Red Light, Green Light. The contents of the Spooky Playground include:
Red Light, Green Light, in which Adventurers are required to play a thrilling version of the popular children's game.
House of Horrors, where Adventurers must avoid ghosts and obstacles to find the Crying Child's lost teddy bear.
MOD Oog MK IV vs MK V, which are two robots fighting near NPC Marcellin. Adventurers can predict the winner by giving it a power core.
Mad Scientist Marni's Hidden Gifts, quests that lead Adventurers to Marni's hidden gifts
Exploring Marni's Spooky Playground!, which offers a vast amount of rewards including the Wizard Gosphy pet.
More in-game events are taking place throughout the spooky season. The Halloween Attendance Rewards Event will provide special treats, including pumpkin candies and a cosplay box. Other treats can also be obtained by playing the special Halloween-themed Ancient Black Spirit's Adventure.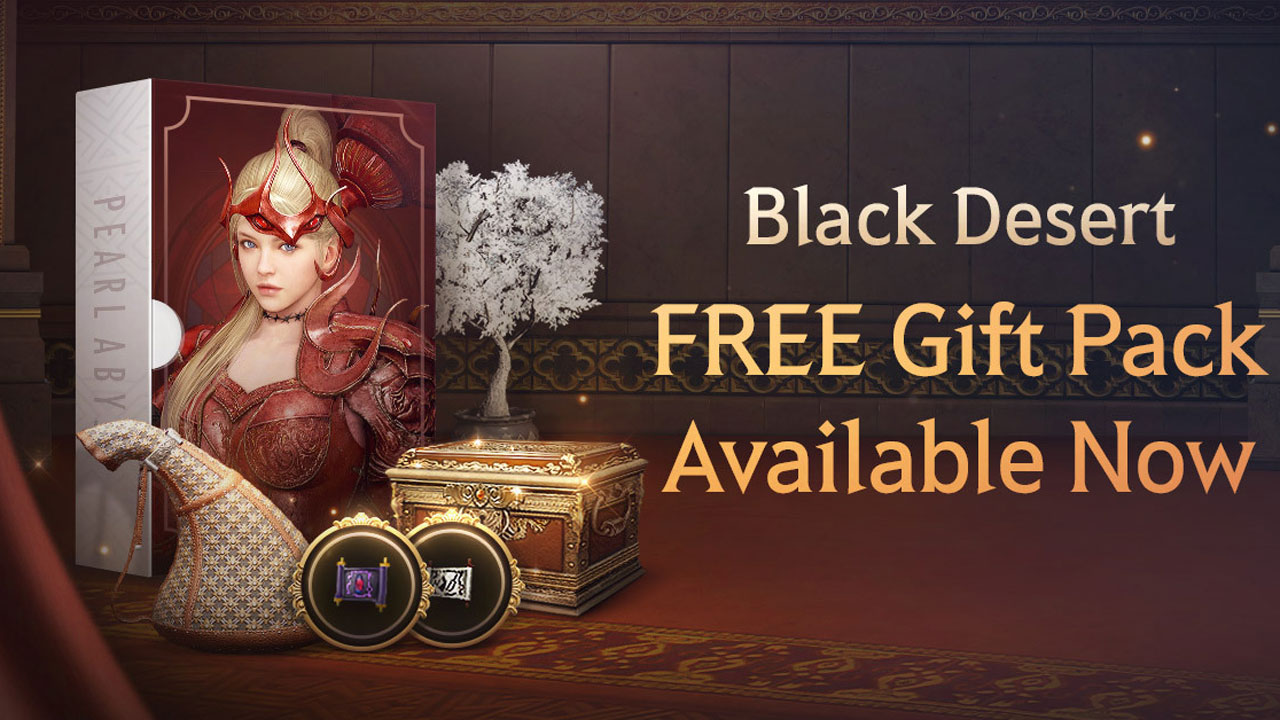 Furthermore, a Free Gift Pack can now also be downloaded on Steam and the official website. The package offers $25 worth of special items including a Treasurable Memories Classic Box, Blessing of Kamasylve (7 Days), and Inventory +8 Expansion Coupon.
Find more information about Black Desert SEA on the official website at sea.playblackdesert.com.