Alright folks, our build guide is back. This time around, we're bumping up the budget to 40,000 Pesos. The build aims to take both form and function into account. That includes performance, the reasoning behind form factor choices, storage options, future-proofing and overclocking.
Price list we used on this guide is courtesy of PCHub which is located here. We simply adopted theirs due to popularity, timely updates and of course, the price point. Note that the prices you'll see here will most likely fluctuate – not exactly reflecting what's already been written on the build guide. To summarize:
Price list is directly from PCHub.
Basis for our parts computation is cash price.
Prices and availability will most definitely vary.
No peripherals or gears here. Just the components.
Build Summary
The total for this 40K gaming PC build is exactly 40,280 Philippine Pesos. That's about $790 USD based on the current exchange rate.
| | | |
| --- | --- | --- |
| Components | Brand/Model | Price (PHP) |
| Processor | AMD Ryzen 5 2600 | 6,400 |
| Motherboard | Gigabyte B450M DS3H | 3,890 |
| Cooler | Cooler Master ML120L Lite AIO Cooler 120mm | 1,990 |
| Memory | G.Skill Ripjaws V @ 3200MHz DDR4 2x8GB (F4-3200C16D-16GVKB) | 5,070 |
| Graphics | Palit GTX 1660 SUPER StormX 6GB | 11,660 |
| SSD | Intel 660P M.2 NVMe SSD 512GB | 3,730 |
| HDD | Seagate Barracuda ST2000DM008 2TB | 2,850 |
| Power | SilverStone SST-ET550-G PSU 550W | 2,680 |
| Case | Tecware Nexus M TG mATX | 1,650 |
| Total | | 40,280 |
CPU: AMD Ryzen 5 2600
The AMD Ryzen 5 2600 is almost 2 years old but make no mistake, this one is still a very powerful CPU due to its core count. Age also worked its magic with the pricing, allowing anyone to snag it at 6,400 Pesos. That's almost half compared to its release date.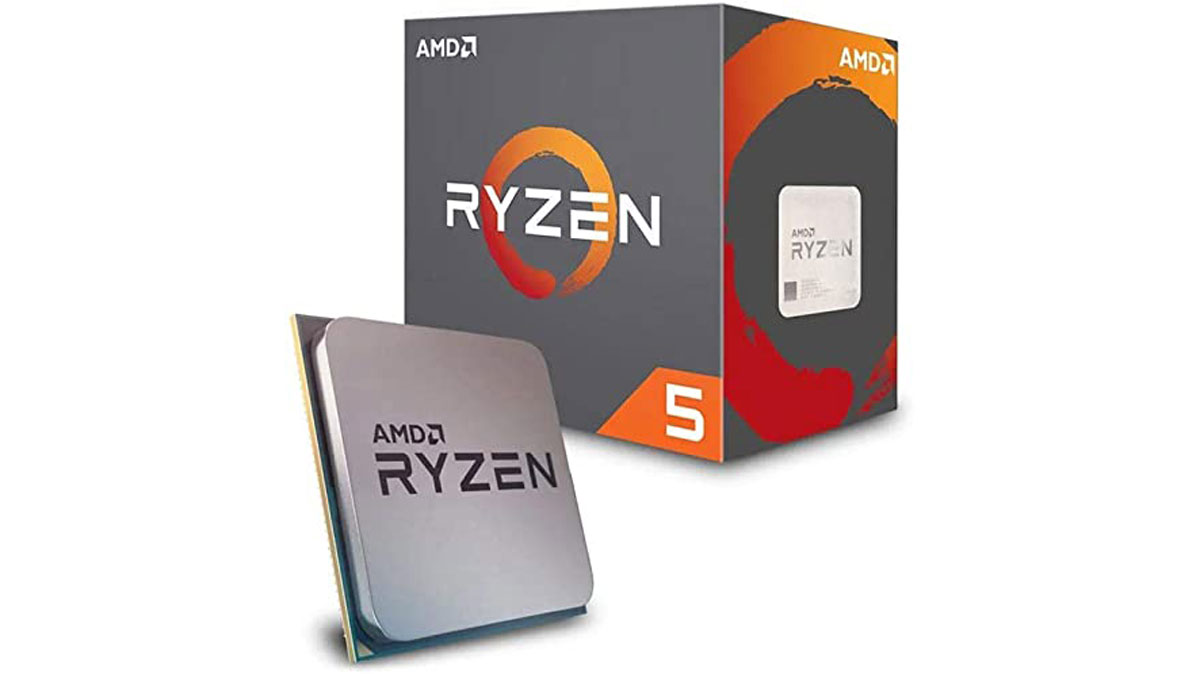 We also did a review about its brother, the Ryzen 5 2600X here which is technically about 7% faster on average. You also have the option to go for that CPU if you're willing to discard our recommended CPU cooler or HDD on the list.
Motherboard: Gigabyte B450M DS3H
The Gigabyte B450M DS3H is one of those no-BS B450 chipset based mATX motherboards. It comes with a 4+2 power phase design which is adequate enough for our Ryzen 5 2600 and the board's own VRM cooler.
Connectivity is rather surprising for the price with 8x USB ports readily available at the back. It comes with support for a PCIe Gen3 x4 M.2 device as well as support for the Ryzen 3000 series. This thing even supports the Ryzen 9 3950X which is a 16-core 32-thread CPU.
Cooler: Cooler Master ML120L Lite
Cooler Master's ML120L Lite AIO CPU cooler is, as cheesy as it gets, a close one to my heart. I just built numerous gaming PCs with this cooler inside back in the days. I thought it's discontinued but it appears that Cooler Master is still producing a bunch with a local MSRP of 1,990 Pesos. That's cheap enough for a reliable liquid cooler.
We picked this one for the Ryzen 5 2600 due to the bundled Wraith Stealth cooler's performance and audible noise at load. This thing will also look great on any case with a tempered glass panel.
Memory: G.Skill Ripjaws V @ 3200MHz DDR4 2x8GB
There are tons of memory kits out there but we ultimately chose the Ripjaws V with part number F4-3200C16D-16GVKB for this build for a couple of reasons. Number one would be its compatibility with the B450 chipset which is something you really have to check out twice compared to Intel counterparts.
Price wise, this thing comes at 5,070 Pesos which is fair enough considering we could only find AMD compatible options with the same capacity and frequency at a higher price. There are also 3000MHz kits but the price difference is just not worthy.
Graphics: Palit GTX 1660 SUPER StormX 6GB
At 11,660 Pesos, the Palit GTX 1660 SUPER StormX is just hard to beat. This is a GTX 1660 SUPER, meaning it has an almost identical performance to the GTX 1660 Ti. The Palit card is dinky, but it will look natural on our mATX board.
Card of choice is initially the Gigabyte GTX 1660 Gaming OC but we went with the Palit model instead due to its price and a more superior GPU which is about 15% faster at stock. We did a review on the GTX 1660 SUPER here. That should give you an idea on how this card will perform.
SSD: Intel 660P M.2 NVMe SSD 512GB
Coming in hot at 3,730 Pesos, the Intel 660P M.2 NVMe SSD with 512GB of capacity should be more than enough for your boot or even gaming drive. With 90K/220K read and write IOPS, this is also among the fastest at the price point. Excellent even for competitive gaming where you'd want to load the game before anyone else.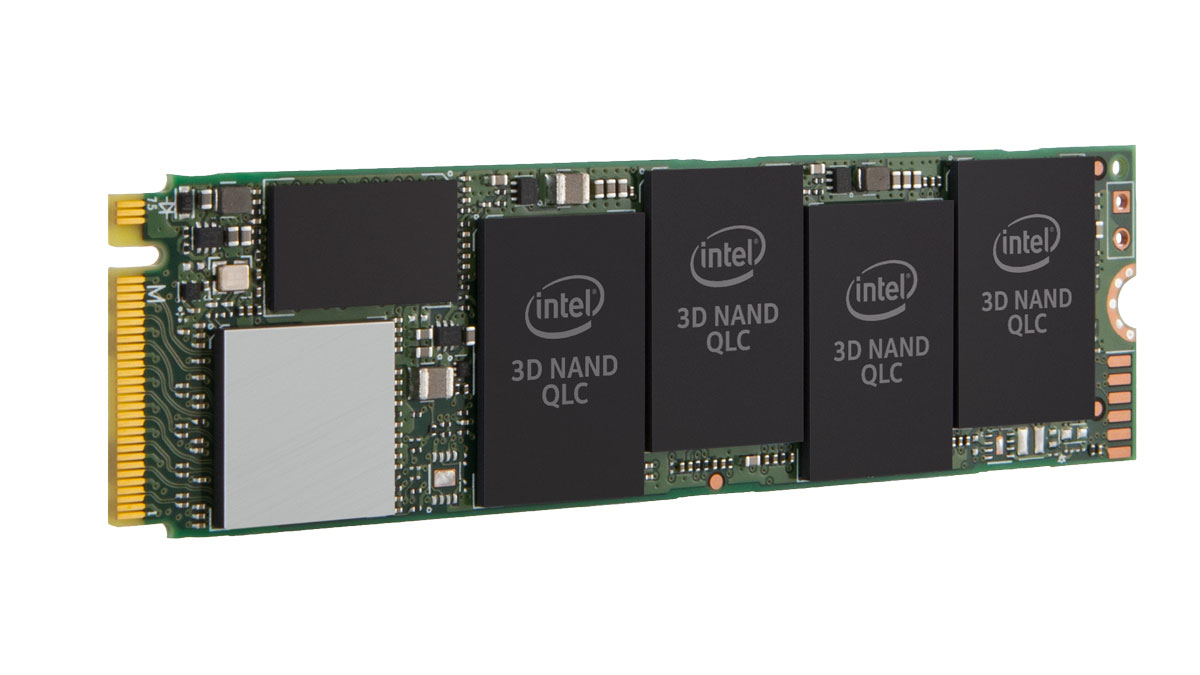 For work, an NVMe SSD is also recommended as a scratch disk for Adobe applications.
HDD: Seagate Barracuda ST2000DM008 2TB
Of course, our 40K PC wont be complete without a mechanical drive for general storage. This one's a courtesy of the 2TB Seagate Barracuda @ 7200RPM with a healthy cache of 256MB.
Being an SMR drive, don't expect the Barracuda to be a performer. We just can't find a CMR based HDD around 2,850 Pesos.
PSU: SilverStone SST-ET550-G PSU 550W
SilverStone is a long running candidate for the best PSU manufacturer. When they released the Strider Essential Series, we went nuts on how affordable it is for its feature set.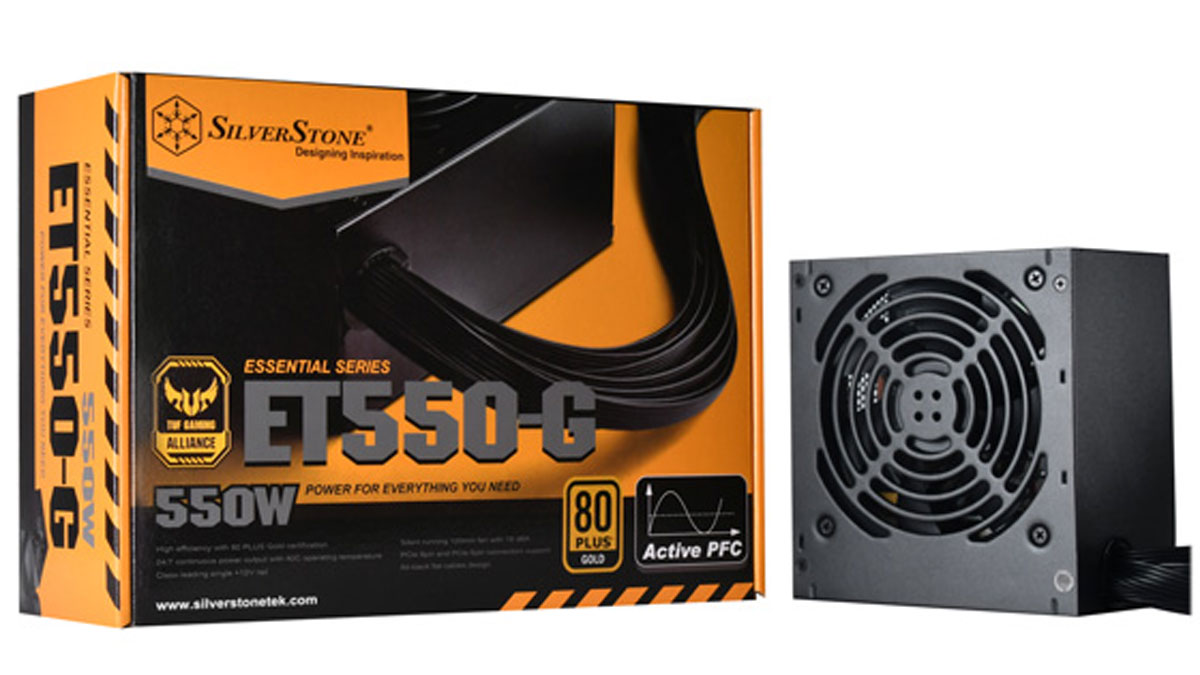 For an instance, the SilverStone SST-ET550-G has your not so basic safety features such as OCP, OPP, OVP, SCP and OTP with an efficiency rating of ≥ 87% at your typical 250W system load. What we liked about it though are its flat non-modular cables and SilverStone's enthusiast-knit customer service support.
Case: Tecware Nexus M TG mATX
The Tecware Nexus M TG is our case for cheaper builds but make no mistake. This one is still proper even for a 40K gaming PC – especially if you want to flex what's inside your system unit via its tempered glass panel. It comes with 3x 120mm fans too. On top of these, the Nexus M TG is just a proper mATX case for our build.
The Nexus M TG is one of those few inexpensive yet premium looking chassis under 2000 Pesos with 3 color or theme choices. This deal is once again, just hard to pass.
Final Thoughts
CPU performance should be good if not great with the AMD Ryzen 5 2600. There's also the potential to overclock it via the Gigabyte B450M DS3H should the need arise. Our CoolerMaster ML120L Lite will definitely be able to push the chip a bit more once you choose to do so. On its own, the 6-core 12-thread CPU should be more than enough for years to come. The same could be said about our G.Skill Ripjaws V memory kit which is AMD D.O.C.P. compliant. That's basically XMP 2.0 for the red team.
With the the Palit GTX 1660 SUPER StormX 6GB at its core, the 40K system unit is expected to perform well at all recent titles even at maximum settings under 1080P with an average at around 100 FPS. Heck, even 1440P at maximum should be possible at 60 FPS. That said, there's no need to worry about competitive games at both resolutions regardless of settings.
Now the 512GB NVMe + 2TB HDD combo is more than enough for most. This setup is balanced enough for gamers and even content creators as well. You may use the NVMe SSD as a scratch disk, while the 2TB HDD is enough to save movies, larger games or your projects. The Tecware Nexus M TG comes with dual 3.5″ and 2.5″ bays so storage upgrade shouldn't be an issue.
That ends our 40K gaming PC build guide. If you have questions and or better recommendations, feel free to let us know in the comments section down below.