ASUS featured its cutting-edge healthcare solutions during its COMPUTEX 2023 exhibition, showcasing the world's first health smart band with fingertip measurement sensors and a portable handheld ultrasound.
VivoWatch 5 AERO
ASUS VivoWatch 5 AERO is equipped with dual ECG and PPG sensors, measuring pulse transit time (PTT), heart rate, blood oxygen, sleep tracking and real-time health data. The built-in GPS and G-Sensor also allow reliable and accurate exercise measurements.
Portable Ultrasound Solution
The ASUS Portable Ultrasound Solution is a series of compact and lightweight point-of-care ultrasound (POCUS) solutions for both humans and animals, featuring wireless connectivity and a long battery life of up to 4 hours. The smart imaging device produces high-quality imagery and offers an intuitive interface with flexible image-management tools, perfect for use by medical professionals on-the-go.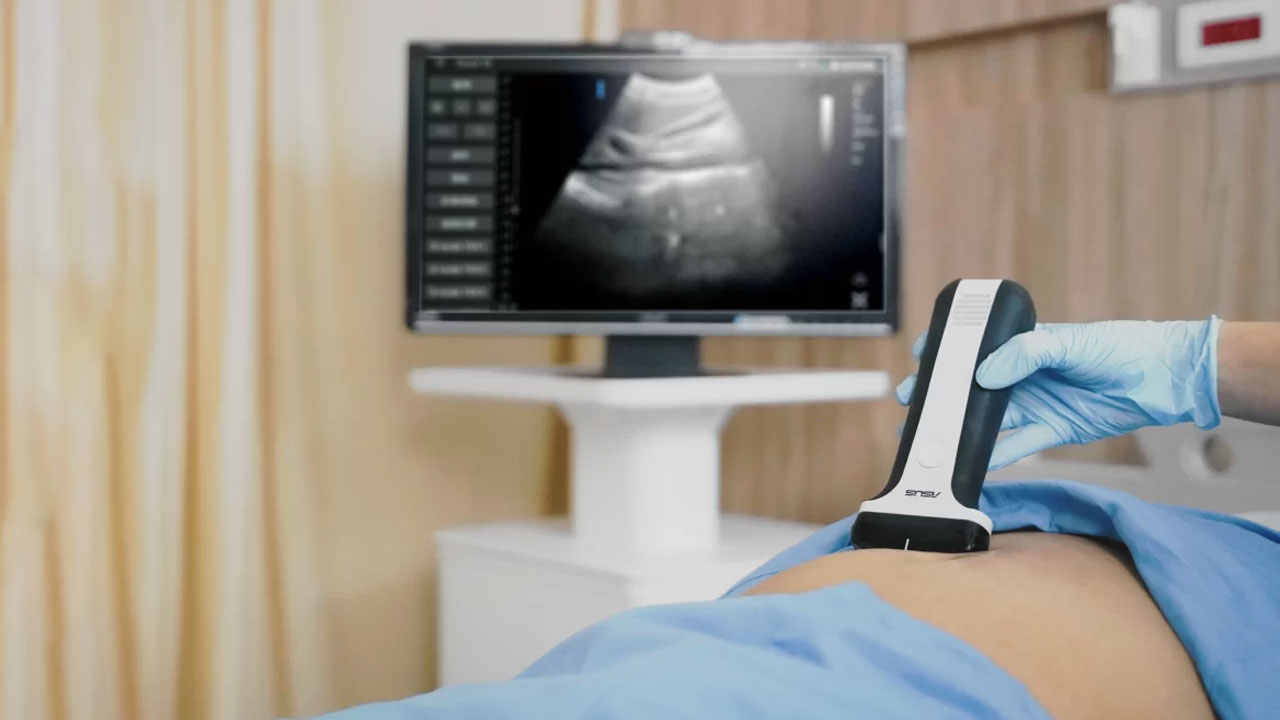 Antimicrobial Coating
In addition, using Ishizuka Glass' IONPURE antimicrobial agent, the newest ASUS laptops feature ASUS Antimicrobial Guard Plus silver-ion coating. This innovative coating has been proven to inhibit the spread of 99% of viruses and bacteria, including COVID-19, over a 24-hour period. Rigorously tested against viruses such as Influenza A (H3N2) and H1N1, it adheres to ISO 21702 and ISO 22196 testing protocols, ensuring a more hygienic user experience and peace of mind.
HA2741A Medical Monitor
Another innovation built with healthcare in mind is the ASUS HA2741A, a monitor designed to meet the specific needs of clinical and hospital professionals. Featuring a 27-inch 4MP IPS panel with 350 nits brightness, it delivers crisp and clear images for accurate medical imaging. Compliant with the DICOM Part 14 standard, it ensures consistent and reliable display performance.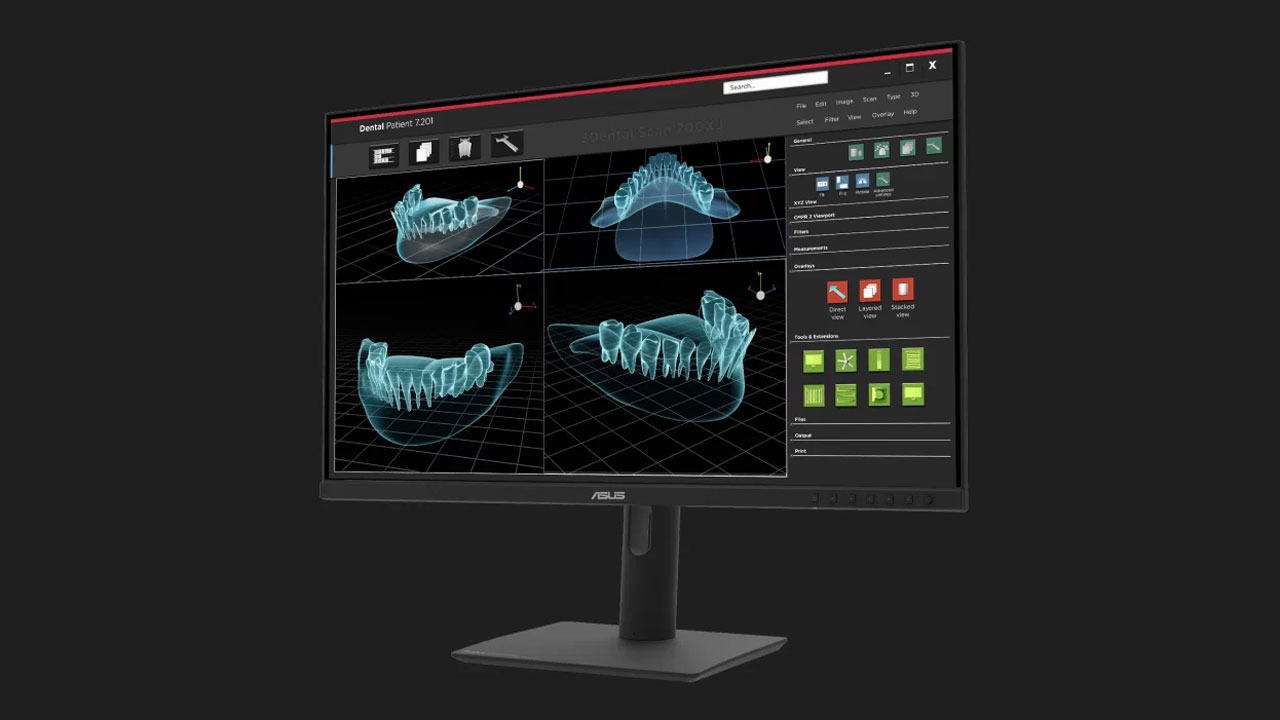 The monitor automatically compensates for changes in ambient light, maintaining the accuracy of the DICOM curve. With anti-glare and low-reflection properties, along with Eye Care+ technology, it prioritizes the protection of users' eyes during extended periods of use.
The antimicrobial-treated housing and compliance with IEC 60601-1-2 medical EMC standard further enhance its suitability for healthcare environments. Offering ergonomic adjustments and compatibility with VESA wall mounts, it provides flexibility in positioning.
The ASUS HA2741A also offers multiple connectivity options, including DisplayPort, HDMI, USB-C, and a USB hub, ensuring seamless integration into healthcare workflows.