Running a business that can generate profit is a dream of everyone. Gone are the days when people had to follow the path of their parents, and people can now work on any business and earn as much as they can.
But the problem is that running a business is not a pipedream. In this age, you not only have to think of a great business but also have to keep your ideas safe from hackers. A ransomware attack and other cybersecurity attacks can deprive you of all your essential information.
Are you a business owner and want to know how you can secure your business from hackers? Keep reading this article to find out five actionable cybersecurity tips.
Engage with your employees
Remember that your employees are responsible for keeping your data safe. They have complete access to all your important information, and if they don't know how to stay far away from hackers, you will be in big trouble.
Make sure that you hold regular meetings with your employees and show them how they can avoid cybersecurity attacks. Encourage them to take an active part in training sessions and help them become strong against hacking attacks.
Backup all the important data
Gone are the days when you could only store your data in physical hard drives. Online storage technology has changed things for good, and now you can store anything you want on reliable cloud storage options.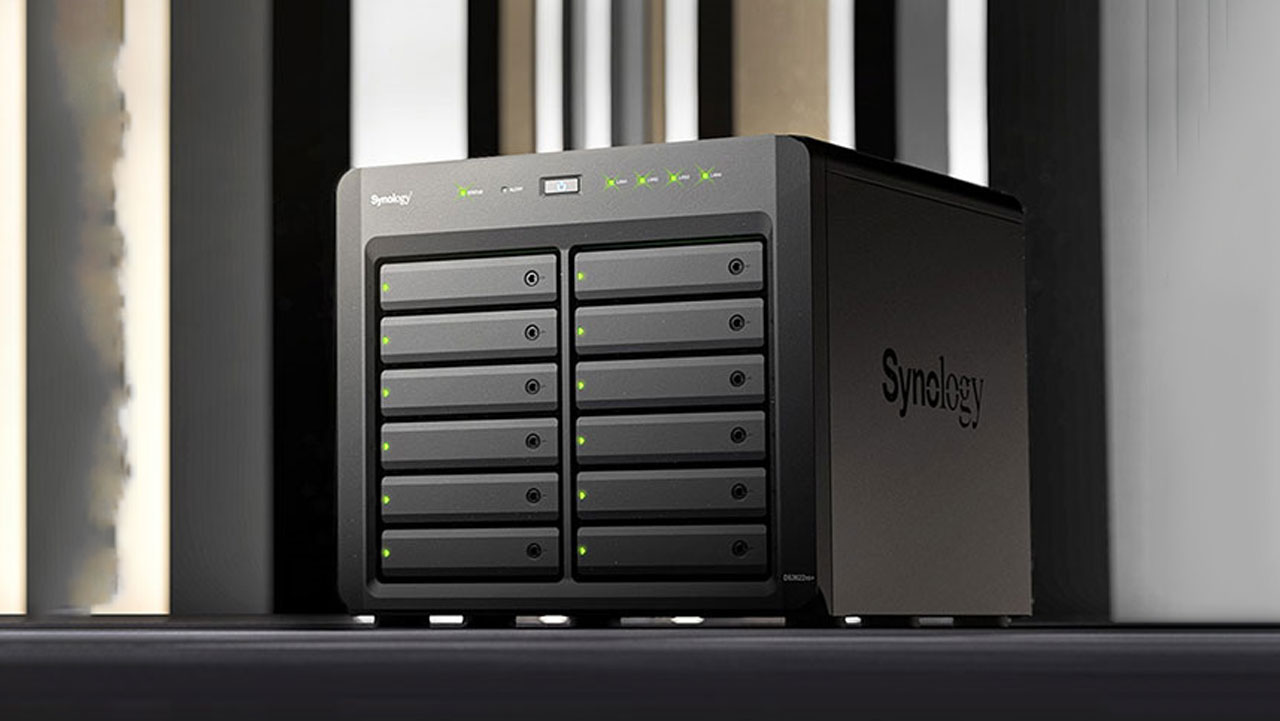 The biggest benefit of online storage is that it allows you to keep a backup of all your important business information. In case if hackers get their hands on your data, you will be able to get it back without having to pay ransom to the hackers. Make sure that you choose secure online storage options and don't go for ones that look affordable on the surface.
Keep your apps updated
Another great way you can avoid hacking attempts from around the world is to keep all your essential apps updated. Many businesses nowadays have to rely on 3rd-party apps for completing important business tasks.
No matter how much money you spend on your cybersecurity needs, you will fail to stay safe from hackers if you don't choose safer apps for your business. 3rd-party software companies release regular updates of their apps, so make sure that you keep all your apps updated as outdated software can be cracked by hackers easily.
Limit access to your computers
Not everyone should be allowed to read and write data on their computers. If you don't put any systems in place, how will you be able to stay safe from hackers? Make sure that you block physical and digital access to your computers and allow a few selected people to use your computers.
Creating a strong password is another important thing that can save you from hackers. If you look at the list of common passwords, you will find out that most people don't think at all and put whichever password suits them the most. So be creative and follow the guidelines of creating a strong password to stay safe from hackers.
Increase your knowledge
Remember that the field of cybersecurity is evolving at a great pace. If you don't focus on learning more about the best practices of cybersecurity, you will fail to stay safe from hackers. Don't forget that it's your job to ward off everyone who wants to steal your data.
Spend your time learning about the best practices of cybersecurity, and don't fall into the trap laid down by hackers – stay one step ahead of them to keep yourself secure.