Computers and the internet have revolutionized the way people learn. Computers can be used as a tool for learning, or they can even replace traditional classrooms altogether. This article will explore how computers and the internet are changing education to make it more accessible to everyone.
What is e-learning?
E-learning is simply learning through the use of technology. This could mean using a computer program to take an online class and finish a course, or it could even be reading on your tablet instead of from textbooks. In terms of the former, take the time to explore the internet where you will be able to come across various online course platforms that you can leverage to further your education.
This will help you foster the knowledge you have and allow you to explore new topics. It also allows you to learn at your own pace, which can be beneficial for those who are busy with work or other obligations.
What are the benefits of e-learning?
The first advantage is that it makes learning more accessible than ever before.  This means that if there is a subject or topic that you are interested in but currently do not have the means to learn about, then e-learning is a great way for you to explore new concepts. For instance, students who are taking online courses no longer need to worry about commuting to and from campus. They can just access their course materials and assignments from the comfort of their own homes. This means that if there is a subject or topic that you are interested in but currently do not have the means to learn about, then e-learning is a great way for you to explore new concepts. It also makes it easier for those who travel frequently as they can take their courses with them on the road and still be able to finish their studies accordingly.
What kinds of internet tools are there for e-learning?
Several different tools can be used to help you through your e-learning experience. If you have ever been on the internet, then chances are good that you already know about Google Docs. This is an online word processor where multiple people can work together and collaborate on documents at one time. It is a great way to write papers, complete group projects, and even do collaborative learning online with classmates. You can also use Google Docs to utilize the cloud storage option that they offer which will allow you to access your documents from anywhere at any time.
Another option for e-learning tools has been created by Apple in the form of iTunes U. This is a powerful platform that allows you to explore new topics, listen to lectures and author content. You can then share this information through the cloud with your classmates or students to foster learning online.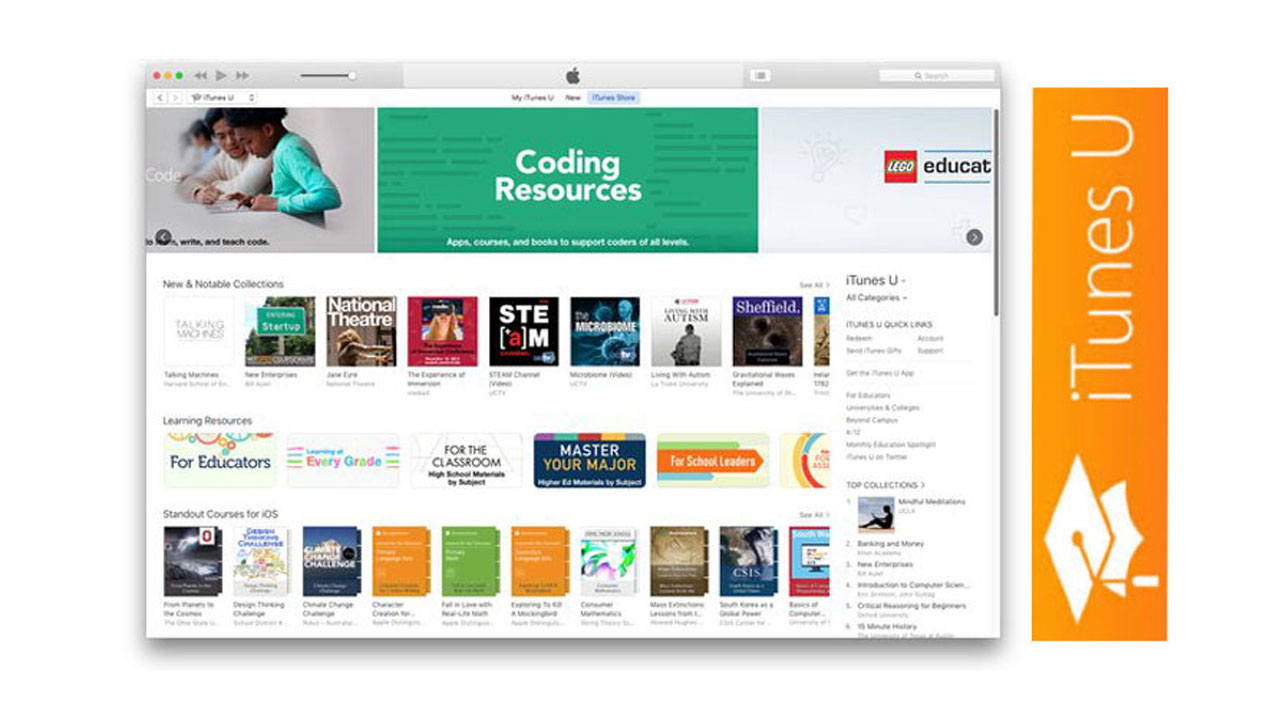 There are many other tools available on the internet for e-learning purposes as well. It all comes down to what you are trying to achieve with your learning. Some other tools you might want to look into include the following:
Otter, which is a platform that allows users to create e-books online for reading purposes. You can also use it as an authoring tool to write textbooks or anything else of this nature, allowing them to be shared with your students.
Glogster EDU, which is a platform that allows teachers to create visual posters online for their classroom or school, and then share them online as well. This can be useful if you are creating media-rich educational learning content for sharing purposes. Another advantage of Glogster EDU is the fact it offers real-time collaboration, which means that you can share your content with other teachers or students and work together to improve the material being delivered.
Quizlet, which is a free online learning platform where users can create digital flashcards for studying purposes. They also have an app so it will allow you to take notes on the go as well. Another great feature about Quizlet is that they offer quizzes and games to test your knowledge, which can be a fun way for you to study as well.
Kahoot!, which is another free online learning platform where users can create interactive game-based quizzes on any topic of their choice. It will allow them to compete with each other and foster learning in an online environment.
If you're a student or teacher, it can be tough to keep up with all the latest technological advances. For students, this means staying on top of new skill sets needed for their future careers and teachers need to stay updated so they can best serve their students in today's digital age. Kids should have every opportunity possible when it comes to technology because being proficient will help them succeed later in life. That is why quality internet connections set up at home for homework as well as tips on how educators should use technology to better teach children will prove to be beneficial in fostering a brighter future.