Telstra To Team Up with San Miguel To Offer Competition
Telstra Corporation Limited, Australia's largest telecommunications and media company has begun talks with one of the largest corporation in the Philippines, San Miguel Corporation. The talks has been confirmed since the first week of September 2015, signaling the company's serious intent to enter the local communications scene.

According to IBTimes – Telstra's CEO, Andy Penn, said that the Asian region is one of the key elements of the plans he developed for Telstra's growth. This goes accordingly the the company's recently acquired asset which is Pacnet Ltd., a global telecommunications service provider since 2008 and 2015. By acquiring it at around US $697 million in the process, Telstra is able to gain access to the 46, 000 kilometer long undersea communication cables connecting Asia and the Pacific.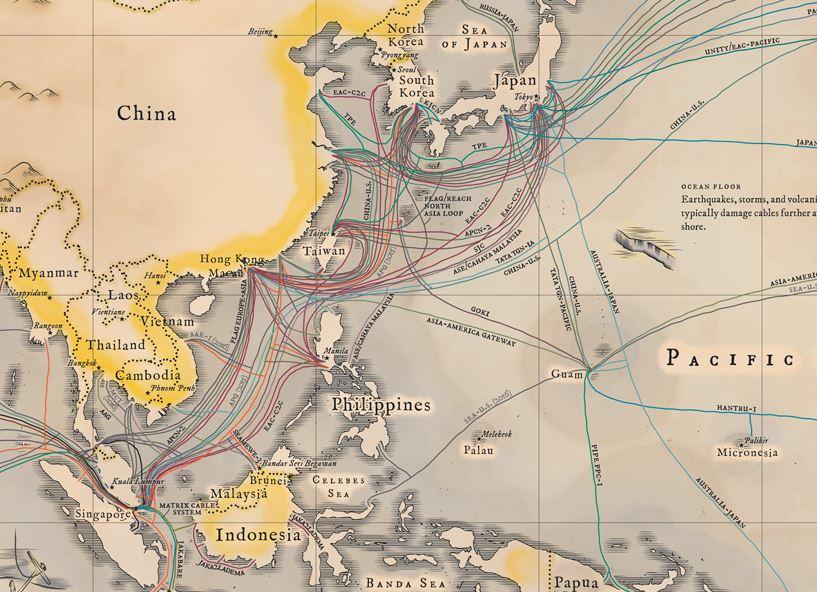 San Miguel Corporation is widely known in the archipelago – with businesses ranging from canned goods, energy drinks, and of course the alcoholic beverages. Since 2008, the company continuous to expand their assets via investments on oil, power generation, infrastructure, banking, and even telecommunications via Vega Telecom. A fact clear to Telsra and is a possible reason why the company sought interest with San Miguel.
The Philippine ISP lack serious competition, and as a result, our country also lacks speedy internet connection, not to mention the down-times, shoddy data caps, and inconsistent transfer rates. And we're just talking about 4G here – Telstra's initial objective, where country wide connection via the said band is still impossible to attain. – Let alone maintain a stable one throughout the country.
I for one, welcomes our Australian overlords, with hope of pushing change to the current situation of the internet in the Philippines, and to also offer a stable and better service rates sobering up the minds of the current telcos in the country.
AWESOME SAUCE: IBTIMES