HIFIMAN announces the availability of the critically acclaimed Ananda Planar Magnetic headphones in Stealth Magnet variant.
The HIFIMAN Ananda is the latest model to receive the Stealth Magnet treatment, following the recently released Edition XS and the higher-end Arya V3 headphones.
Physically or at least on the outside, nothing much has changed. That means you'd still get the same iconic egg-shape design along with the hybrid suspension strap headband for the new variant. It comes with a more streamlined packaging though, similar to the Arya V3 released this year but with the Edition XS cable. Any of these may vary depending on the region so correct me if I'm wrong.
Internally is where majority of the changes went with the Stealth Magnet design. Each magnets are now basically rounded on the edges compared to previous model. HIFIMAN dubs this as more acoustically transparent by design, allowing less distortion.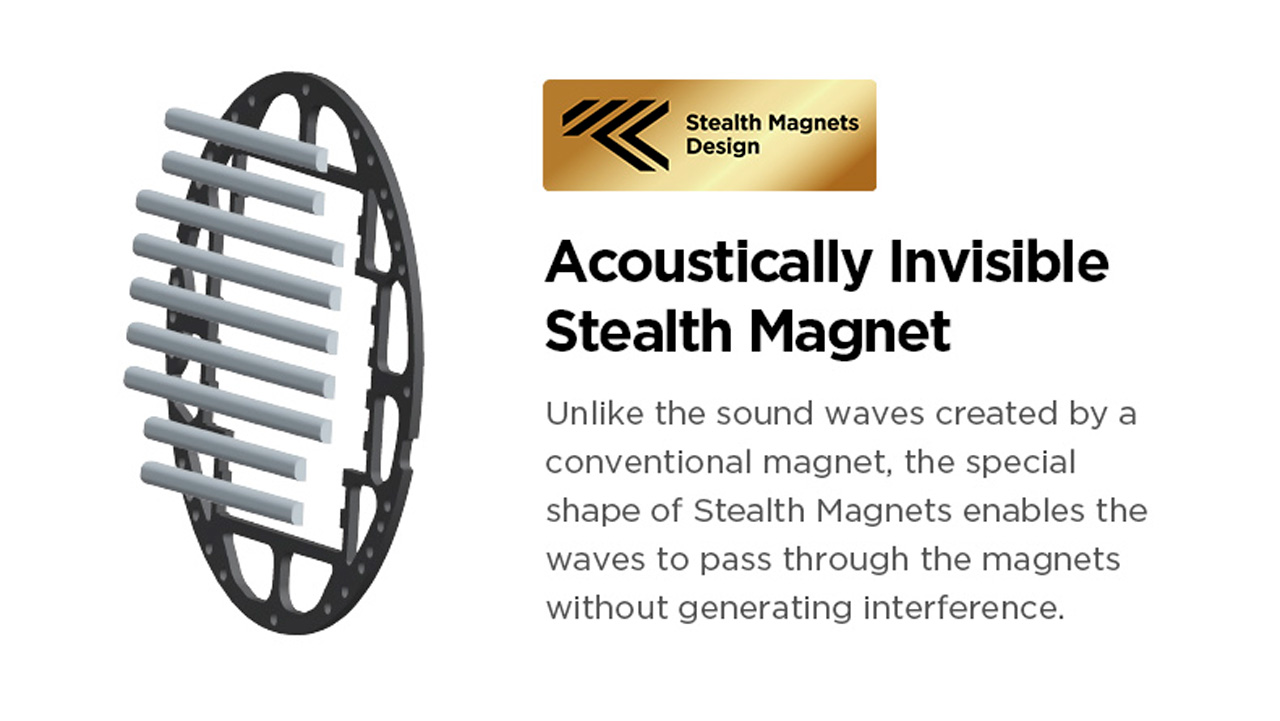 Specifications for the new model also saw some changes. The new Ananda Stealth Magnets Version now comes with an impedance of 27 Ω and a weight of 440 grams. That's 41 grams heavier compared to the previous model and with a bit lower impedance rating. It is still forgiving as far as planar magnetics goes and is certainly nothing like the HIFIMAN HE6se V2.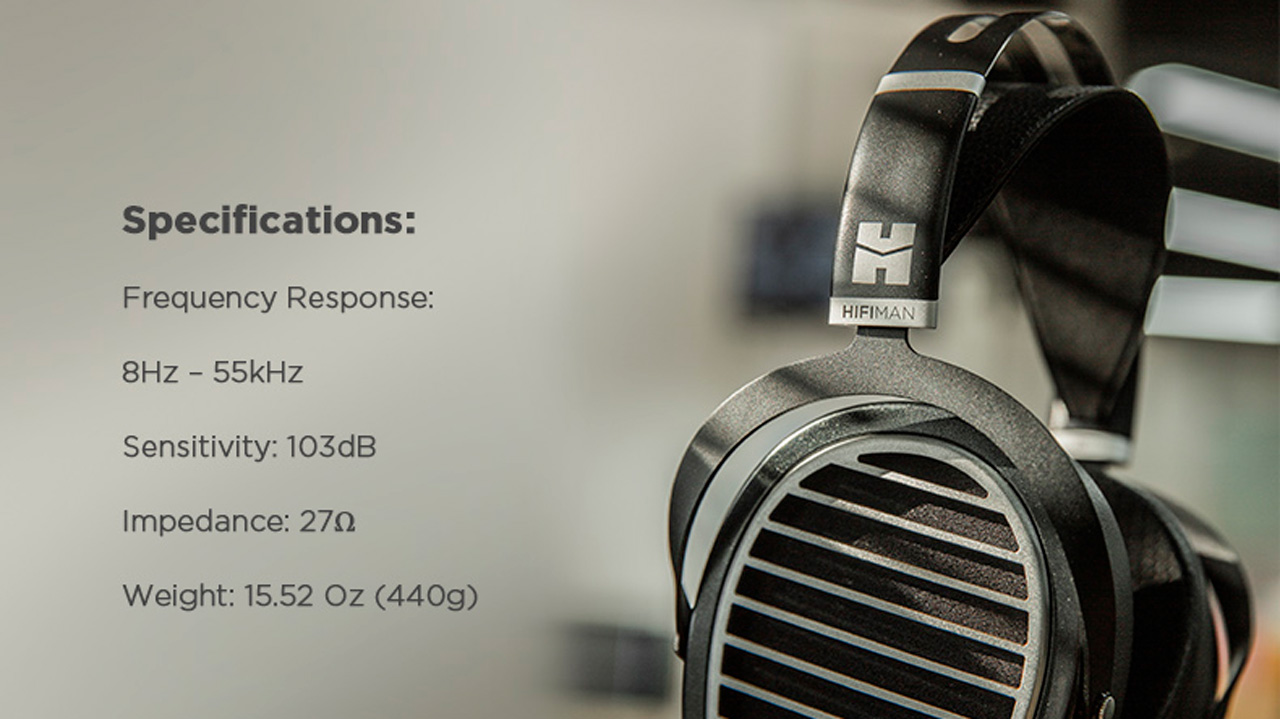 Price remains unchanged at least according to the official HIFIMAN store's $699 USD MSRP. Now there's no official information on whether the company will discontinue or retain the Ananda non-Stealth Magnets Version. Based on the continuity of the Arya V2, HIFIMAN will most likely keep the older model until further notice.