The business success rate is tied to how well a person understands and organizes their business inventory. Inventory organization involves orders, stocks, and the utilization of products that are meant to boost efficiency.
Inventory and work organization seeks to solve understocking, which is among the factors that drive customers away, and not to mention overstocking, which eats up resources. The following are some great tips on organizing your inventory for maximum profitability.
Consider Investing An Inventory Management System
You need a system that helps you identify all the items in your stock in chronological order. This will make it easy on your part in identifying how much you need to restock. Anyone in the manufacturing industry will tell you for a fact, that manufacturing inventory management software will greatly help you stay on top of your stock, protecting your business operations, and in the management of your returns.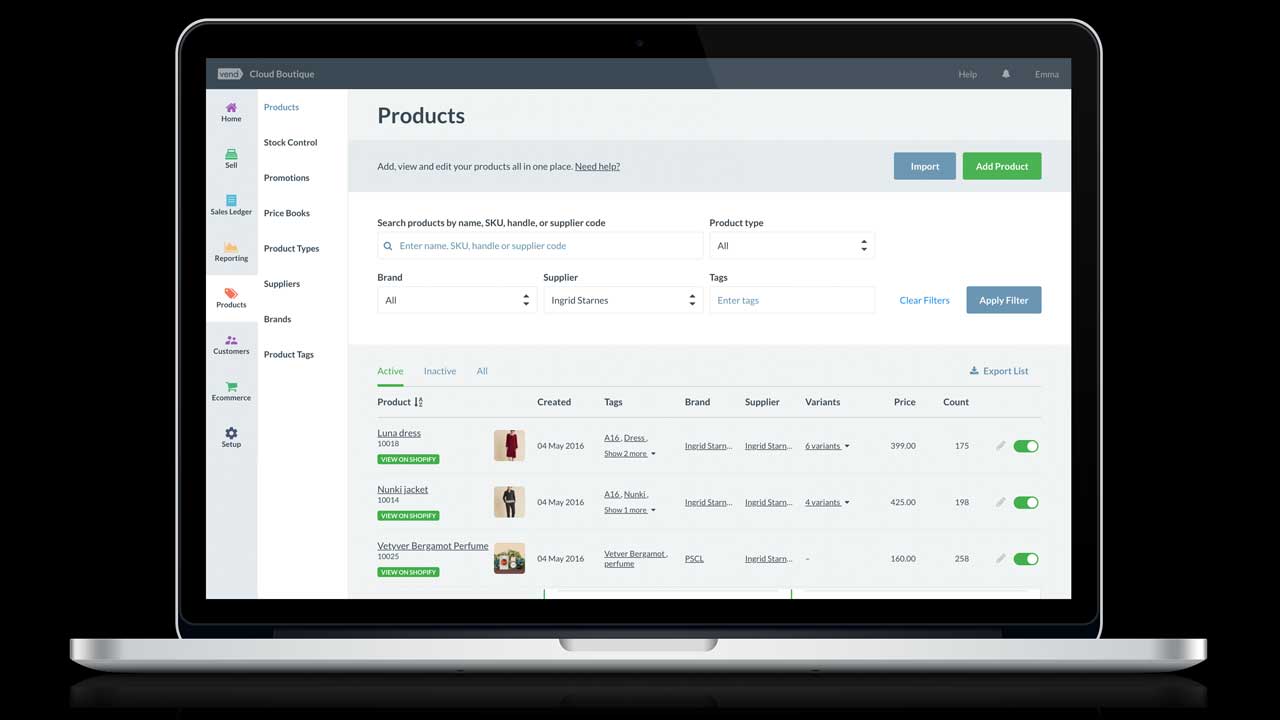 Whether it's assigning specific barcodes, data entry, checking your stock status, or following up with sales, these will be critical in your daily business operations. Below are other benefits associated with investing in the best inventory management software. They include:
You'll have a system that you can trust with your stock – When it comes to an inventory management system, the first thing you'll need to do is invest in the best options that there are. This means that you'll have a system that you can trust with your inventory
Better ways to manage your finances – Not only will you be able to manage your inventory, but a working inventory will also help you in managing your finances
It makes it easy to manage your investments – When dealing with multiple investments, you need a system that allows you to handle the employees entrusted, a financial monitoring system, as well as checking the progress and maintenance of your investments
Improved sale opportunities – With an organized work inventory, you'll have better chances to know how to deal with your clients. better, it will provide you with marketing insights that can open you up to more business opportunities
Adopting A Good Labeling System
A labeling system works in ensuring that there is a clear account of the items at hand. This method is known to cure business frustrations when a business is lumped up with orders and has less time in fulfilling them. Labels are important in keeping vital information like the price of an item and for easy tracking of sales and checkouts when products are sold. The best time to label products is during stocking as this will save time needed elsewhere. A business may also choose to use a supplier's labeling system.
Tracking Stock And Checking Sold Inventory
Receiving inventory is an important step that should not by any means be overlooked. During this step, you should have a checklist of the stock ordered versus the ones received. This measure, effectively ensures that there are no stock shortages, to ensure that clients are maintained, which is among the elements that can help you to boost profitability. Upon receiving stock, you are advised to label your products accordingly. This will ultimately lead to easier tracking of sales and, by extension, simplifying handling stock, and the overall sale cycle.
Proper Organization Of The Stockroom
Whether operating a small or large business, the organization of your stockroom or warehouse is the key to a successful work inventory organization. For proper organization, identify a functional layout that will properly utilize your space. Create zones within the space and organize like items or frequently bought items together, which leads to an easy checkout. To maximize space, employ vertical shelving systems and ensure the labels are put appropriately.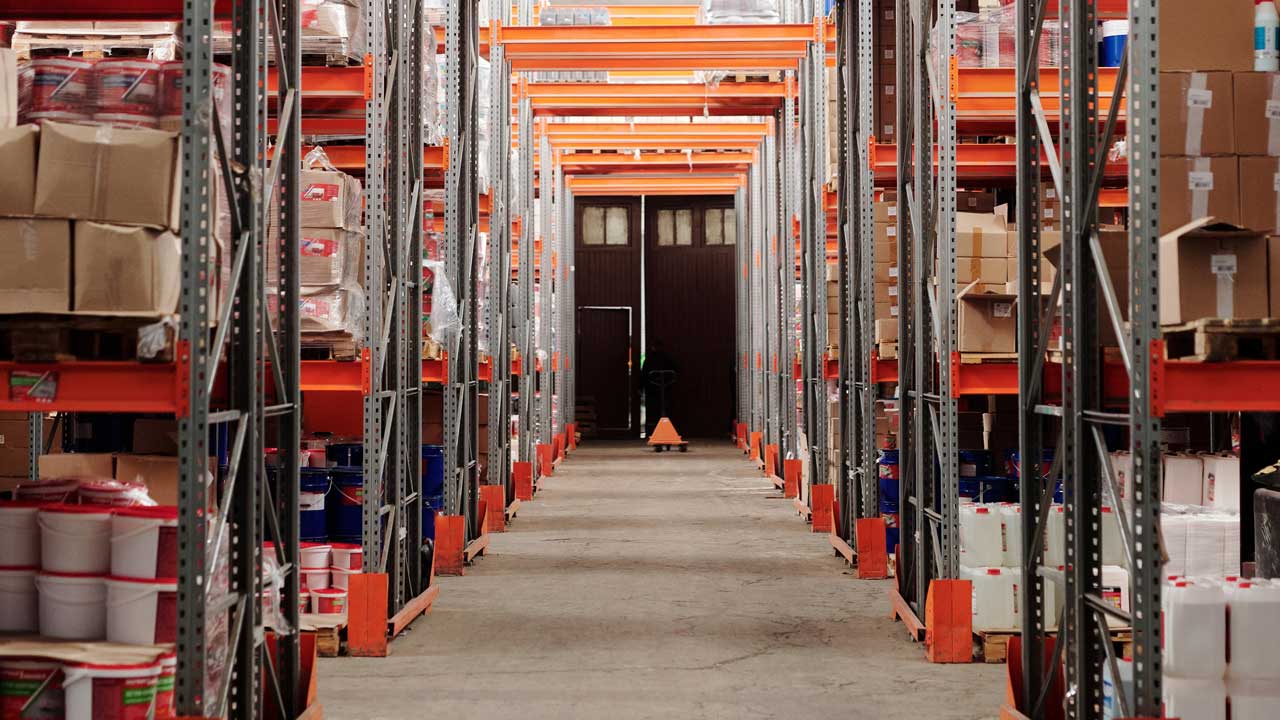 Organization Of Products And Purchase Orders
The success of a business relies on the products received and the purchases made. For any business size, the lists of available and purchased orders should be guarded information. These two lists will ensure that you are up to date on restocking and making timely dispatches to your client's orders. Implementing this organizational strategy will enable you to monitor sales and the products that bring back the most revenue, thus, ensuring you do not run low on them.
Auditing
Auditing is a common step for any business. It is carried out either annually for big businesses or at different periods for smaller ones. This step is essential in ensuring that the information on paper matches the products in stock. Regular audits enable a business to identify quick-selling products and act on restocking. It also reduces the pressure of keeping tabs when filing taxes.
A messed-up organization technique is a direct way of messing up your sanity. The bottom line is, time is money. Apply the tips provided, and it's guaranteed that you'll be smiling at the bank. more so, you'll have your workload reduced.