Fast and dependable internet access is essential for online gaming. Gamers are familiar with the aggravation that excessive ping, latency, and geographical constraints may cause. A free VPN is a solution that not only takes care of these problems but also respects your budget.
The Power of Free VPNs Revealed
Virtual Private Networks, or free VPNs, are useful tools that can greatly enhance your gaming experiences. Let's delve into the intricate world of VPNs, analyze their advantages, and investigate how they might upend the routine of your gaming life.
Learning About the Complexity of VPNs
A VPN's primary function is to encrypt your internet connection and route it across servers spread across several locations. Gamers may benefit from greater performance and security thanks to this straightforward yet powerful technology.
It is practically impossible for hackers and other online criminals to intercept your gaming traffic when you connect to a free VPN because your data is encrypted. Your personal information will be kept private and your gaming accounts will be shielded from prying eyes thanks to this additional degree of security.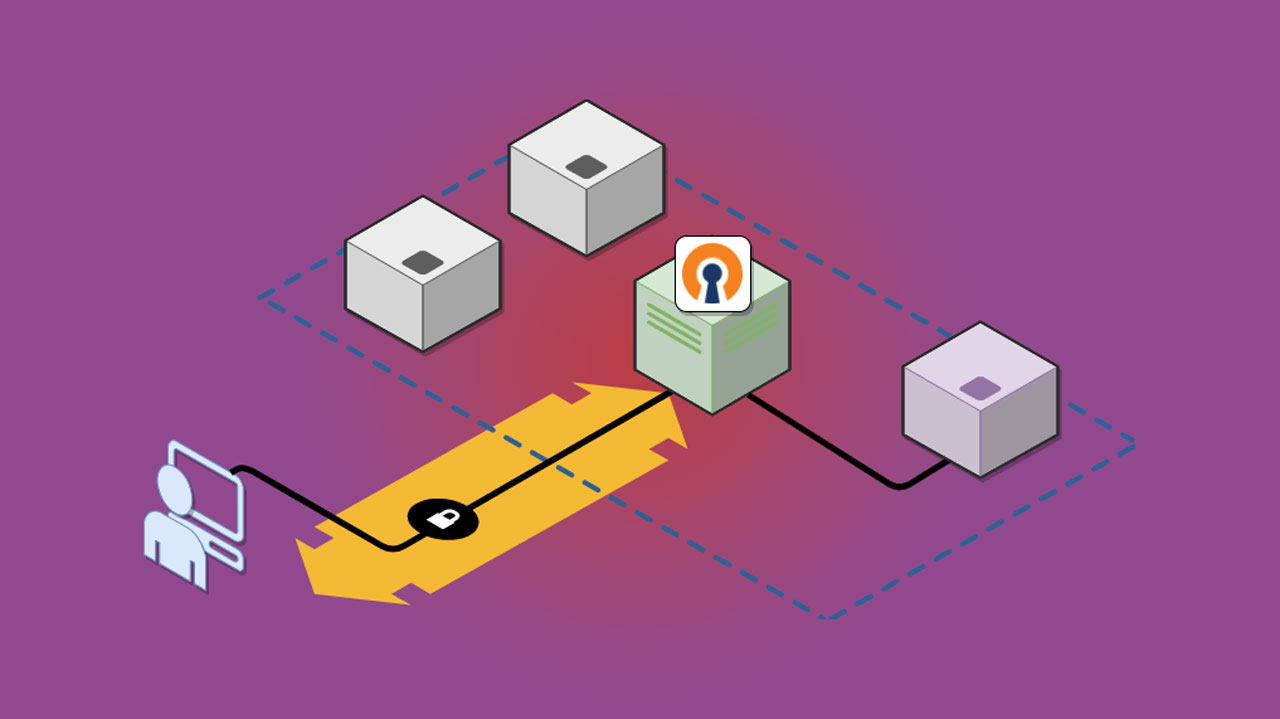 In terms of performance, a free VPN can be really helpful. You can get around geographical limitations and access gaming servers and stuff that might not be available in your area otherwise. Imagine having access to special in-game goodies or being able to compete against people from all around the world by just connecting to a different server location.
Changing the norm in gaming
Let's now discuss how a free VPN might add some enjoyable disruption to your gaming schedule.
Imagine this: Your connection lags while you're in the thick of a marathon gaming session. Your character freezes, and you are forced to watch helplessly as your adversaries profit from the circumstance. A free VPN can intervene in this situation and make things interesting.
You can change to a server that provides a faster and more reliable connection using a VPN. This unanticipated turn of events can tip the balance in your favor and leave your opponents perplexed as they try to match your newfound speed.
Additionally, free VPNs frequently provide servers in a number of places, from crowded cities to far-flung regions. Your virtual location varies as you go between these servers, and your game experience gains an element of unpredictability as a result. You might be engaged in combat in the center of Tokyo one second and then find yourself in the tranquil Swiss Alps the next.
Selecting the Best Free VPN
Prior to diving headfirst into the world of free VPNs, it's critical to make the best choice possible. Not all VPNs are made equal, and some can have restrictions that could interfere with your gaming.
Find a free VPN that has a sizable data cap, quick servers, and a variety of server locations. Check for a no-logs policy as well to make sure your privacy is protected.
In conclusion, a free VPN can transform the way that gamers experience online adventures by introducing complexity and discontinuity. A free VPN can pleasantly surprise you by improving your performance, encrypting your connection, and giving you access to worldwide servers. Why not give it a shot and use a free VPN to boost up your gaming experience right now?