MPL Philippines has unveiled new battle emotes for fans to support their favourite teams as the Regular Season ends next week. The interactive in-game stickers represent five (5) active MPL-PH teams, namely: ECHO, Nexplay EVOS, Smart Omega, ONIC Philippines, and TNC Pro Team.
ECHO's team emote showcases a purple-haired, chibi-like character that wear's the team's jersey. It says "Sheesh!," a popular expression that Filipinos use to convey amusement. For Nexplay EVOS, their battle emote shows their iconic neon tiger that wears the team's newest jersey and holds a small microphone to enthusiastically shout "Hold up!" and flex, just like Micophobia's signature pose.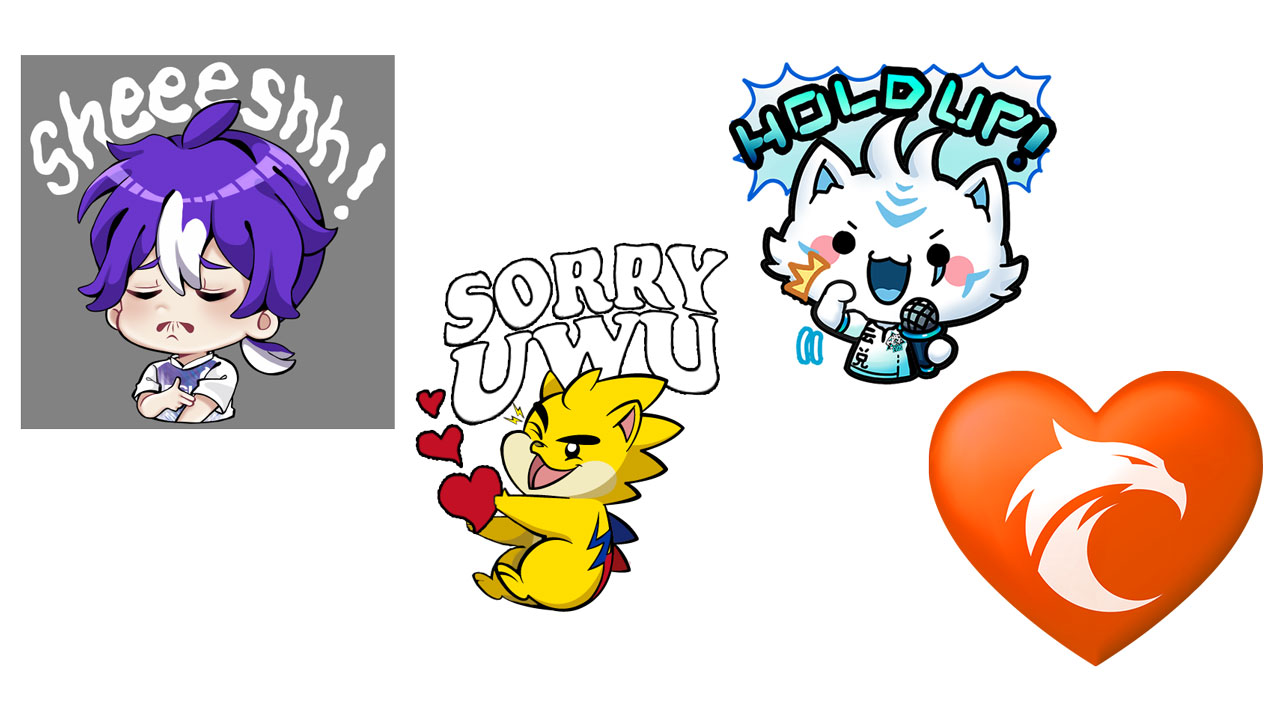 On the other hand, ONIC Philippines is represented by their hedgehog saying "Sorry uwu," to distinctively share their warmth and apologies to the opposing team. The icon also showcases an attractive display of hearts. Smart Omega's battle emote highlights its logo with their famous battle cry, "One shot, Omega" in the background. TNC Pro Team's emote shows their logo engraved in an orange heart emoticon, dedicated to their fans.
Score these exciting battle emotes from today until 31 January 2023. Fans can purchase the interactive stickers for as low as 58 diamonds for three months use. Just open the Mobile Legends: Bang Bang app, go to 'shop', and click emotes.