Quality, performance oriented coolers from Noctua
Noctua is the epitome of performance cooling solutions. They are at the fore front of quality, with years of performance backing them up. At COMPUTEX 2018, Noctua has yet again showed us why they are at the apex of high performance cooling. 
Noctua NF-A12x25 120mm fan
The NF-A12x25 is a recently announced product, featuring an astounding 0.5mm tip clearance. This allowed the A12x25 to feature better tolerance against back pressure from heatsinks, radiators and everything that introduces such phenomena.
This made the 120mm suitable for pressure demanding applications – yet it is also an all-rounder. It is just that good, even surpassing the older NF-F12 and NF-S12A 120mm fans.
5th Generation Noctua NH-U12 Cooler
Of course, it wouldn't be Noctua without data and science to back them up. At the show floor, a demo with the latest NH-U12 cooler plus the NF-A12x25 is pitted against the NH-D15 equipped with dual 140mm fans.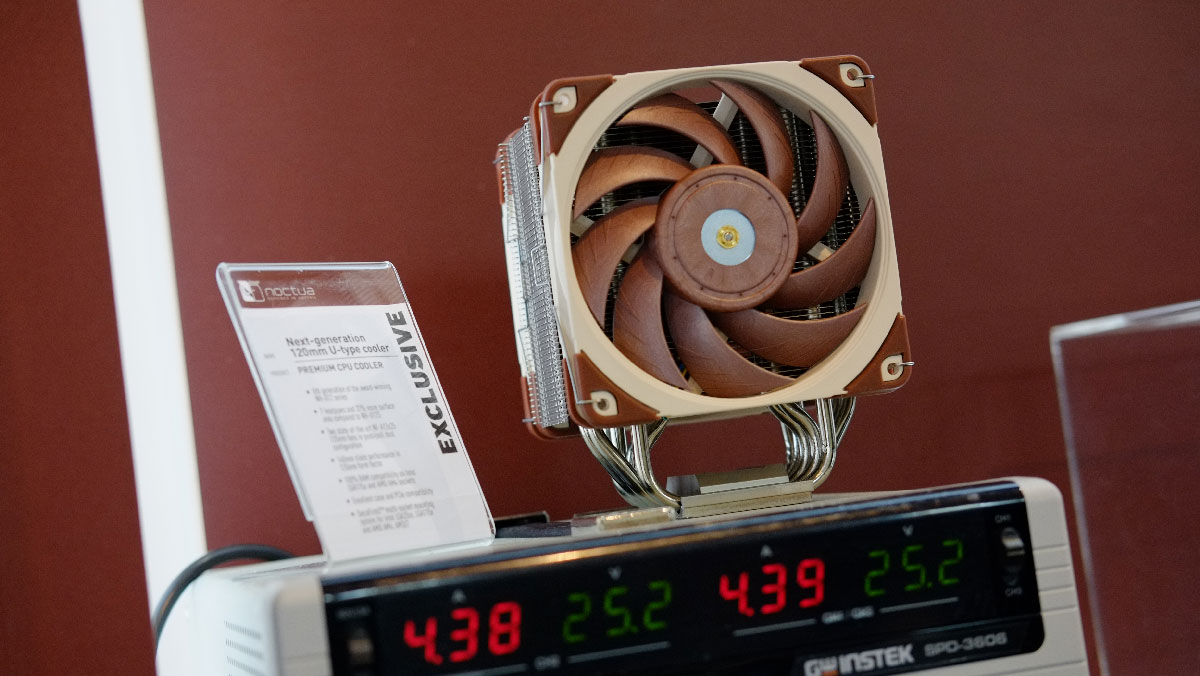 The demo test setup is rated to output 220W of heat with astonishing results – a constant 47.2ºC from both units. That's BOTH UNITS with the same load. Truly impressive for the smaller NH-U12 cooler combined with the NF-A12X25 120mm fan.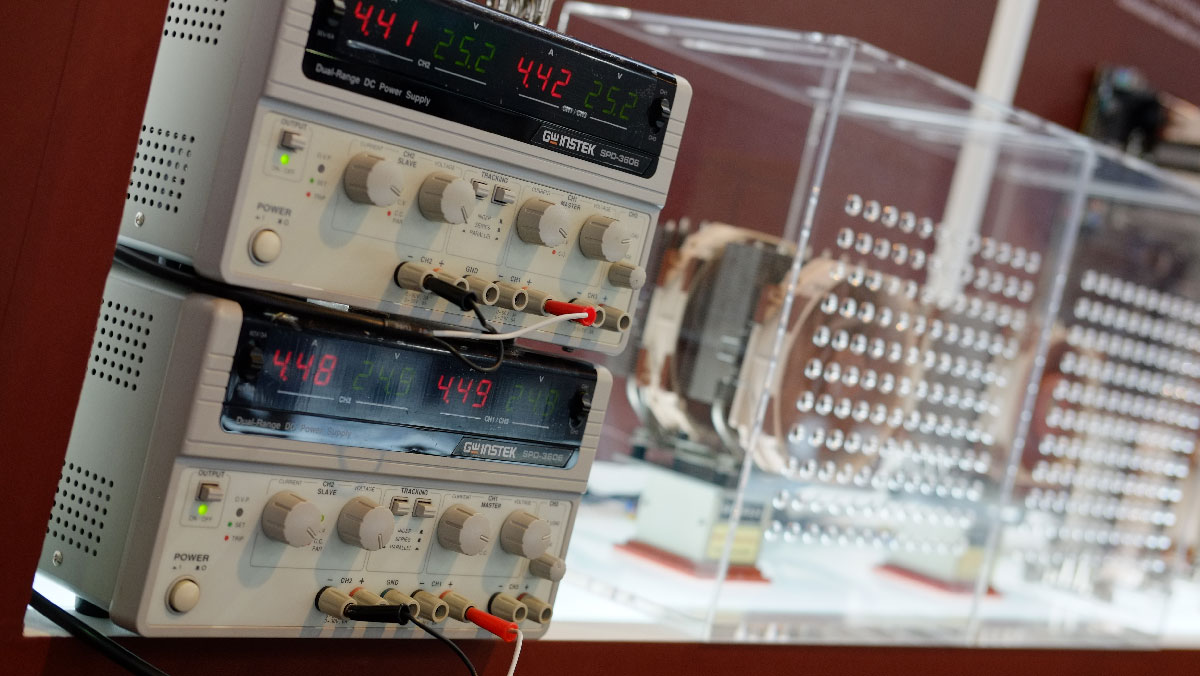 The new NH-U12 series cooler is currently scheduled for release in late 2018 or early 2019.
Noctua and 3D Printing Solutions
Prusa3D recently announced their latest iteration of the Prusa i3 in the form of the MK3 3D Printer. The new kit featured several updates over the MK2, including a nozzle cooled by a 40mm Noctua fan.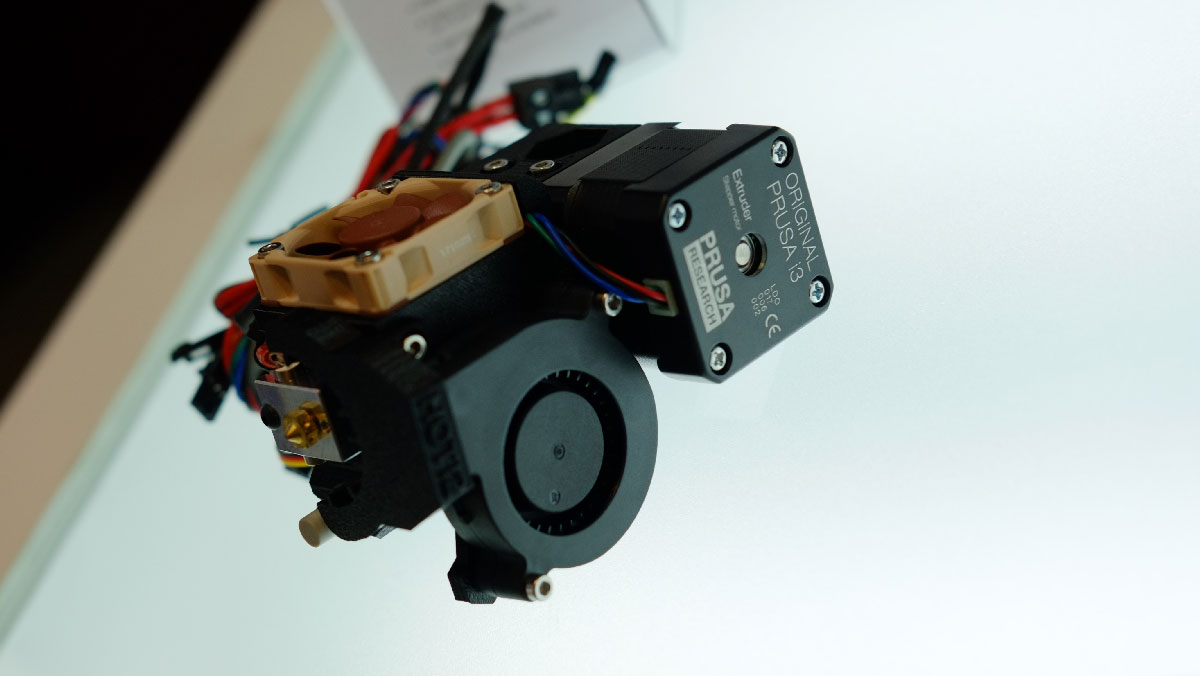 With 3D printing in mind, Noctua also showcased a 3D printed desktop fan bracket for the new NF-A12x25 fan. This thing works well enough even over a meter. An interesting concept, nonetheless.
Noctua Chromax Line of Coolers
Noctua also showcased their Chromax line-up. These are basically the all-black versions of the NH-D15, NH-U12S and NH-L9i as well as the black versions of the NF-A20, NF-A12x15, NF-A9, NF-A9x14 and NF-A8 fans. Apart from the new look, the Chromax version of the NH-U14S will feature heatsink covers that should be available before the end of 2018.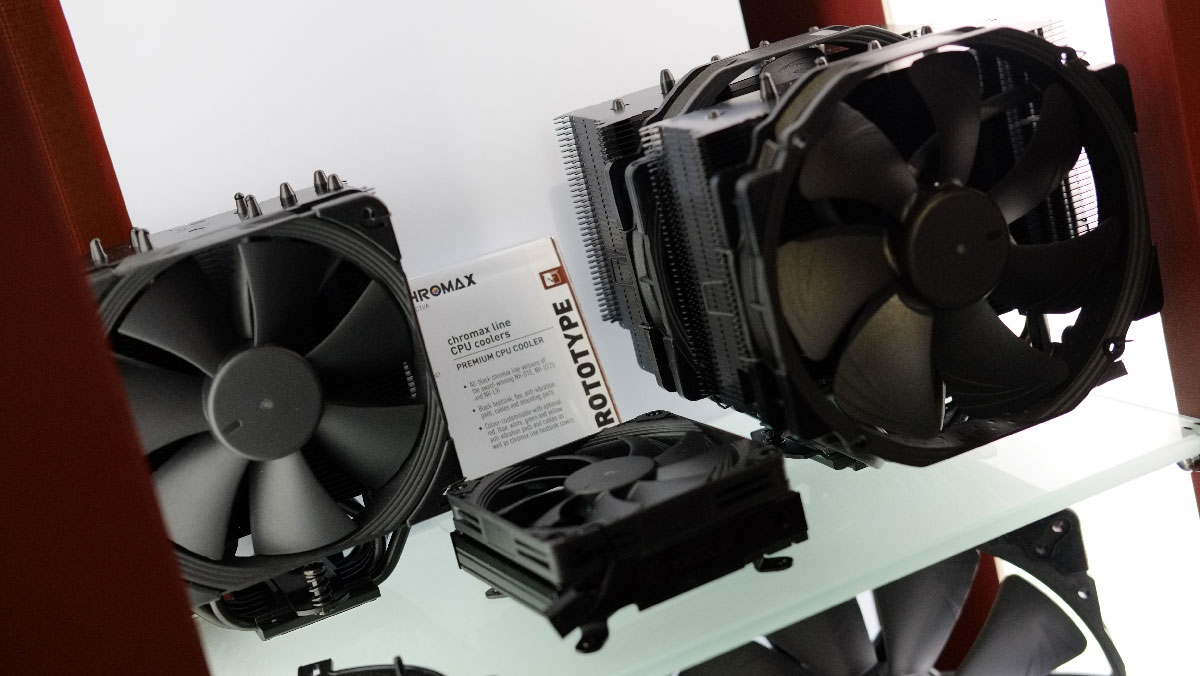 To learn more about Noctua, visit their official website.