As of late, the ergonomic work office seat has taken over the market. This is largely due to the growing emphasis on fitness, well-being, and productivity. Furthermore, the craftsmanship of newer chairs gives them a cutting-edge appearance and feel. However, the chair that best fits your physical needs and conditions is the most important consideration. 
Ergonomic chairs are designed to help you preserve your spine's health by enhancing your sitting posture. They aid in the reduction of upper and lower back pain and the improvement of blood circulation and performance. Others are designed to improve your spine's health, and others are designed to help you care for your bad back. Most importantly, it would be best if you choose an appropriate seat for your physical needs and condition.
What Qualities Does A Good Ergonomic Chair have?
A good ergonomic office chair will help you achieve a neutral stance, which is when your feet are flat on the floor, your knees are slightly higher than your elbows, and your hips, shoulders, and ears are all aligned. You can get such a chair from ErgoTune.com. The chair has a dynamic quality to it, bending and moving with you. It has a lot of features that you'd find in an office chair. Do you want one? Check to see if it possesses the qualities mentioned below. 
Adjustability
Make sure the ergonomic chair you choose is completely convertible. The chair's various parts should be flexible to accommodate your particular frame and comfort preferences. For all job styles, an ergo chair with adjustable height, headrests, and armrests is the norm. You can also look for a backrest that can be adjusted and a seat that can be adjusted fully. 
Comfortable Lumbar
Many chairs have cushioned lumbar supports that can be moved up and down and forward and backward to suit your body. This degree of adjustment might be expected if several people will use the chair. Fixed lumbar support could be appropriate if the chair has a fixed height lumbar support that feels comfortable as you lean back against it, and you will be the primary user of the chair.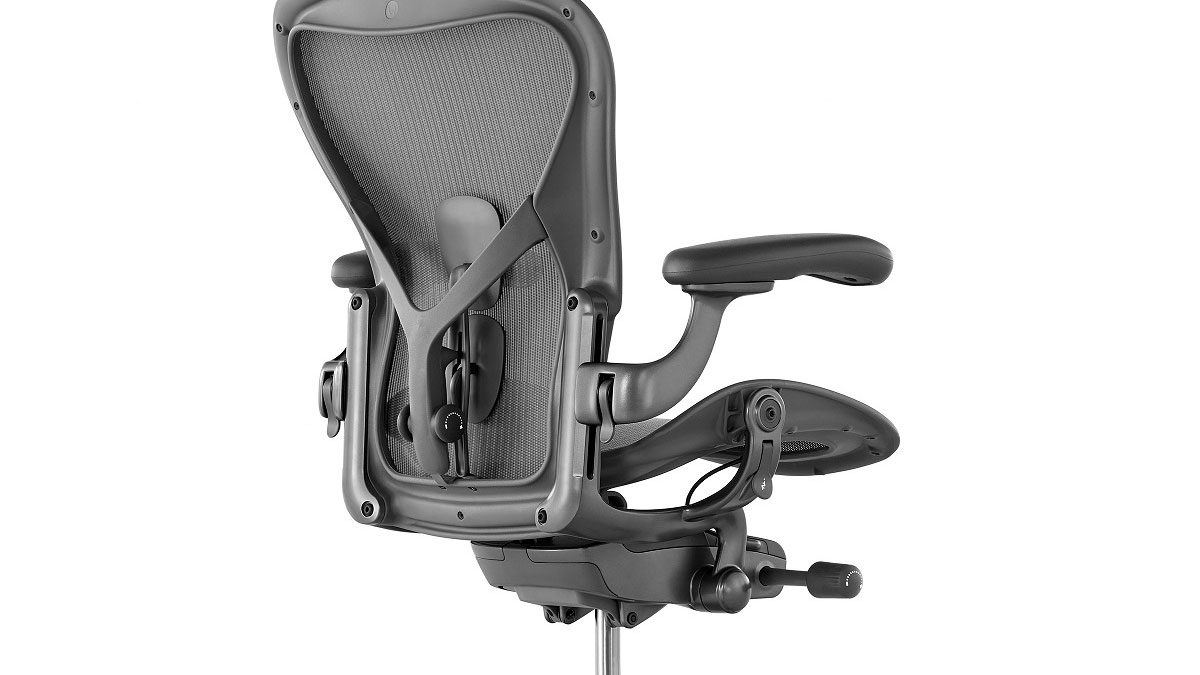 Fully Adjustable Armrests
This is a crucial aspect of maintaining proper posture. Find a chair with adjustable armrests that can be moved up and down, turned in and out, and narrowed or widened. Most chairs can go up and down, and several more can turn in and out, but only a few allow you to change the width of your torso. This is a crucial factor for those who suffer from neck pain or tightness. When it comes to armrest height, they should be level with the surface your keyboard is on.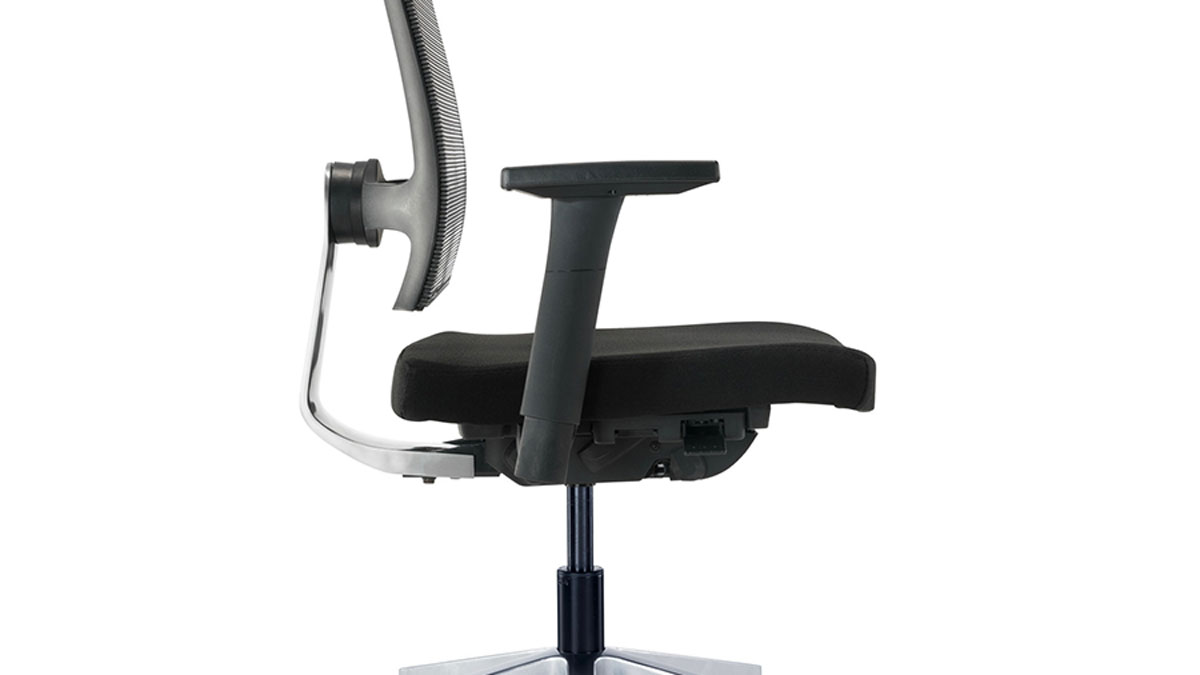 The seat Depth
The depth of the seat is one of the most critical yet often ignored features of a good office chair. If the seat is too long, you might feel compelled to lean forward. Your lower back could suffer as a result of this. Your legs would not have enough support if the seat is too short, causing pressure.
When gauging depth, a good rule of thumb is to position two to four fingers between your knee and the seat edge. This is a decent seat depth if you can fit your fingers in it. 
Backrest Recline
Moving your back while sitting helps to keep your spine safe. Look for simple to recline chairs, provide proper back support in a variety of recline positions, and have a back that monitors where your back is. Locking the chair backrest in one place isn't usually recommended or helpful to users because it limits the amount of back support available. The benefits of using ergonomic chairs that promote dynamic sitting rather than encouraging a static posture have been shown in studies.
Seat Fabric 
To ensure that your body rests comfortably on your ergonomic office chair, the padding of the bench, backrests, and armrests should be exceptional. Cushioning should be firm rather than soft and of high quality to ensure that your chair provides you with comfort for a longer period.
The seat fabric should be easy to clean, washable, and non-slip. The covers' longevity and high quality will help ensure your comfort while also extending the life of your ergonomic chair.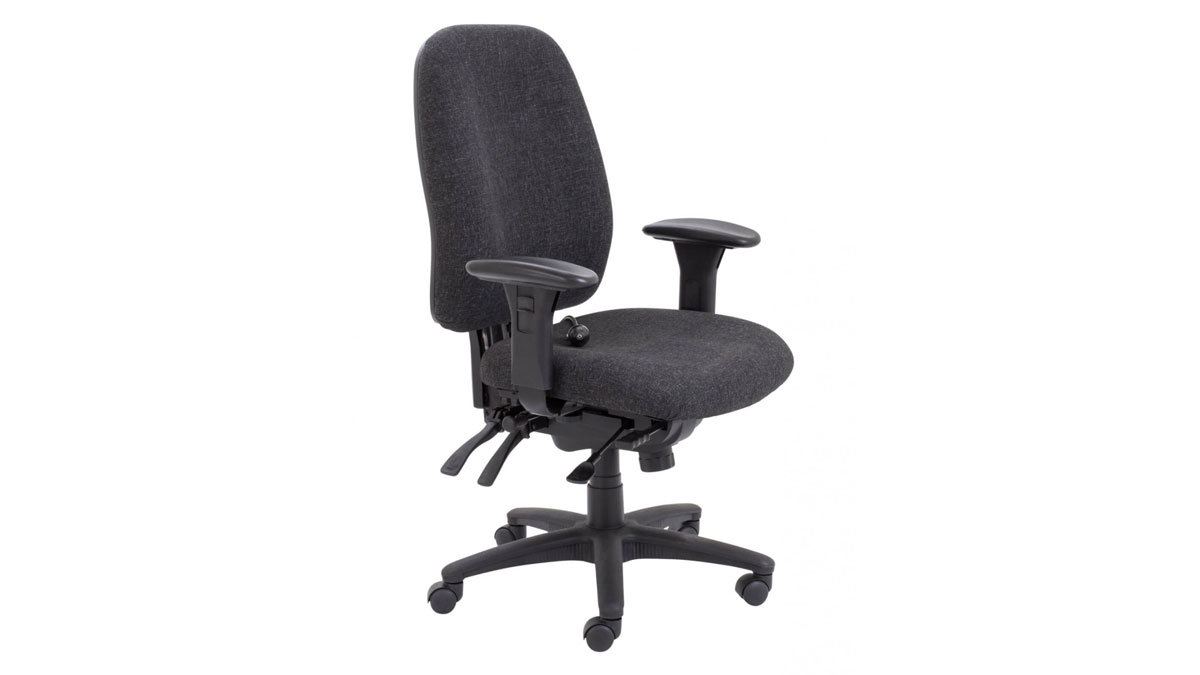 People who work in offices spend most of their days sitting in a chair, which is why they are vulnerable to a variety of health problems. The majority of issues associated with prolonged sitting can be traced back to poor chair posture. This is where an ergonomic chair will help. Check to see if yours has the qualities mentioned above before you purchase it.