Computer programming is a very valuable skill that is in demand all over thanks to the digitization and technology evolving around us. Have you ever wondered how all these things around us that we take for granted work? How can we watch our favorite videos and movies on our phones, how we can play our favorite video games, how we can find answers to almost every question in no time, and how online dating apps are able to find matches? If you have ever thought about this then you should know that all of this is because of programming and coding.
Programming is useful in creating not only different websites, apps, and algorithms but apart from these things, it has other benefits such as improving communication skills, perseverance, better logic, and reasoning. According to IndiaToday, "Coding is one of the most important job skills, today and tomorrow."
As a student, we suggest that you try to learn at least a little bit of computer programming because the demand for computer programmers and coders is on the rise and if you cannot find a career for yourself in any other field then this field isn't going anywhere. Let's have a look at multiple reasons why students show learn how to code:
An Invaluable Skill
Learning how to code is an invaluable skill that can prepare you for the future as the majority of careers are now dependent on digital knowledge. The majority of our world is automated and is online thanks to the internet and technology. If you know how to write code then you will be able to create different apps, software programs, websites, and even games like the popular card game Klondike Solitaire.
Programmers are demanded all over the world and all over the world people are looking for talented people who can code. Even if you are in a field where you have nothing to do with programming, it can still be an invaluable skill. For instance, if you are a major in biology and also know how to code then perhaps you can work in a research lab and develop a program to gather research data.
Similarly, if you are becoming a psychologist after learning how to code then you will easily be able to create an algorithm and app that will help people monitor their depression and anxiety symptoms.
Work From Anywhere
The flexibility in technology jobs is unmatched. If you are a programmer then you will have the flexibility to work from anywhere in the world. This flexibility is something that you get in only a handful of jobs only and being a programmer, you can work from anywhere in the world.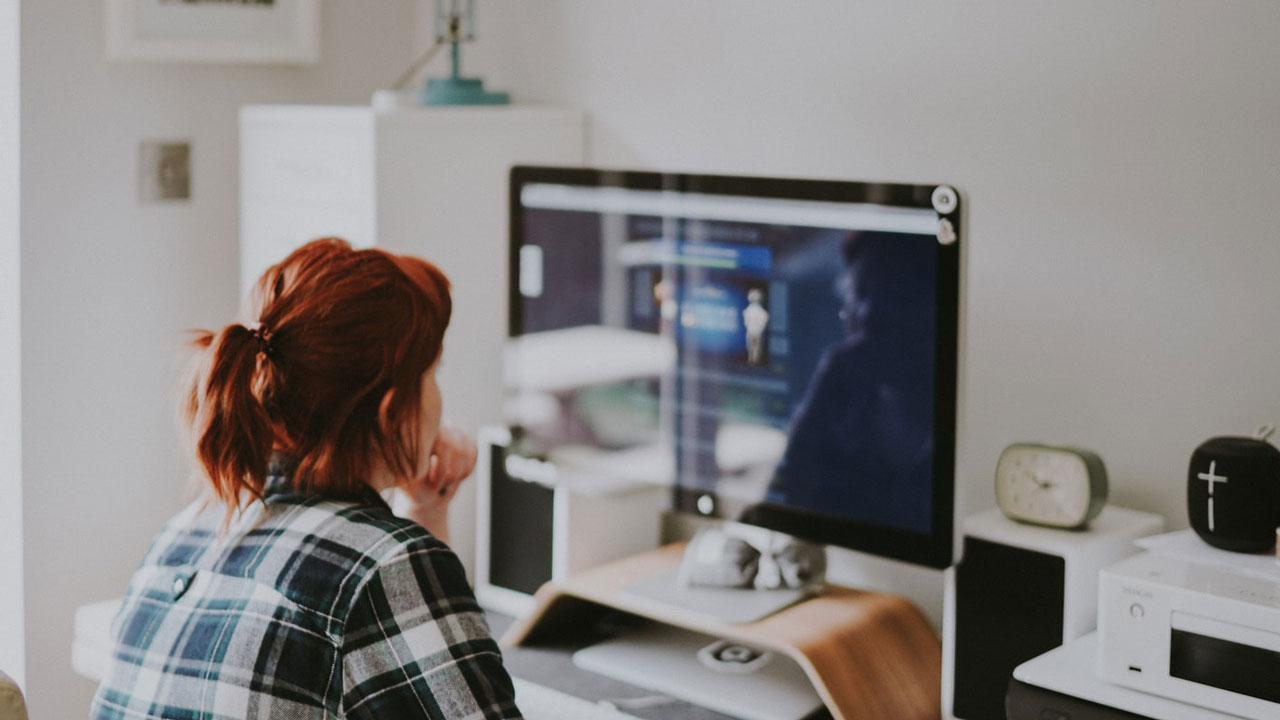 You can go on a vacation to any part of the world and still be able to work as long as you have access to the internet. You can also work from home and go on an unlimited vacation. You don't get this flexibility and remote working in other fields.
Flexible Work Hours
Along with the flexibility to work from anywhere, as a programmer, you also get the flexibility to work at any time. Most programmers work flexible hours because they can work at any time they want to, they just need to open up their laptops and have an internet connection.
Having flexibility in both working hours and working location is something that the current generation wants because they want to enjoy their freedom and work at their own pace and convenience.
This is also beneficial for tech companies; When they implement flexible work hours, they are concerned with just getting the job done. Remote working also allows them to hire teams of programmers and coders from around the world. Instead of sticking with the local talent only, they can hire professionals from around the world.
Plenty Of Career Options
After you become a programmer and learn how to code, you should be happy that there are plenty of programming jobs available. There is a huge demand for programmers all over the world and it includes jobs like software application developers to develop different software programs, web developers, mobile app developers to develop different mobile apps, computer system engineers, data scientists, cyber security analysts to prevent cyber attacks, and game developers to develop different mobile and PC games like Solitaire.
If you don't like working for someone, you can always start working as a freelancer and offer your services to people just by sitting at your home. There are so many career options that you have available as a programmer.
Attractive Salary Packages
For students and most youngsters, one of the biggest motivations is money and as a programmer, you are guaranteed to earn quite well. In the US, the median salary of a computer programmer per annum is around $87k. This salary package is quite well and if you are experienced and have a portfolio then you can land yourself an even better job.
In upcoming years, the salaries are going to get increased because technology doesn't seem to be slowing down any time soon, and to be able to configure and run technology, programmers are required.