It's not everyday that we get to test a wireless speaker. Today's different though, as Tronsmart sent us the Element Mega 40W Bluetooth Speaker. It is the company's midrange offering with a street price of around $50 USD.

The Element Mega 40W is a bluetooth 4.2, NFC enabled 40W speaker. It also comes with dual 3300mAh batteries inside with a claimed 15 hours of straight use. This is a budget speaker, with rave user reviews online.
TECHNICAL SPECIFICATIONS:
Speaker
Driver
Dynamic, 40mm
Type
Stereo, 2.1
Frequency Response
115Hz-13KHz
Impedance
4Ω
Sensitivity
NA
Connectivity
Wired, 3.5mm / Wireless, Bluetooth 4.2
Weight
NA
Microphone
Type
Dynamic
Polar Pattern
NA
Frequency Response
NA
Sensitivity
NA
PACKAGING AND ACCESSORIES:
Presentation is pretty basic for a shelf unit. We get a picture of the unit itself, plus information about the product's core features at the back.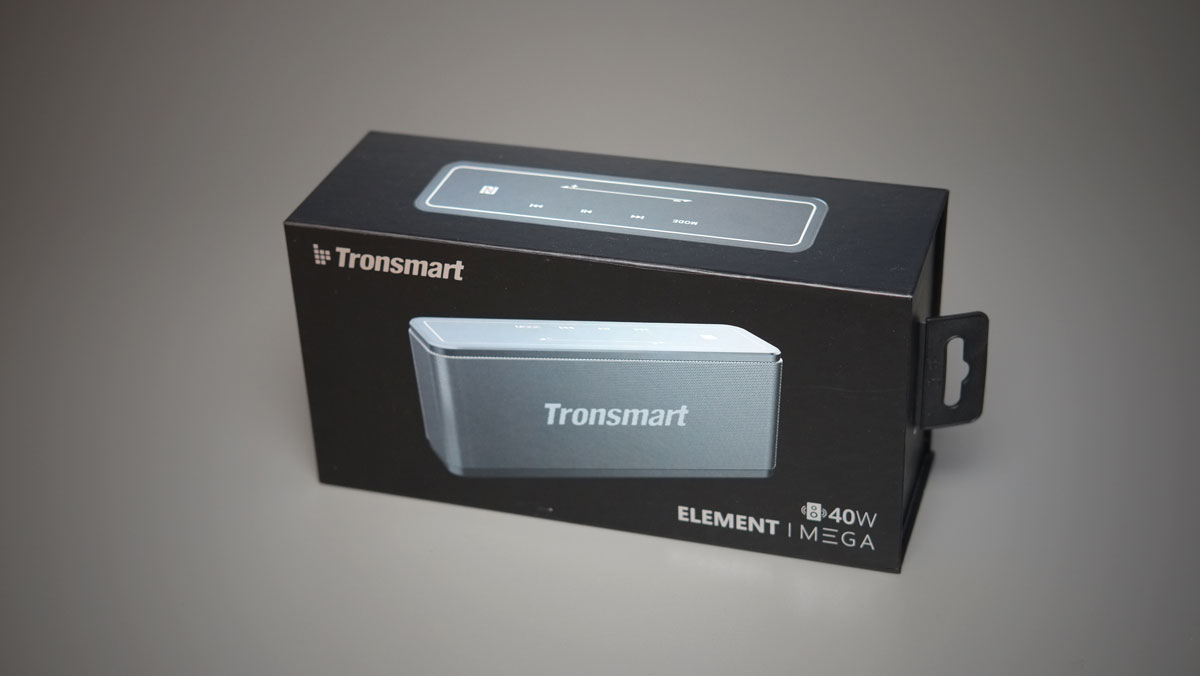 Not a bunch of accessories here but we have a charging cable, a short 3.5mm cable for the line-in and a few paper works.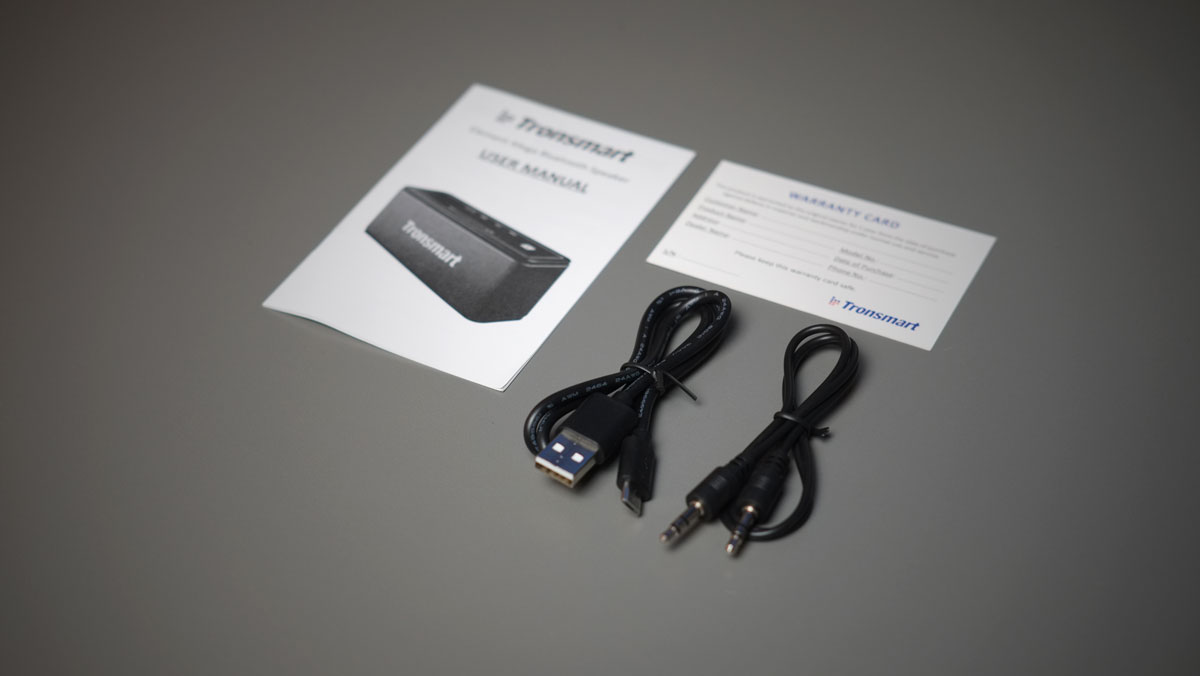 DESIGN, LAYOUT AND BUILD QUALITY:
The design elements of the Tronsmart Element Mega is somewhat similar to the usual bluetooth speakers you'll find on the shelf. Although to be fair, it is a smoother design compared to many; with emphasis on cleanliness. The rubberized surface is also a good touch, allowing us to clean the unit without much fuss.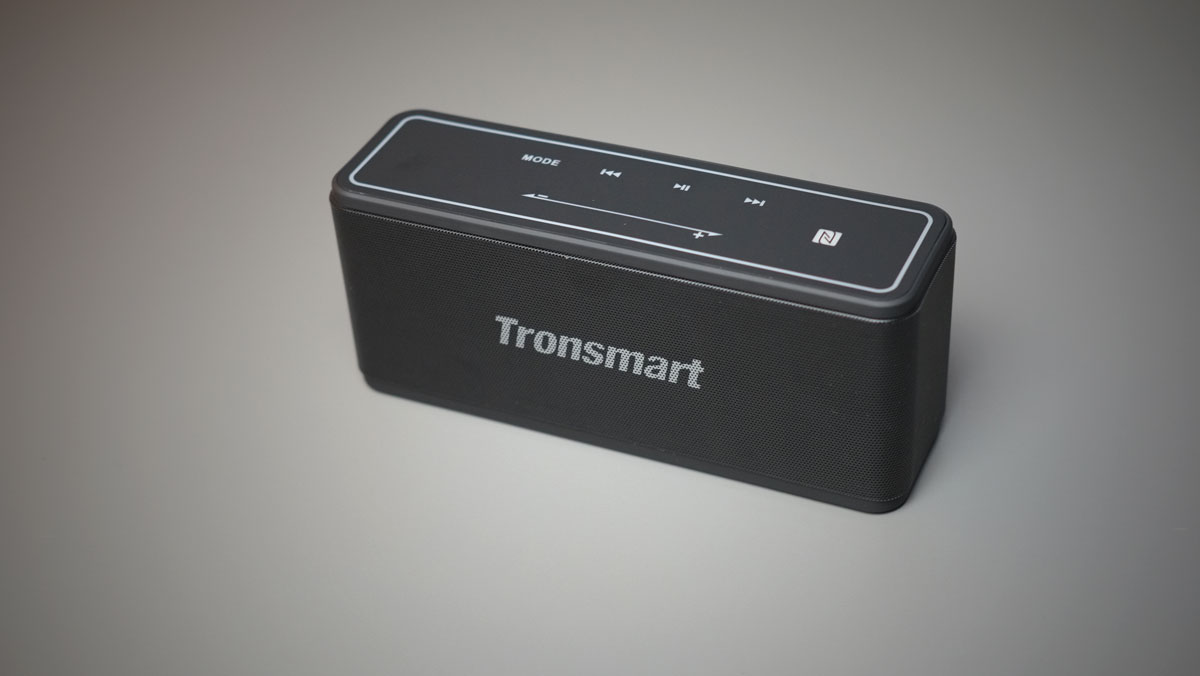 The top houses the speaker's user interface in a touch panel input setup. We have five buttons here, with the signature volume slider at its bottom most part. There's also an NFC touch connect for a more convenient setup and pairing. The UI is LED lit by the way; making it easier to navigate at dark.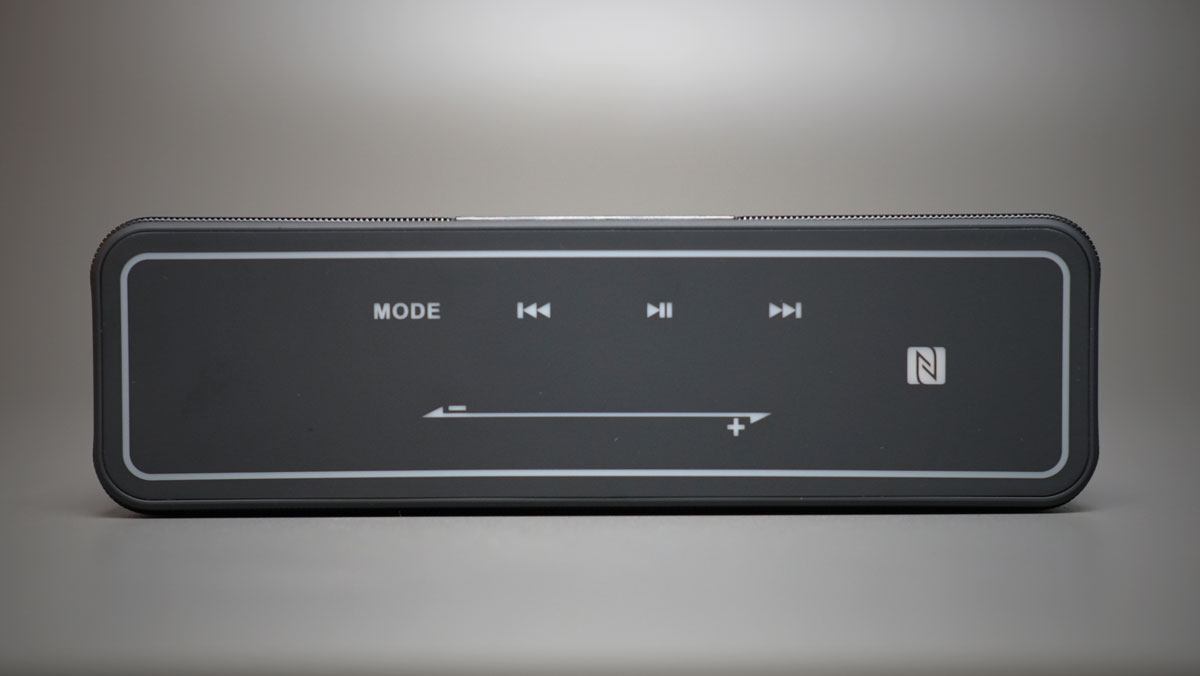 The underside features two oversized rubber padding to keep the speaker in place and to minimize unnecessary vibrations.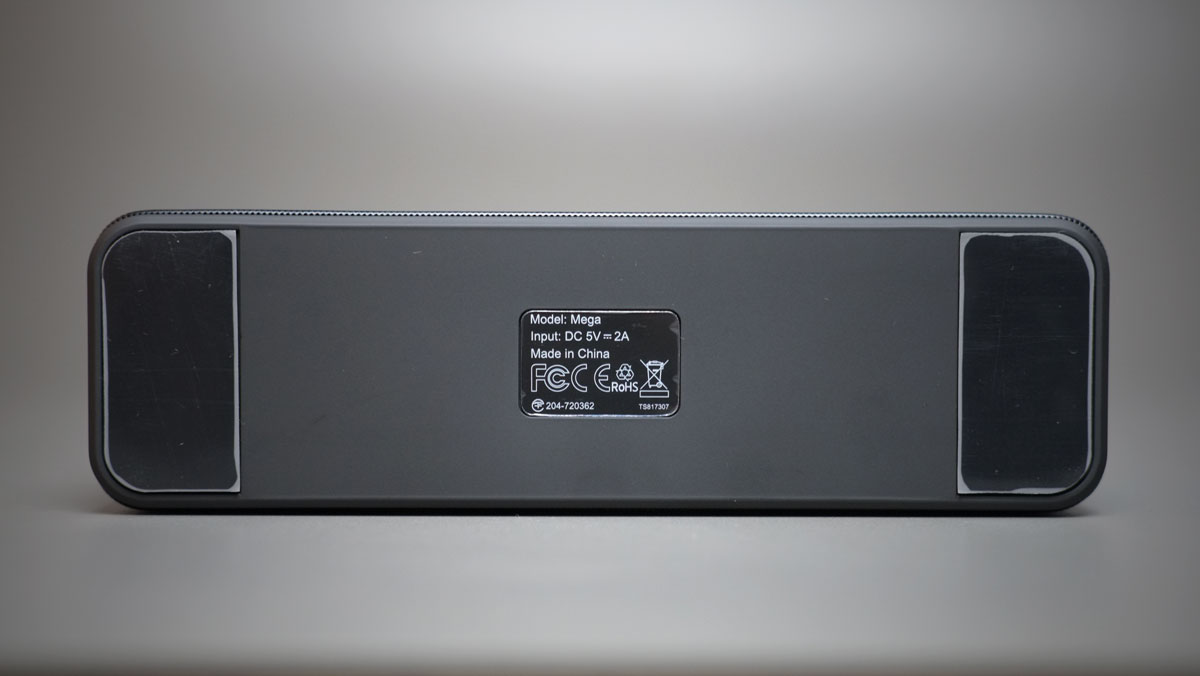 The back panel houses the on and off switch together with the line-in, a charger port and a TF card reader for internal playback. It is worthy to note that this model doesn't feature an onboard radio module.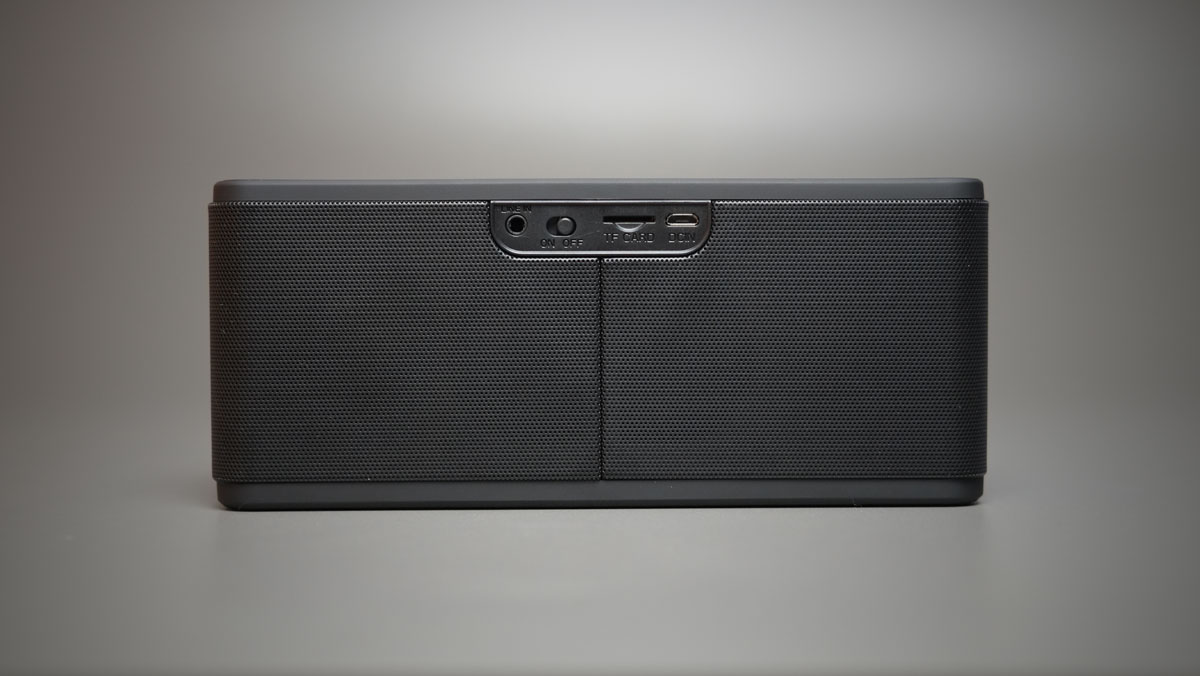 TEST SETUP AND METHODOLOGY:
Our test setup relies on a system with a Realtek ALC892 Codec, tuned to output a flat sound signature. Microphone performance on the other hand is also evaluated by the same audio solution sampled on a 34dB environment. The audio solution used to take cross reference sampling is a SONY MDR-7506 studio headphone – an ideal studio monitor for A/B testing. Note that we maintain the Sound Pressure Level at around 85dBA for the duration of the tests. Our main objectives are to put into detail the gaming and general performance of the audio solution. The tracks, movies and games used for the subjective tests are outlined below:
Tracks:
Caribbean Blue – Enya
Hey Nineteen – Steely Dan
Unfinished Sympathy – D2
Axel F – Harold Faltermeyer
Hotel California – Eagles
Games:
Overwatch
Battlefield 4
The Witcher 3
Movies:
Pacific Rim
Mad Max: Fury Road
The vast world of audio solutions are subjective and is usually a heated debacle among avid listeners. Some may favor heavy bass emphasis while others may prefer less bass and a richer mid-range or higher frequency ranges. In short, an audio solution might sound great from someone else's perception while at the same time, it may sound awful to other listeners.
DRIVER QUALITY AND ISOLATION:
Audio solutions although mostly tested subjectively, could still be tested for basic objective measurements. Helping us to do just that is AudioCheck.net's Headphones and Earphones Benchmarking Test Files.
Test Results
Frequency Response: Bass, 10 Hz – 200 Hz
20Hz minimum frequency range
Frequency Response: Treble, 8 kHz – 22 kHz
18KHz maximum frequency range
Spectral Flatness
Passed
Dynamic Range
NA
Driver Quality
Passed
Driver Matching
Passed
Wiring
Passed
Binaural Test
NA
The Tronsmart Element Mega passed with flying colors on the compatible tests.
SOUND SIGNATURE:
The Tronsmart Element Mega is a bass-boosted speaker, like many wireless options at the market. Bass creeps into the mid-range while the top-end remained neutral. These factors should make the Element Mega's sound signature a warm one.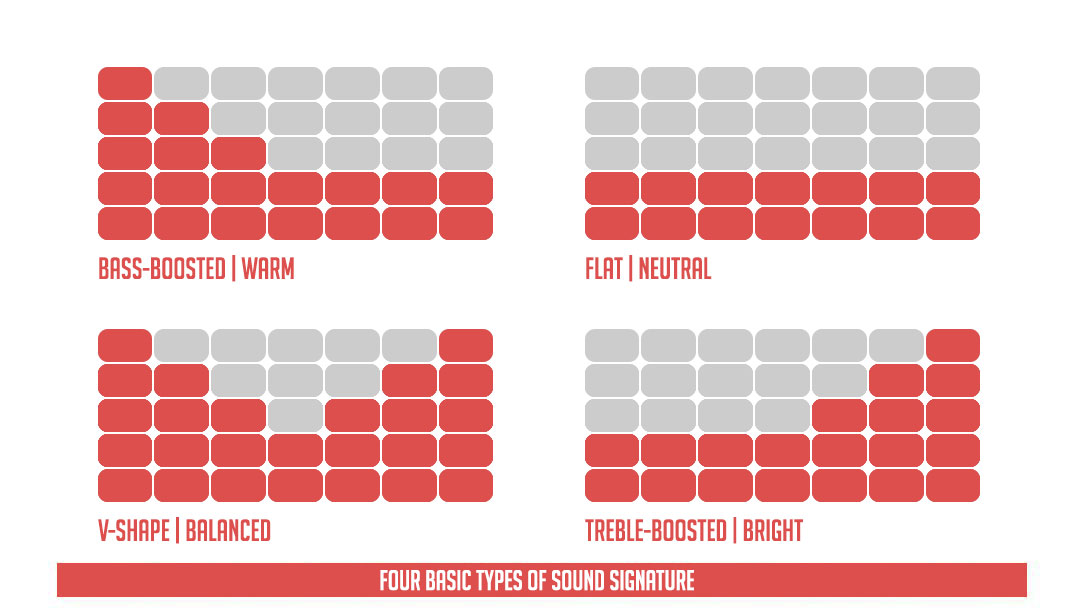 The lower frequency ranges of the Tronsmart Mega features decent sub, mid and upper bass reproduction. Thick is a word I could describe it, yet it bleeds a bit into the middle ranges. This isn't that bad, since we've got a good representation on the lowe end at the expense of the mid-range bleed. I'd take it.
The middle ranges are not the most natural sounding due to the bass bleed. Male vocals on certain tracks may sound nasal, but I still enjoyed this budget kicker. Female vocals sounds nice with this speaker, which is evident even over 85dBA.
The upper-mid is warm enough without any bit of sibilance. It is also less focused but then again, I don't really mind. This is a $50 USD value wireless speaker that admittedly sounds better than most speakers I've tested at twice the price point.
IMAGING AND SOUNDSTAGE:
Imaging is where we examine the spatial location of the audio sources, while soundstage is more about the depth and or range the audio solution could provide. Both are important to generally just about anything and are equally important on games too, where positional audio is king.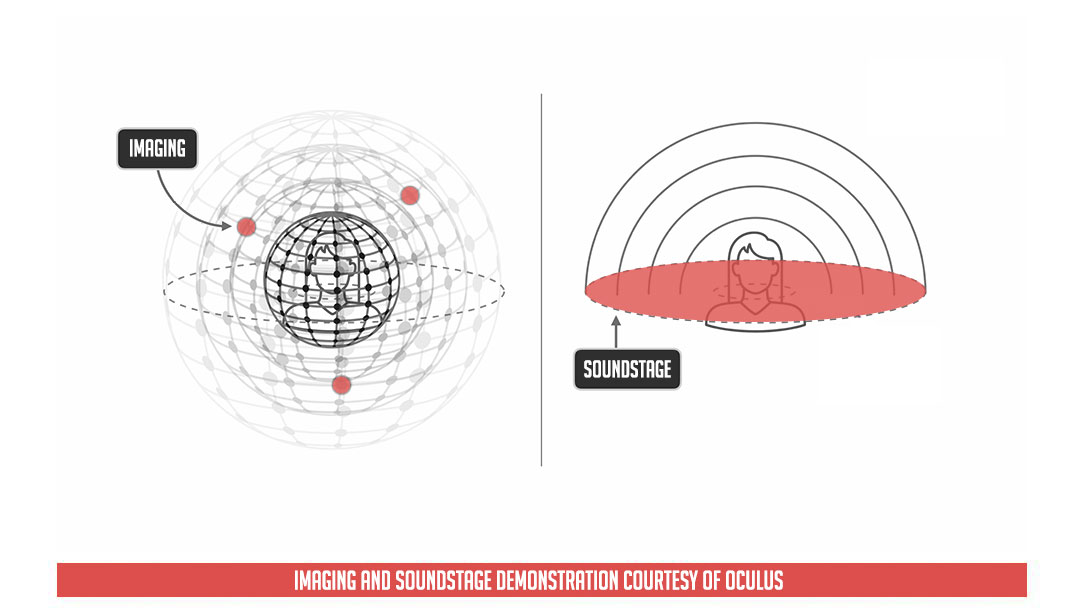 Imaging is decent with the Tronsmart Mega, while soundstage is what you would expect for a wireless stereo speaker. A good position and distance from the speaker plus a spacious area should do the trick if you want to maximize its potential.
MICROPHONE PERFORMANCE:
The microphone quality of the audio solution is also tested. Helping us with this test is the Windows 10 Voice Recorder, with a microphone level at 100%.
Microphone performance is not really comparable to the other devices I've tested. To be fair, it works as intended.
SOFTWARE, LIGHTING AND SPECIAL FEATURES:
The Tronsmart Element Mega doesn't come with any software attached. There is lighting though which is a nice contrast over the usual $50 offerings. It goes well with the LED lit UI too.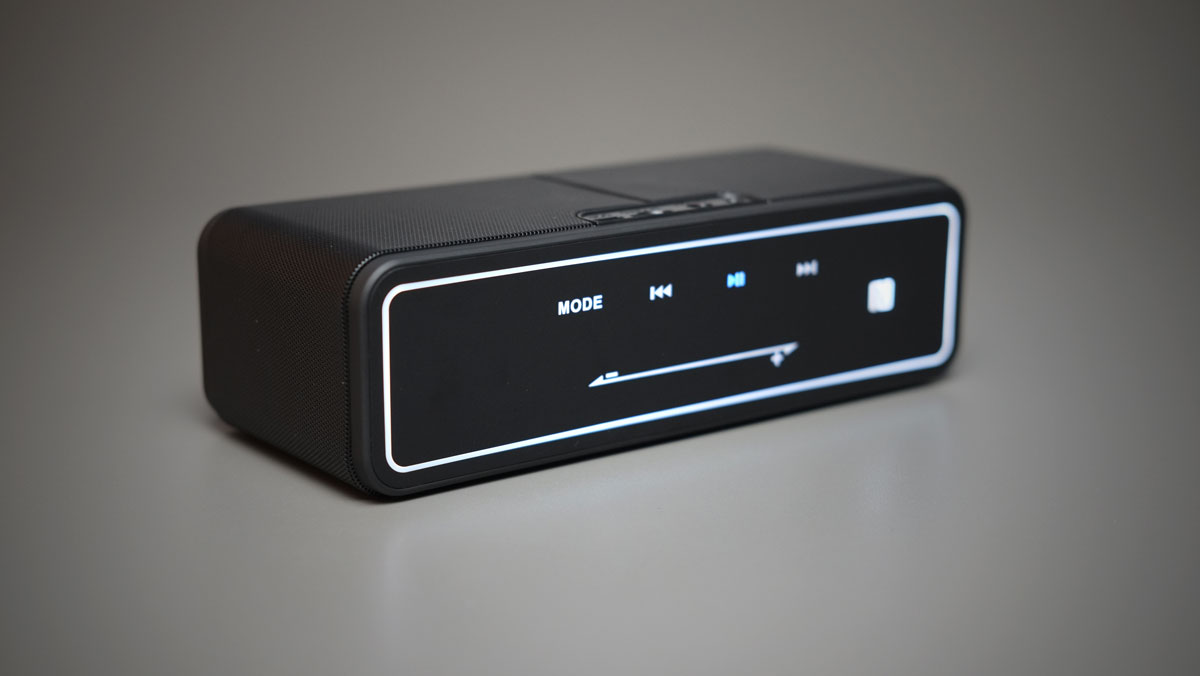 FINAL THOUGHTS:
The Tronsmart Element Mega is a good sub $50 USD wireless speaker, offering enjoyable output across the frequency ranges. This is for the most part, hard to believe under $50 USD. Availability is excellent too outside Amazon. You may even find it at Shopee and or Lazada.
Design and build quality wise, I'd like to say that the Tronsmart Element Mega is well built and comes with design choices that actually works. The LED lit UI is a plus, while the hefty weight adds up to its merits.
Battery life is good for two days under normal use. Charging is also fast at around two and a half hours so we never had any issues with regards to up-time. The speaker also comes with an auto shutdown feature to save battery life. A love or hate feature of modern wireless devices. My only gripe is that it doesn't sound like a real 40W speaker. Could be louder, really.
Again, the pricing is set at $50 USD. This is practically one of the best wireless speakers at that price point.
DECENT BASS BOOSTED SIGNATURE
DECENT IMAGING, GOOD SOUNDSTAGE
GOOD BUILD QUALITY
VALUE FOR THE MONEY
LED LIT USER INTERFACE
NFC COMPATIBLE

MICROPHONE COULD BE BETTER
BASS BLEED, NASAL AT TIMES
COULD BE LITTLE MORE POWERFUL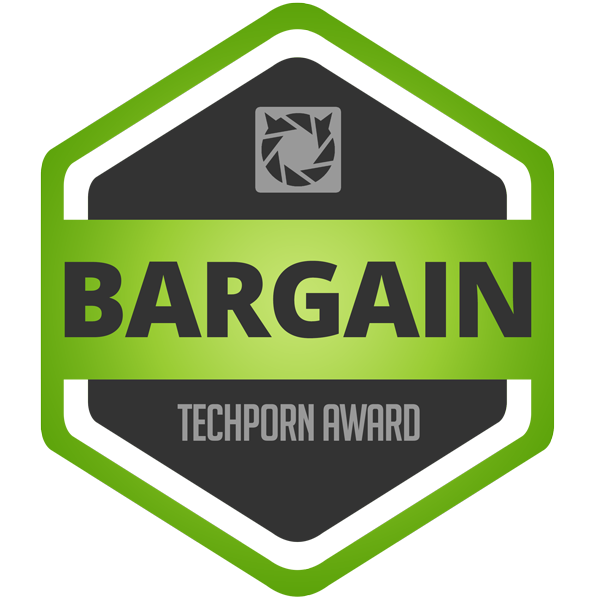 Tronsmart Element Mega 40W Bluetooth Speaker Review
PERFORMANCE -

7/10

BUILD QUALITY -

8/10

FEATURES -

7/10

AESTHETICS -

8/10

VALUE -

8/10
Summary
The Tronsmart Element Mega 40W Bluetooth Speaker is practically one of the best wireless speakers at $50 USD.