Google Photos stopped offering free unlimited storage for high-quality photos on June 1, 2021. Photos uploaded after the date will be counted towards the 15GB Drive cap. If the account is inactive or exceeds the 15GB limitation for two years, Google may delete the photos after warning. Users will either need to pay for a recurring fee or look for an alternative if they run out of room.
Though users who need photo storage below 2TB will find it more cost-effective to pay the recurring subscription fees, those who need terabytes of photo storage may eye up the Network-Attached Storage (NAS) than public clouds and external hard drives due to its inherent advantages. These being data privacy, one-time cost, backup ecosystems, storage capacity and real-time access.
Synology DS220+ with up to 32TB of storage space connected to a secured home or office network, offers users high level data ownership, data protection and recovery features, and comprehensive public cloud level accessibility.
A start-up 2-bay NAS is ideal for new NAS users
This 2-bay NAS uses dual-core Intel® Celeron® J4025 CPU offering an ideal mix of processing power and advanced capabilities. The 2-core processor boosts photo indexing, database response times, and web PHP response efficiency, enabling users to easily categorize photo memories, smoothly manage files across computers and mobile devices, and enjoy blazing fast web applications.
Comprehensive photo management appliance
Synology DS220+ can be viewed as a once in for all photo management solution. Users no longer need to be wary of when the public cloud vendors are going to start charging for additional subscription fee so photos or data need to be migrated elsewhere, nor do users have to worry about photo management issues such as data loss, scattered photos, and the recurring fee that is more significant than it seems in the long run.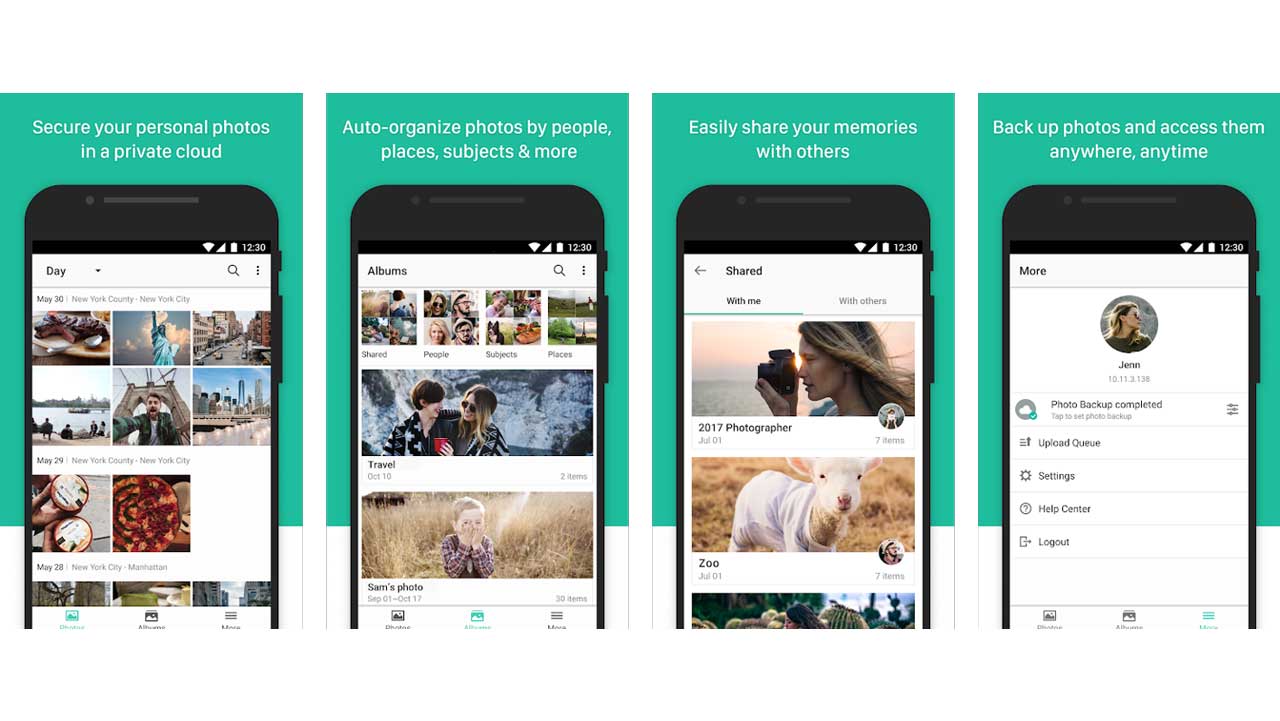 Data protection & recovery
Synology DS220+ has a very complete backup applications ecosystem that helps users to deploy all around photo backup and data protection across mobiles, PCs and public clouds. By seamlessly integrating the backup solutions with a NAS device, users can achieve various photo protection strategies without being wary of photos being lost or damaged.
With all the benefits mentioned above, together Synology NAS have now designed their OS to be very intuitive and easy to use; just like operating a PC, it's time to say goodbye to the free storage hoax and build your own cloud storage with a NAS!
To take a look at more NAS models, visit Synology Official Store on Shopee and LAZADA.
Press Release