TTEL stands for Thermaltake Esports League. Established in 2019, the Thermaltake Esports League (TTEL) has served as a platform for competitive gaming communities to connect and compete.
Kenny Lin – Chairman of TTEL Thermaltake Esports League and Thermaltake CEO founding it to operate grassroots leagues and cups, to make the "path to pro" available to everyone. Backed by Thermaltake Technology, TTEL will lead the way in making premium esports events in different countries around the world and to be accessible to all.
"The esports scene is totally different compared to 10 years ago. With the growth of gaming around the world, esports is becoming a form mainstream entertainment. I created the TTEL Thermaltake Esports League to provide gamers a platform to grow and shine. Starting from our home base in Taipei, we will be bringing TTEL to the global esports community."
TTEL Thermaltake Esports League – Crazy Racing Kart Rider Series has come to the end on December 7th (Sat)! From top 64 qualifiers, to top 32 and top 16, the contestants fought hard and through every competition for the past 3 months. On last Saturday, the final top 8 gave their all and fought over the right to take the championship trophy home.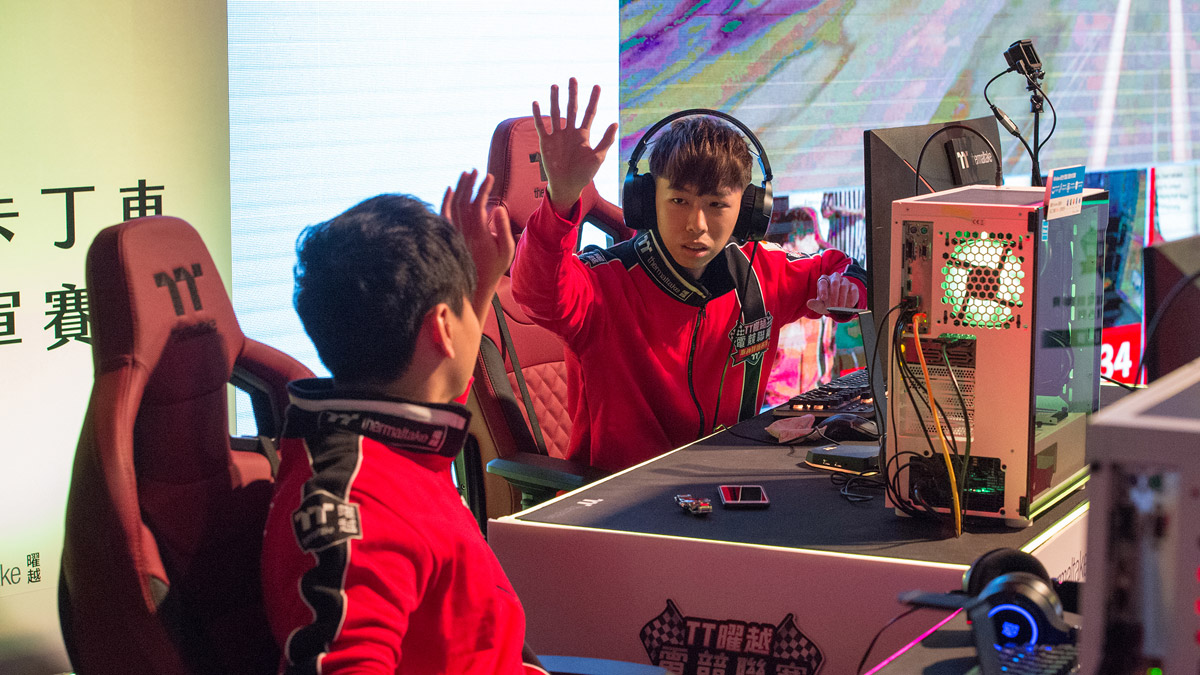 Eventually, a contestant named Challenge has been crowned championship title and completed the path to glory, Noah earned the second place and Paul took the third place.
PRESS RELEASE