Always wanted to create your own website but didn't have appropriate skills and knowledge? Now it shouldn't be a problem as there are many possibilities to build the website of your dreams from scratch. Even with limited coding or design experience, you can start the whole process.
You deserve a website that represents your company's values and leads your customers to the products they need. Transparent style, ease of display on various devices, intuitive operation – these are the features of an ideal website that is now within your reach.
Below you can find the best tools for creating a perfect, responsive and engaging website for your business or hobby. After a while, you will notice that building web pages is not so difficult as it seems:
1. PageCloud
PageCloud is a professional website builder. In order to create stunning drag and drop websites, all you need is to use PageCloud. This tool can provide you with a unique design that will adapt to your growing needs. Many sections in the design window are pre-styled, which can help you to expand your web page in no time.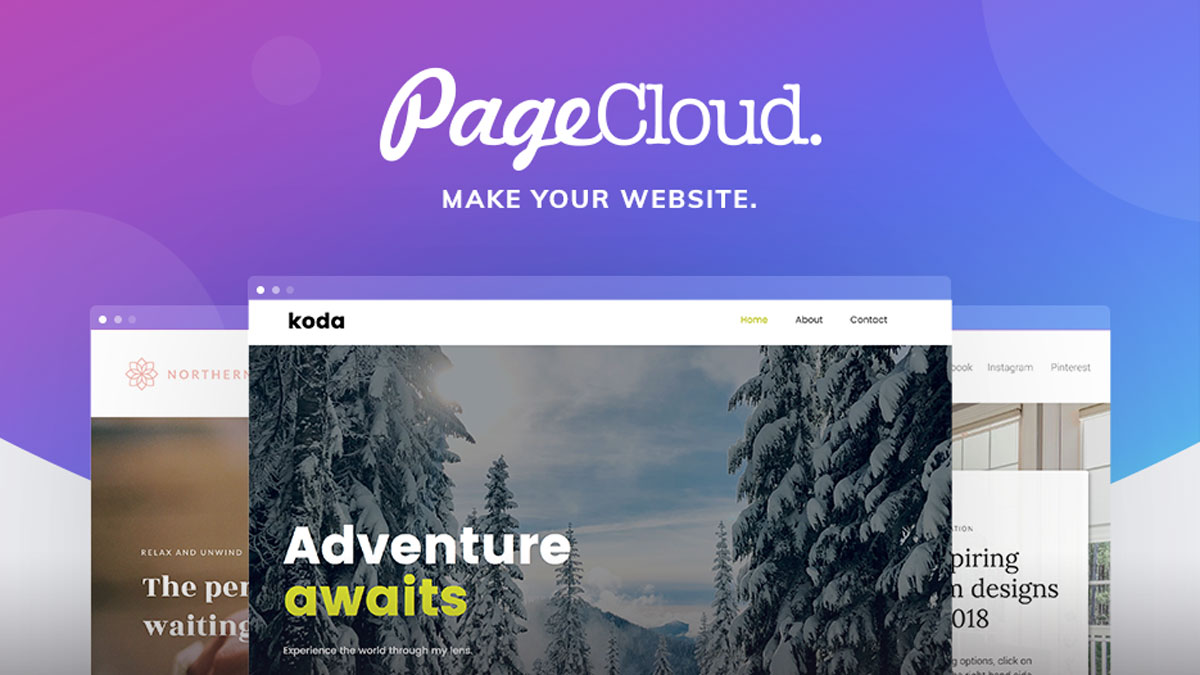 2. Canva
You can use it for creating graphic designs and browsing a vast library of shared images, graphics and fonts. This online program has default filters and advanced editing functions. Canva allows you to use ready-made templates and create projects, i.e. book covers, presentations or business cards. Also, consider checking Web Monkey Online for more tools useful in designing online products.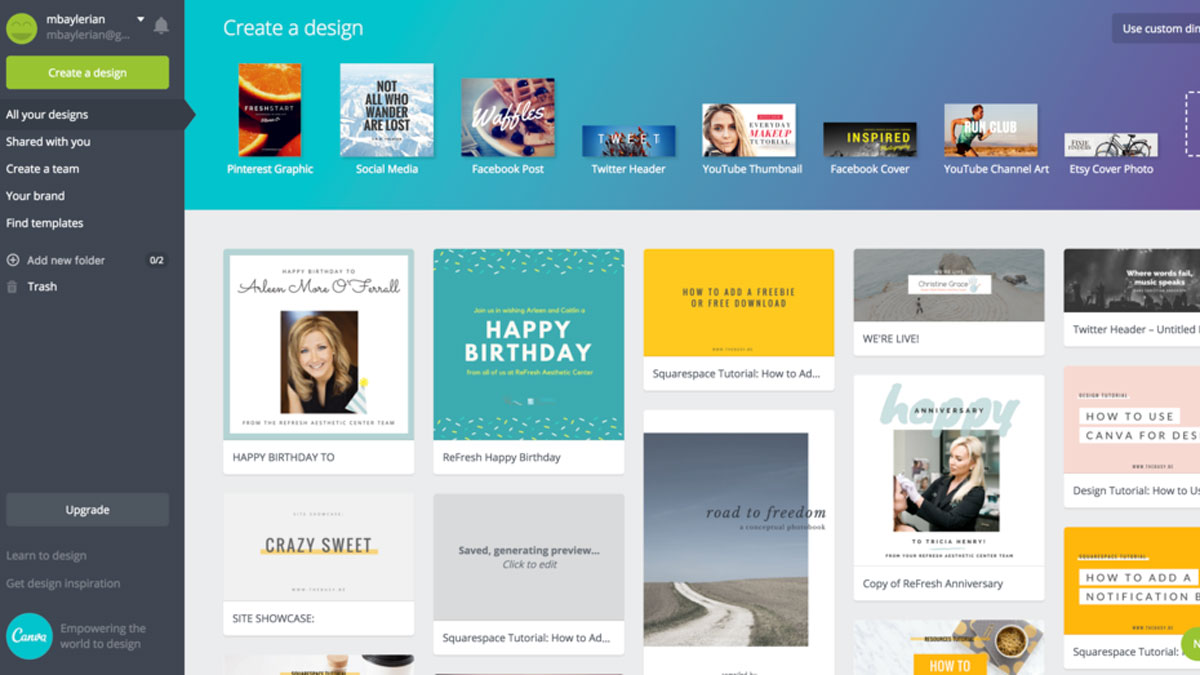 3. Orson.io
It is an all-in-one software that integrates everything you need to build a website online. You can focus on the content only as this tool will help you handle things like hosting, name domain configuration and storage. The layout of your website will adapt automatically to the size of the browser window on which it is displayed. Who doesn't use a smartphone to browse the net? Therefore, remember to create a website that always will look great on mobile.
4. Webflow
This tool will help you to break the coding barrier in minutes.
It is perfect for freelancers and agencies, marketing teams and business owners. Webflow can help you design, launch and manage your client's or your own websites. You can completely customize databases for, for example, an online store. Immersive interactions and animations are also easy to create.
5. CloudPress
If you have already built your page in WordPress, this feature is here to provide you with awesome responsive WordPress themes. This app will help you create complete, aesthetic sites without writing a line of code. Many professionally designed themes are waiting for you to customize them in the CloudPress application. You can also create your own if you wish.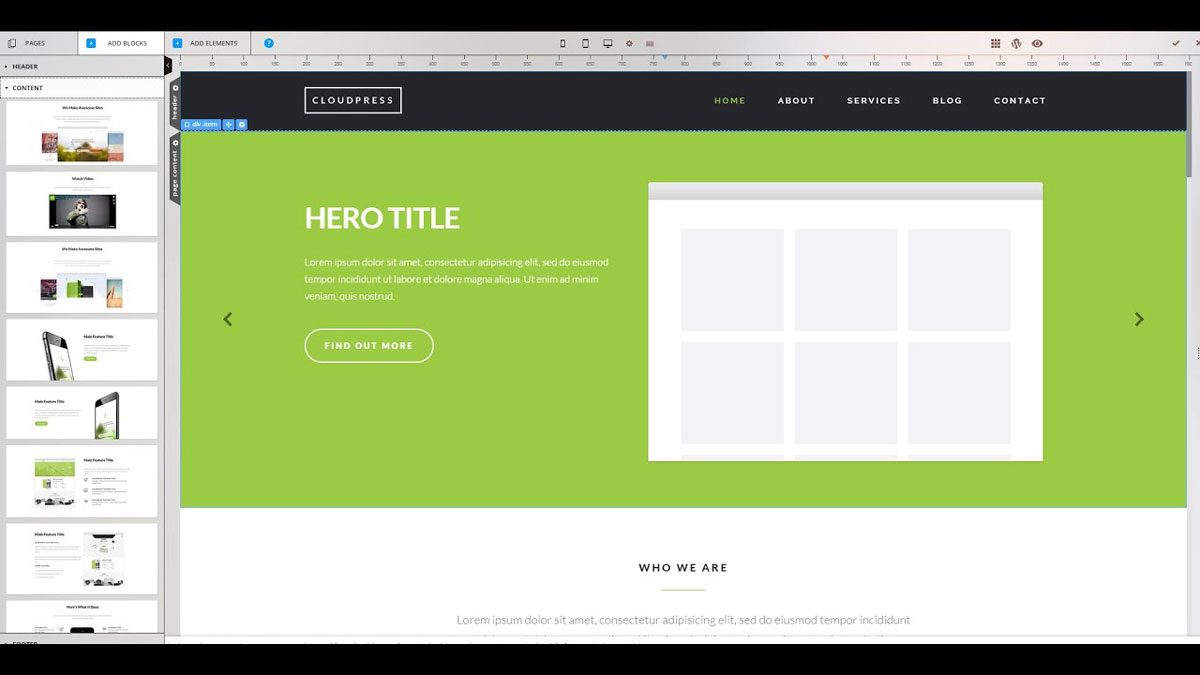 6. Adobe XD
Adobe Experience Design is a tool developed and presented by Adobe. The program is used to create interactive prototypes of mobile applications and websites. An excellent convenience is that you can share this tool with your colleagues in order to develop a product faster, give comments and don't get lost in the tangle of corrections.
7. Weebly
Weebly is used for creating great websites and online stores. It offers a professional website builder and takes care of hosting, domain, and SSL certificate. It is super easy to proceed with creating a page when you follow the onscreen instructions carefully. Click on "create a page", select one of the themes, and you will see a preview of your new stunning website!
8. Xara Web Designer
Arrange photos on your website in the most beautiful and modern-looking way. Xara Web Designer is a service that allows you to design websites without programming knowledge. To turn a simple picture into a masterpiece you may use all the filters and photo editing tools.
9. Wix
All the annoying ads praising this application do not come from nowhere. This popularly known tool is a website builder that is quite similar to Weebly and offers an intuitive interface for creating, publishing, and managing websites.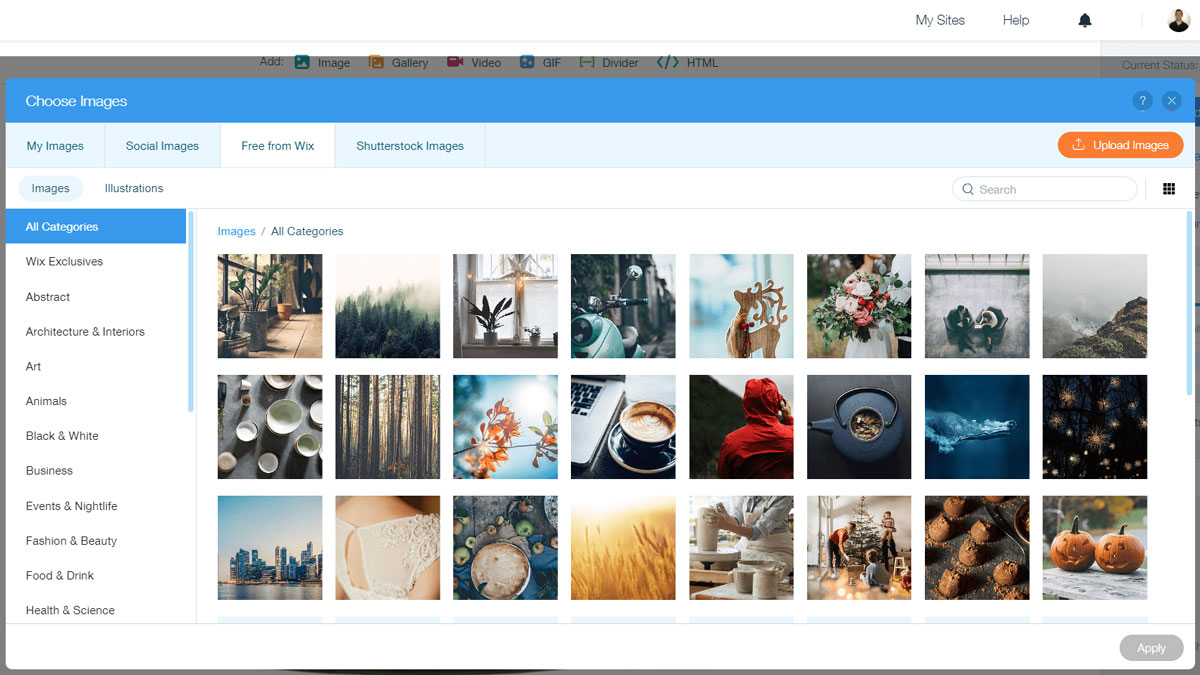 Summary
If you're a complete beginner and never have built a website before, there are steps you can follow to feel like a pro.
There are some crucial issues you need to think of when choosing website designing tools. For instance, you need to make sure that the page is displayed correctly on computers and mobile devices as well. A lot of people use smartphones for reading site content. That's why every web developer should think about the users' needs and let them display content on different screen sizes.
A beautifully made, interactive and fast webpage is now the key to success. So get online fast with those magical tools, and enjoy your first web page created on your own.