Without much ado, this article takes you through the top personal loans with low-interest rates in the Philippines by https://www.loanonline.ph/.
15 Low-Interest Personal Loans in the Philippines
There are quite a number of established banks, government services and other third party providers that offers such options. We ultimately wound up with the top 15 low-interest personal loans out of the bunch.
1. CIMB Bank Loan
With a monthly interest rate of 1.95%, you can collect between ₱30,000 and ₱1 million in loans. You can also get your loan approved within 24 hours of applying.
Individuals aged 21 and above
Applicant must be no older than 65 upon loan maturity
Applicant must be a Philippine citizen and a non-US person
Applicant must have a Philippine mailing address and an active Philippine mobile number
Applicant must have a minimum gross monthly income of ₱15,000
Applicant, if employed, must be tenured for at least 6 months, or 1 year of continuous employment, unless employed in the top 15,000 corporations
Applicant, if self-employed, must be operating for at least 1 year
2. BPI Personal Loan
BPI loan comes with a 1.2% rate per month. You can access up to ₱2 million. However, you may have to wait between 5-7 working days to get your loan approved.
At least 21 years old at the time of application but not more than 60 years old upon loan maturity
Must be a Filipino Citizen
Must have an office or residence landline.
If Employed, minimum gross monthly income of Php 15,000
If Self-employed: borrower must be the owner or a majority owner with at least 40% stake and the business has been operating profitably for at least 2 years with at least 1 trade reference. Minimum gross monthly income: Php 30,000.
3. Citibank Personal Loan
The personal loan from Citibank comes with a 1.29% monthly add-on interest rate. This loan can be accessed to the tune of ₱2 million, and it has a fast processing time of just 24 hours.
You are at least 21 to 65 years old.
You are a Filipino resident or a local resident foreigner with a valid Philippine billing address.
You have a Tax Payer's Identification Number (TIN).
You are a principal credit cardholder.
Have a minimum gross annual income of Php 250,000.
4. SSS Personal Loan
In less than 24 hours, you can process the SSS salary loan with an interest rate of just 10% per annum. While some terms and conditions are attached to this loan, it is still very attractive for business people.
5. Pag-IBIG Loan
At just 10.5% per annum, you're covered. However, the amount of loan that'll be approved is proportional to 80% of your savings on Pag-IBIG savings. Nonetheless, you can access this loan in as fast as two days.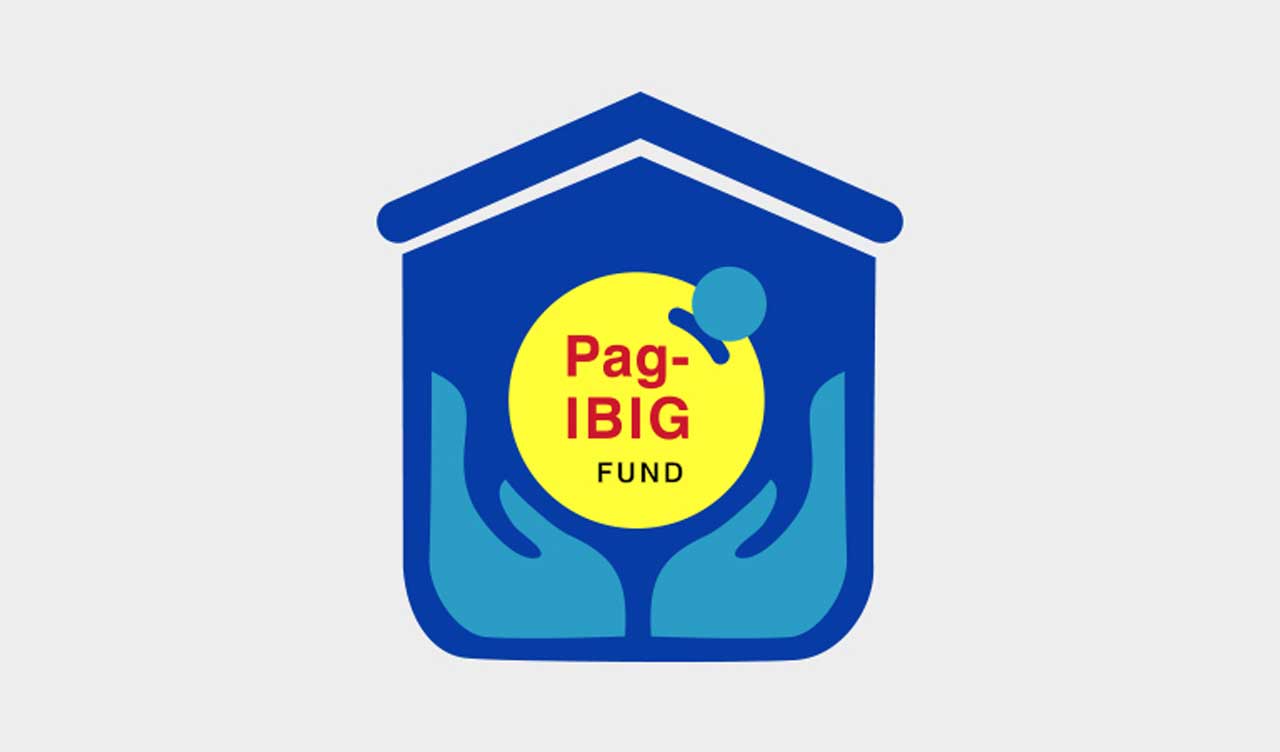 6. HSBC Personal Loan
With HSBC, you can access between ₱30,000-₱500,000 for a low-interest rate of 14.29% per annum. You'll have a monthly term of 6-36 months to pay back. It'll take up to five working days to access your loan.
7. Metrobank Loan
Metrobank gives up to ₱1 million in personal loans, with a 1.50% average interest rate. Your loan typically gets processed in one week, which you'll be required to service between 12-36 months.
| Tenor | Monthly Add-on Rate | Annual Contractual Rate |
| --- | --- | --- |
| 12 months | 1.50% | 31.716% |
| 18 months | 1.50% | 31.763% |
| 24 months | 1.25% | 26.578% |
| 36 months | 1.25% | 25.976% |
8. Maybank Loan
At a monthly interest rate of 1.3%, you can access up to ₱1 million worth of loans at Maybank. You'll be required to service the loan terms between 12-36 months. In 7 days after applying, your loan will be processed and ready to be accessed.
9. RCBC Personal Loan
You'll be given access to a loan of up to ₱1 million at RCBC. This loan comes with a monthly 1.3% interest rate. The processing time for an RCBC loan could be anywhere from seven to 21 days.
10. SB Finance Loan
Within five working days, you can access the SB Finance personal loan, which can be raised to a maximum of ₱2 million. SB Finance loan has a monthly interest rate of 1.89% and a loan repayment term of 12 to 36 months.
11. CBS Easi-Funds Loan
At a monthly 2.80% average interest rate, qualified persons can access up to ₱1 million in personal loans. The repayment period is flexible at 12 to 36 months. After applying for the CBS Easi-Funds loan, it'll be processed within five working days.
12. Tonik Flex Loan
Within a day after application, you can access up to ₱250,000 in Tonik Flex personal loan. This loan comes with a monthly 2.48% interest rate, with a repayment period of 6-24 months.
13. RFC Business Loan
With an RFC loan, you're open to getting up to ₱5 million in loan with an 18% interest rate per annum. However, the repayment period is a maximum of one year. The approval duration is within five working days.
14. Chinatrust Personal Loan
With a possible approval of up to ₱1 million, the Chinatrust salary stretch loan comes with a 16.67% interest rate payable within three years. Applicants must be employed and based in Metro Manila or the province of the Philippines.
15. CTBC Bank Loan
Starting at a monthly interest rate of 1.3%, the CTBC personal loan offers up to ₱1 million to be relayed within 12-36 months. It is specially created with salaried individuals in mind.
Conclusion
Loans no doubt have the potential to make your financial life easier. However, choosing a loan plan with a flexible repayment period and interest rate is equally important.
Ensure you also check the general terms and conditions of the loans. We hope you find a loan plan that suits you from the ones highlighted in this article.