VIVIFY, a premium provider of fiber optic cables, is working alongside the world's top hardware manufacturers and content providers to ensure performance and compatibly of 8K gaming and video content runs smoothly at 8K60Hz and 4K120Hz. VIVIFY offers an HDMI 2.1 copper solution with the XENOS W31, and a fiber optic HDMI 2.1 version that will be released soon.
VIVIFY works closely with brands in the audio and visual industry, where VIVIFY's HDMI 2.1 technology goes through 3rd party lab testing for signal quality and compatibility to ensure 8K television sets, 8K streaming content and gaming hardware can reach up to 7,680 × 4,320 resolution.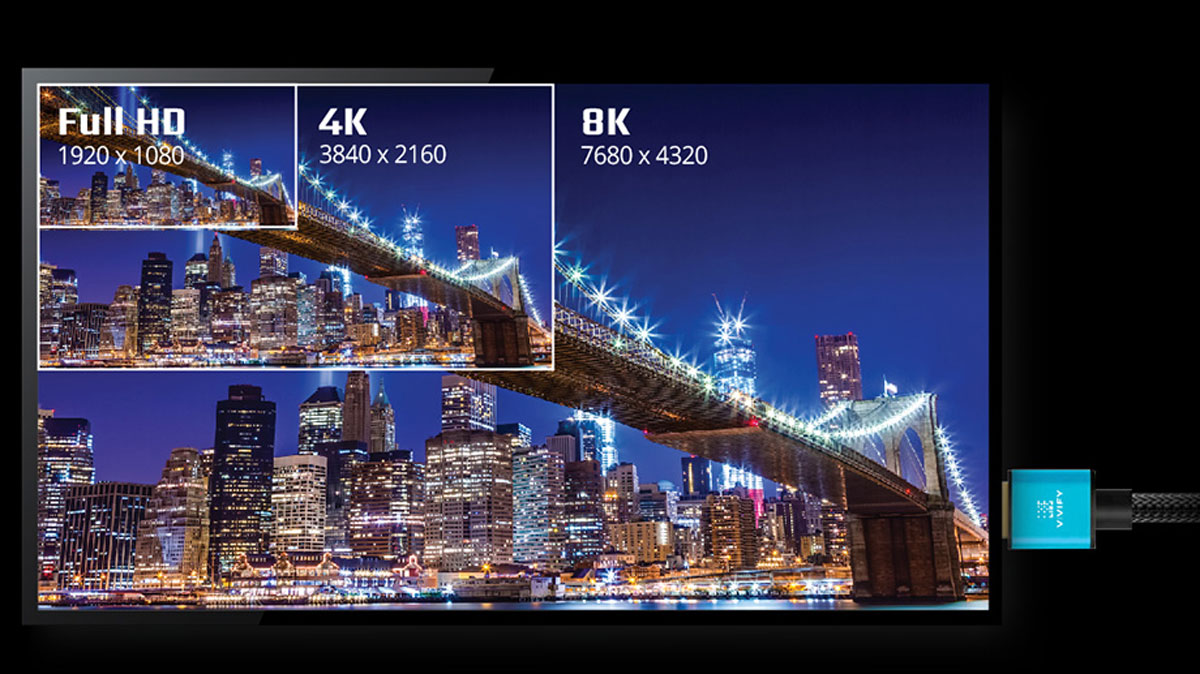 With Nvidia's launch of the GeForce RTX 3090, excitement surrounds the arrival of 8K (7,680 × 4,320) gaming; in particular 8K results on games such as Doom Eternal and Death Stranding. VIVIFY's XENOS W31 offers an HDMI 2.1 single cable solution from PC to 8K display.
The upcoming Xbox Series X and PlayStation 5, due out in November, also promises up to 4K120Hz and 8K60Hz. VIVIFY's HDMI 2.1 cables ensure 8K compatibility with Ultra HDTVs and support for eARC, audio formats of up to 192kHz, 24-bit, uncompressed 5.1 and 7.1, 32-channel uncompressed audio. And with VIVIFY's upcoming fiber optic HDMI 2.1 solution at up to 30 meters, users get a future proof solution for epic gaming rooms or events.
For more information on the VIVIFY XENOS W31, visit: https://www.vivify.cc/product/xenos-w31
The VIVIFY XENOS W31 6.5ft (2m) is available for $19.99 USD on Amazon.
PRESS RELEASE