Every day technologies are being introduced. The main objective of every innovation is to make our lives easier. Today, we use the help technology in almost every personal to professional task.
One of the small but useful technologies includes'Electronic Signature' that not many people know about. Many professionals have started using it and you should too. Here are a few benefits of E-Signature to prove it worthy of replacing traditional handwritten signatures. And YES! Electronic signatures are legally binding.
It's very Simple and Smart
How to E-sign a PDF or any online document is a very simple thing despite its important use in professional and legal matters. It doesn't require you to purchase any special hardware or be a software engineer to use it. Any layman educated or uneducated can utilize this facility. All you have to do is get a soft copy of your signature. There are two ways to do it.
Sign on a page with a pen. Take its picture, edit, and save it as an image to paste in documents.
Have a professional design an attractive signature for you to save as a soft copy.
You can use the soft copy of your signature anywhere. You can paste it in a word document and share it with anyone but it won't be very efficient. It would be better to use a tool like Soda PDF for better features and security.You and the other party can provide your electronic signature online on one document using this tool.Moreover, it offers every benefit shared in this article.
More Secure than Traditional Signatures
Believe it or not, e-signatures are more secure than traditional handwritten signatures. They are legally recognized and they keep an audit trail. Once you upload a document on Soda PDF, it will be sent to the other party for signature. He/she will click the link and provide signature online. Both parties can download that document and it will be stored online.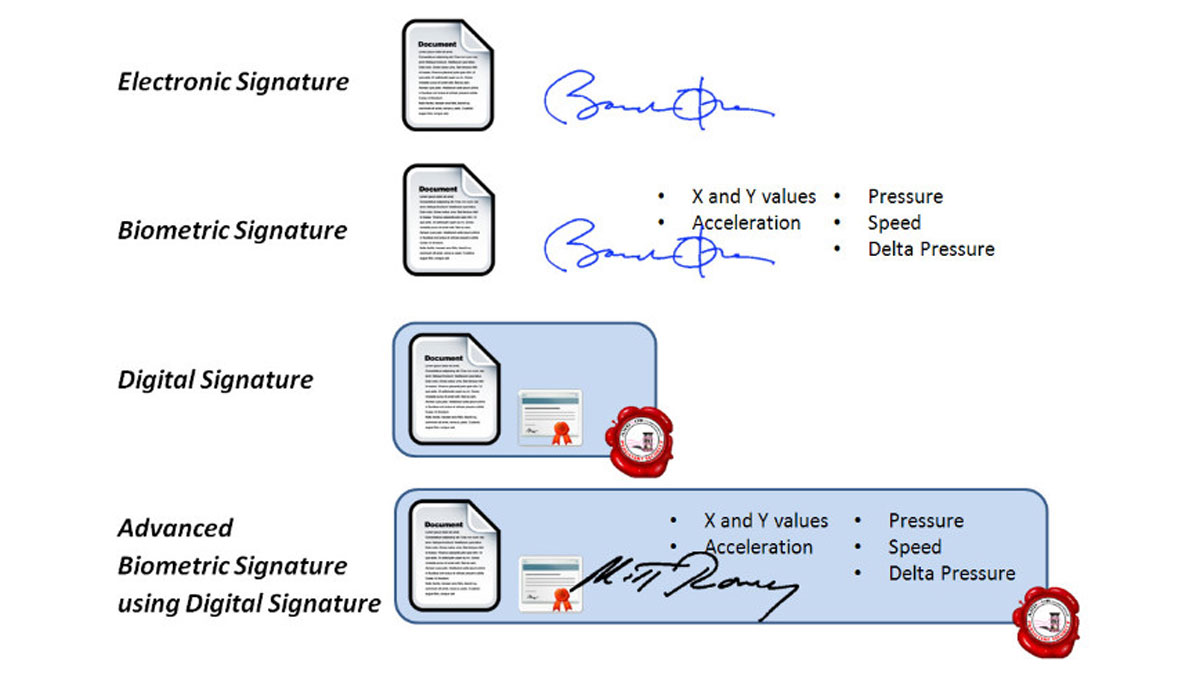 Tools like Soda PDF or onlypdf.net keep the complete record of who made what change and when. Only the parties whose emails were provided beforehand will have the right to edit it.It means you will have recorded proof if anyone is to make a change. Now if you received a locked file, you may unlock pdf using a number of popular software.
Saves You Time
There are two ways to get a traditional signature.
You can personally visit the other party or call them to you to sign a document.
You can sign and print the document then mail it to the other party then wait for them to sign, print, and mail back.
This process takes a lot of time, which will delay your work. It only takes minutes to complete this process with electronic signatures.
You Can Set Access Permissions
You may also need other people to view the content of the signed document. Some people are worried that those viewers might change or remove that document. That's no longer an issue – especially not when you are using Soda PDF. You can assign access permissions to all involved actors. You and the other person who signed the document can edit it through your emails. Everyone else can only view the document but can't modify or download it.