A headset is easy to buy, whether online or in offline shops. You just need to check for the features you want, consider your budget, and choose the option that works for you. Choosing the wrong headset will cause nothing but distress, especially when it has bad sound quality, isn't comfortable, and doesn't meet your needs.
That's why you need to pay attention to the following features next time you want to buy a headset. This article highlights seven vital things you should know before buying the headphones you have set your eyes on.
Type
There are three major headset types you are going to choose from. Consider the one that fits you best of the three:
In-Ears: the in-ear headset is also known as in-ear monitors (IEMs). The IEMs headset is easy to use on the go because they are handy, which makes it a good choice for people with active lifestyles. It also comes with fantastic sound quality. However, using it for long periods can cause it to hurt your ears.
On-Ears: the on-ear or supra-aural headsets are bigger than the in-ear headset. But, they are not as comfortable, especially if you want to use them for an extended period. Also, many on-ear headsets are not properly sound isolated which makes it possible for people around to hear the audio playing on the headset.
Over-ears: these are easily the most comfortable headsets and are suitable for use over long hours. Over-ear headsets also offer fantastic sound quality, just like the two above, and you can read more here. The primary disadvantages of these types of headsets are that they are not as portable as the other two options as they are heavier and bigger. An over-ear headset is also called the circum-aural headset.
Sensitivity
Check the headset specifications for sensitivity. A headset sensitivity specification tells you how loud the headset can be. Many headsets sensitivity is around 110dB/mW, which is good enough, but anything below 85dB/mW falls short of many people's requirement for loudness. So, if you like loud music, then sensitivity is a crucial feature for you to look out for in the headset you are buying.
Frequency Range
Check the frequency response of the headset, as it shows you how much frequency range the headset can produce.
Note: in terms of the frequency range, a lower limit affects the bass quality, while an upper limit affects the treble quality of the headset.
If you want more bass, then you should go for a headset with a wider frequency range response. Most headsets have a frequency range of 20 Hz – 20000 Hz
Noise Cancellation
We all want to keep out loud and unwanted sounds from interfering with the sounds playing on our headsets. The noise cancellation feature prevents unwanted interference to your music, call, or video game audio, etc. Many new headsets are designed with technologies that allow them to only play your intended audio. So, they completely keep interference out to give you an audio experience similar to being in a music concert.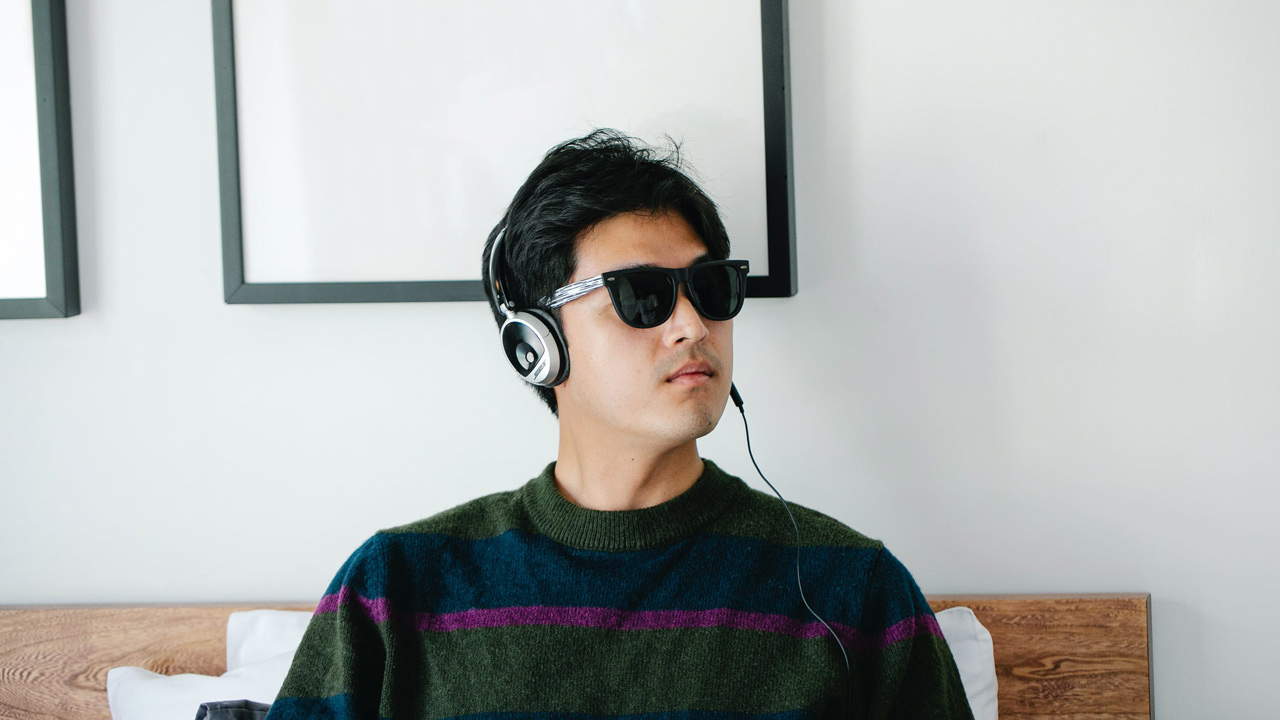 Wired or Wireless
When it comes to the portability of headsets, Bluetooth is one of the vital things to pay attention to. Bluetooth takes the worry of having to deal with the headset wire and connecting to your device. You won't have to worry about damaging your device too. Like when you plug your headset into your phone, and you stand suddenly. The phone might fall off at that moment.
Mostly, Bluetooth headsets have a 30m reach, which may affect the sound quality when you have to go beyond 30m. Plus, battery issues may cause a Bluetooth headset to have lower sound quality than a wired headset. In case you want a corded headset, avoid the rubber-coated cord headset because it is more likely to tangle and damage as a result.
Microphone
The microphone feature allows you to use your headset to make calls hands-free. So you won't need to take your phone out of your pocket or disconnect the music or whatever to make calls or receive calls. You simply need the microphone and Bluetooth features to make and receive calls without any stress whatsoever. So check that the headset you want to buy has the microphone feature before buying. It will generally save you from the harm that comes with putting a mobile phone on your ear over a long time.
Price
When you think of the price, you might be tempted to conclude that an expensive headset is automatically better than a cheaper one. But it does not necessarily work that way. Neither does a cheap or fairly priced headset automatically mean that it is bad.
For example, a wireless headset is usually up to three times as expensive as a corded one. But it doesn't mean that the corded one does not have the other fantastic features better than the expensive wireless headset.
Buying headphones seems like a simple decision, but it isn't, especially when you want value for your money. Pay attention to all of these features, and consider what works for you,
However, you can compromise certain features for another, depending on your budget.