What we have here for review is the ADATA Legend 960 Max SSD. This is an NVMe SSD keyed in a M.2 2280 form factor with a price of $69.99 USD at Amazon (1 TB).
The Legend 960 Max is a family of high performance, high capacity SSDs. It is available in 1, 2 and 4 TB models – with or without a heatsink (1 and 2 TB). Our sample is the 1 TB variant, featuring sequential read and write speeds of 7,400 MB/s and 6,000 MB/s respectively.
Disclosure: ADATA sent the Legend 960 Max for the purpose of this review. The company did not ask me to say anything particular about it.
Technical Specifications
Storage
Capacity
1 TB
Cache
N/A
Flash Controller
SMI SM2264
Flash Memory
3D NAND
Form Factor
M.2 2280
Interface
PCIe 4.0 x4
Sequential Read
7,400 MB/s
Sequential Write
6,000 MB/s
Random Read
730 K IOPS
Random Write
610 K IOPS
Endurance
MTBF
2,000,000 Hours
TBW
780 TB
Dimensions
Length
80.6 mm
Width
23.2 mm
Height
10.65 mm
Weight
8 grams
Packaging and Accessories
The ADATA Legend 960 Max comes in a simple packaging.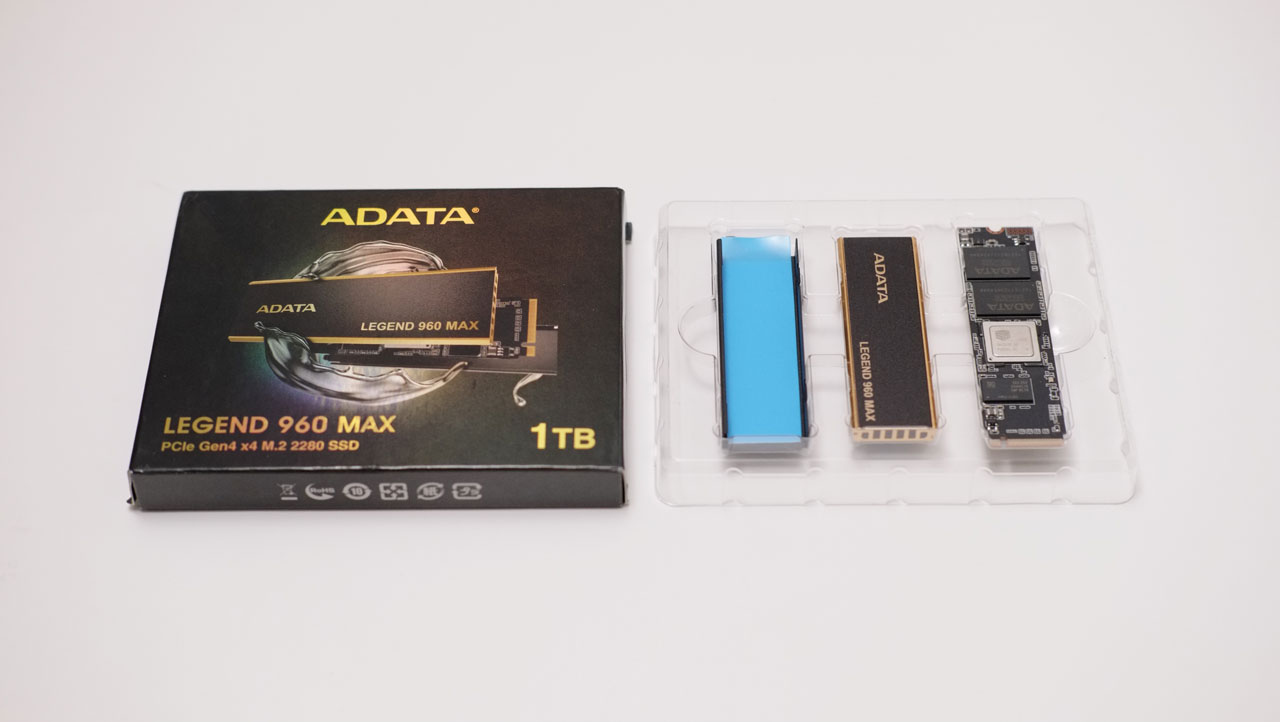 Scope of delivery are as follows:
ADATA Legend 960 Max
Top heatsink
Bottom heatsink
Basic stuff we got here to get things started.
Design, Build and Connectivity
The ADATA Legend 960 Max comes in three separate pieces. We have the actual SSD itself and the heatsinks to keep it nice and cool.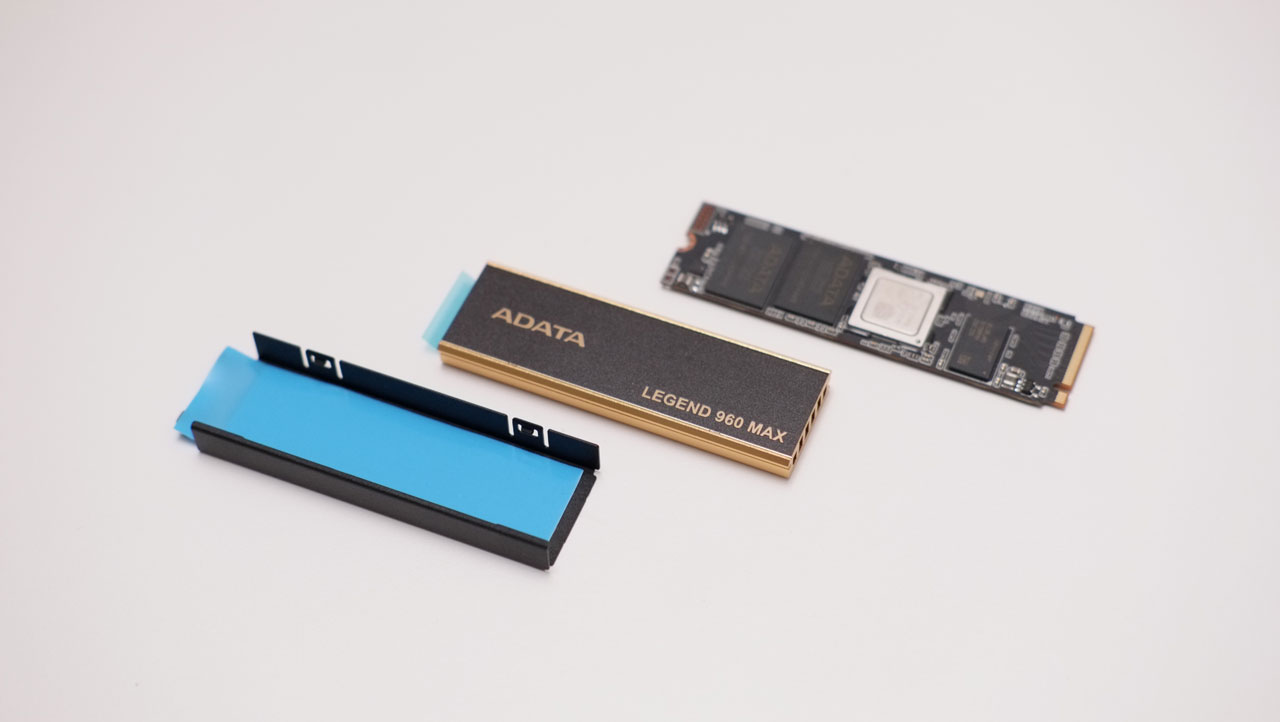 The SSD comes with the SMI SM2264 chip, which is Silicon Motion's "ultra-high performance" PCIe 4.0 x4 NVMe 1.4 controller. It features theoretical speeds of 7,500 MB/s read and 7,000 MB/s write. Two of the NANDs along with the cache are also located in this area.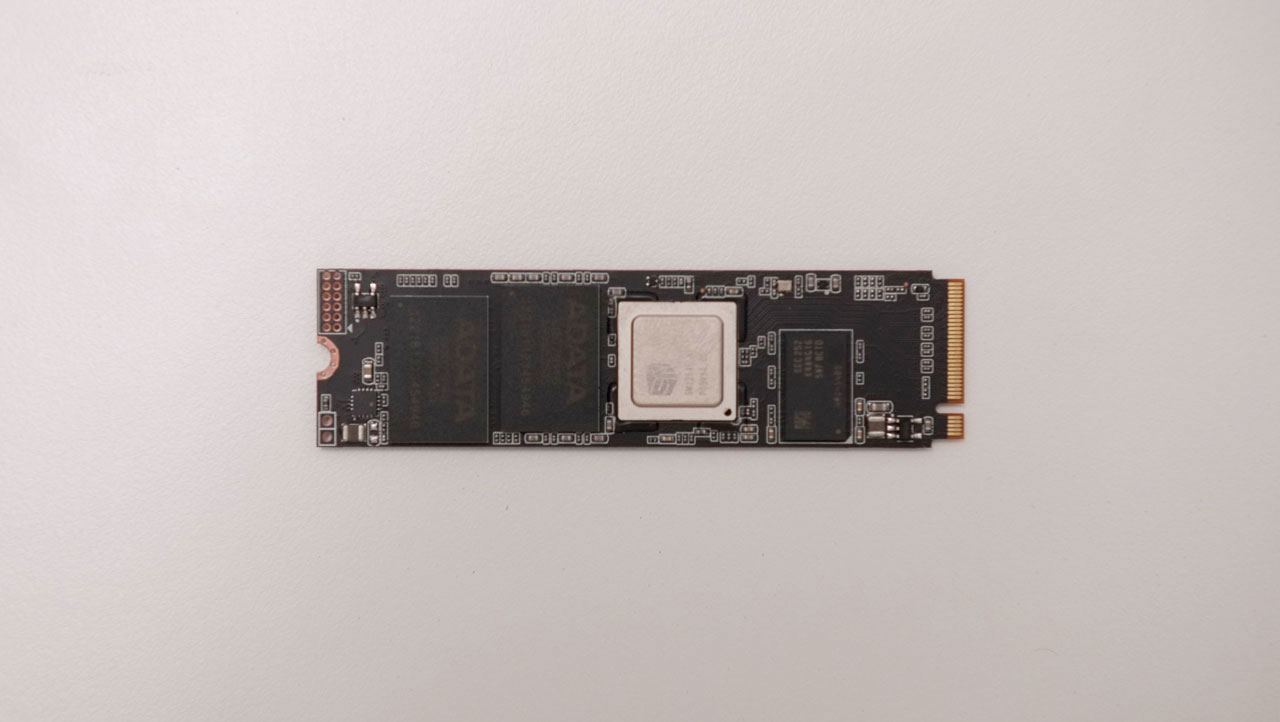 The rear houses the usual stuff along with the remaining NAND and yet another cache.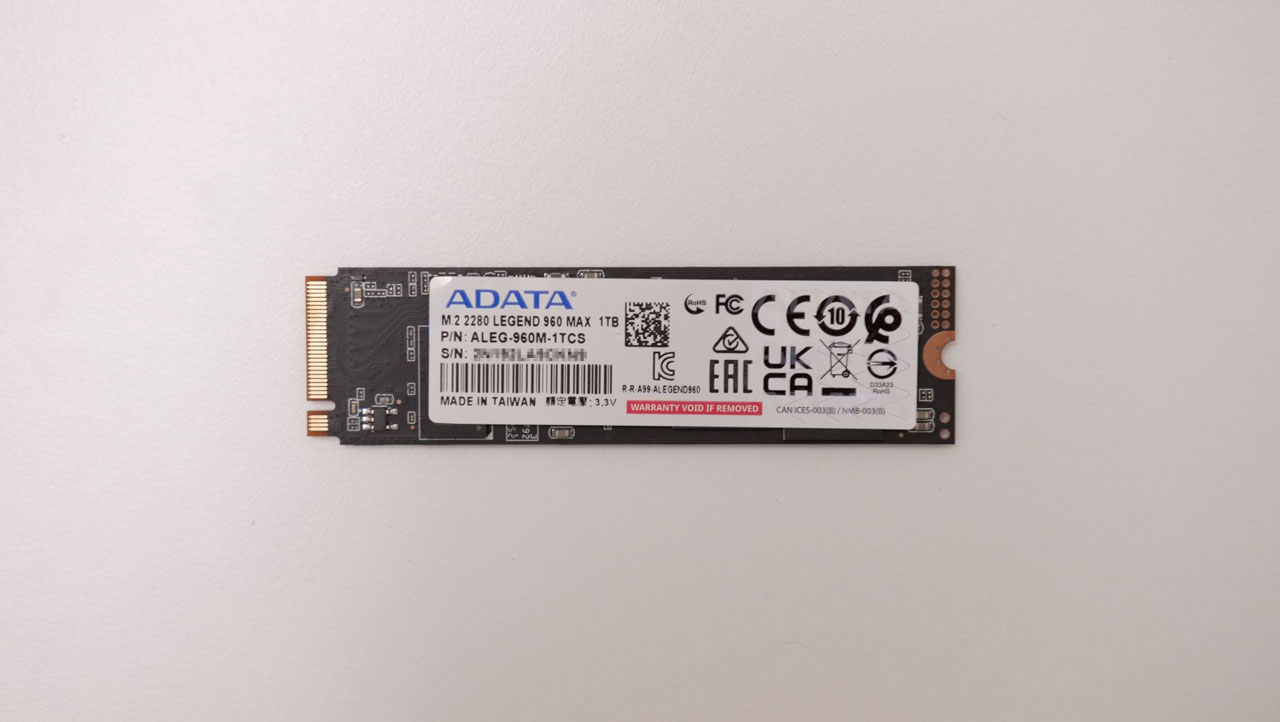 Now I typically enjoy installing heatsinks for SSDs on my own but it was a scary ordeal with the Legend 960 Max. I basically botched the simple process by prematurely sticking it in accidentally at the bottom heatsink – about 90% through the way. The adhesive thermal interface material on this side is just too strong. That said, make sure to avoid it until the SSD is 100% ready to be seated. I do not want to destroy a return sample so this one is going back to ADATA as pictured.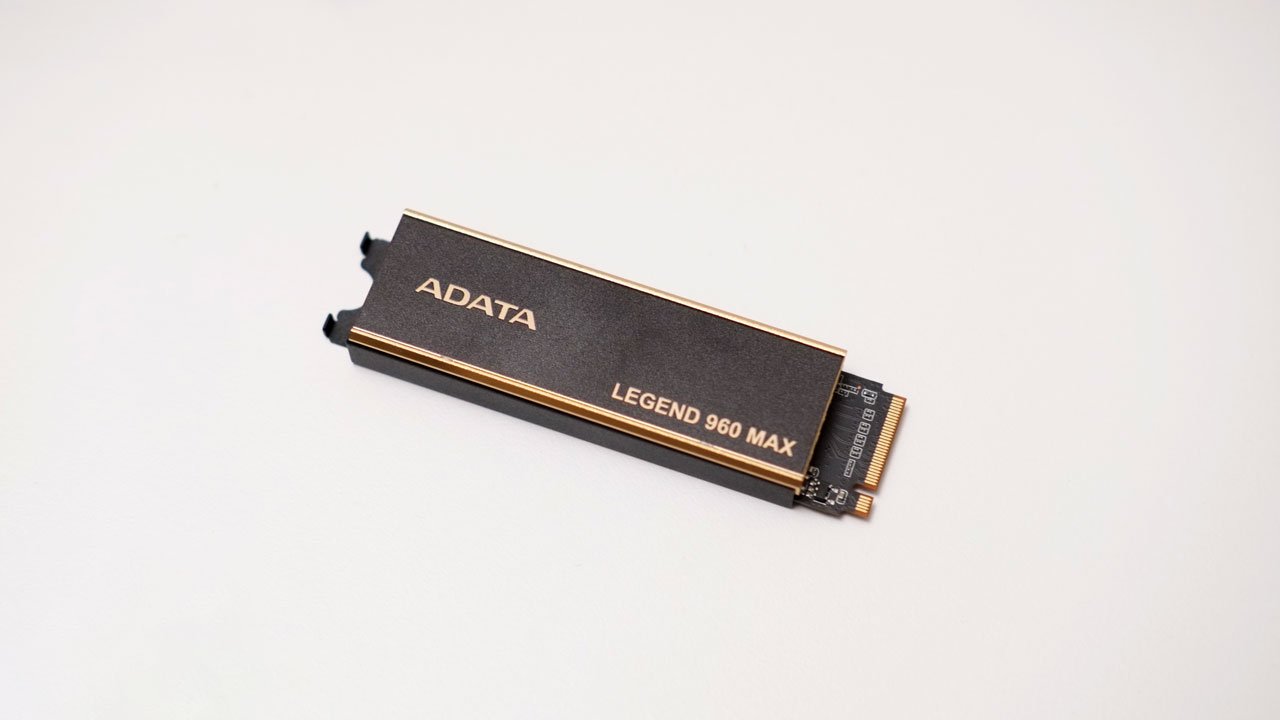 Throughput
The Legend 960 Max is a bit slower compared to its rated sequential read performance but it not that far off the course. The sequential write speed breached it though at 6242 MB/s which is nice.
AS SSD shows that both read and write are on par at its sequential benchmarks. Both results are below ADATA's claims but it is what it is with AS SSD's benchmarks.
IOPS
I/O operations exceeded ADATA's specifications at CrystalDiskMark's RND4KQ32T16 read benchmark.
At AS SSD, it failed to reach the specified read speeds but does so at write, breaching its rating at 789K IOPS.
Access Time
Pretty much spot on here for an NVMe SSD.
File Copy
AS SSD's file copy performance is good – if not great. It managed to beat the last SSD we've tested here – even at most benchmarks.
Above translates to 0.20, 1.61 and 0.82 seconds.
Compression
AS SSD's compression benchmark showed strong results for the Legend 960 Max. Dips were seen at write but throughput immediately recovered.
Cache
It took 60 GB of data to fully saturate the write cache of the Legend 960 Max. Not the best but I have definitely seen worst sustained speeds.
Temperature
Thermal output is decent. The passive cooler is just enough for this drive's well-being, peaking at a constant 59 °C when subjected to a continuous load.
Final Thoughts
Is the ADATA Legend 960 Max another solid recommendation for a high speed, high capacity SSD? Well, the short answer is yes.
Performance wise, the ADATA Legend 960 Max is fine. I wouldn't say it is breathtaking if compared to the recently reviewed SSDs with excellent price, performance and capacity combined. To be precise, it is somewhere between the Netac and HIKSEMI SSDs tested – all featuring the same capacity. This puts the 960 Max at a position where it needs that extra bit of competitiveness in the form of availability, support and of course, price point.
That said, ADATA clearly had those already in check. It comes with a 5 year warranty and seems to be available almost everywhere. Price is good too so it should fare well (it already does) unless it is way out of MSRP for the rest of the world.
What could be improved upon though is the sticky situation with the heatsink. I'd be furious if I bought one and ended up tearing the "warranty void" sticker or worst, the drive itself. Write cache could be better too but performance remained reasonable even when fully saturated.
I have nothing more to say about the ADATA Legend 960 Max. It is just a plain good NVMe drive for its price.
ADATA Legend 960 Max (1 TB)
$69.99 USD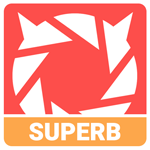 Product Name: ADATA Legend 960 Max (1 TB)
Product Description: The ADATA Legend 960 MAX supports the latest PCIe Gen4 x4 interface, which meets the NVMe 1.4 standard. It offers mind-blowing creativity and supports the latest Intel and AMD platforms, turning the device into an invincible powerhouse.
Summary
The ADATA Legend 960 Max is a good NVMe drive for its slated market price of $69.99 USD.