If you wish to download a video then you may face certain issues while doing so. Some of the videos can not be even downloaded in your smartphones. However, there are many third-party offline and online video downloader that aid in capturing video stream from various sites. In this article, we have compiled a list of those applications which you can use to download and save the videos in your smartphones.
YT3 YouTube Downloader
YT3 YouTube Downloader is quite easy to operate because of its user-friendly interface. It has a preview button that lets you have a peek at a song before you download it. You can download the videos in MP3 as well as in MP4 formats. You can share the video from any app to YT3 to download it. This app gives you an option to control the quality and moreover, you can also choose the storage location. It enables you to read the music lyrics too which you are listening.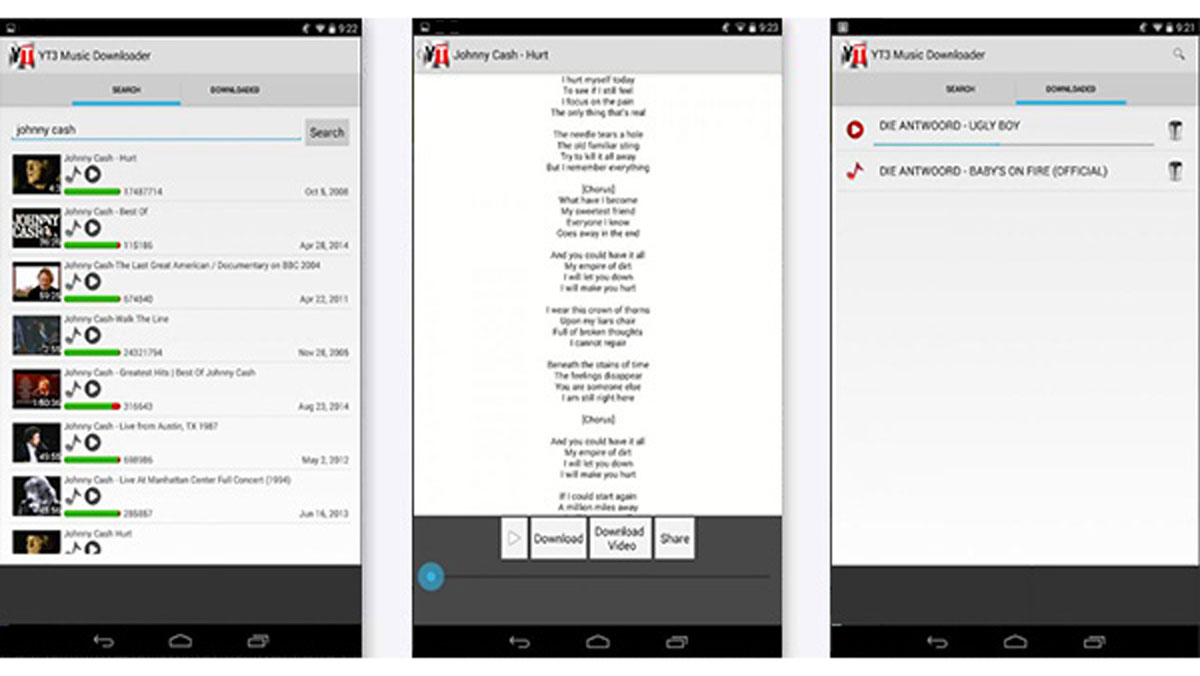 TubeX
TubeX is also known as TubeGod. If you only wish to download audio this app gives you that option too. This application also has a download engine which quickly downloads the videos at an enhanced speed. It is available at all quality levels and also enables you to choose the storage location as per your convenience. You can also choose the resolution of the video to be downloaded and play it in the background too.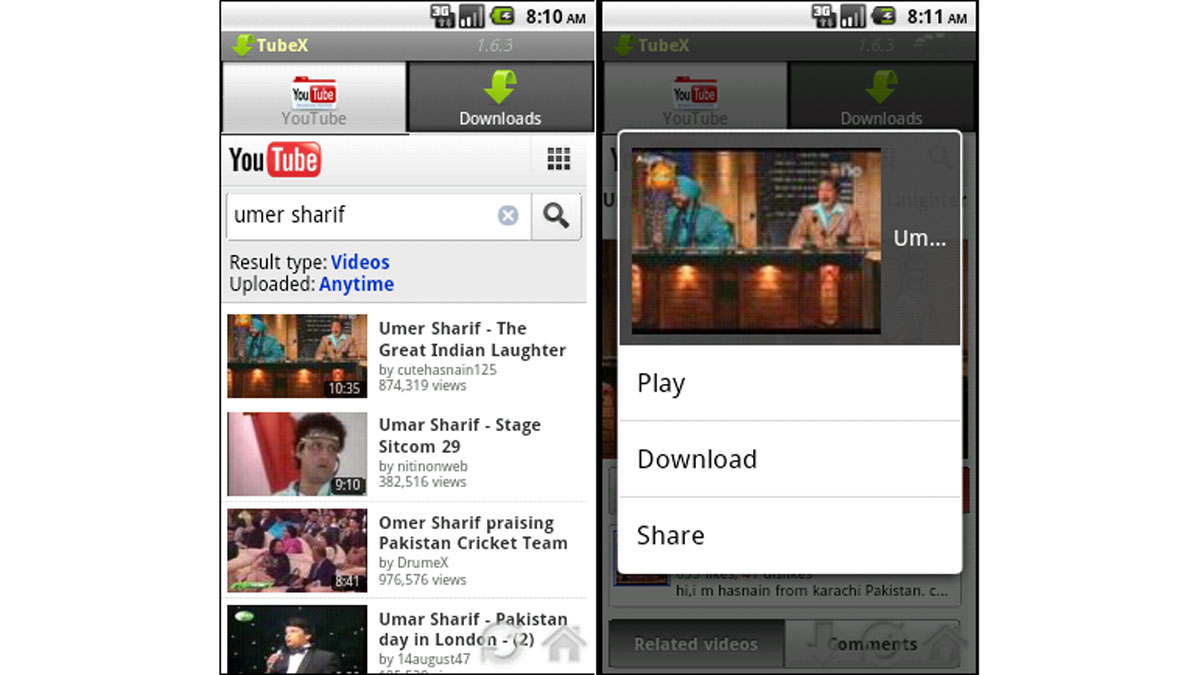 Vidmate
One of the most popular and the best entertaining application is the Vidmate app. It's a free application which allows users to access unrestricted videos and audios. This app has a huge collection of videos and you can download vidmate for your Android, Mac or windows. It comes along with a user friendly interface and it also allows you to watch the serials and shows without any disturbance.offering the fast downloading speed along with downloading multiple files at a time makes this application first preference of many.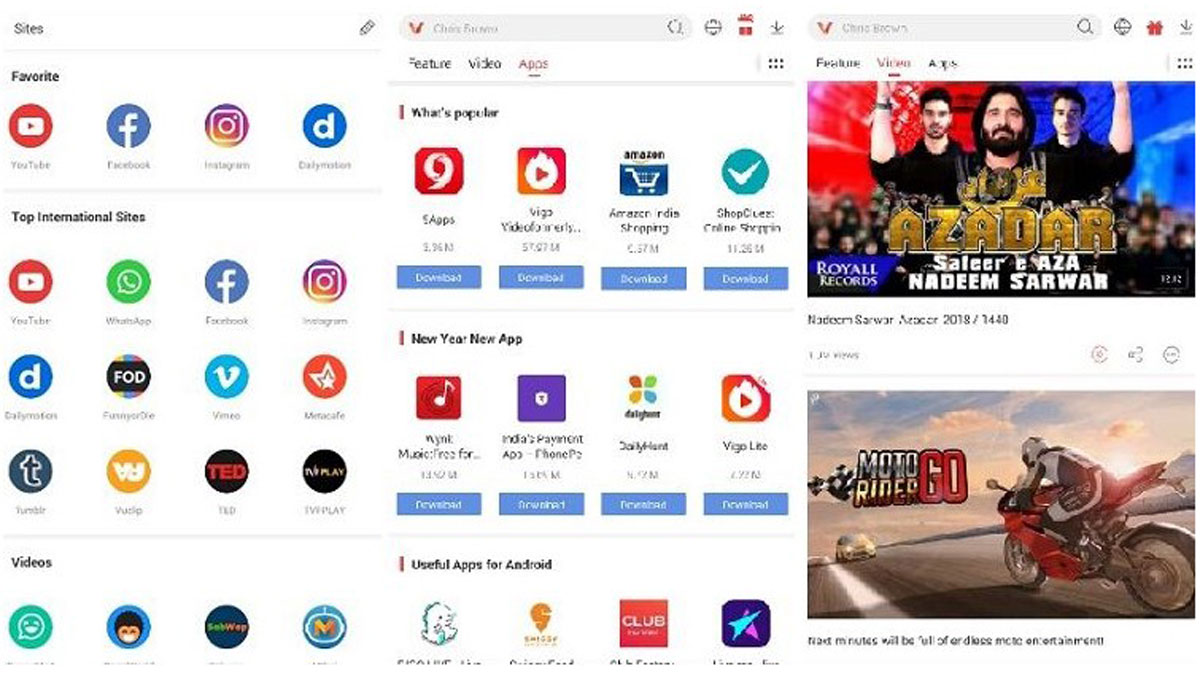 MediaClip
One of the oldest and still popular applications for downloading videos is MediaClip. This application has a built-in browser that lets you navigate through various video channel sites to search and download the content you wish to see. It supports all media formats and is a download booster. MediaClip also gives you the option to preview the video before downloading it and this application automatically detects the videos present on the page.
GetTube
If you love watching videos on the original YouTube app itself then GetTube application lets you share the link directly from YouTube and start the download process. There is a built-in browser that allows you to directly get videos from YouTube. It also lets you free pause or resume and offers a video downloading quality ranging from 144p to 4K. Supporting the parallel downloading of multiple files with good speeds makes this app different from the other ones. With GetTube it is also possible to download the audio track of the video.