BenQ announces special edition of ZOWIE EC1-A and EC2-A in glossy coating today, offering gamers a different feeling from the standard edition. ZOWIE EC1-A and EC2-A White are the glossy editions of the EC series. They are designed for gamers that prefer the grip and the feeling that the glossy surface provides.  The color white was chosen to prevent the sweat and finger print marks to be easily noticeable after use.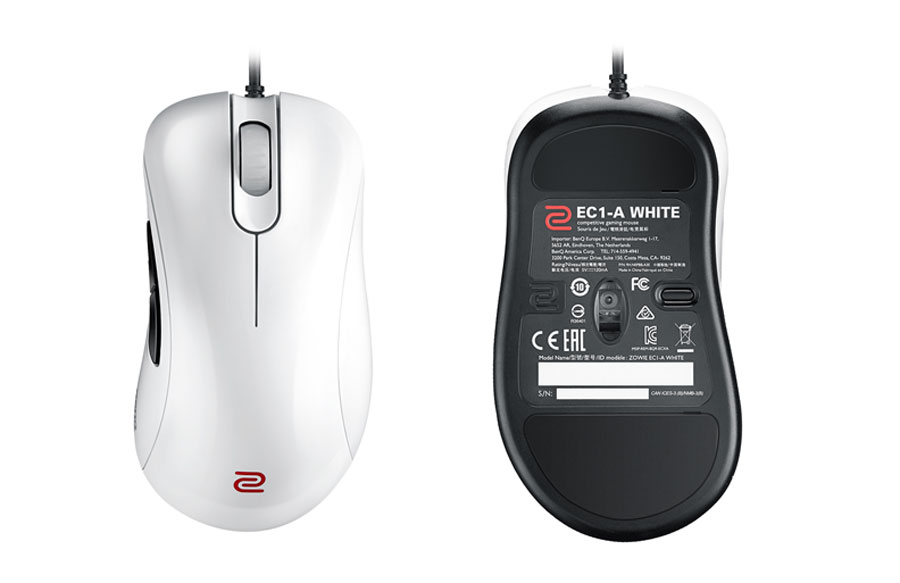 EC1-A White and EC2-A White will be available in selected stores worldwide. Please stay tuned to our social media for updates on their availability. For more information, please visit zowie.benq.com and contact Philippines distributor:
About ZOWIE
Introduced in late 2008, ZOWIE is a brand dedicated to the development of the best competitive gaming gears available that compliment eSports athletes' combating performance. From 2015 on, ZOWIE brand was acquired by BenQ Corp to represent the company's eSports product line that delivers truly competitive experience and enjoyment.
PRESS RELEASE