This is a long overdue review of the Fantech Helios Go XD5. This is a wireless gaming mouse with a current price point of 2,860 Pesos.

Specification wise, the Helios Go XD5 comes in a Microsoft IntelliMouse inspired design with the PixArt 3370 at its helm. It also comes in two colorways, namely in Black and White.
Disclosure: Fantech, in partnership with Gosu Gaming Gears, sent the Helios Go XD5 for the purpose of this review. Both companies did not ask me to say anything particular about it.
Technical Specifications
Mouse
Design
Non-ambidextrous, ergonomic, right-handed
Lighting
RGB
Profile
Yes
Macro
Yes
Polling Rate
1000 Hz
Connectivity
Wireless, USB Type-A
Switch
Type
Kailh GM 8.0
Mount
Soldered
Dimensions
Length
120 mm
Width
64 mm
Height
40 mm
Weight
72 g
Packaging and Accessories
Fantech's Helios Go XD5 comes cradled inside a two part packaging.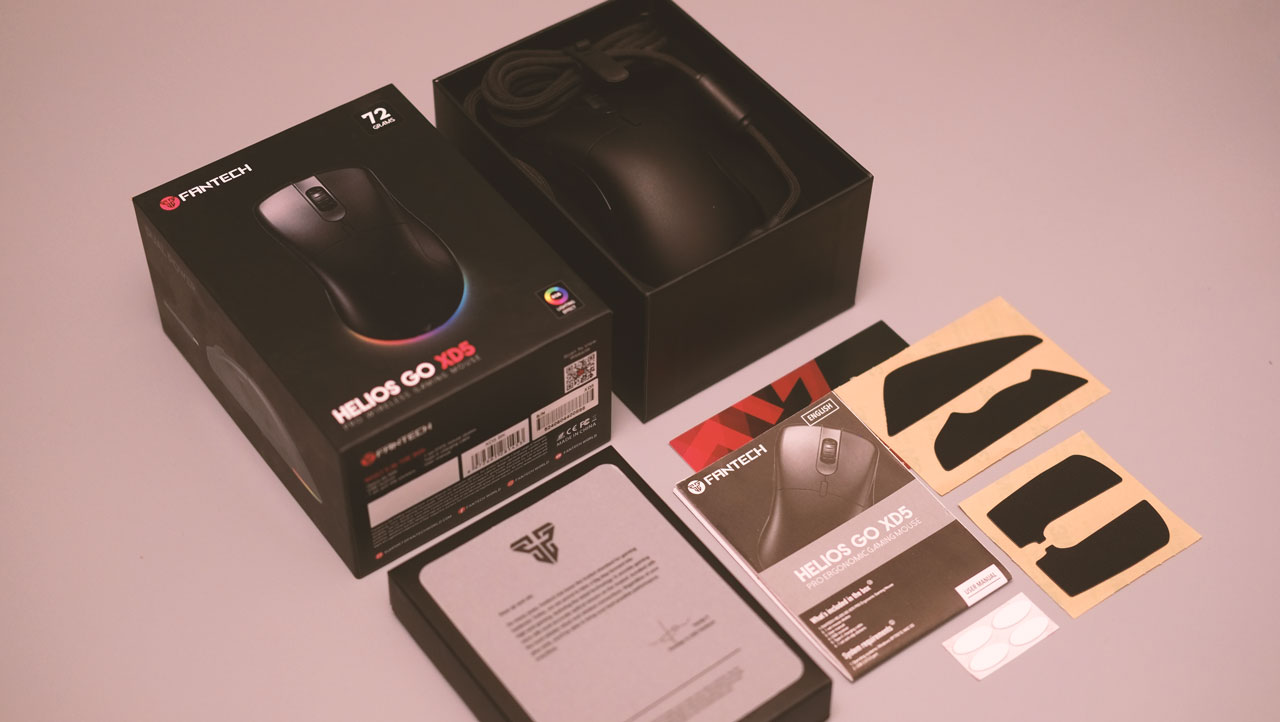 The following items should be located inside:
Fantech Helios Go XD5
4x Grip tapes
4x PTFE skates
USB Type-C to Type-A cable
Wireless USB Type-A Receiver
User Manual
Good bundle of accessories we got here. We even got extra skates and grip tapes.
Design, Build and Connectivity
The Helios Go XD5 looks like an instant classic – as it should be. According to Fantech, this is their "historic" design which is true since it is based on the Microsoft IntelliMouse, more specifically the Pro version. This is a right-handed mouse with a huge focus on ergonomics. That includes the weight of 72 grams – without the need to use perforations.
There are 7 programmable buttons found within the mouse, excluding the power switch. It is a high-back but with an asymmetrical slope for each side-walls.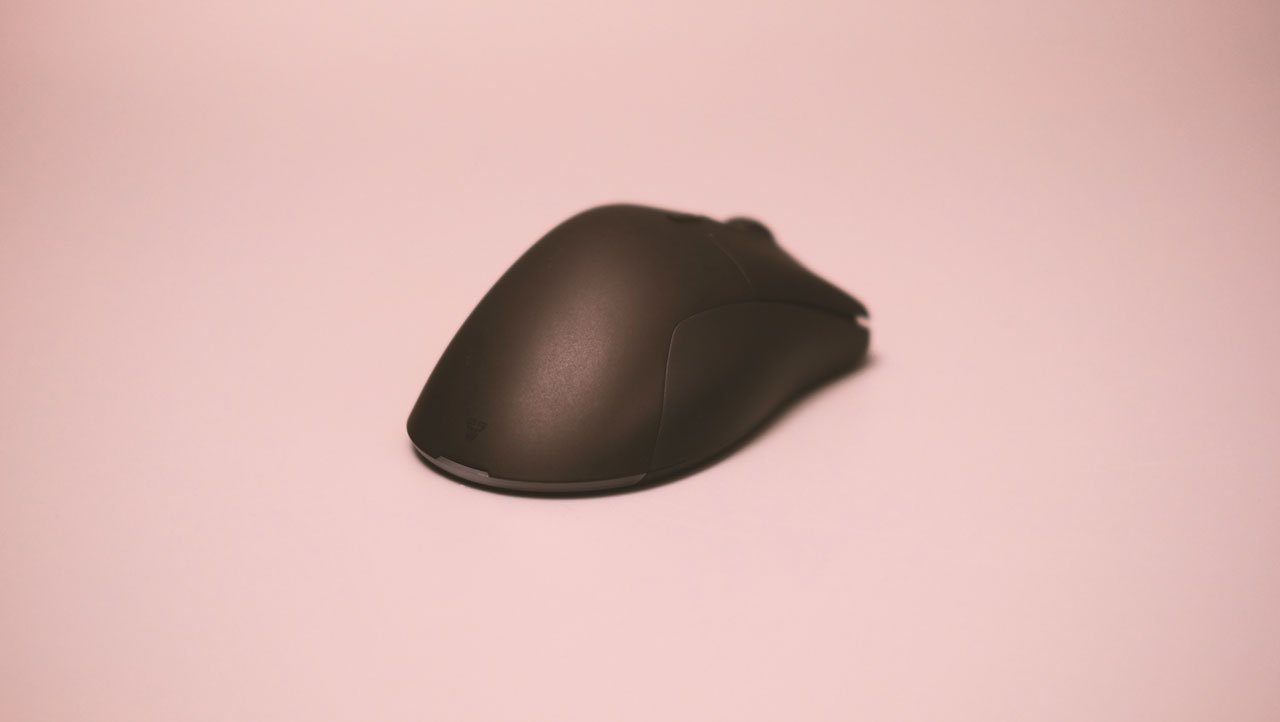 Skates are made of PTFE and they are easy to replace. Aside from the skates and the sensor, this side of the mouse also houses the LED button and power switch. Now this comes with a braided USB Type-C to Type-A cable for data and charging. Material is paracord and it appears to glide well even though it takes a bit of shape. HyperX did better here but this is not bad considering I hate braided cables with passion.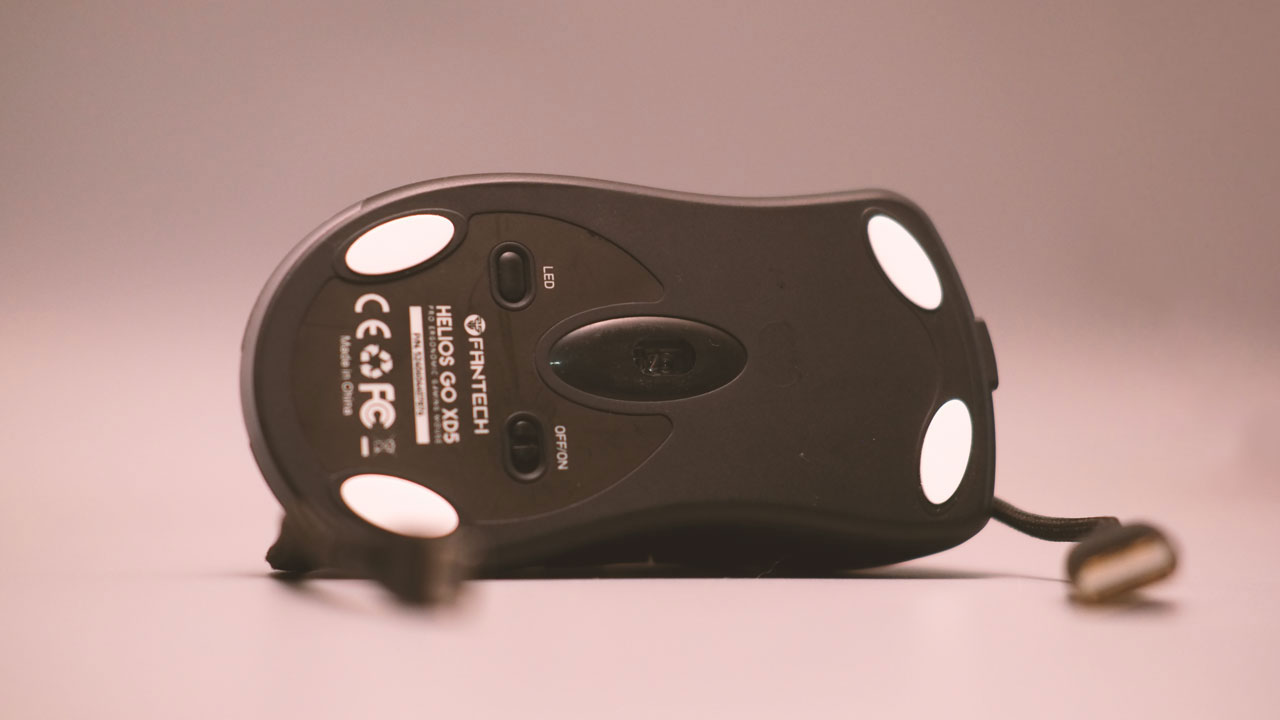 Over all build quality is proper for the price. I have been using this for the past few months and it still looks mint – minus the usual wear and tear on the skates.
Ergonomics
Based on my measurements, the Helios Go XD5 has a length of roughly 120 mm, a grip area of 55 mm and a height of about 40 mm at its peak. Without owning or looking at the mouse, those measurements fits your typical medium sized mouse without much room for smaller hand sizes considering the aiming and grip styles.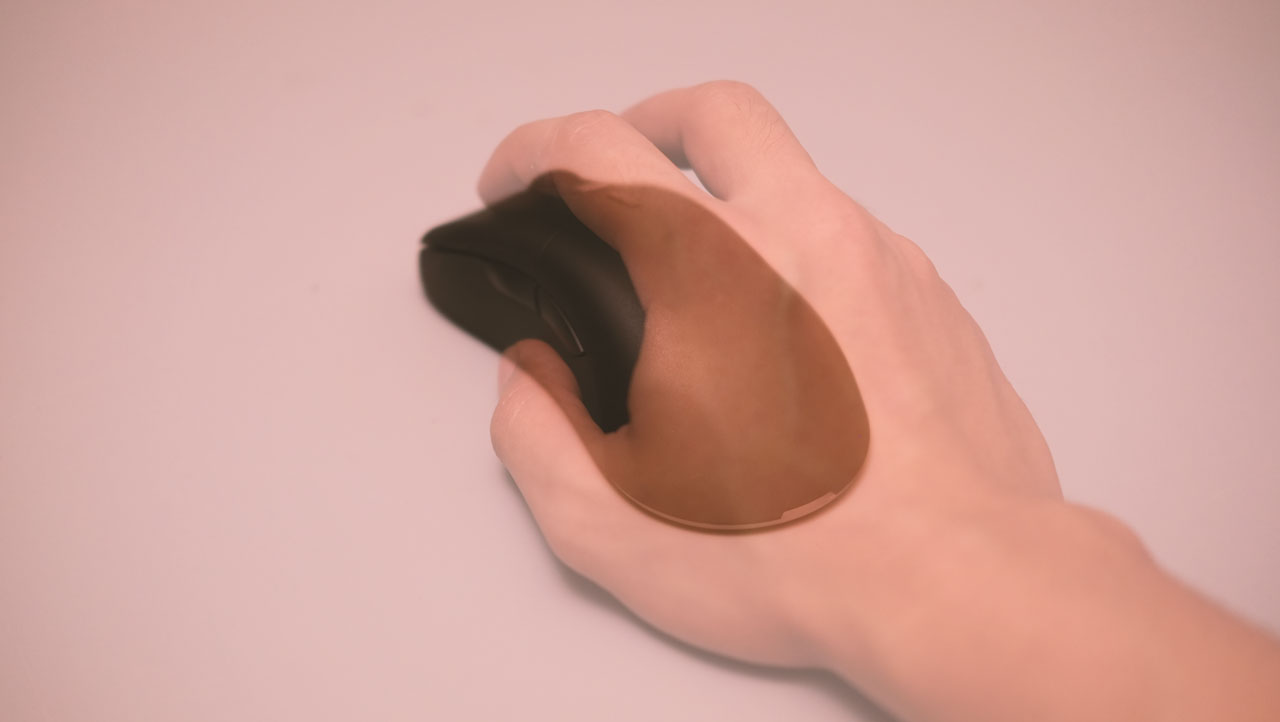 Featuring a lightweight and asymmetrical design with the goal to improve ergonomics, the measurements were actually misleading to an extent. I could say that this is appropriate for all hand sizes but with a clear emphasis for medium sized hands when it comes to maximum comfort. To date, I have not tested a mouse capable of showing this range of support for various grip type and aiming styles – all hand sizes considered. Except maybe for my previous favorite, the Ninjutso Origin One X. Both gaming mouse are excellent all-rounders with the the Ninjutso winning on the scale but loses on the size by a few mils.
Features
The Helios Go XD5 comes with its own software. This is downloadable via Fantech and is just around 2 MB – laughably small compared to the behemoth applications from the major brands. First up here is the Key Settings menu where you could set profiles and configure each button's function. Debounce time is also configured here.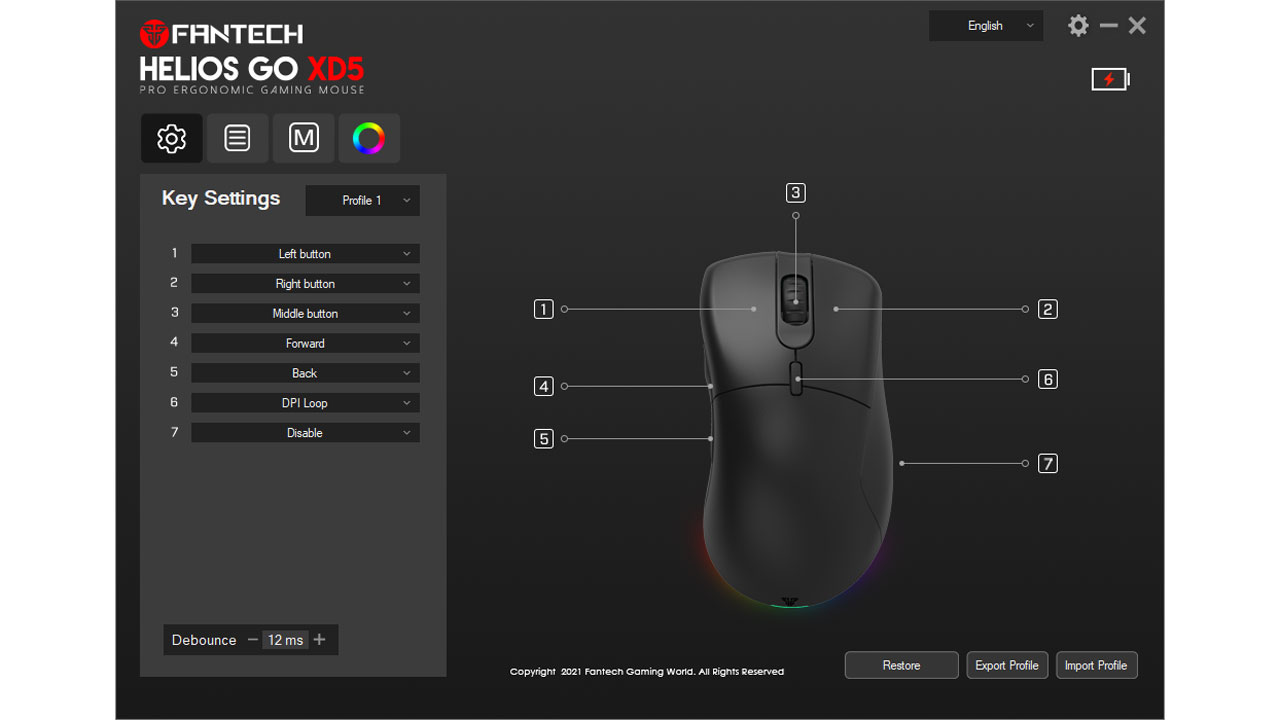 Next up is the DPI Settings menu. This is where majority of the Helios Go XD5's parameters could be found. Depending on your requirements, you may add or remove DPI stages, reduce the polling rate, adjust the LOD and many more. The DPI stages are 7 levels by default so it is quite daunting to cycle through each so I would start there.
The Helios Go XD5 is also macro capable. I have not tested this yet since most macros I have configured are located on my keyboard.
Lighting effects are also configured on the software. I usually turn this off on wireless devices.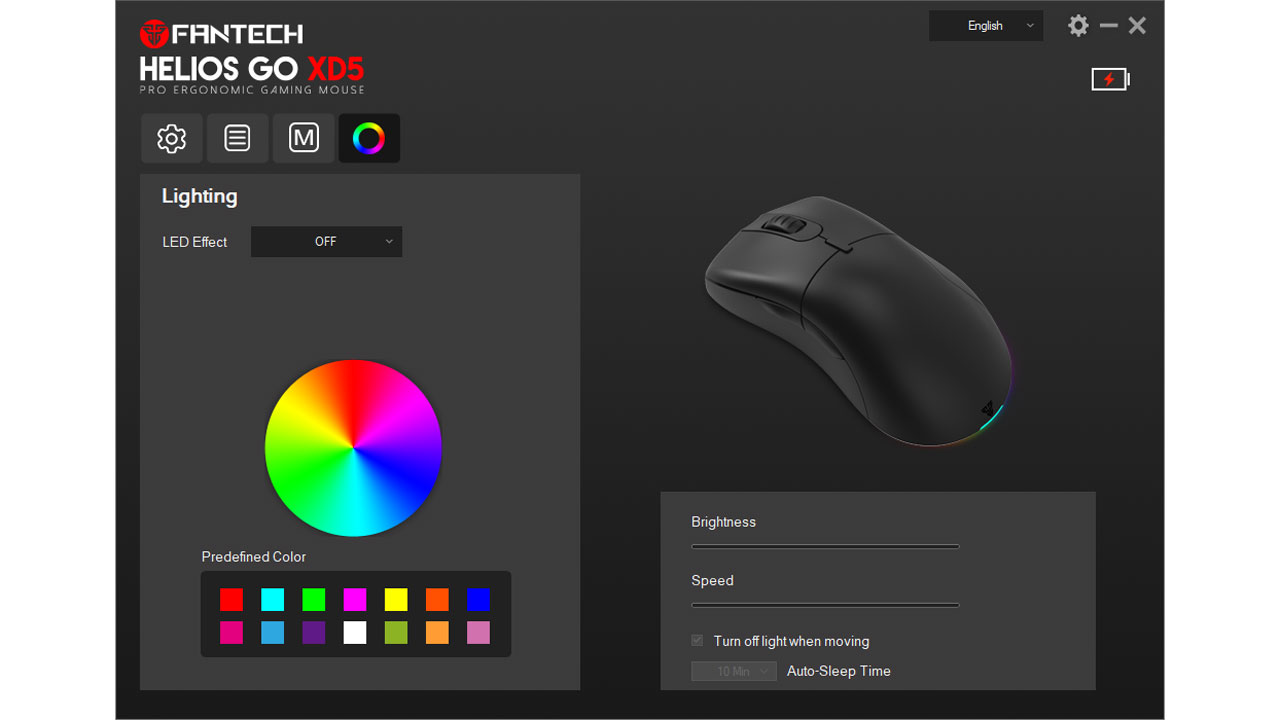 The Helios Go XD5 is wireless capable via an included 2.4 GHz receiver. Maximum battery life based on my testing is about three to four days. This is incredibly close to the rated 40 hour battery life since I do use my PC at an average of 8 to 10 hours a day.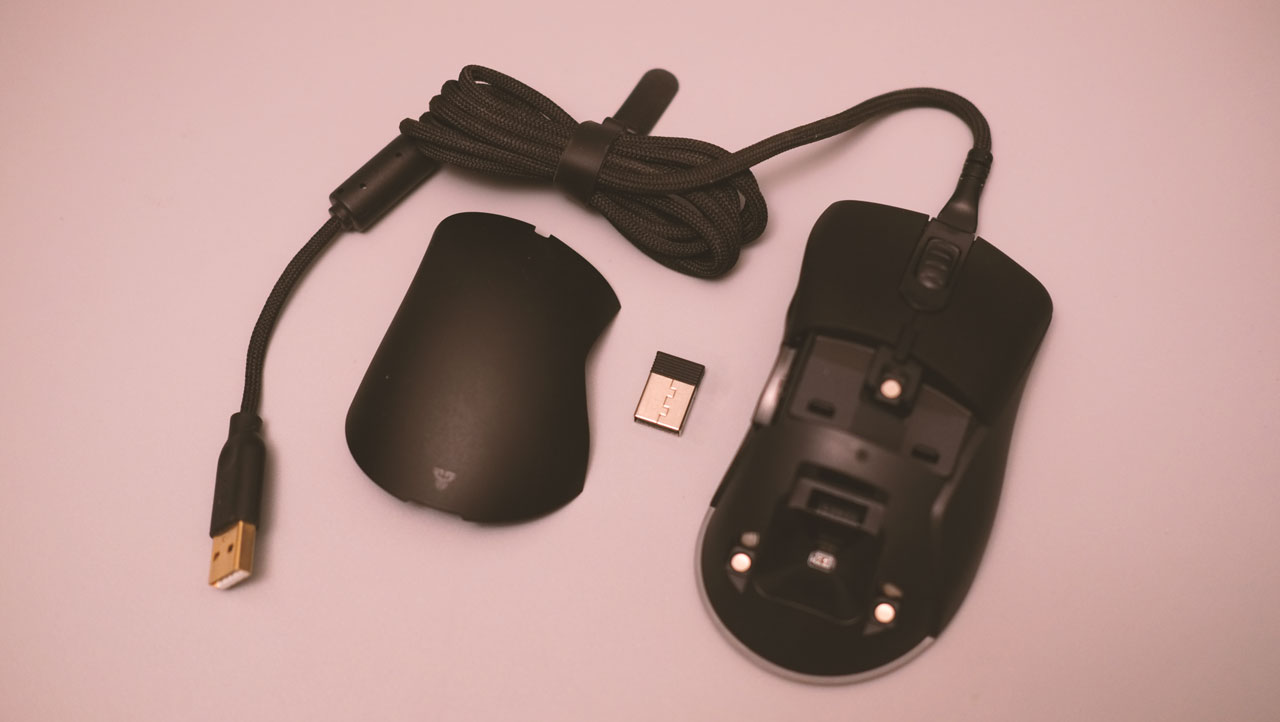 Part of the feature set were the grips and the 3D printable rear cover. Fantech provides the STL for this one so you may play with designs that could aid weight reduction or ergonomics. On that note, I think Fantech could shave more weight here by removing the RGB lighting and the frame for the rear cover. A more barebone version of the XD5 is much appreciated – based on my preference.
Final Thoughts
While this review lacked my usual measurements as I am updating it, the Helios XD5 is a real winner at its designated price point. This is a mighty fine wireless gaming mouse with a clear emphasis on ergonomics without sacrificing performance. As said earlier, I have been using this for months on my personal PC and is actually predated by the Ninjutso One X – a big shoe to fill but it did.
While I certainly agree that there is nothing perfect in this world, this one certainly comes close to my ideal asymmetrical gaming mouse. Like really, really close to what I have in mind.
The Helios Go XD5 from Fantech is easy enough to recommend for a wide range of gamers. With that, I mean gamers with different hand sizes, preferred grip and aiming styles. Icing on the cake is its price point at around 2,860 Pesos.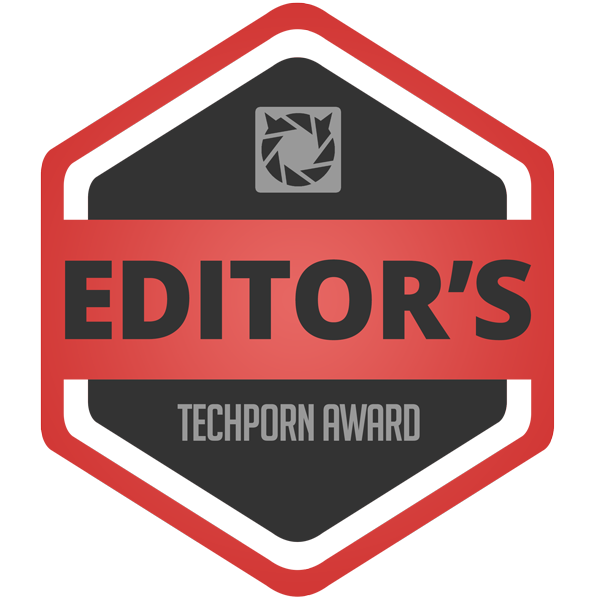 Fantech Helios Go XD5 Wireless Mouse
Summary
Ergonomics, performance and price-wise, the Fantech Helios XD5 is a wireless gaming mouse that is hard to beat. Close to perfection as far as my personal preference is concerned.