Instagram has now become an increasingly popular social media marketing platform, and you may already be thinking of taking advantage of its reach and following. The truth is that when done correctly, Instagram marketing can help grow your business exponentially. What you should bear in mind that the Instagram marketing trends are changing constantly, so you have to be vigilant enough to spot the change even before it takes full effect.
In many cases it is better to work with a professional Instagram marketer. Alternatively, you can decide to use sites selling likes and followers. For instance, you can opt for VVS Likes for IG marketing and set the tone right. It is all about raising people's expectations about your business, and buying likes can help. Just ensure that you work with the right company or you may end up becoming a sorry story for buying fake likes and followers.
Even if you have the followers and likes, it is important to improve your marketing strategy properly, and that is when keeping the following trends in mind will help. Downloading Instagram videos to set as an example for future marketing plans is also possible via https://instadownloaderpro.com.
Instagram Shopping – Make Purchases Through Your Mobile
Yes, you read it right. Instagram shopping is the latest in the ever-growing list of features by Instagram and this one is surely going to rock. Instagram is already the most preferred platform to promote businesses. This will be a great topping to the already fancy set of features.
Instagram shopping feature will make mobile purchasing easier and is an organic selling feature. A large range of products can be explored for users to choose from.
The main intention for every marketing is for users to purchase the brand's services or products. That is exactly what Instagram is trying to achieve with this feature. The shopping experience will be seamless and memorable through the app and build a stronger bond between customers and the brand. This will be a more integrated approach to browse through, select, evaluate and purchase products making the experience easy and enjoyable.
Businesses can also tag posts with products directly from there iOS mobiles. It is similar to tagging a person in a post as the business will have a whole catalogue connected to their account. If user likes a particular product photo and wants to see more, he can click on it and will be redirected to the specific landing page rather than the site home page.
This will enrich the shopping experience by making product discovery process easier and bringing everything to one place.
Promoters can look for Micro Influencers to Market their Brand
With everyone striving to give their best and provide the best content, the competition is becoming fierce and only those who stand apart and do something unique are likely to be noticed and followed. Otherwise, with this level of competition it is difficult to get good number of followers.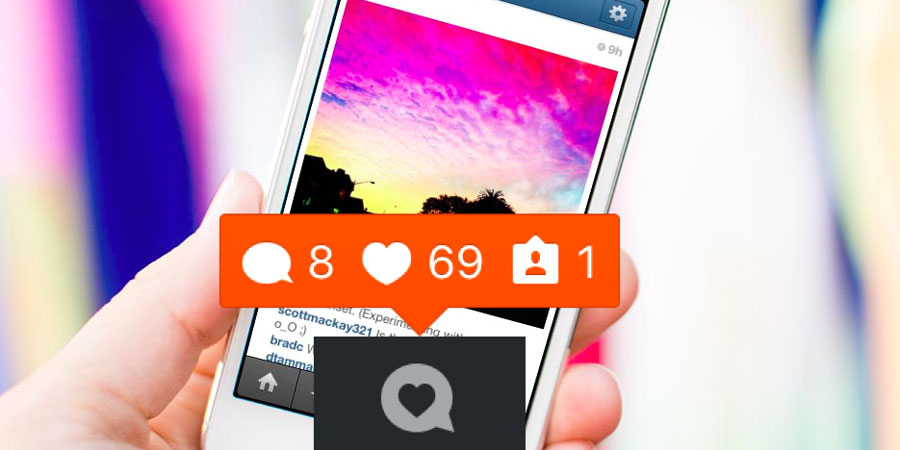 Well, if you are new and want to promote your product, you may think you stand no chance to get more followers on Instagram. This is not true. A few masterstrokes is all it will take for your brand to grow. You may even try services to get more instagram followers for free.
With new Instagram trends and features coming every day, here is another one which can greatly help with your marketing campaign. Businesses can have micro influencers promote their services as well as products.
Influencer marketing is growing by the day and if you get the right set of influencers, this advertising technique does magic to your business. This is the reason many businesses are spending a lot on influencer marketing. With the technique giving the desired results, the trend is expected to continue in 2018 too.
There is however a caution. Never fall in the trap of fake followers or influencers. Do a thorough research and be aware and cautious to not partner with the wrong followers. Even if you get into it unintentionally, it is going to cost you a lot, and you may get all the negative marketing.
Choosing a proper and genuine influencer is a must. Check for their history, previous records, those with higher engagement rates and return on investment and so on before investing money on the influencer.