Keeping in mind the needs of consumers, MSI announces the world's first energy-efficient Mini-PC to be equipped with Intel®'s 10th gen Comet Lake processors: Cubi 5. The Cubi 5 delivers upgraded computing capability as well as improved functionality.
The Cubi 5 can be mounted onto the also newly released PRO MP221 monitor to create a clean and organized work environment. With Cubi 5's performance as well as PRO MP221's extraordinary display, there's nothing you can't beat at work.
Cubi 5: Small Yet Mighty
Cubi 5 may be small, but its performance can be improved all the way up to Intel® Core™ i7 processor (Comet Lake), which helps deliver computing capability that will keep you in the flow, wherever you go.
Cleaner, Better
Designed with utility in mind, the Cubi 5 is made to support the standard VESA-mount. Simply mount the Cubi 5 to the back of our PRO MP221 monitor to conceal it. This is more aesthetically pleasing and can help create a more organized work environment for yourself.
Now Within Your Reach
The Cubi 5 is designed to support an external power switch. This proves to be especially efficient for users that choose to mount the Cubi 5 or visually conceal it. The external power switch saves our users a lot of back bending by being more reachable. *Power switch is not included*
Upgrade Made Easy
Users are only 4 screws away from being able to replace the M.2 SS, memory modules, and 2.5" HDD/SSD storage slots. We made it that simple.
2 Is Always Better Than 1
Need more work done? Too much information to look at? Don't stress. With the HDMI port and DP port, the Cubi 5 is geared to help you out by supporting dual monitors.
Boosted Convenience with USB Type C
Cubi 5's work prowess is immediately increased with the convenience of USB Type-C connector. The reversible connector allows you to effortlessly connect all your USB devices.
Cubi 5 is great, but greater with the PRO MP221 monitor
The PRO MP221 is the only professional monitor you'll ever need. With a 21.5" screen and a Full HD resolution at 1080p, the PRO MP221 lets you view whatever you want, however you want.
Exclusive Display Kit
The MSI exclusive software Display Kit is your best friend at work. It makes your work easier by providing you with convenient functions such as the split window, color setting, and eye saver mode.
Easy On Your Eyes
Sustain yourself to the end game with our anti-glare display design. The anti-glare display design puts less stress on your eyes and allows you to put more work in while staying comfortable.
Adjust However You Want
The PRO MP221's adjustable stand design allows you to find your sweet spot at work. Sit comfortably and view pleasantly at your best while focusing on your work.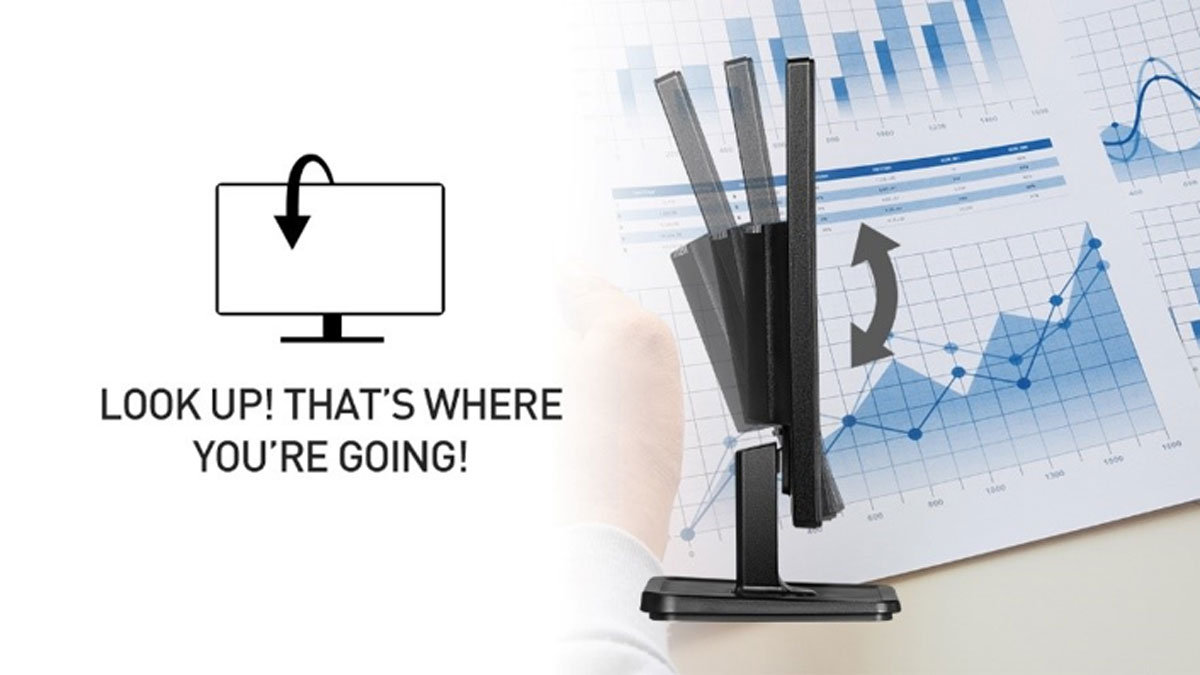 From External to Internal
Enjoy a cleaner and safer work area brought to you by the PRO MP221's internal adaptor. There will be no more headaches about the hassle of having an external power adaptor. The Cubi 5 and PRO MP221 are sure to be the best duo at work. The Cubi 5 is a fierce little computer and the PRO MP221 is a dependable monitor. Combined, they not only perform at the top of the game but also help keep your work simple and organized.
PRESS RELEASE