Using Virtual Private Network (VPN) over these few years has become crucial to many internet users around the world as it is proven to keep your data safe and your identity protected at any time while online. But as time goes by people are starting to wonder, is free VPN any good or is paid VPN worth it?
Well, in this article we hope to help you gain insight into pros and cons when it comes to using these two options of VPN services and how they can help you protect yourself online.
The basics of VPN
VPN or Virtual Private Network is an essential internet tool that provides safety and privacy when surfing online. By encrypting the internet data and creating a single shared network between the user and the server, VPN ensures the safety and forms an unbreachable connection that stops any potential cyber-attacks or cybercrime. In short terms, depending on whether you use Paid or Free VPN it will help you:
Remain anonymous – By masking your real IP address it ensures that your location is never revealed which reduces the risk of information leakage.
Prevent firewall breaching – Provides protection of any personal data, as well as devices you use it on that hides the activity from hackers, cybercriminals, the Internet Service Provider (ISP) as well as the government.
Bypass censorship and website blocks – Unblock any website, streaming services and more no matter where you are located or from which country the content is from.
Why are some VPNs Paid vs Free
The best VPN services will provide you with all of the key features that we mentioned above and to think that you can get all of that for free is amazing.
The problem is that running a reliable VPN service includes managing global service networks, developing client apps, and providing full customer support cannot be free, because you must remember that these are businesses of their own.
While paid VPN services generate their income on the subscription fee that you pay monthly, free VPN services limit the use of these features and gain income from the sheer fact that you are using these services. This is why free VPN services are great for occasional uses or for giving a test run for the VPN you are ready to pay for.
Realizing that someone is offering a full service for free should be the first warning of a fraud.
The last thing you want and should pay attention to is the services that provide full usage of features for free. This often means that these providers are compromising your privacy and security in order to make money.
To bring you closer to this Paid vs Free VPN comparison we will make a list of some of the pros and cons that these services provide.
Paid vs Free comparison – Risks of Free VPN
When using a free VPN you have to ask yourself "If companies are letting me use full features for free what do they know that I do not?"
They track you online and sell your personal and private data – Many VPN providers that offer full features for free share the session data with advertisers in order to push advertisement. These providers usually harvest and sell your data to third parties, which defies one of the most important features of VPN – protection.
Giving access to other users – Many providers that are using P2P(Peer-to-Peer) protocols are sending your data through another device, which allows others to connect through your connection.
Advertisement – Many free VPNs gain income from running ads and you will often find yourself stuck on a website with loads of ads popping up all the time.
Limiting features –Free VPN services will often cause problems by limiting VPN features in order to get you to sign up to their premium account.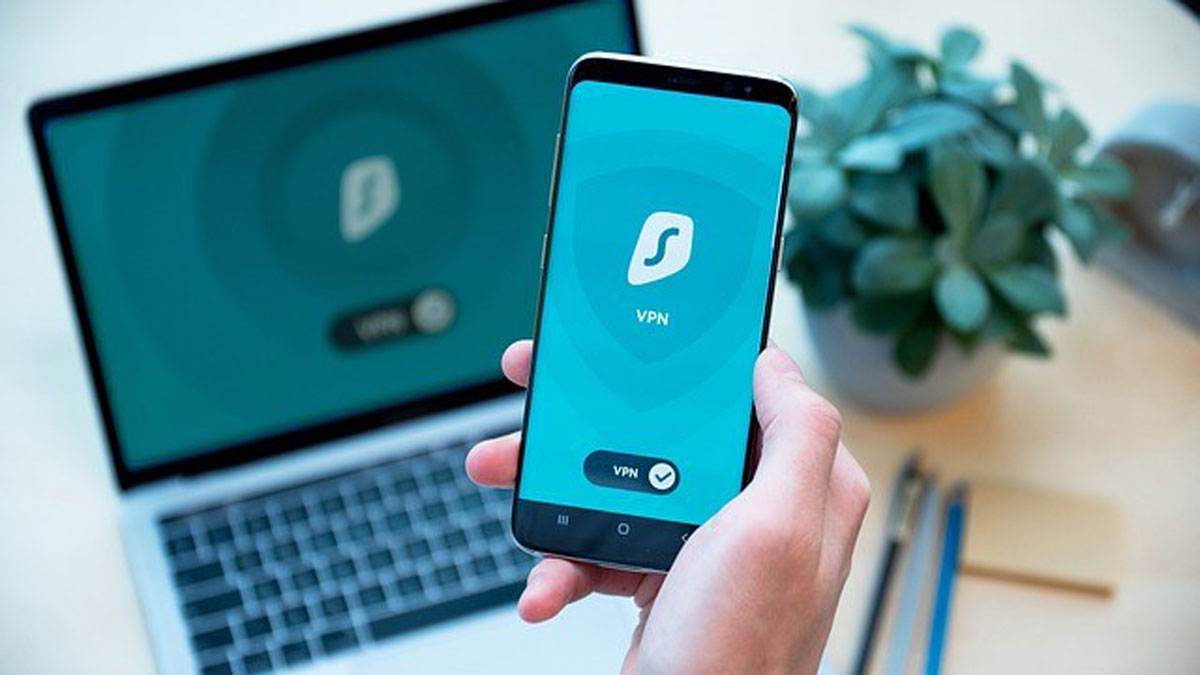 These features can come in handy when on the road and in need of a quick check up online.
Despite all of the flaws, free VPN services can be of great usage when it comes to occasional, light use. This means being on a short trip and needing to check something online and bypass potential censorship or website blocks.
Keep in mind that the best VPN services offer free trials and refund guarantees. This being said, we advise you to avoid services that provide full features for free.
Paid vs Free VPN comparison – Advantages of Paid VPN
As we said above, no free VPN services provide full protection with strong tunneling protocols and high-quality encryption without limitations. This is why you should always opt for a paid VPN service as it offers:
Genuine protection of your personal data and internet traffic – Once you disconnect from the web your data session will be over and all of the data used will disappear.
Top-notch network security – Paid providers cannot afford security failures since they need subscribers to gain income. This means that your data will not be exposed to anyone if you experience a sudden disconnection from your VPN server.
They do not impose bandwidth or connection speed limits – The best providers will make sure that your connection and buffering speed are matching the websites you are on in order to avoid any unnecessary waiting or spikes.
Allow you access to multiple servers across the globe – Most of the top-tier premium VPN services will offer its users a spectrum of servers to which they can connect to or even change them if needed.
Bypassing censorship and blocked websites – As one of the best features to all of those who enjoy relaxing and unwinding while watching their favorite shows and movies, paid VPNs provide an unlimited amount of content no matter where you are located or what you desire to see.