Modern technologies have not passed by almost every industry and have become commonplace in the life of every person. On the one hand, it seems that they make our life easier, but is it always so? It is especially important to think about it for those who are faced with a divorce.
It would seem that there may be a connection between technology and divorce. But every year, many do not cease to be convinced that technology can both help and harm during a divorce. If you are going to get a divorce, then you should definitely know about it!
What Benefits Can Modern Technology Bring in a Divorce?
Fortunately, the progress did not pass by the divorce process. Today, many are not even aware of the opportunities that technology has prepared for them in such a difficult period of life. Let's look at what you can get.
Submit Documents Online
Many states provide legal divorce online filing. To do this, there is no need to go to court, wait for an answer from the secretary what documents are needed and how to fill them out. If your state has such an opportunity, then you can simply go to the official website and get all the necessary information on how to submit divorce court forms.
Get Legal Advice Online
The Internet has many resources that provide a lot of useful information regarding divorce. Many materials can be available for free. And there is the opportunity to consult with lawyers online and for this, you will not need to go somewhere, and sometimes even pay money. There are many companies that provide an initial consultation free of charge and give some tips on how to deal with divorce papers online, Texas.
Resolve Issues Regarding Children via Apps
Not many people know that there are applications with which you can significantly alleviate questions regarding common children. For example, using applications such as Coparently and Our Family Wizard.
They were created so that the ex-spouses did not call up and meet again, but could create a schedule for raising a child online. Moreover, in the application, you can send SMS and post all the necessary information regarding the child. With this application, your ex-husband or wife will not annoy you with the question of what size shoes your child has or when he can meet with him. All this information may be within the application.
The Flip Side: How Technology Exacerbates Divorce
Unfortunately, few people consider social networks or various applications as a real threat during a divorce. But as many lawyers have noted, this can lead to disastrous results. Therefore, if you are only deciding to get a divorce or already in the process, then you should know about the hidden risks of modern innovations.
Social Networks May Be Used Against You
Today, many lawyers talk are able to tell a story of how they have won cases that at first glance seemed losing, due to one Facebook or Instagram. To make it clearer what we are talking about, let's look at an example. There is a dispute about custody of the child. The father tells the court that he should be a guardian and, it would seem, the court is inclined to believe that he is right. But the lawyer, on the other hand, provides the judge with a photo from Facebook where the father is at parties and drinks alcohol.
In general, did you catch the point? You should not post any photos, quotes or even comic pictures in your account until the divorce is over. Since your spouse will be able to use this against you in an amazing way.
Shared Passwords Should Become Private
Usually, the husband and wife have no secrets from each other. Before the divorce, of course. But being married, a couple often creates the same passwords, one account for two, and so on. If your spouse has access to your mail, cloud storage, and so on, you are at risk for your spouse to monitor your activities and important correspondence or files. This means that you need to create new mail, new accounts and come up with a password that only you will know about.
Control Your Emotions so They Don't Turn Against You
The fact that the divorce process portends negative emotions and mood swings is obvious. But in dealing with your spouse you need to be extremely careful and not throw loud phrases or threats. The same applies to SMS messages. Who knows, maybe your spouse will specifically provoke you to a conflict to show this correspondence, with the help of which you will not appear in the best light before a judge.
Set Passwords on Your Gadgets
For some, a divorce is like a war, and they are ready to go to the most extreme measures and even secretly rummage through someone else's gadget. Especially if you are still living under the same roof with your spouse or very often intersect, you just need to set passwords on your computer, phone, and tablet. Even children can fish out important information under the pressure of another parent.
Of course, the manipulation of children is not the wisest decision, but it often occurs during a divorce. The child may not understand what is happening, but in the end, you will be at risk of losing the case.
Remove Apps That Can Track Your Location
Many forget that they synchronized their mobile with their spouse's mobile and make a big mistake. If you have such an application, then the first thing you need to do is get rid of it. Even your movement can play against you. Especially if you have a break on the basis of treason and you continue to maintain a love affair with your lover. In any case, you no longer need to know where each of you is located, so say goodbye to the application without regret.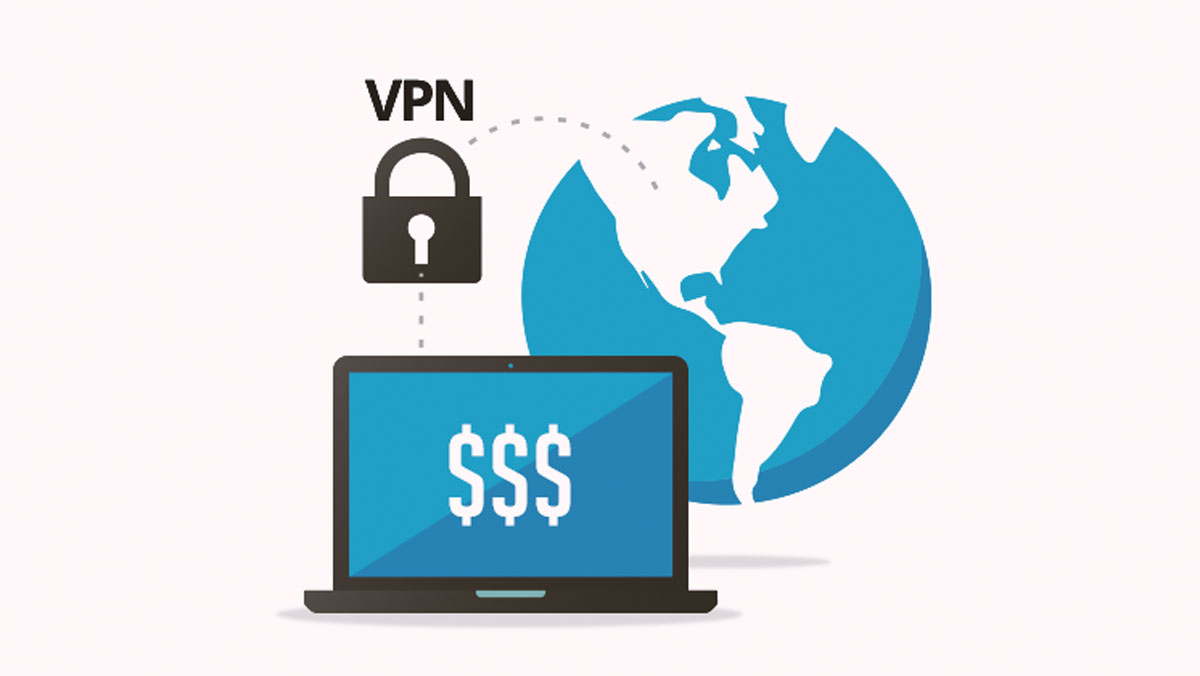 As you can see, technology can bring both benefits and harm during the divorce process. Perhaps you have not thought about this before. Nevertheless, you should reconsider your attitude to many things that you did not pay attention to. But in order not to create additional risks for you to fail the lawsuit, make sure that modern technologies do not play against you!