ASUS announces the local availability of the new TUF Gaming monitor. The TUF Gaming VG249Q1R gives its users better options for speed, responsiveness, and clarity while retaining a very attractive price point.
Highest-value Options for 24-inch ASUS Monitors
ASUS is constantly setting the standards for high-performance gaming monitors that meet market demand. Hence, the company is proud to introduce its latest TUF Gaming monitor, the VG249Q1R.
TUF Gaming VG249Q1R
A great and high-value choice for gamers someone wanting a TUF Gaming monitor with great features to complete their TUF Gaming build, the new VG249Q1R upgrades several key specs.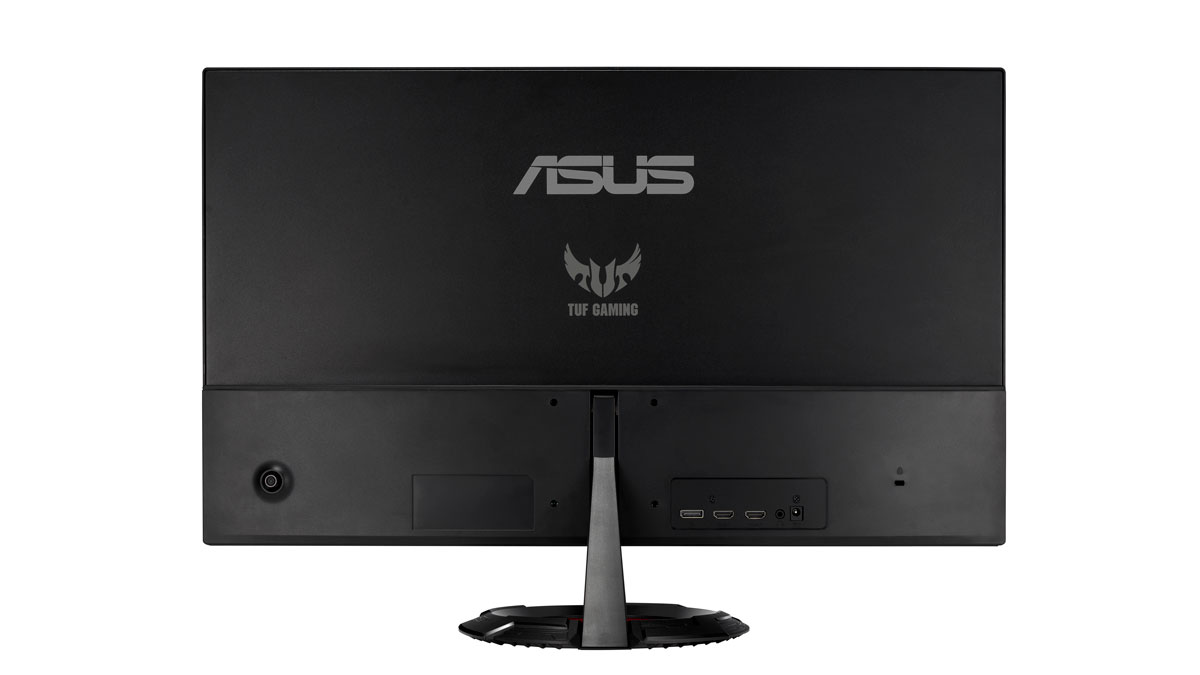 The TUF Gaming VG249Q1R is a 1920x1080p monitor with vivid IPS panels, smooth 165Hz refresh rate, and 1ms mPRT response time. It has a new design, inspired from a stealth fighter with dynamic mobility and striking agility. A svelte, minimalist stand ensures stability and a touch of elegance. With TUF Gaming monitors, this monitor also features the highly touted ELMB. It is also equipped with Adaptive Sync to correct desynchronized frames on the screen to achieve fluid motion when things get heated up in-game.
True To Its Core
A host of exclusive features in the VG249Q1R aim to give users full control over the display: GameVisual has six display presets to optimize visuals based on the game or application currently in use, while GamePlus adds persistent visual elements to the screen, like a crosshair or FPS counter, with just a few clicks of the display's 5-way OSD joystick. They also feature ASUS Eye Care technology, featuring a flicker-free backlight and low blue light technology to help prevent eye strain during longer gaming sessions.
Pricing and Availability
The new TUF Gaming monitors will be available in our partner retail stores on Tuesday, September 15, 2020 and is priced accordingly below:
| | |
| --- | --- |
| Model | Price |
| TUF Gaming VG249Q1R | Php 12,890.00 |
PRESS RELEASE