Reverse image search (RIS) is a term self-explanatory, a reverse image search is a tool used to find similar images or origin of an image by keywords or uploading the image manually that you already have. In simple words, a reverse image search is a tool that takes an image as a query and returns results related to the image.
Practical uses of reverse image search:
Searching for original and duplicated images.
Ensure and keep an eye on people that copy content.
Find the origin and information for an image.
Find information about unidentified products and images.
Debunking fake profiles and images on social media and other platforms.
Find different resolution for an image.
What kind of results you will get?
When you will upload a picture in any reverse image search tool you will get results which are:
Similar images with different resolution
The websites that contain or uploaded that image
Other sizes and dimensions of the picture you uploaded
How to use Reverse Image Search?
There are several search engines like Google and Bing supports reverse image search tool. Not only search engines there are hundreds of websites that provide reverse image search tool service.
After the evolution of mobile technology in the last decade. Mobile has become a basic need and wants everything to be done on the phone and people often ask that is this possible to do a reverse image search on the phone? Well, of course, yes you can do it on your phone whether iOS or Android. Here are simple steps how you can you use reverse image search on your phone:
Reverse Image Search using Android
Google is known to have one of the best reverse image search tools available online. Google as itself is a search engine and has a lot of data uploaded in it and it can easily find similar or origin of the image you are looking for. Here are some simple steps to follow to get your results using Google reverse image search:
Open Chrome or any other browser
Click on the three dots on the upper right corner
Request for the desktop site
Click on the camera button in the search bar under the logo
Upload the image and get your desired results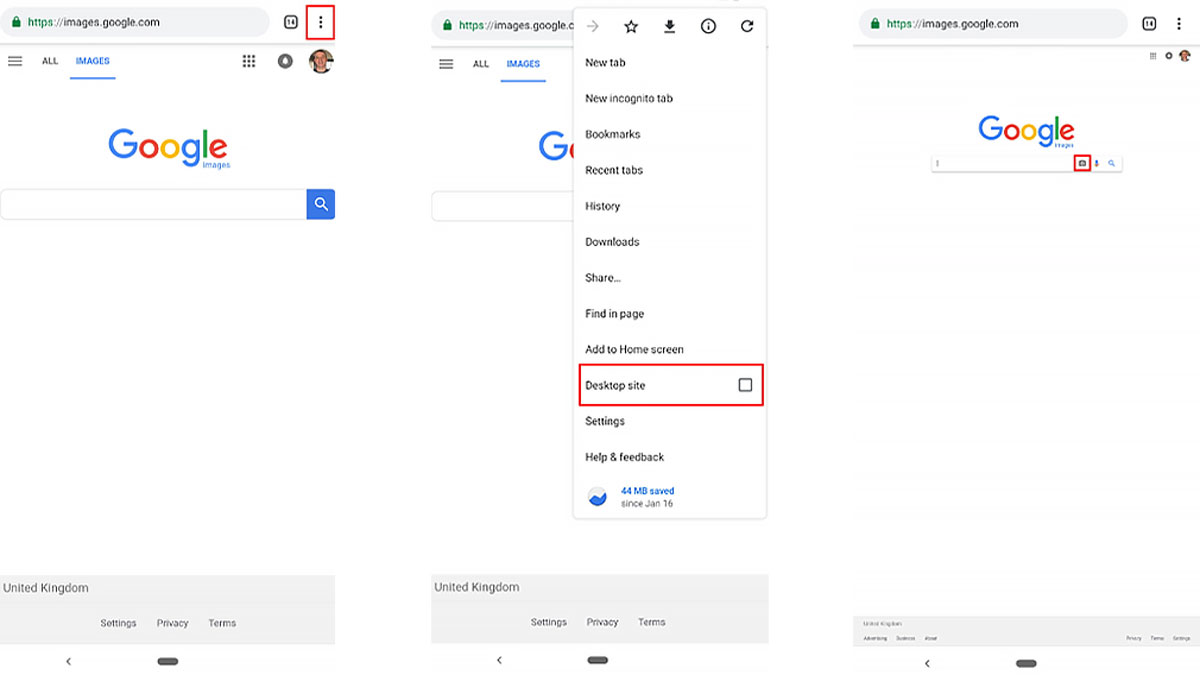 Reverse Image Search on iOS
Here are some simple and quick steps on how to use reverse image search on iPhone:
Go to images.google.com in your browser
At first, you need to request a desktop version. If you are using chrome then you need to tap on the three dots at the bottom right. In Safari, tap the icon with the arrow that is pointing upwards which will open the share menu.
Scroll along with the bottom options until you find Request Desktop Site and tap it.
Tap on the tiny camera icon to get the option to upload an image.
These are two methods that can easily help you to use a reverse image search. Apart from these methods, you can easily use reverse image search using websites that will get you results from three search engines for each query just like Prepostseo reverse image search.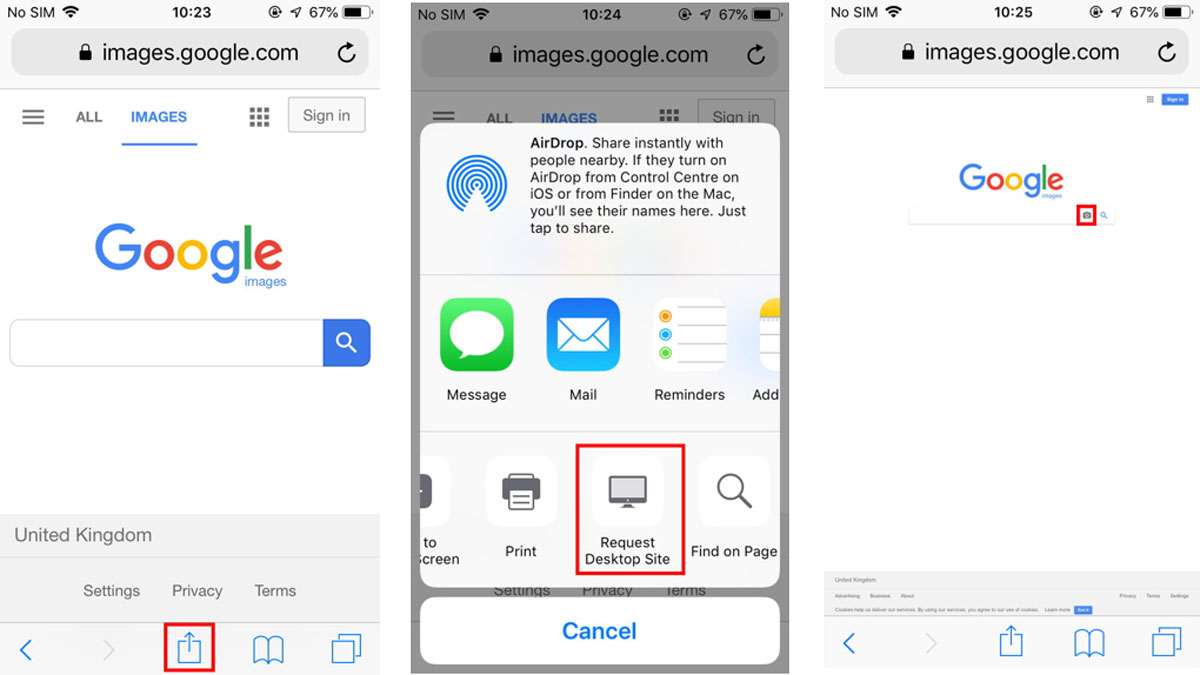 The method is almost the same but the results are more evaluated. Here is how to use Prepostseo reverse image search:
Using Prepostseo Reverse Image Search
Upload the image, drag and drop, copy-paste the URL or search the picture by using keywords
After clicking on the "search image" button will get you the results in seconds. Results will look like: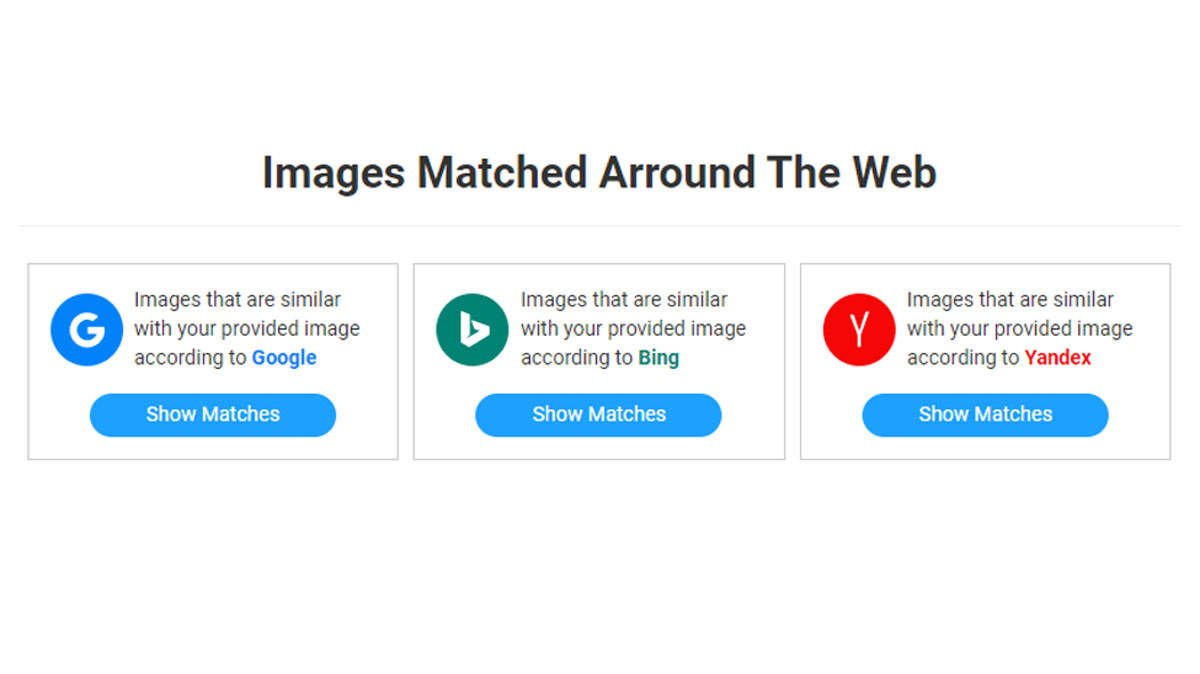 After putting the image as a query this website comes up with the results from three different search engines. The main advantage is if you didn't get the desired results from one search engine you can see the other one as well. These are mobile-friendly and free websites that can be used anywhere and unlimited times according to the demand.
Reverse image search is widely used by Bloggers, Photographers, artists, and webmasters to keep a check on people that re-upload the content without letting them know. You can use reverse image search in different fields according to your preference.